Inntrospektiva
The Words of the People Who Create Captivating Stories.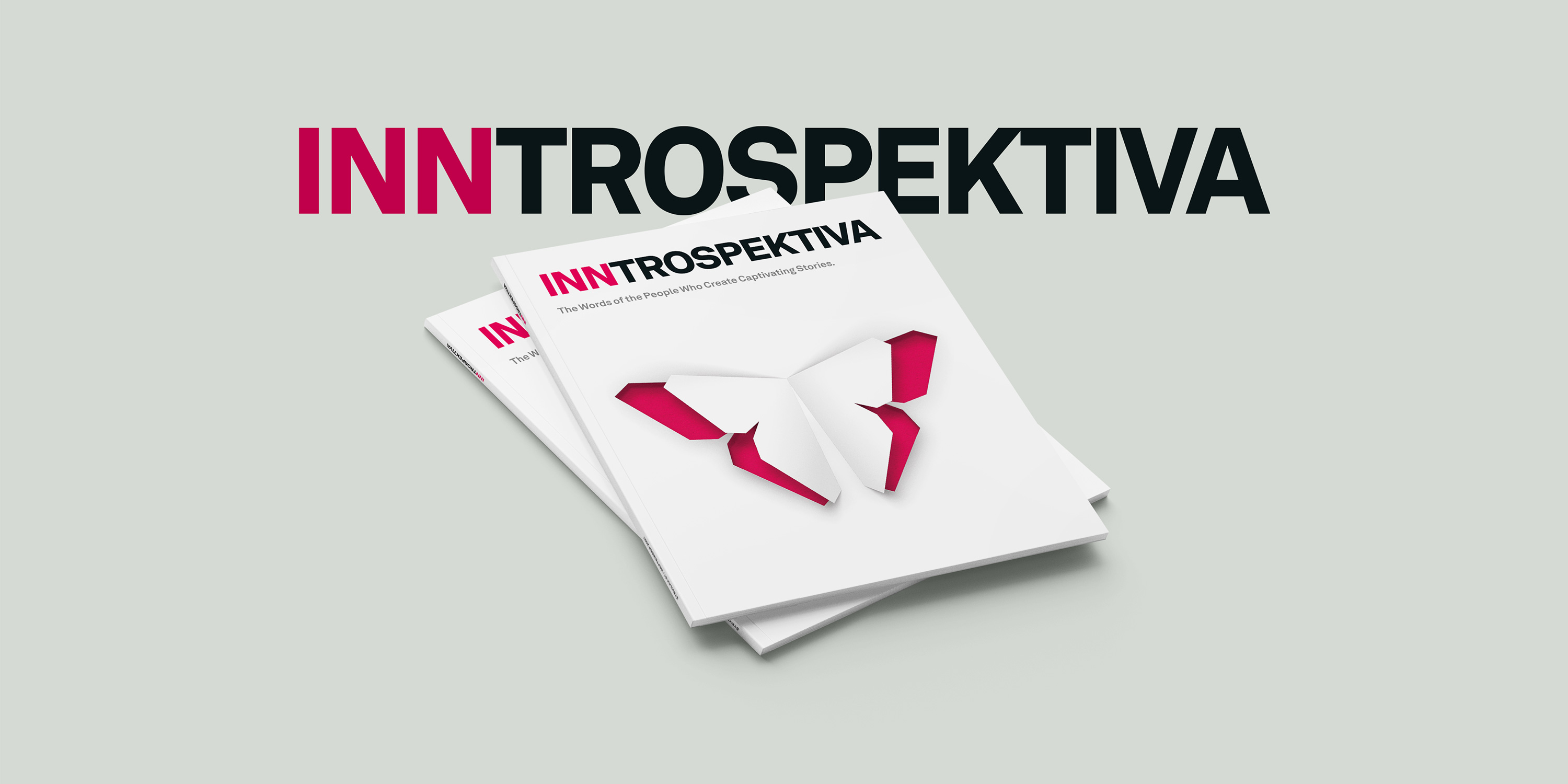 Here's our first Inntrospektiva magazine issue. We worked on it during a year when the world seemingly came to a stop, while changing more quickly than ever before. We are calling it the first issue because there are many more stories and partners we would like to share our thoughts with. It will arrive in your mailbox soon. This time, however, we invite you to read the first stories from the magazine in digital form. You can find them at the bottom of the page.
Who knows, you might get inspired to create your own story, one that has yet to be written.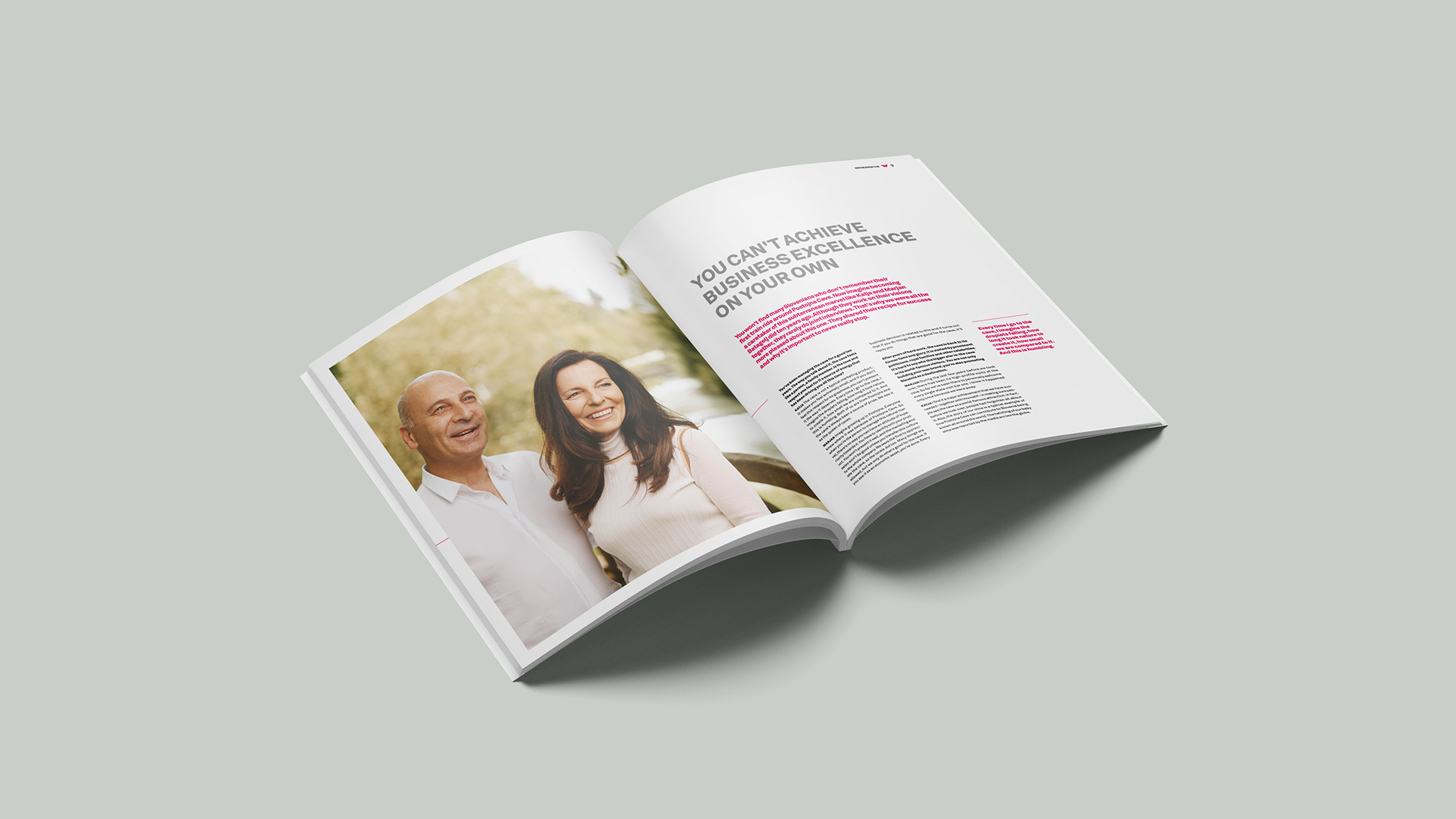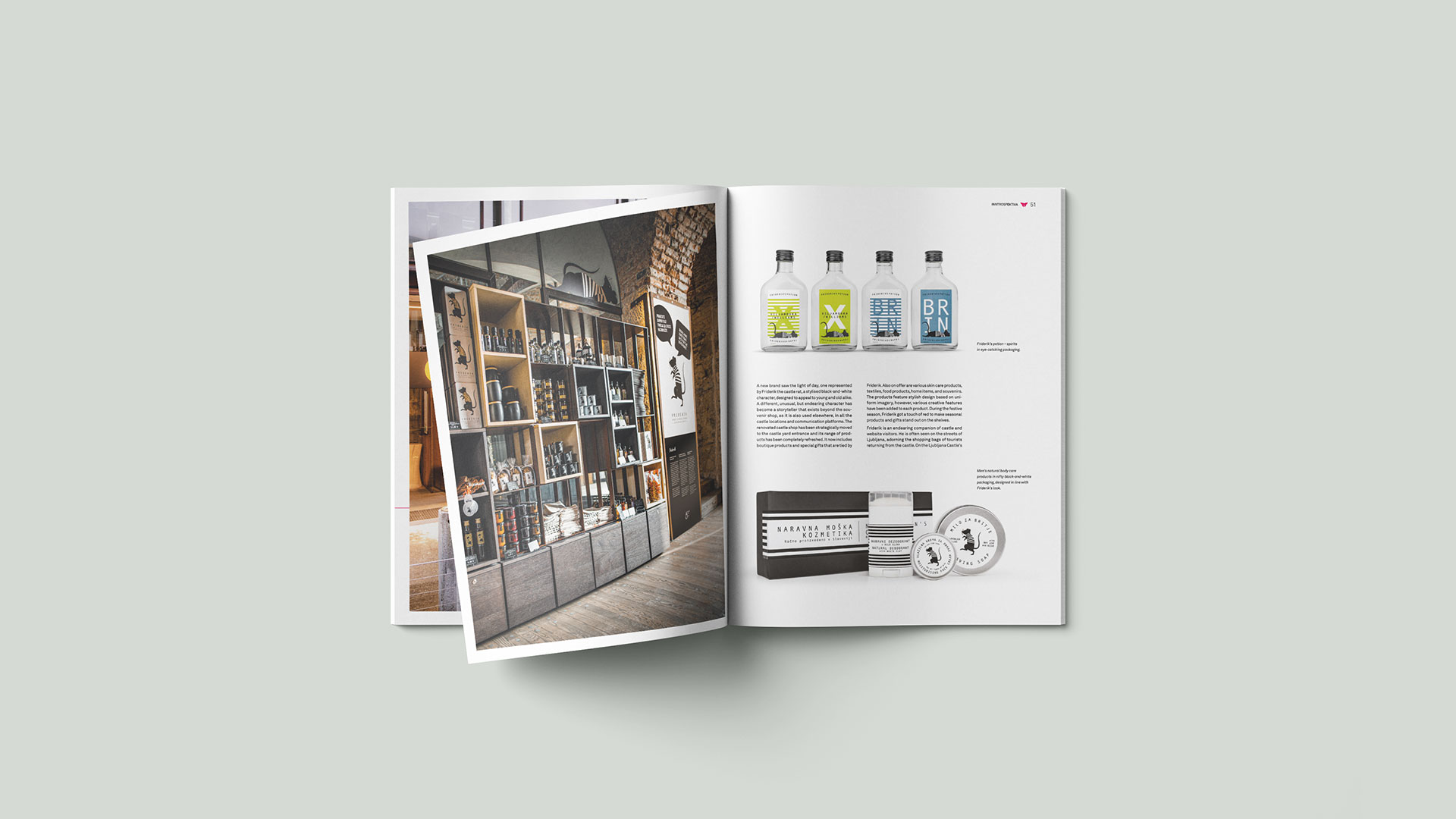 Would you like your own copy of the magazine?
It's always handy to have some success stories and inspiring thoughts on your desk, on the shelf or in your desk drawer. That way, you'll always have inspiration close at hand. If the magazine hasn't made it to your address yet, you can order it here.
Your personal data will be used only for the purpose of sending you the magazine. If you'd like to get more stories in the future and make sure you never run out of inspiring ideas, sign up for our e-newsletter.