Jobs
Come and Join the Innovatif Team
Do you feel it's time for new career challenges? Innovatif offers new career opportunities: a new team, new clients, a new work environment, new challenges. You might be in the right place at the right time.
VACANCIES
We are looking for a new team member with at least two years of experience with complex digital media projects. Applications are open until April 15th 2023.

Read more
Why join the Innovatif team?
Innovatif is an agency that has been helping its partners create stronger brands for more than twenty years. We do this with innovative approaches, utmost professionalism and true zeal.
Help us come up with effective communication and technology solutions that allow our partners to achieve their goals.
Work with a team of 40+ professionals that include advertising, communication and digital solution specialists.
Help us finds innovative solutions for brands that serve people and contribute to a better world.
The best reflection of the work we do are our projects, which we are very proud of. See how you could contribute to their success.
Work with us on creating communication and creative solutions that help brands stand out in competitive markets.
Work with a variety of clients and learn while working on projects with major global brands and boutique stores.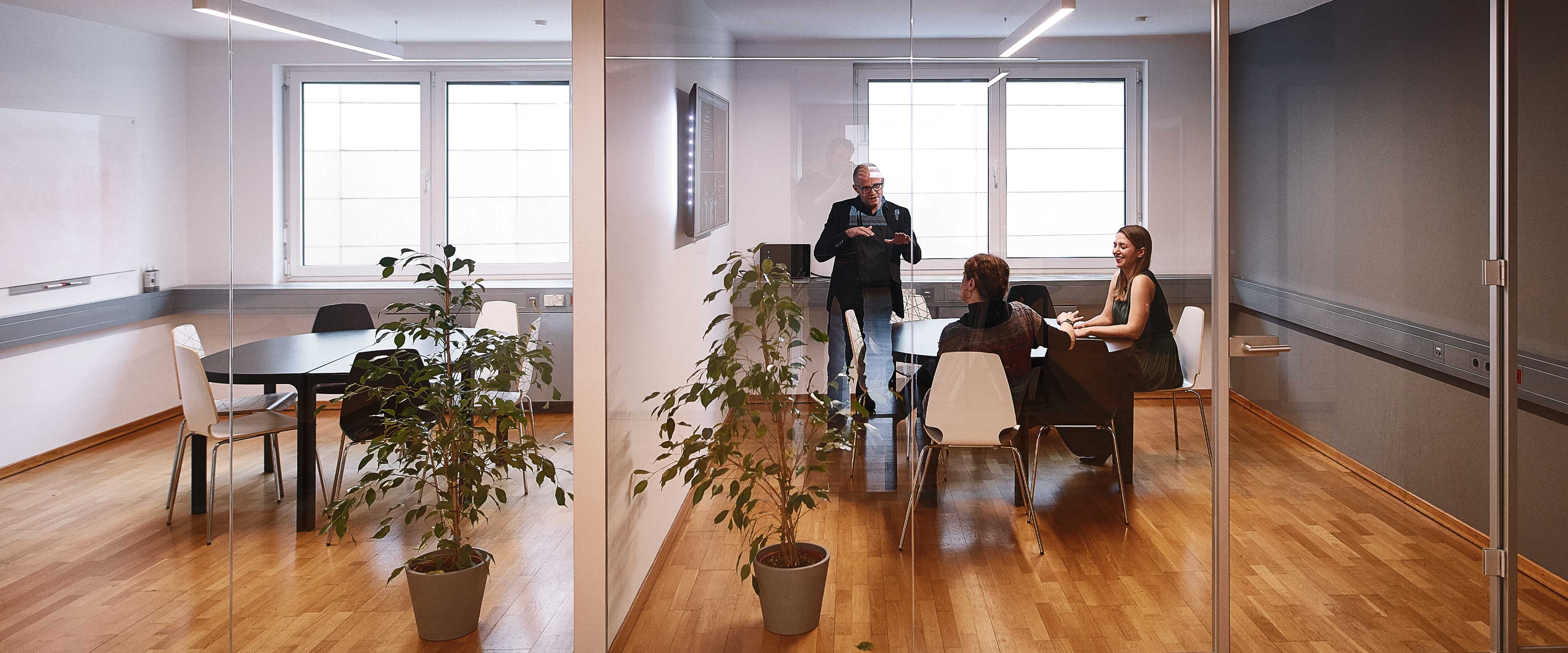 Are we made for each other?
Innovatif is an open book that you are welcome to read in peace and quiet. We look forwards to getting to know you. If you feel you can tick off all the points below, you may be just the person we need.
You have the know-how, skills and experience that make you an expert in your field.
You love being part of a team and working on outstanding project with your co-workers.
Bonus points: you've got all sorts of other useful skills, e.g. you're good at baking cakes, repairing bikes or predicting the future, and you're more than happy to share them with your colleagues.
We are looking for co-workers for a long-term partnership, we're not big fans of speed dating.
You are a problem solver that has a positive attitude and believes that perseverance and determination are the way to the best solutions.