Innovative iTherm Solutions
The HTS Group is a partner that uses its innovative integrated technological solutions to effectively reduce costs and significantly increase the productivity of machine production. The aim of the digital campaign was to spread awareness of the advantages of the iTherm technology, attract new customers, improve existing solutions and also present users with optimised ones that will contribute to productivity and process optimisation within their respective companies. The communication channel chosen to reach the target audience was LinkedIn as it brings together all the identified professions that represent the potential customers of our partner, the HTS Group.
Services
Communication campaign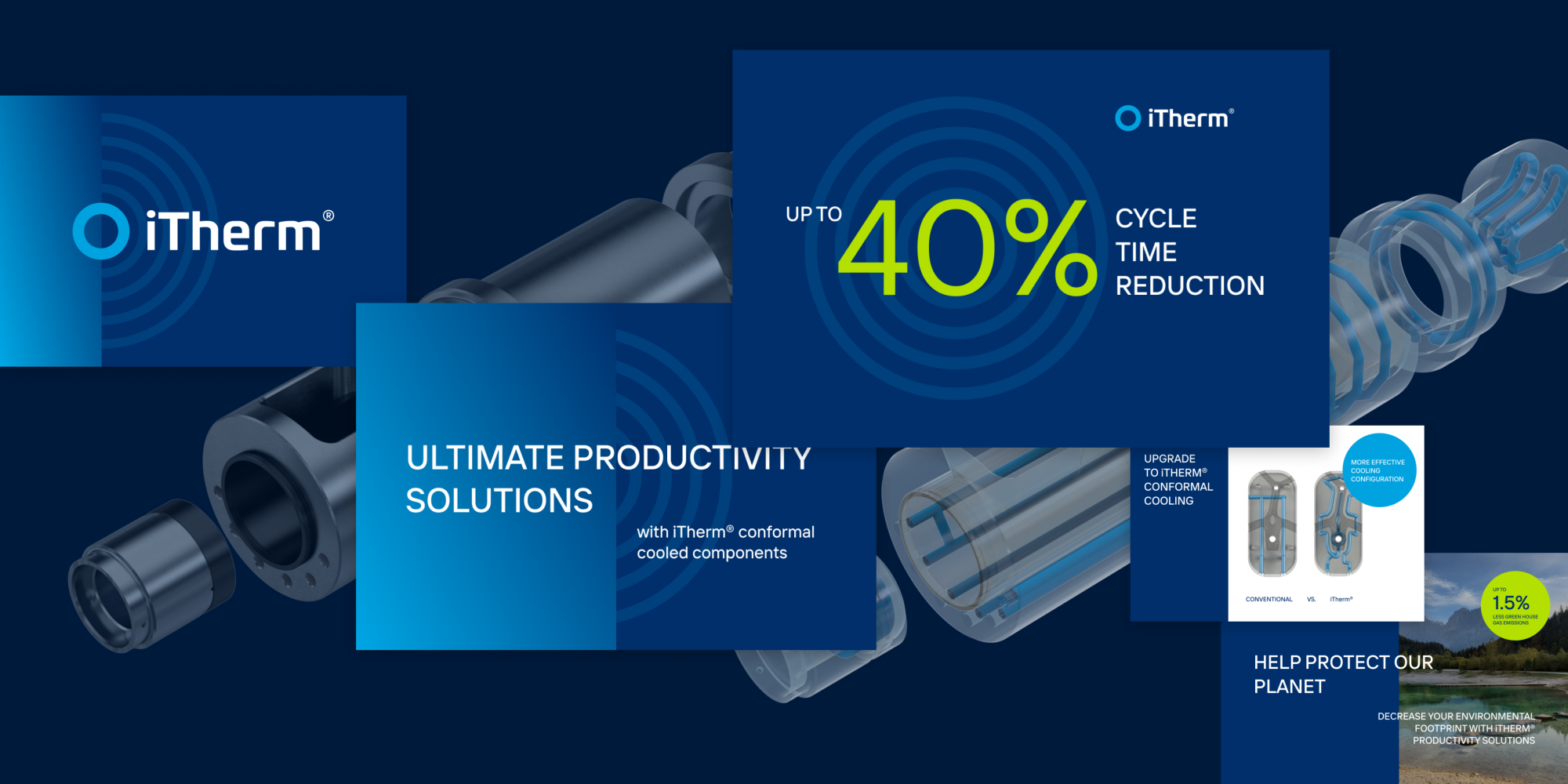 The Three Stages of Goals: Inform, Educate, Persuade
The communication plan consists of three stages, each of which brings users a fresh range of informative and educational content. The purpose of establishing such a relationship with the target audience is to provide users with the ever-new and increasingly detailed information about the products. The aim of the first stage was to "initiate a dialogue" and present the HTS Group as an expert in the field of integrated technological solutions. During the second stage, the users were equipped with relevant facts that highlighted the aforementioned competitive advantages. The third stage was focused on using a practical simulator that compares the operation of the industrial component with and without iTherm solutions, thus bringing users to a conclusion that spontaneously initiates the final decision with the help of real data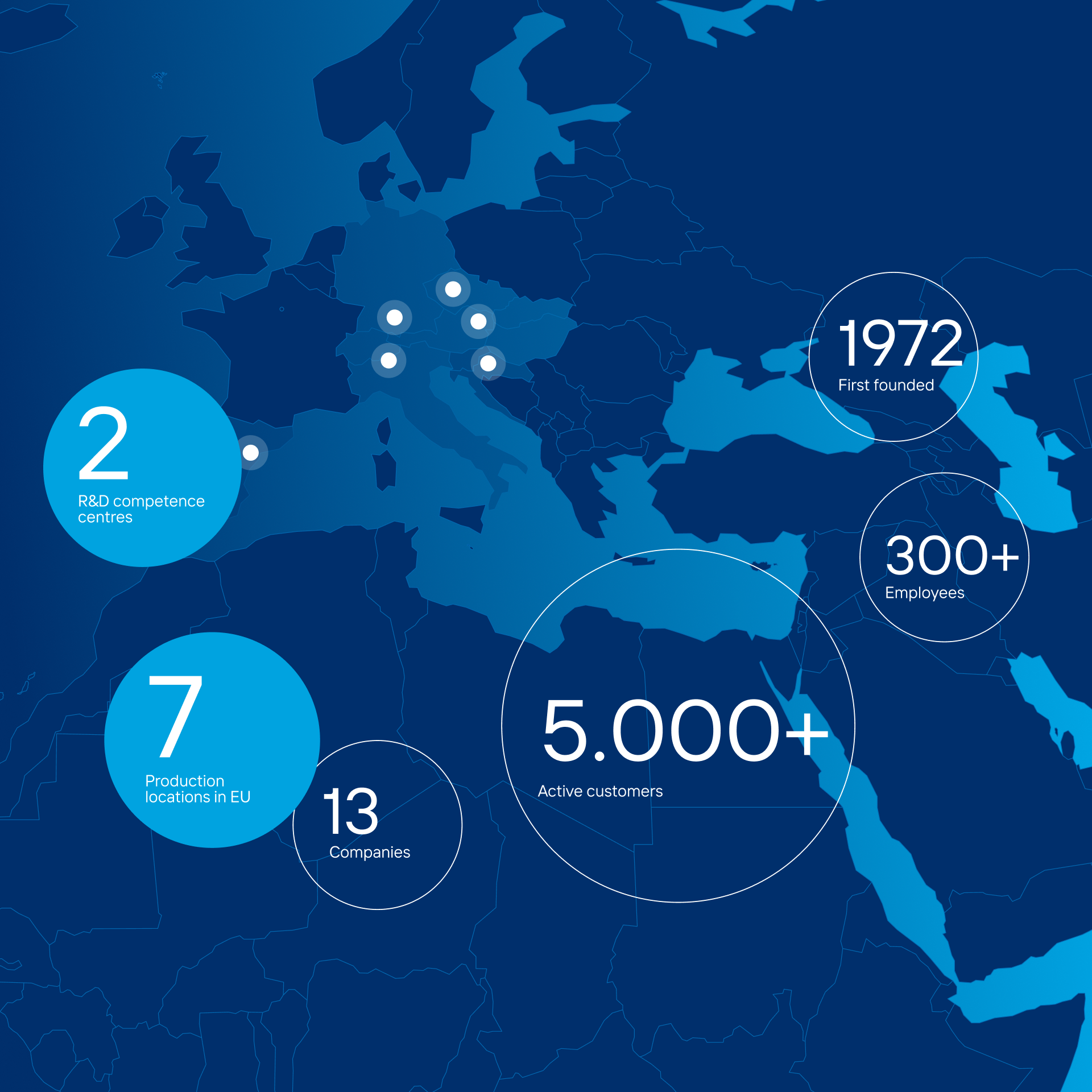 Video Content as a Common Thread of Communication
Since dynamic and informative video content is one of the most successful methods for achieving goals, the entire campaign is based on animated, visually appealing and educational video content. In the second stage, the partner engaged in a genuine dialogue with experts, which resulted in interesting and educational webinars called "Cool(ed) Talks". This title has a double meaning, which is consistent with the nature of the client – both in terms of the product and the relaxed tone of communication that the client aims to establish with its customers. The combination of informative animations, statistical facts, educational simulations and relaxed dialogues between the partner and experts has proven to be a very effective and wise choice of format for communicating the desired information.