Absolutely black TeraBlack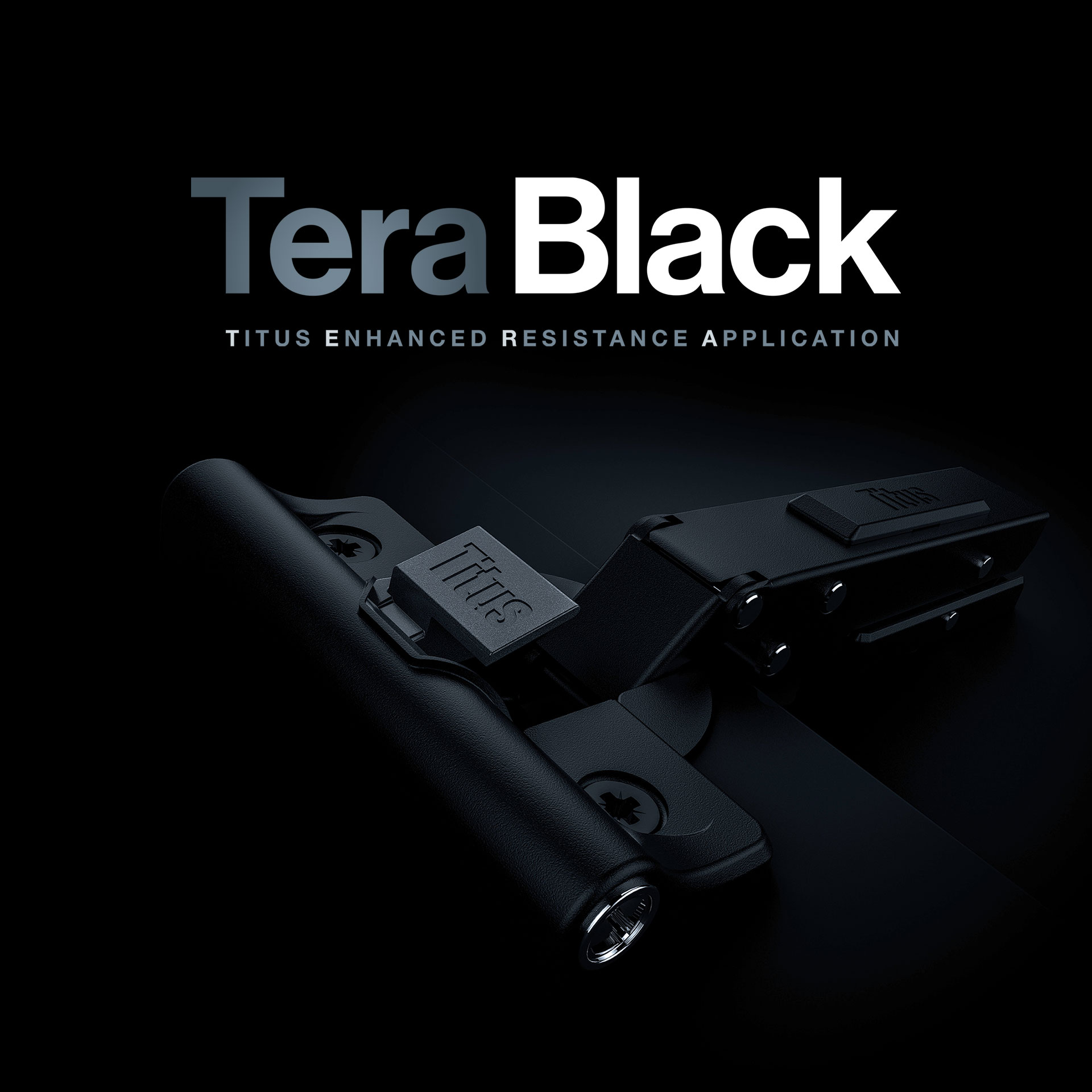 High quality furniture reflects its absolute perfection in its every detail, even in its hardware. With its new unique product, Titus is raising the bar of furniture standards even higher. TeraBlack is cabinet hardware in matt black which fulfills the expectations of the most demanding customers with its sophisticated look and durability. The TeraBlack product line was launched on the market with the recognizable overall graphic image and communication as a harbinger of new ideas and solutions. For the new line, which is a step ahead of other conventional products, a new level of communication with customers was developed in order to arouse the interest of the company's partners and attract the attention of its competition. The TeraBlack product line was born. Due to its advanced technology, exceptional quality and as a harbinger of new ideas, it is presented among the stars, in space.


Services
Brand creation
Graphic and web design
Communication campaign
Websites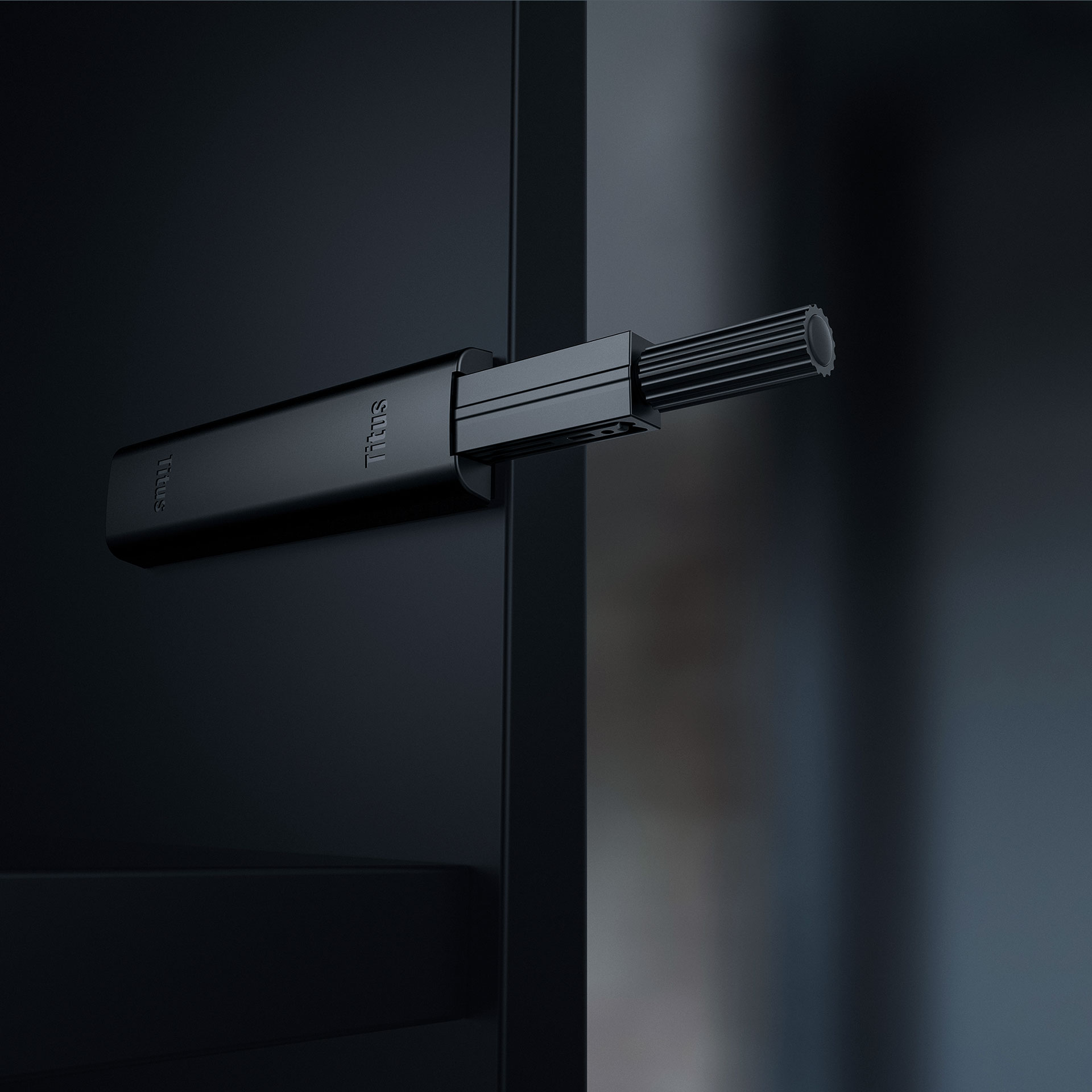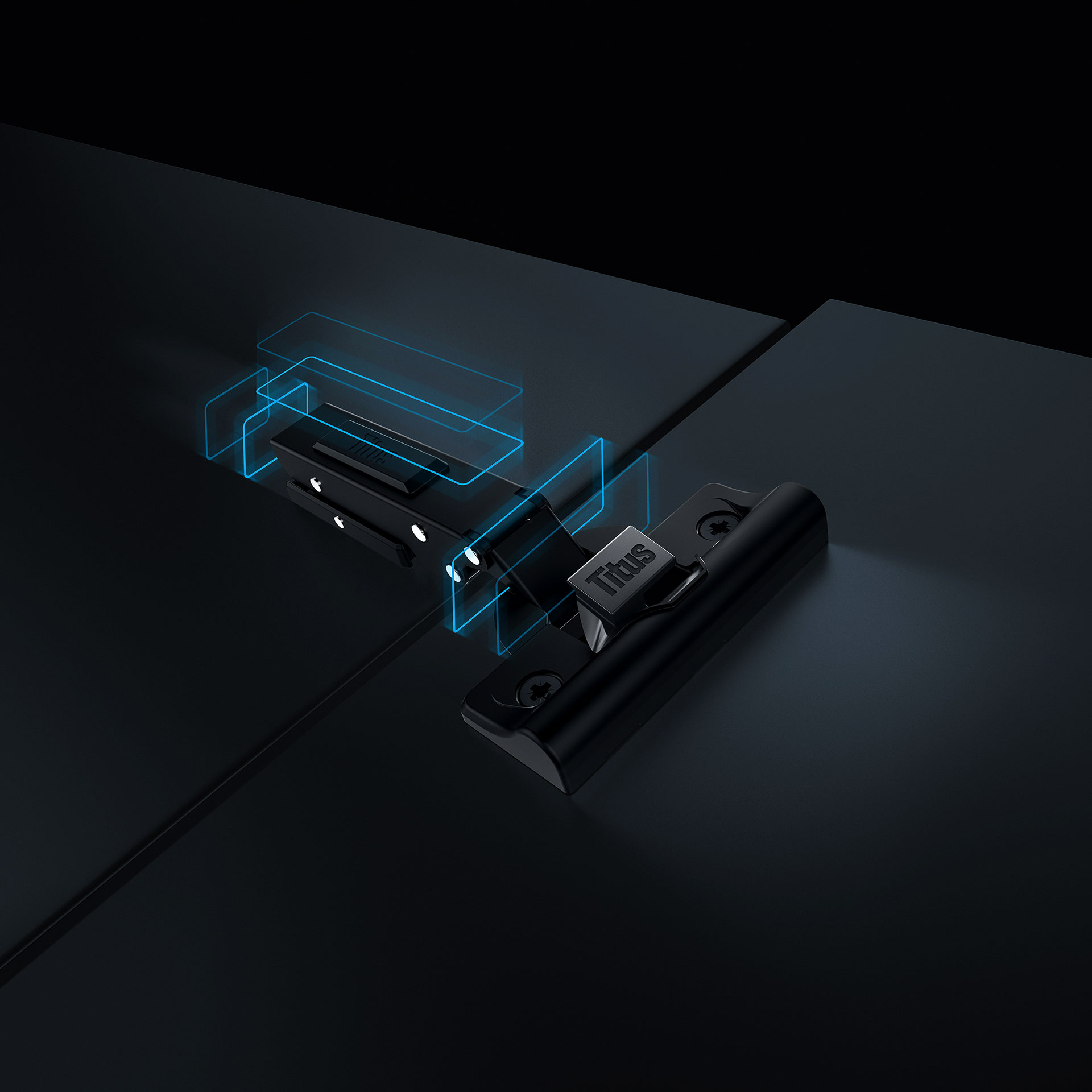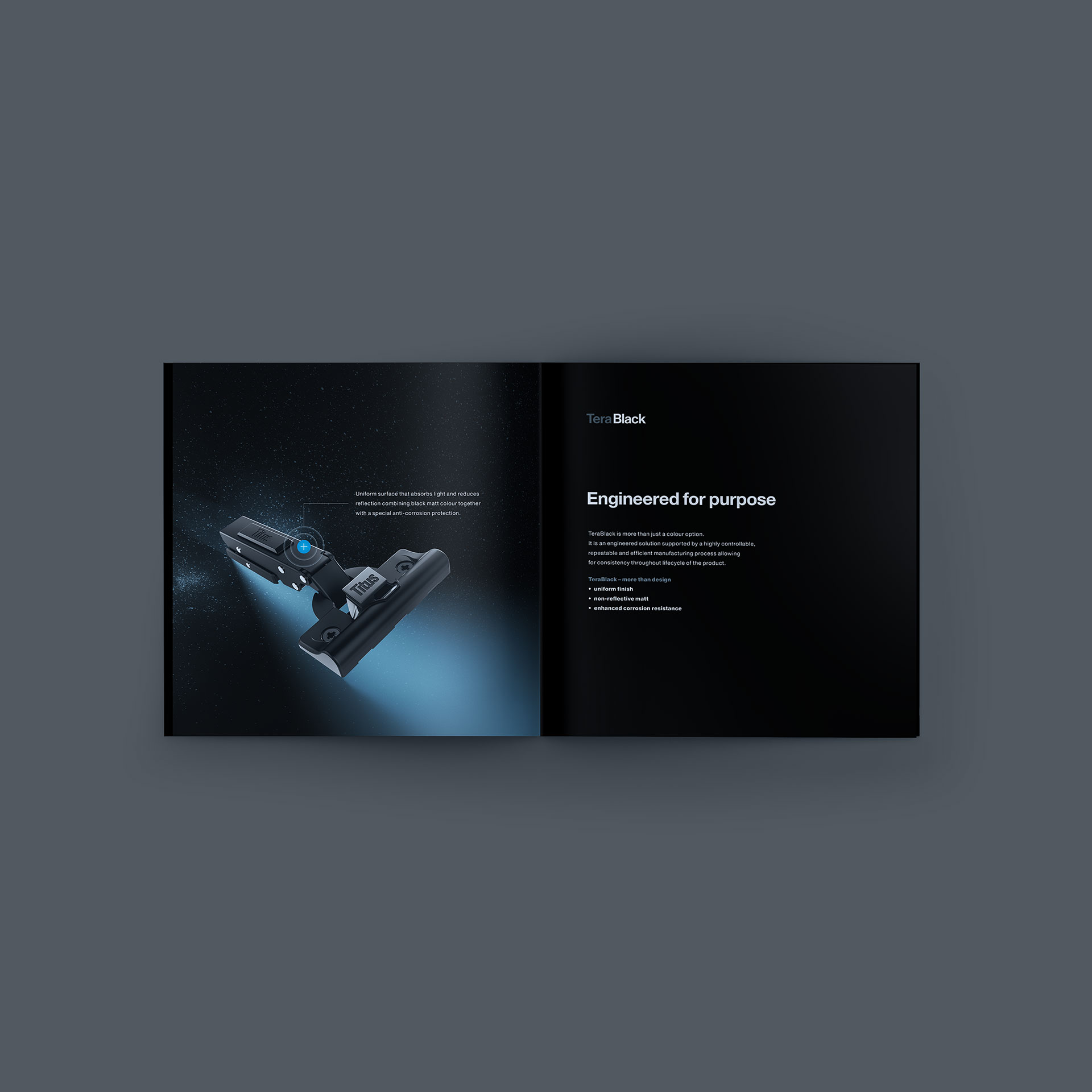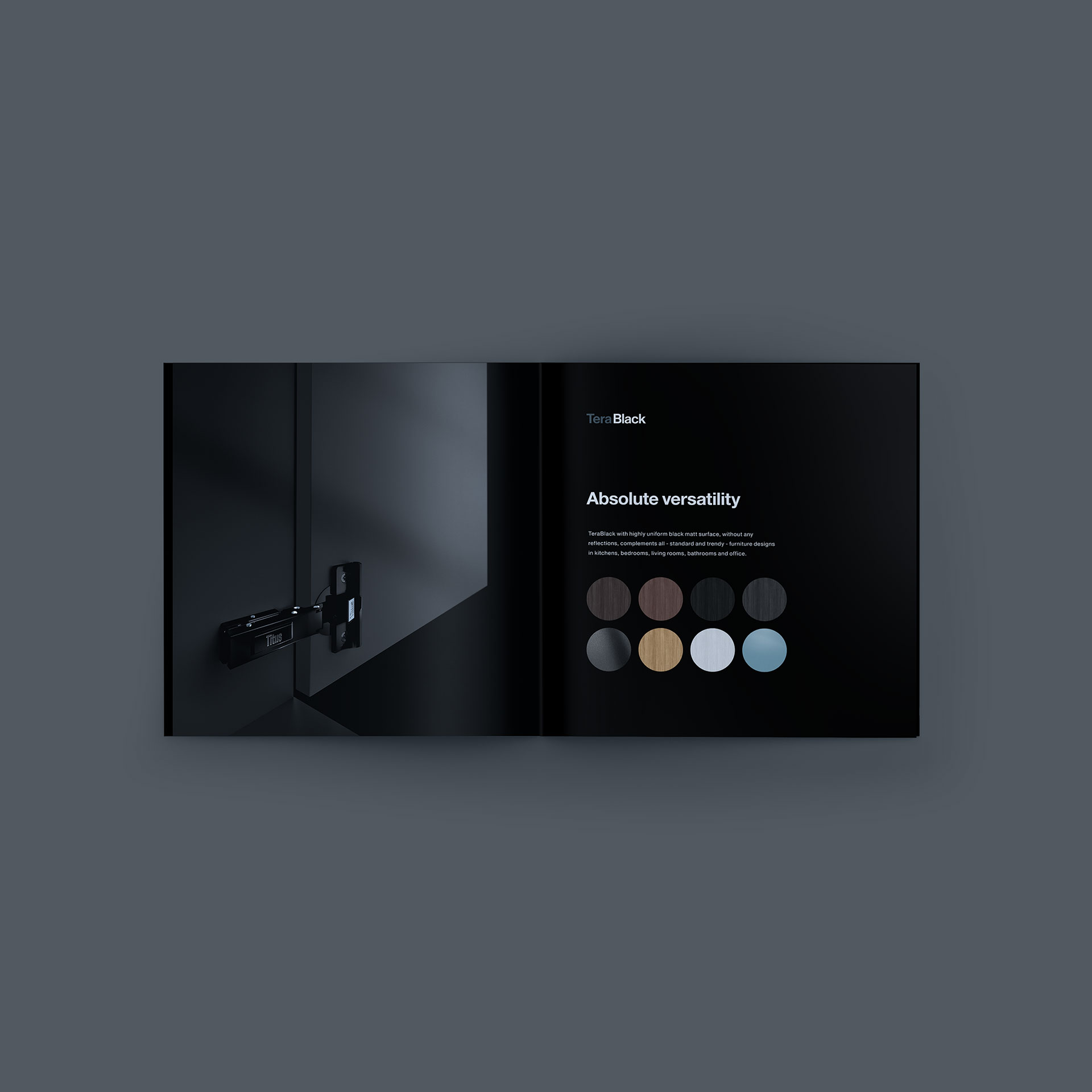 A new star is born. Black, TeraBlack!
The product in black is a remarkable novelty which introduces new standards of elegance in the furniture industry.The concept of the product and its marketing strategy was developed together with the client. The name TeraBlack was chosen because it directly communicates the benefits of the product, as Tera stands for "Titus Enhanced Resistance Application". At the same time, the name is also very simple and memorable. TeraBlack products are distinguished by a matt black surface with a velvety feel, which is very scratch-resistant and extremely durable. The product line communicates that it offers much more than just another color option but rather represents an idea of ​​an interesting shift in the top-performance product market.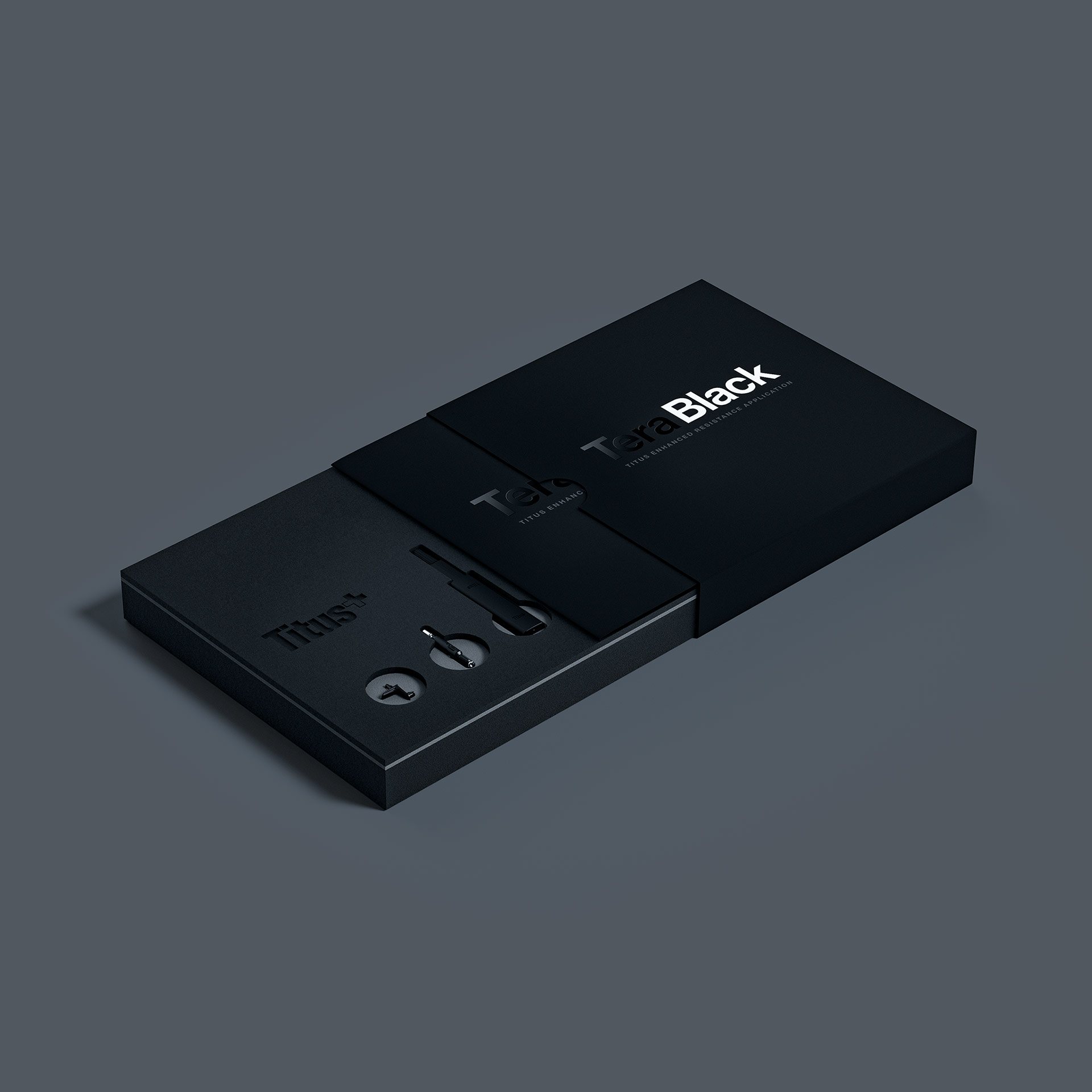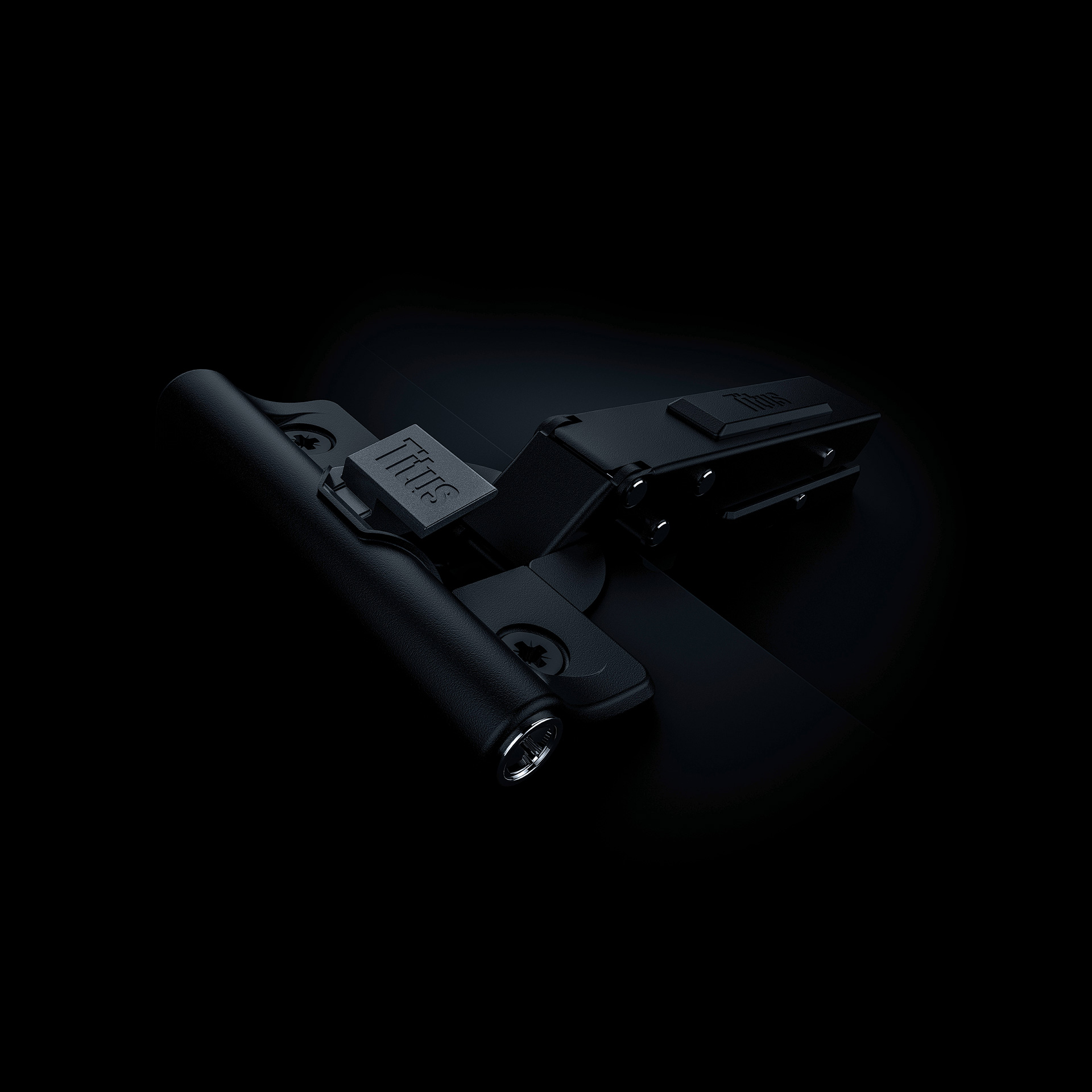 Perfect brand image
A product image has also been created for TeraBlack and it reflects the line's premium character of its products which are intended for more demanding customers. The uniqueness, technological perfection and the otherness of each product was emphasized by their placement in an environment of the dynamic play of darkness and light, where TeraBlack products cast light instead of shadows on the dark background and illuminate it. For the presentation of the TeraBlack line, a number of solutions and communication materials were designed – a web landing page, brochures, and advertising solutions. As a unique promotional material, a special packaging for product samples was prepared which enabled the company's representatives to convincingly present the product line. A strong presence at fair presentations was established due to our recognizable and imaginative equipment.