Postojna Cave park Wonderland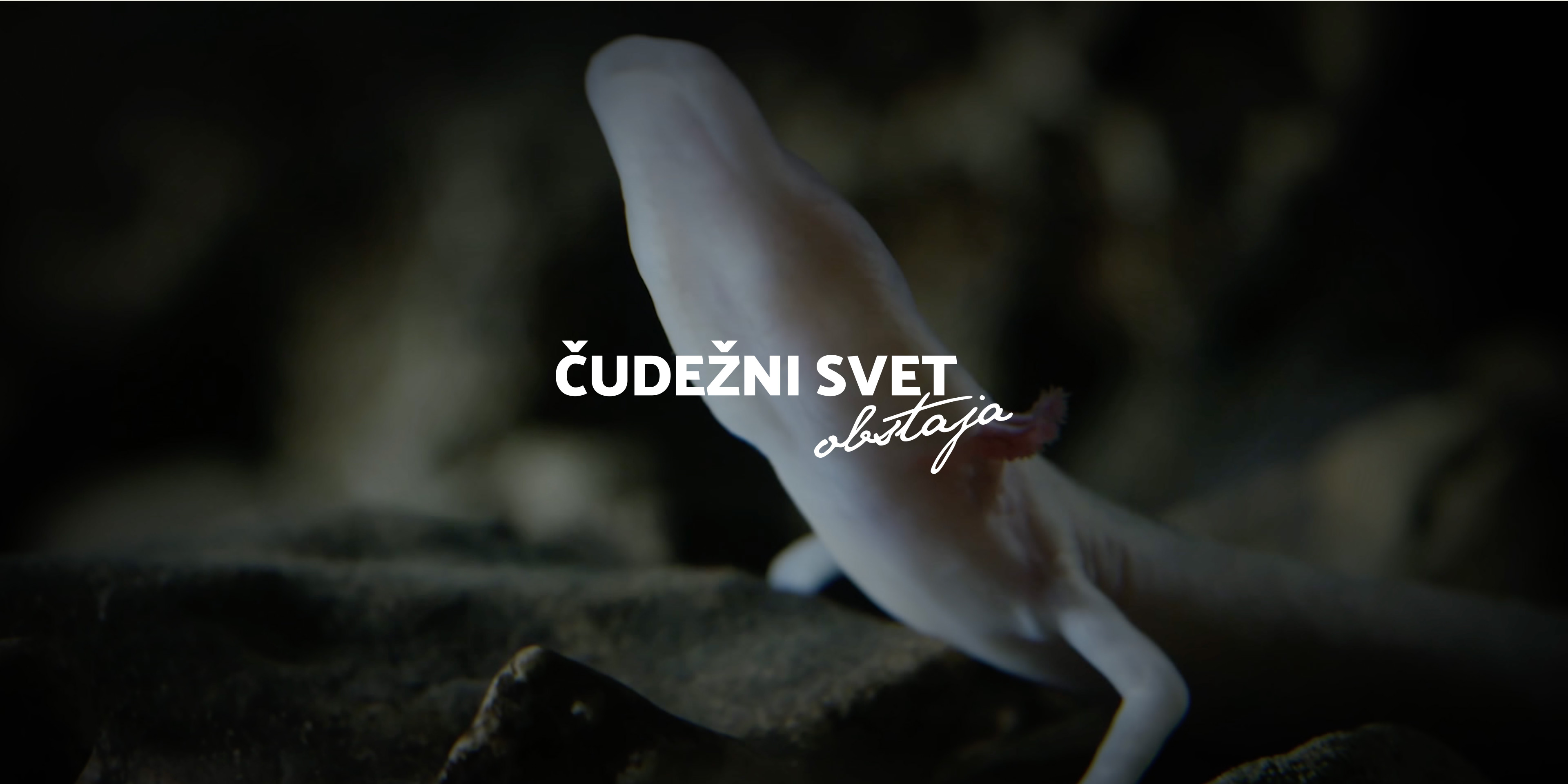 A long-standing partnership is a foundation for excellent results, a proof of which is our cooperation with one of the world's best-known tourism brands, Postojna Cave, which has been our partner for almost a decade. We have worked together on designing the concept and visual identity of the Postojna Cave Park, developed a communication story titled 'The Wonderland Does Exist', and designed and built a website in 17 languages. We are strategic and creative partners when it comes to all turning points that are important for the success and development of the Postojna Cave Park.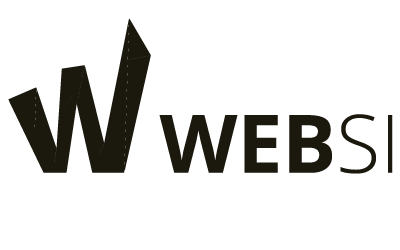 Services
Communication campaign
Graphic and web design
Websites
E-commerce
Website
Welcome to the Postojna Cave Park
Over the years of Postojna Cave's intensive development, various experiences were developed and visitor infrastructure was built, allowing this daytrip tourist attraction to grow into a destination worth a multi-day visit. We recognised the destination's expanded range of services and worked together on transforming it into a park, which was named the Postojna Cave Park. What all the experiences within the park have in common is that they go beyond the boundaries of all things familiar, stirring visitors' imagination. For this reason we decided to promote the park under the slogan 'The Wonderland Does Exist'. While developing the new brand, we also refreshed the corporate image and visual identity.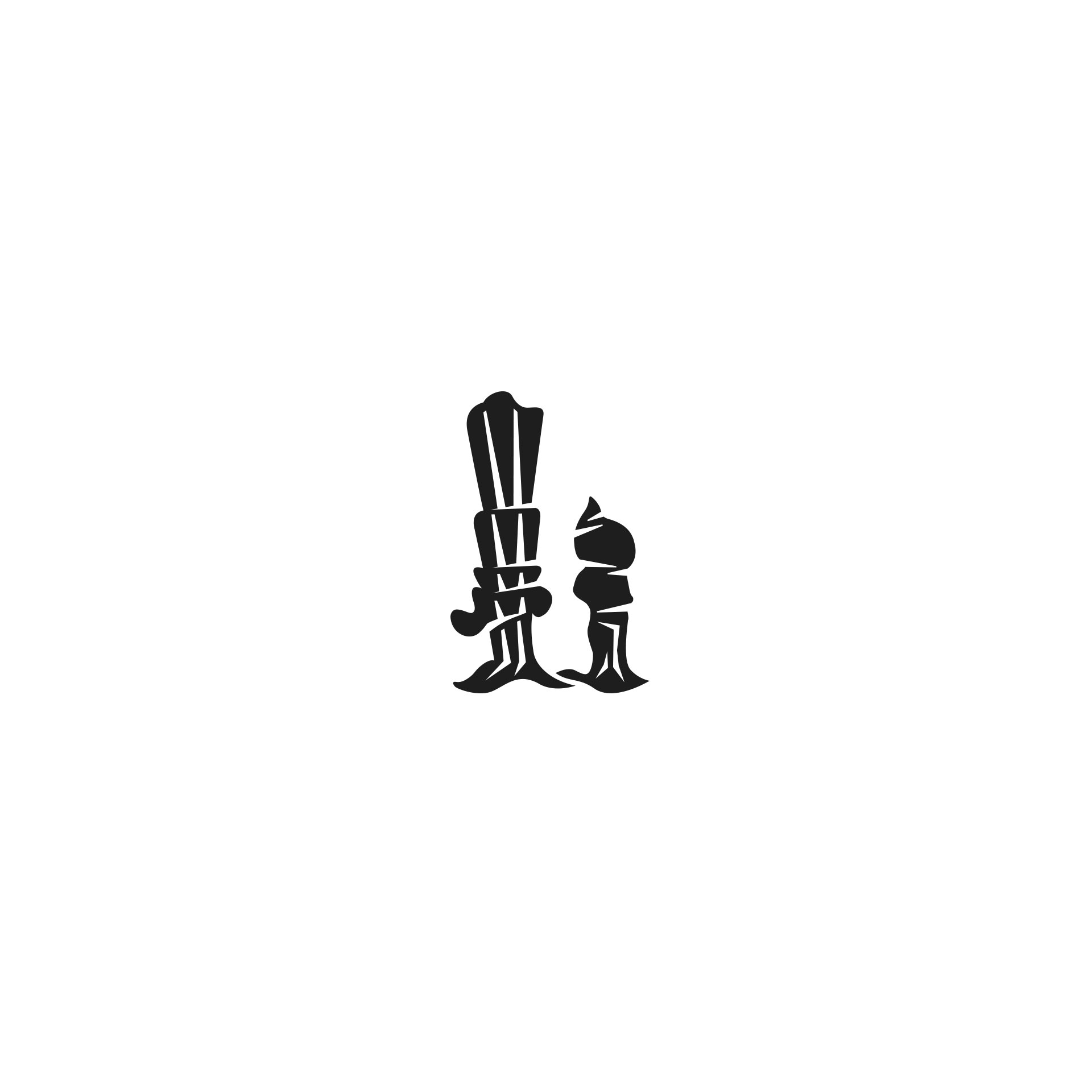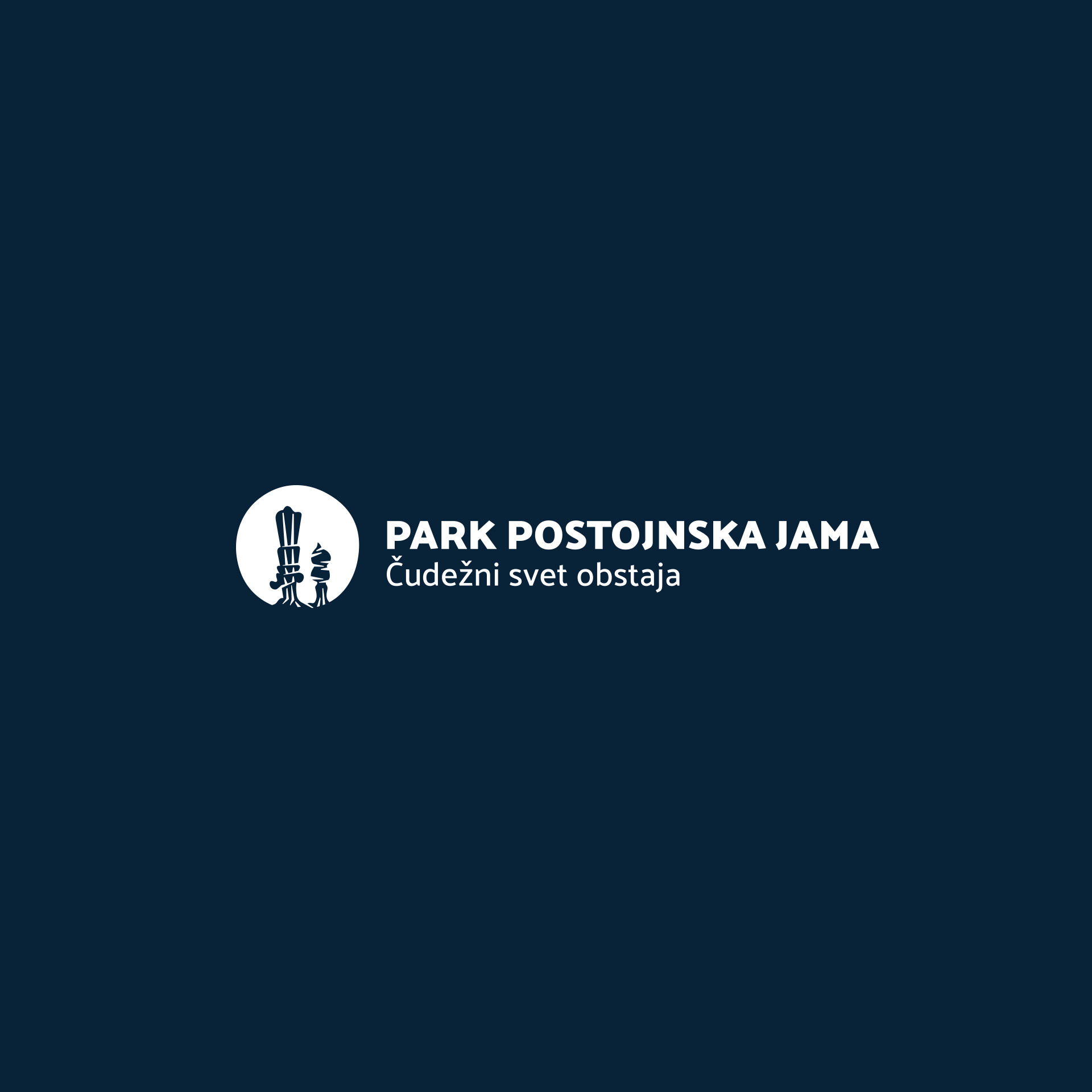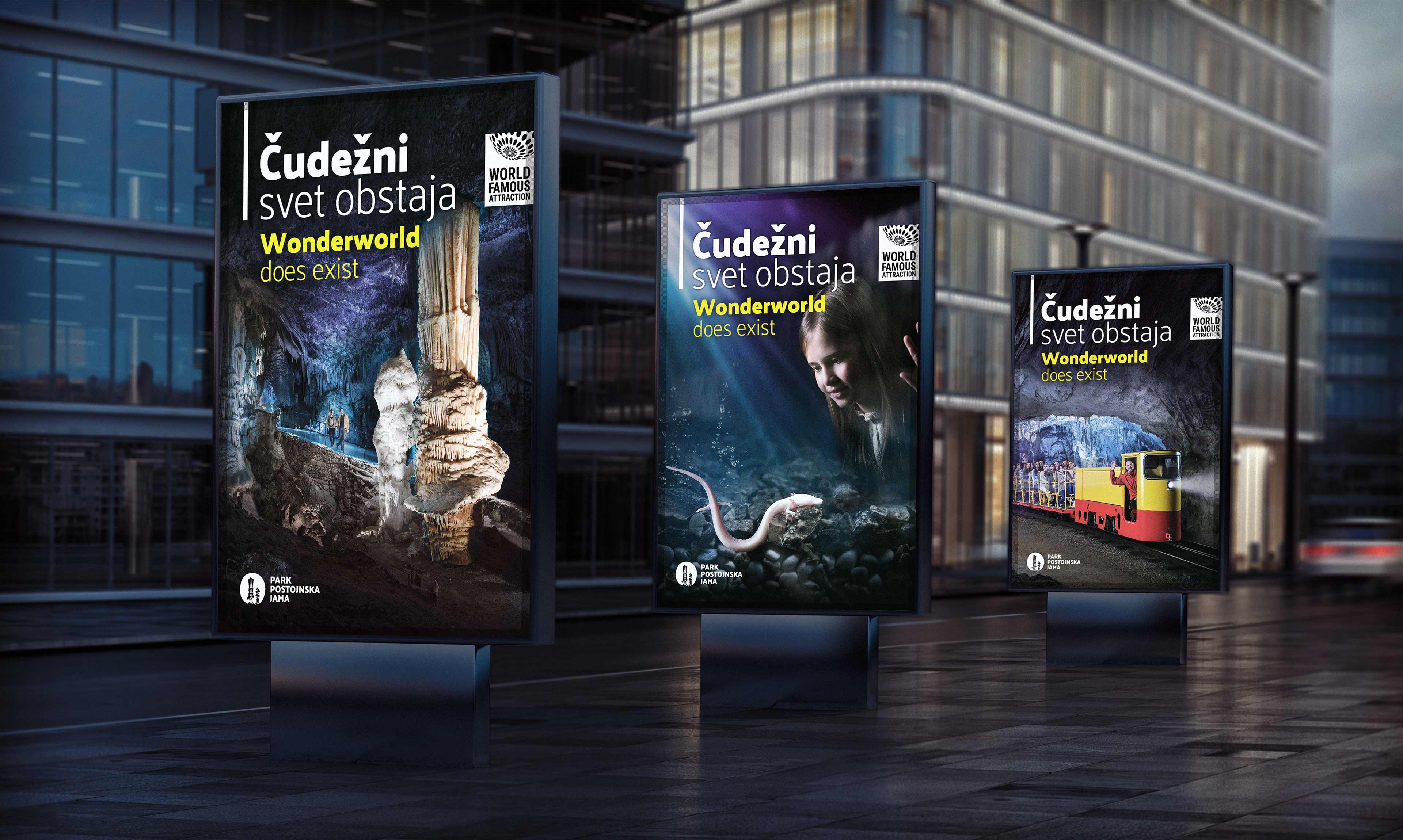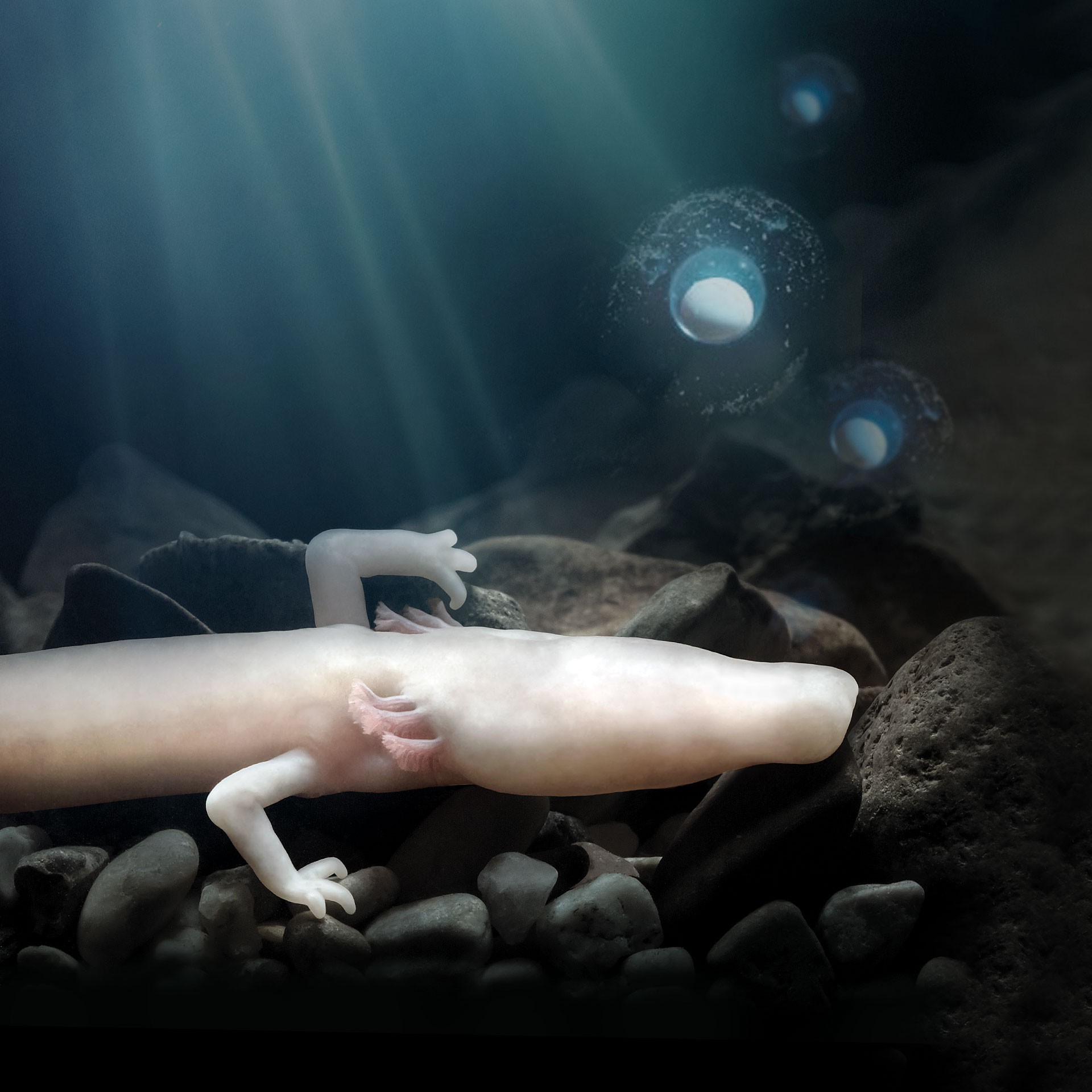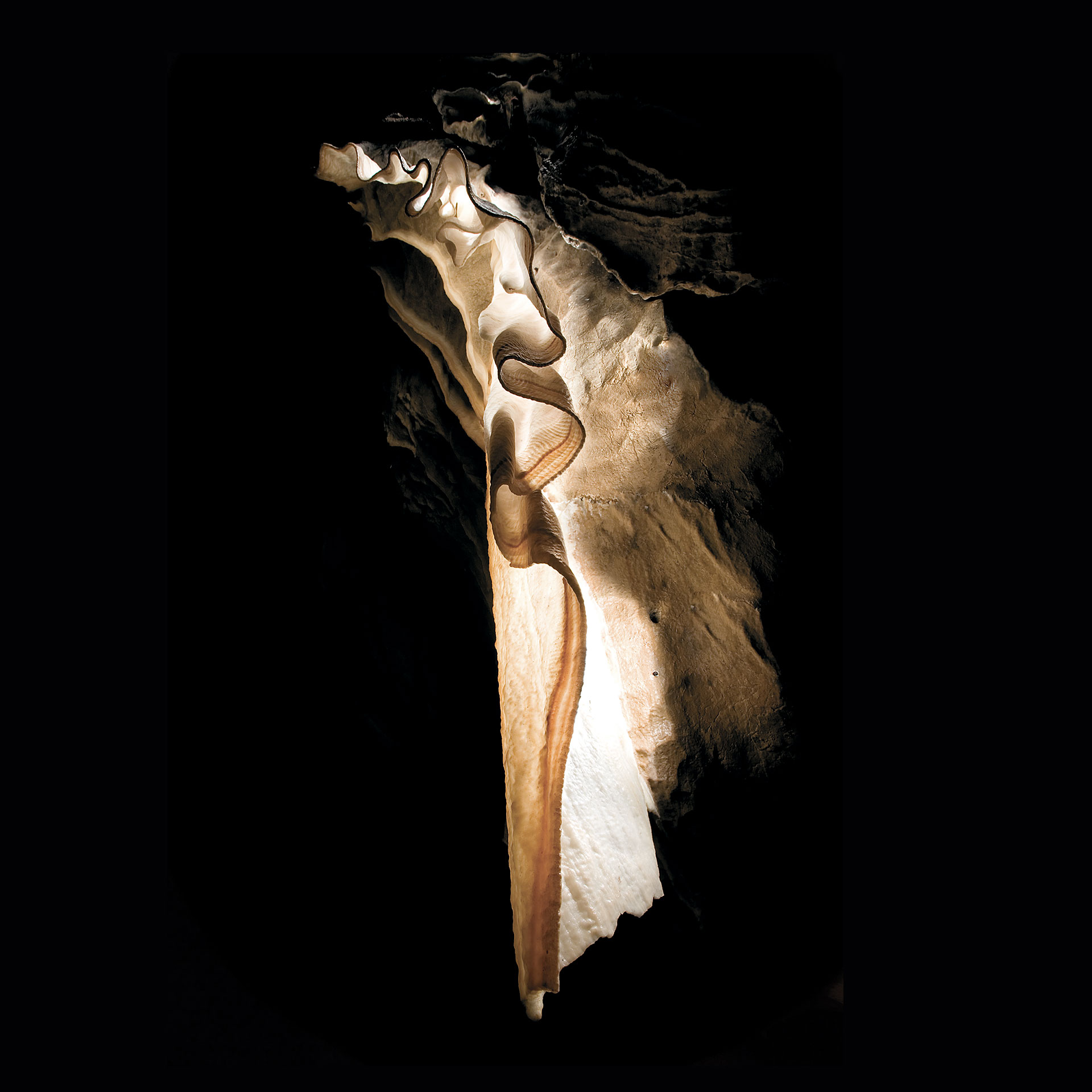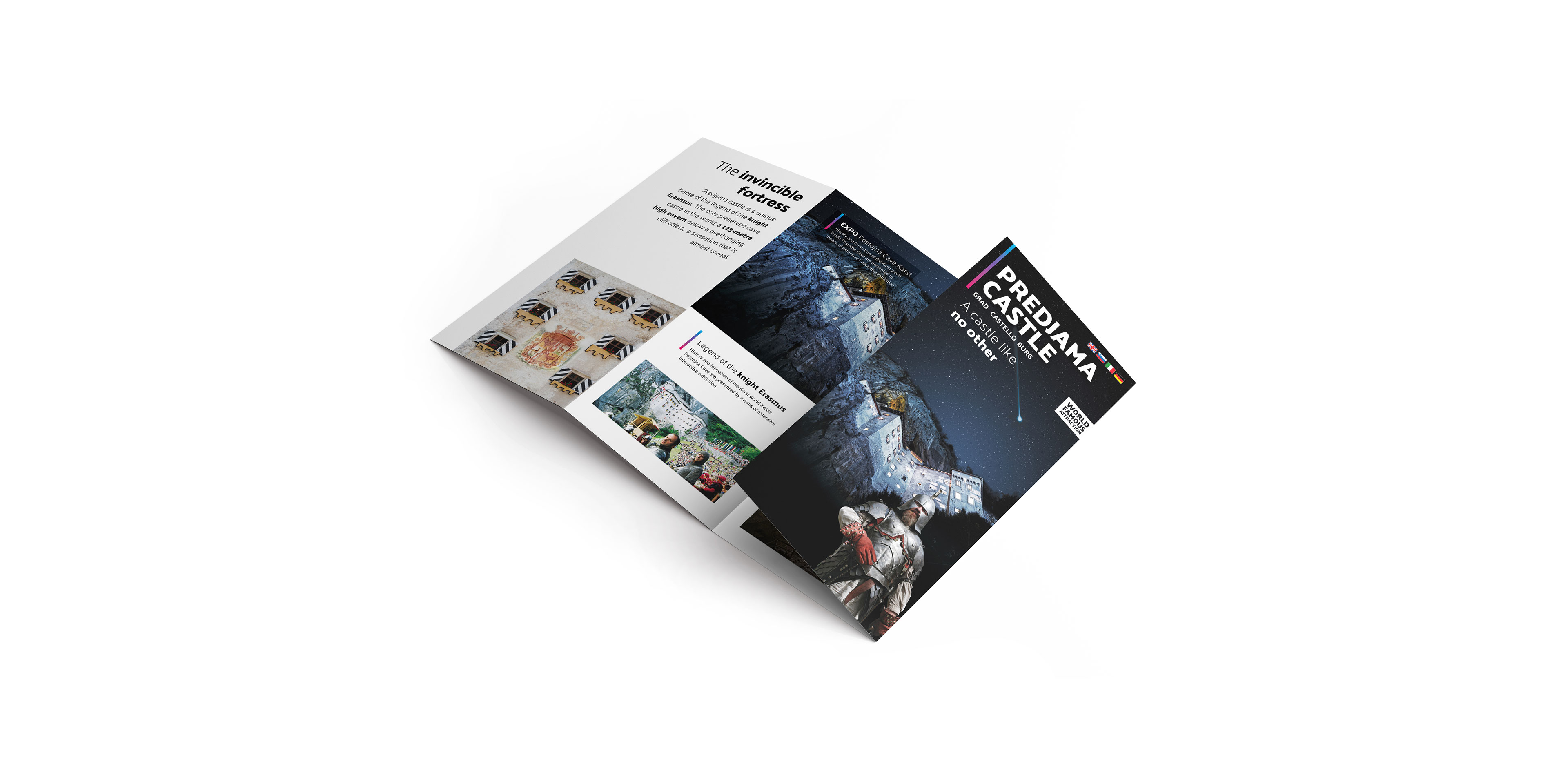 A digital showcase of unforgettable experiences
Due to the immense popularity of Postojna Cave, which attracts visitors from all over the world, we wanted to make sure they can get to know it first through a website, which was set up in as many as 17 languages. The website is not a catalogue; it is a well-thought-out showcase of experiences paired with everything else the park has to offer, and allows users to move between pages intuitively, regardless of where they start. The website serves as a communication tool that expands the perception of Postojna Cave from a single attraction to the whole range of Postojna Cave Park experiences, as well as a tool that plays an important role in the overall visitor experience. It did not take long for the website to produce excellent results and exceed the sales targets. It also received several Websi awards in 2019.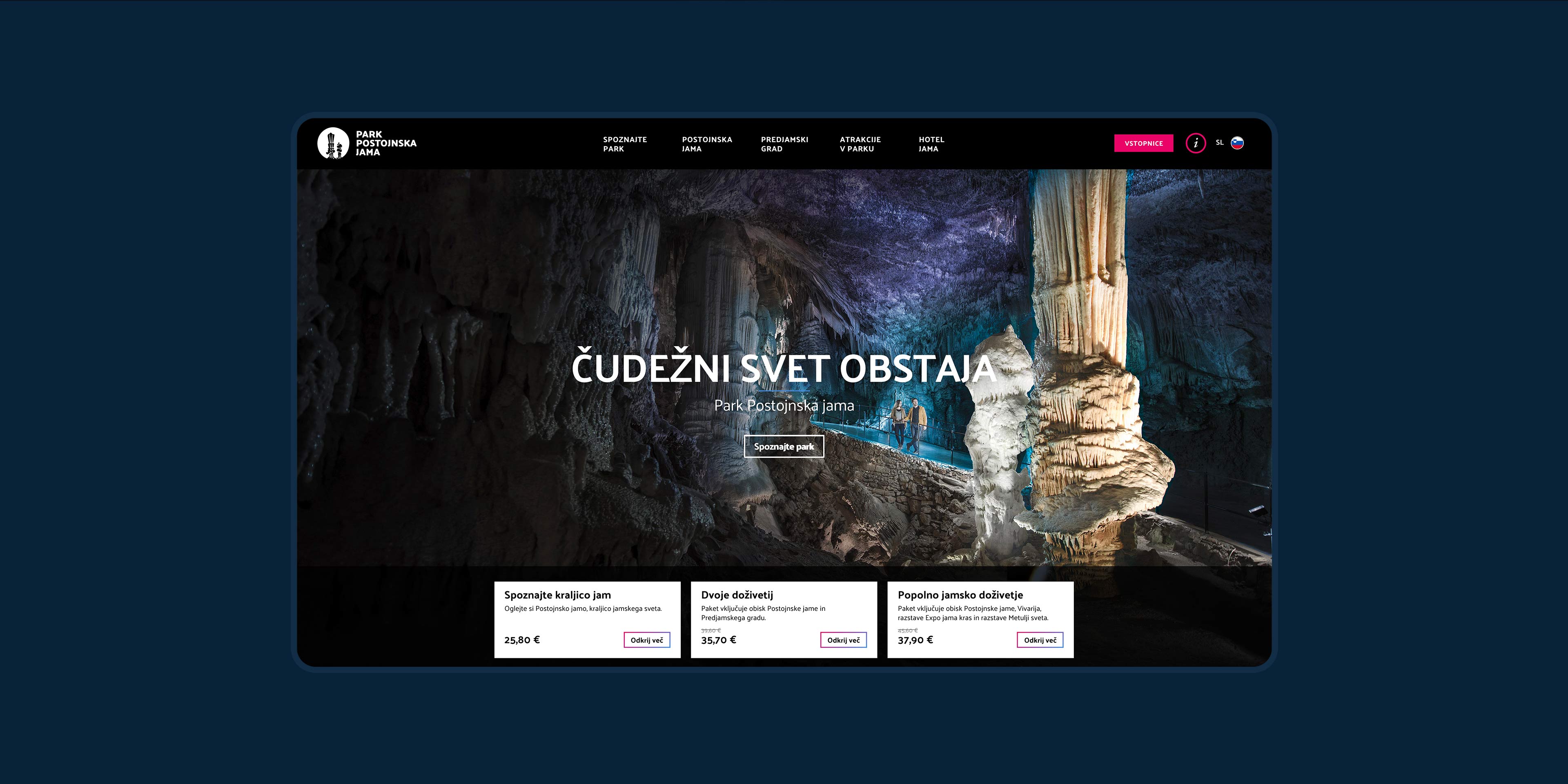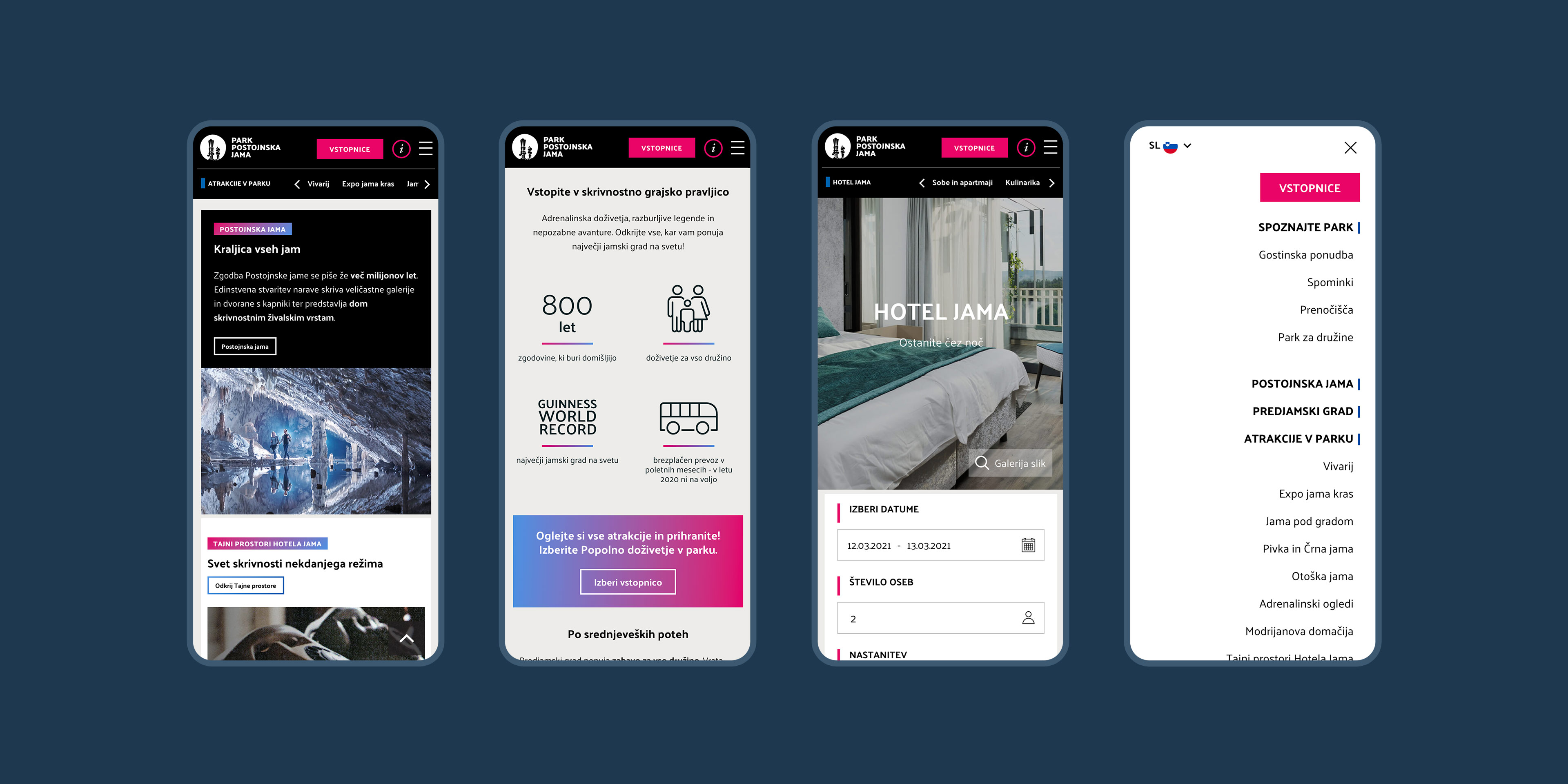 Authentic products sold under the Authentic brand
While developing the Postojna Cave Park, we recognised the need to develop products that would be offered to the visitors under the destination's own brand name. We developed a brand of products sold under the brand name Authentic.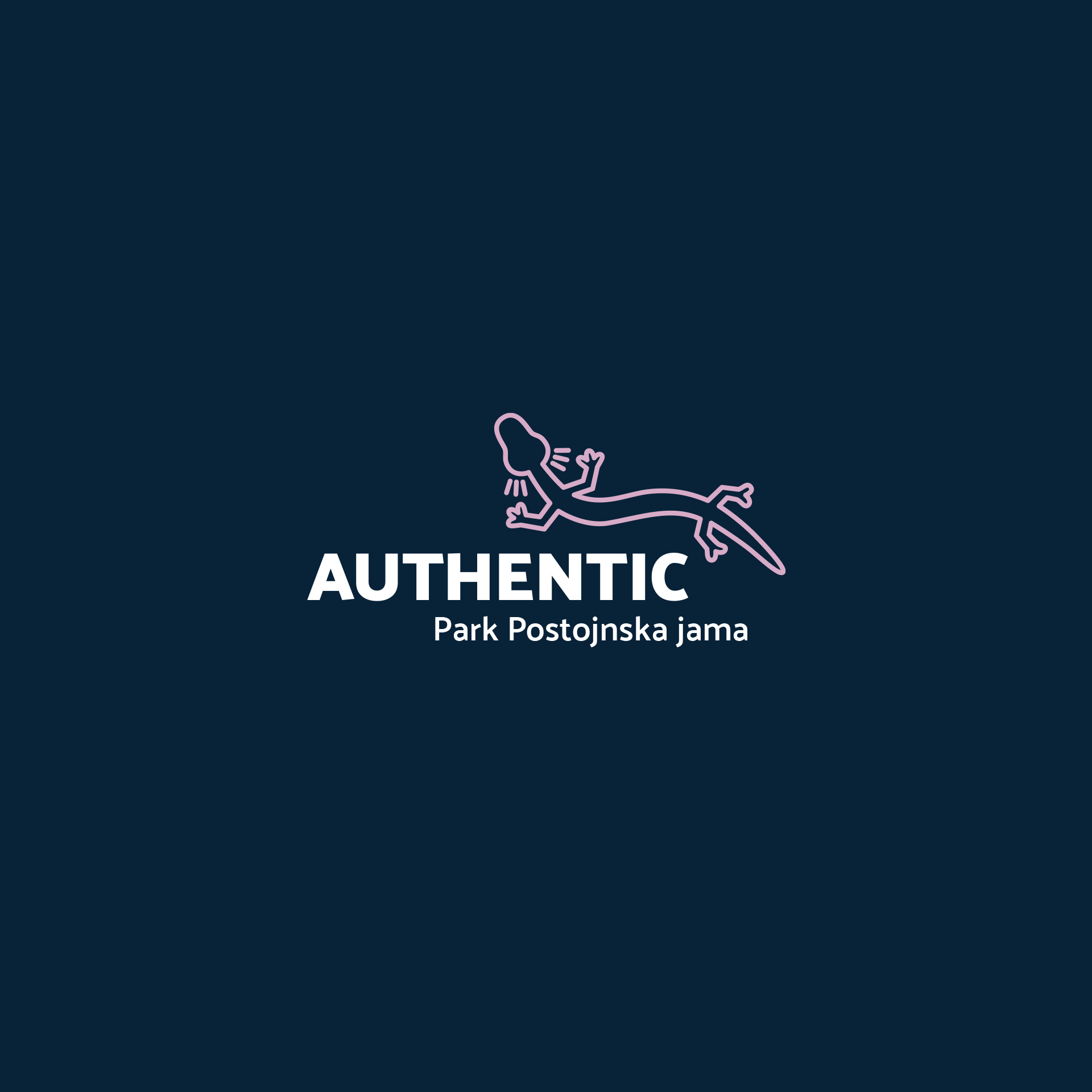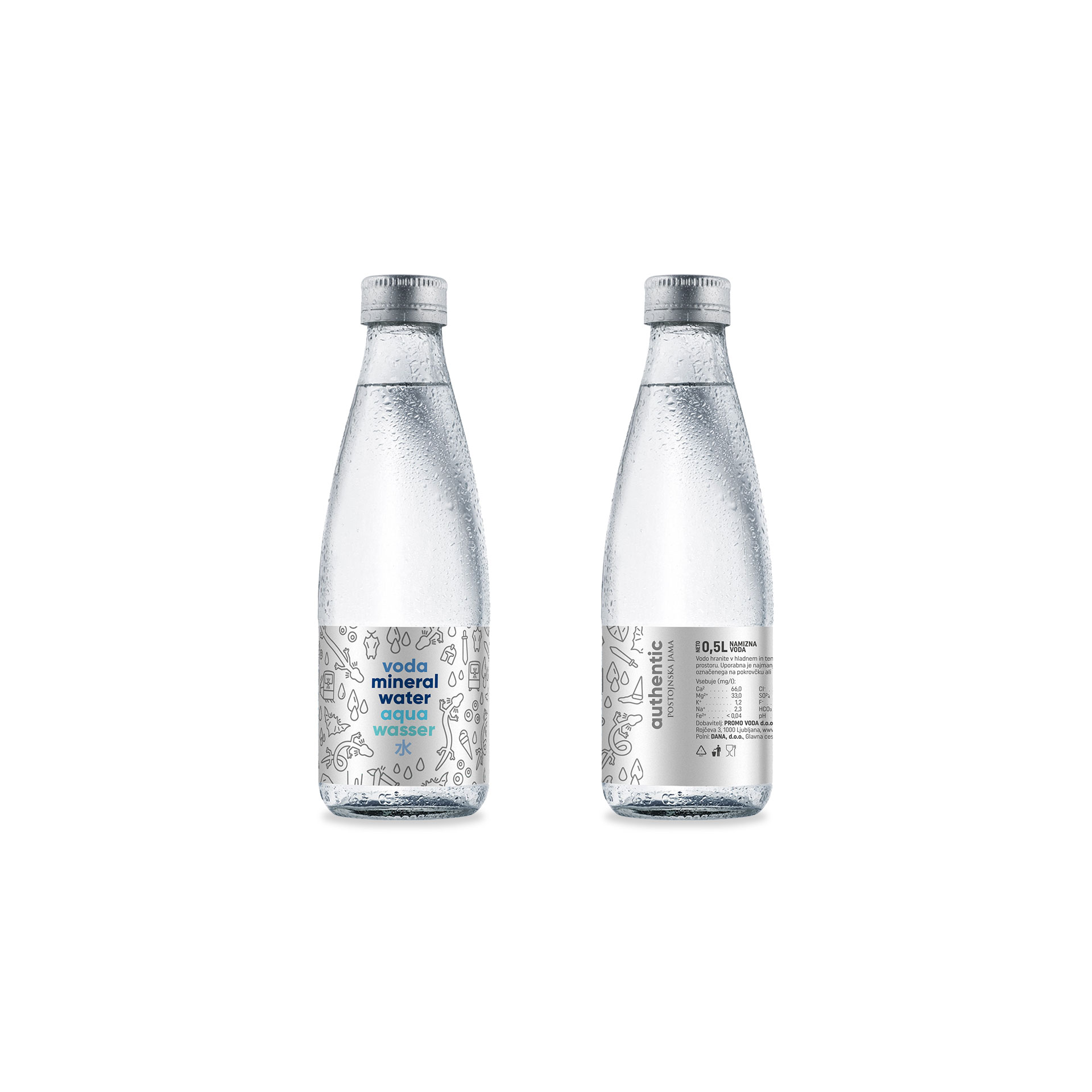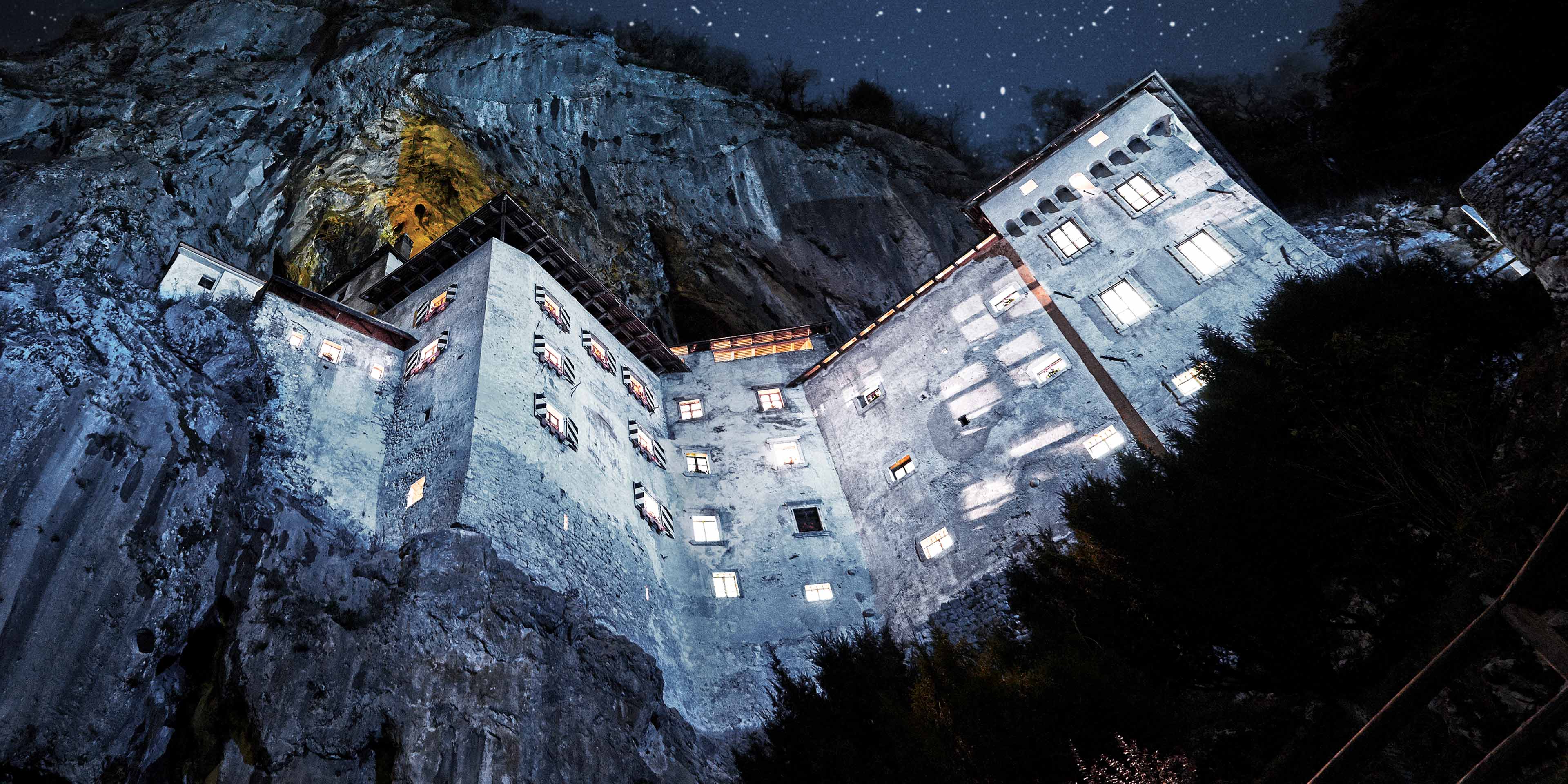 A Christmas Fairy Tale comes to life
The Postojna Cave experience is especially unforgettable in December, when Living Nativity Scenes are staged inside the cave. Every year, we prepare a new and refreshed promotion of the Festive Season events. Over the years, Christmas and static Nativity scenes have grown into a story worthy of such an incredible destination. The Christmas Fairy Tale has become known as the longest and most exciting Christmas show, staged along five kilometres of cave paths, and featuring many actors, actresses, extras, and musical acts by well-known Slovenian singers and musicians.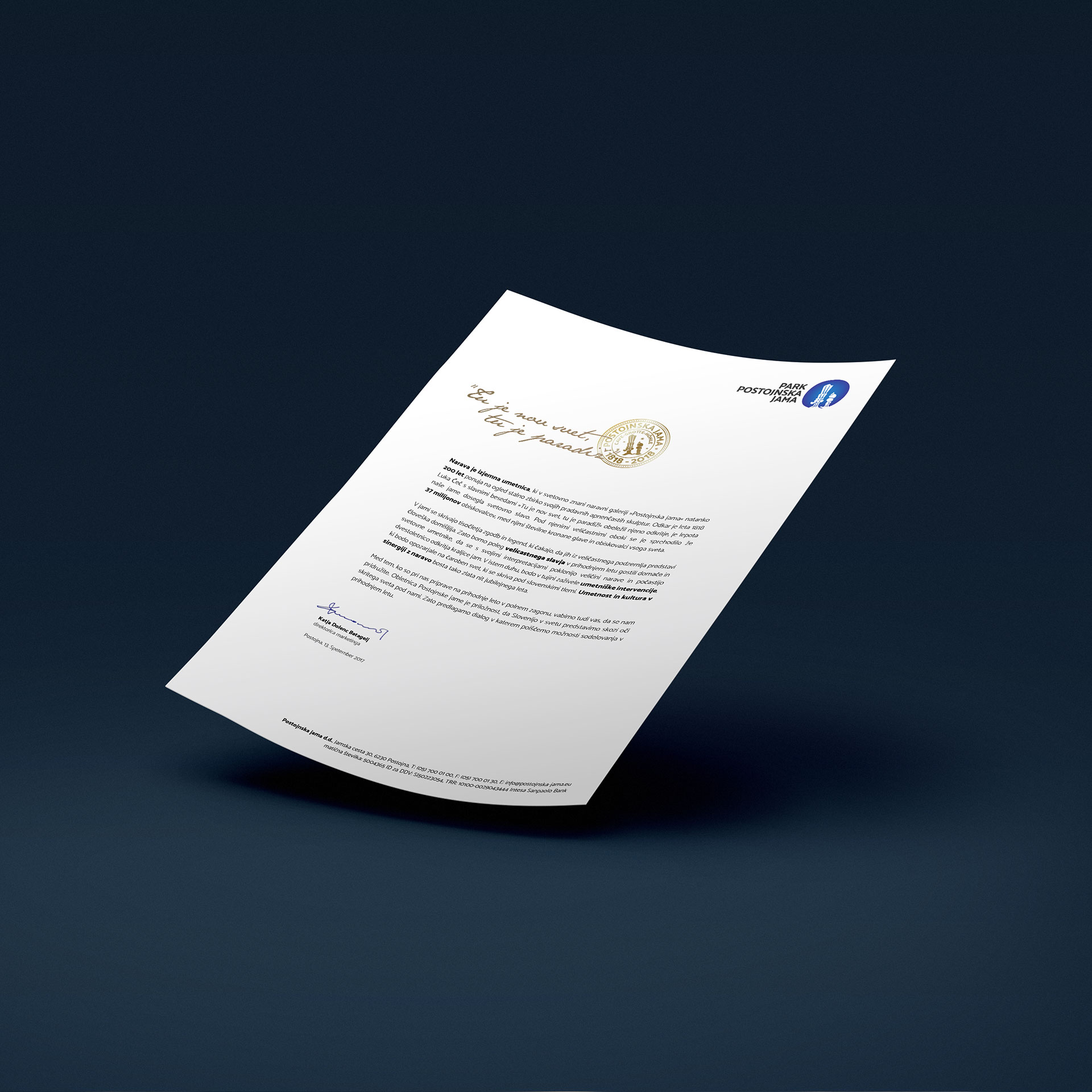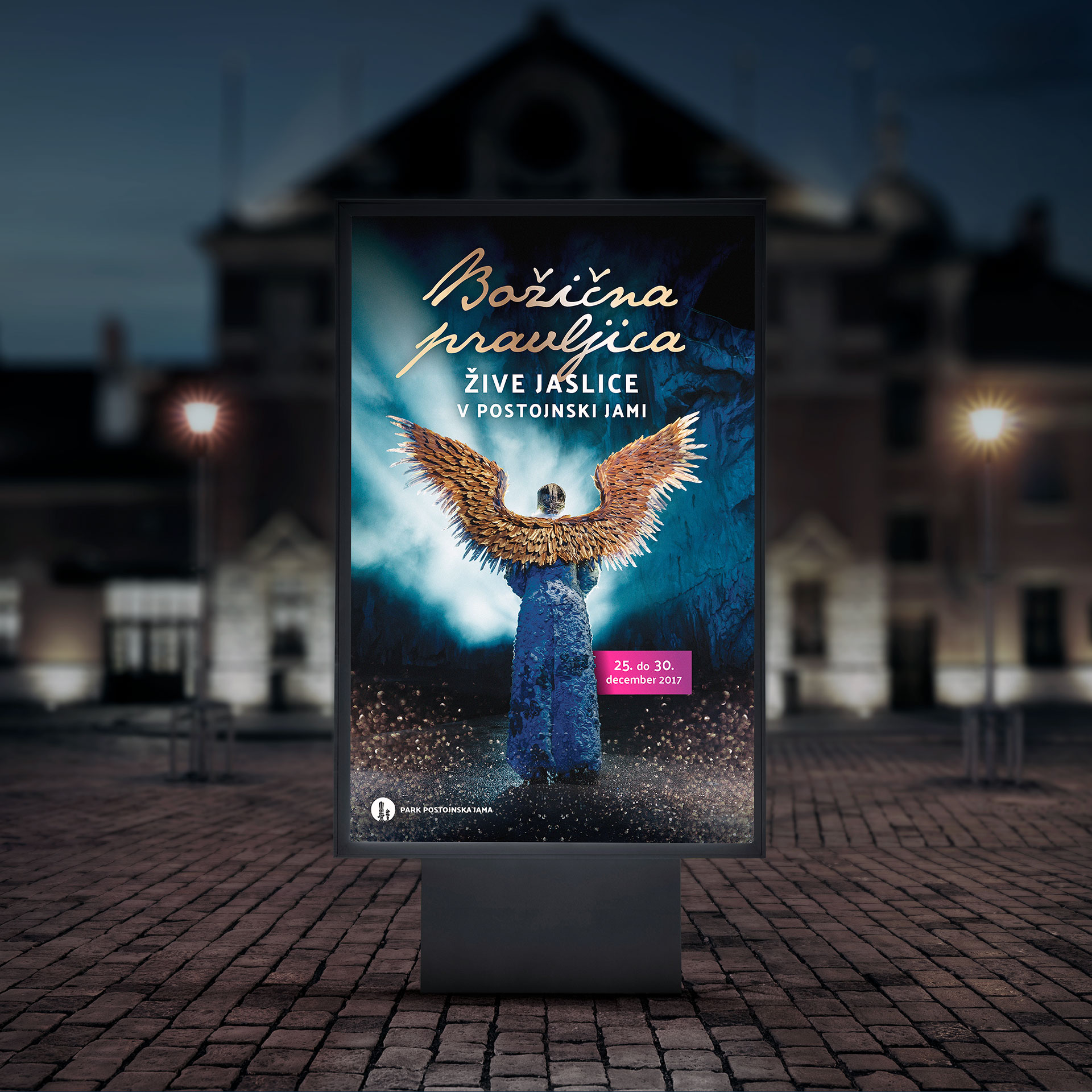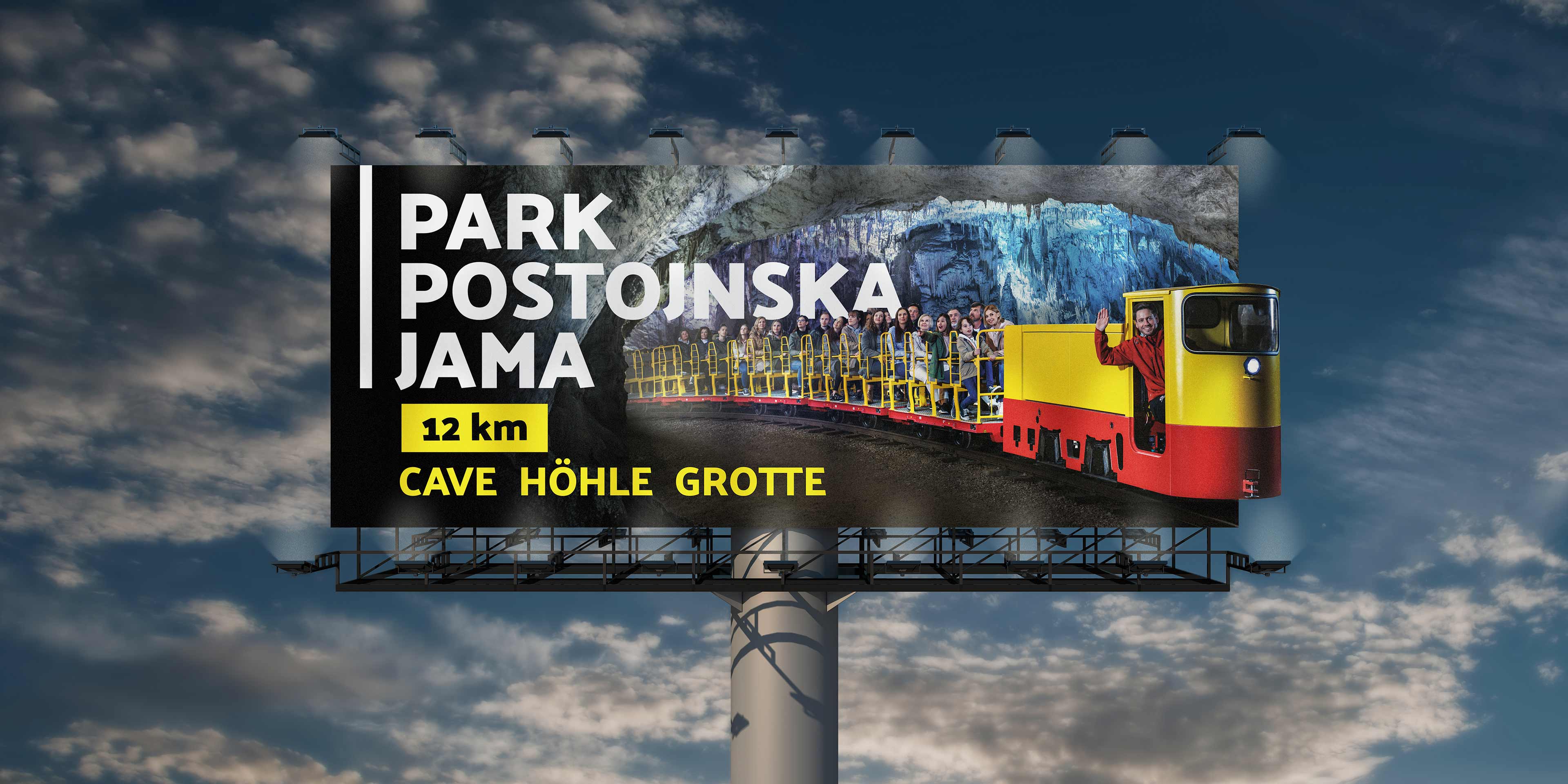 The Secret Rooms of Hotel Jama
Postojna Cave is even more mysterious than may seem at first glance. In fact, a number of hidden and abandoned rooms formerly used by the secret services of former Yugoslavia were discovered at the back of Hotel Jama. Together, we turned this unexpected discovery into a fascinating tourist product – The Secret Rooms of Hotel Jama. We designed it as a documentary experience for small groups of visitors who are an active part of the experience. We also developed and launched a communication campaign, which included outdoor advertising, radio ads, leaflets, a promotional video etc.