Eucerin Skin Care for All Generations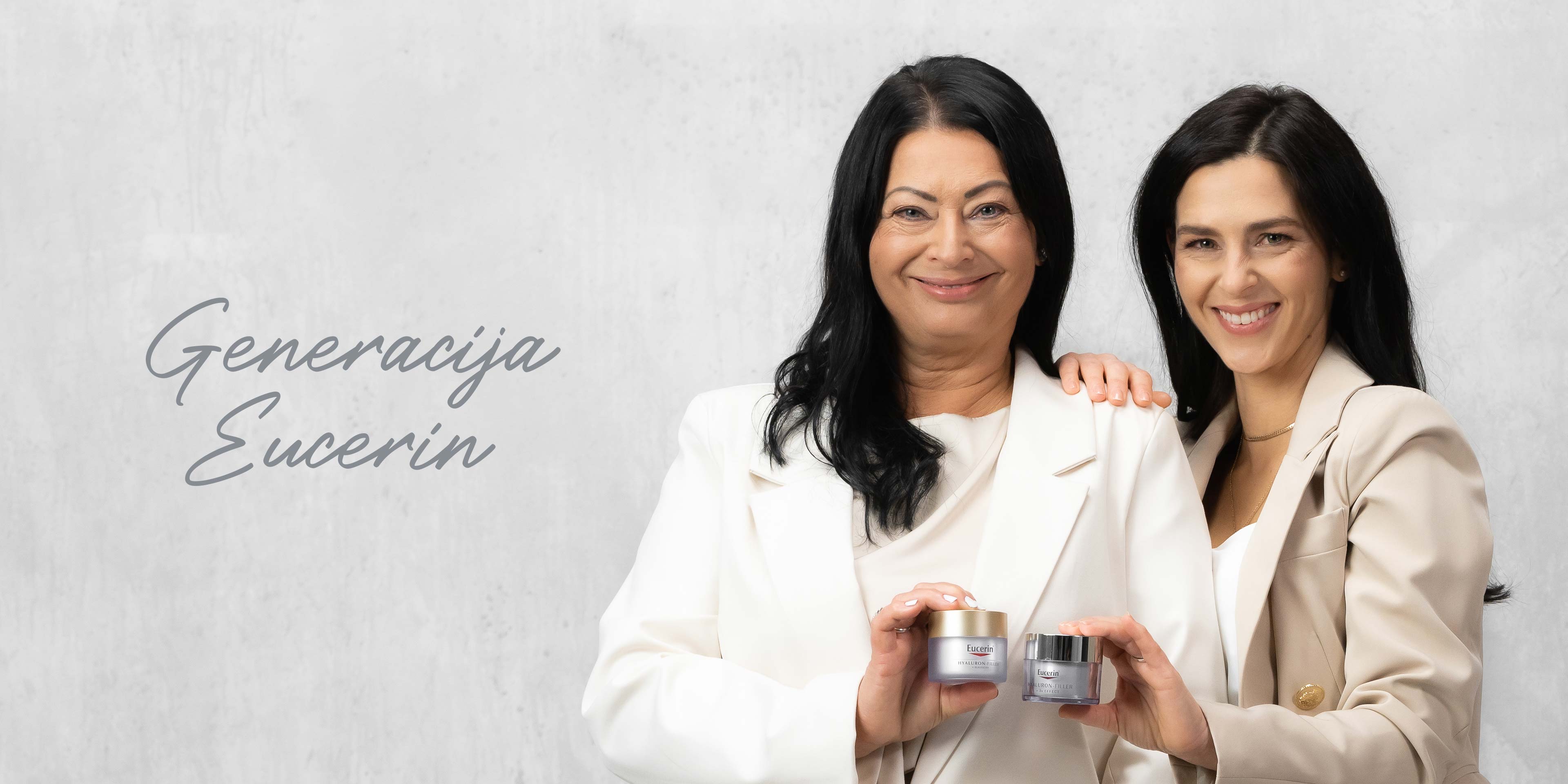 The Eucerin brand has entrusted Innovatif with its digital presence management as well as website and social media content creation. Together we work on creating various activities and contents that strengthen brand awareness and rejuvenate the target market, while also achieving measurable performance indicators. Our work is focused on following the brand's global guidelines, localising global creative content or designing our own stories, strategies and communication techniques that help the brand achieve its goals, follow trends and address all target groups in the best possible way.
Client
Beiersdorf Pharmacy
Services
Content management
Communication campaign
Categories
Health and Beauty
"The Eucerin Generation"
For the campaign aimed at presenting two anti-age Hyaluron-Filler product ranges, we adapted a global story that revolves around the bond between two generations of Eucerin Generation women to the Slovenian market. A common thread that runs through the entire campaign communication are the emotional stories of the mother and daughter that bond over Eucerin products. At the heart of the campaign are four women – two brand ambassadors and their respective mothers. Additionally, the campaign has been supported by a select few influencers. The campaign was aimed at raising brand awareness, presenting the updated Hyaluron-Filler product range, promoting online sales and rejuvenating the silver Hyaluron-Filler target group as the range of Hyaluron-Filler + Elasticity products is already very popular with the older generation.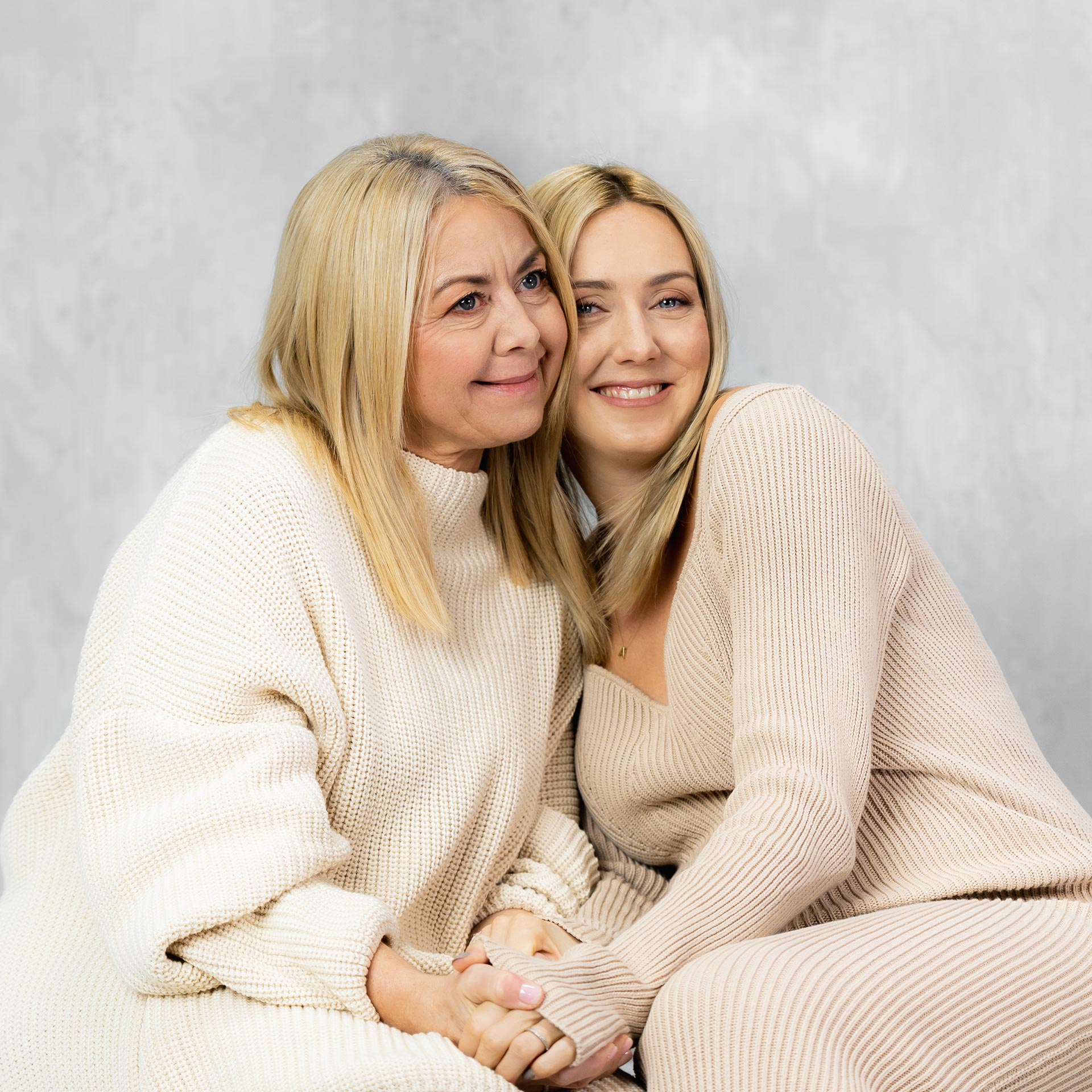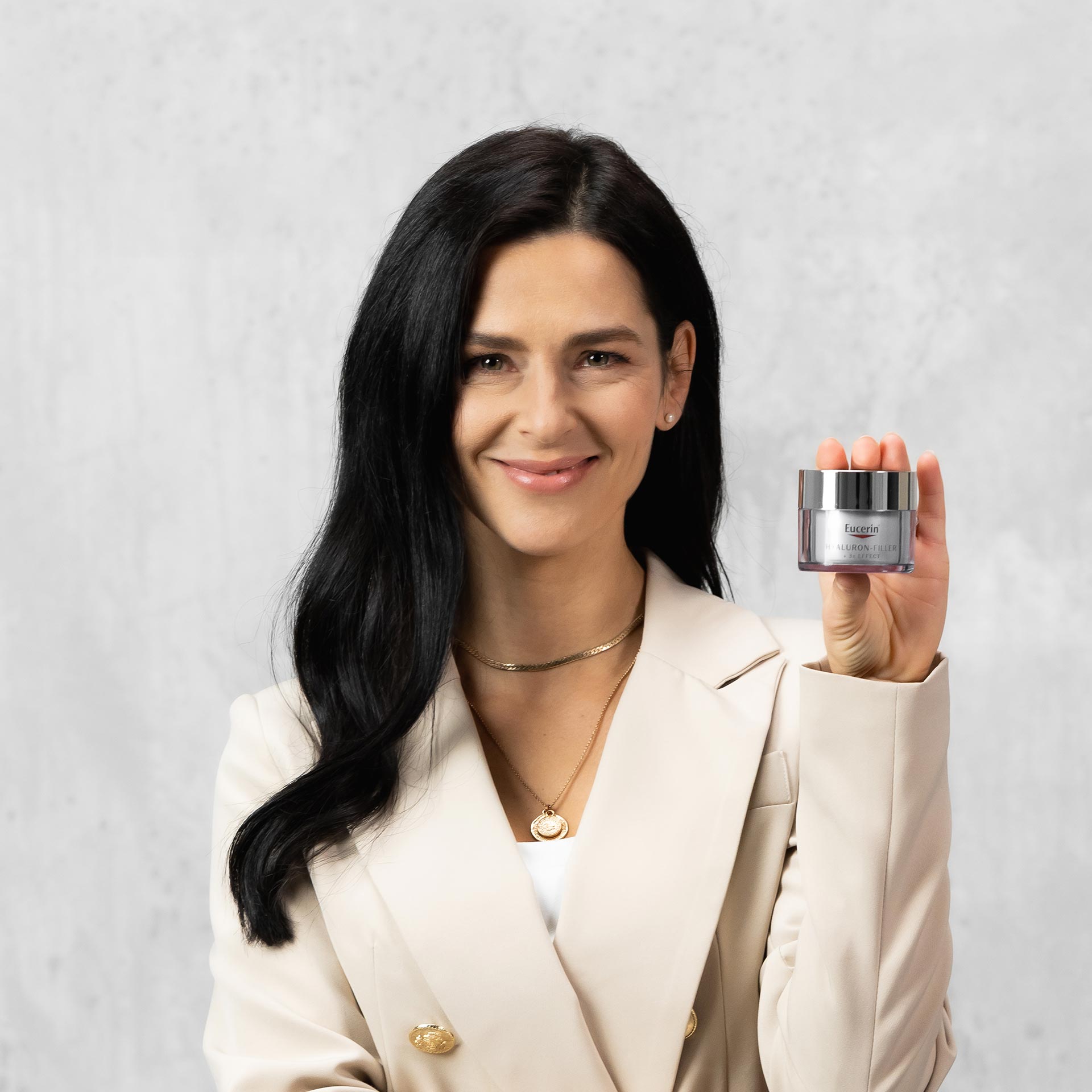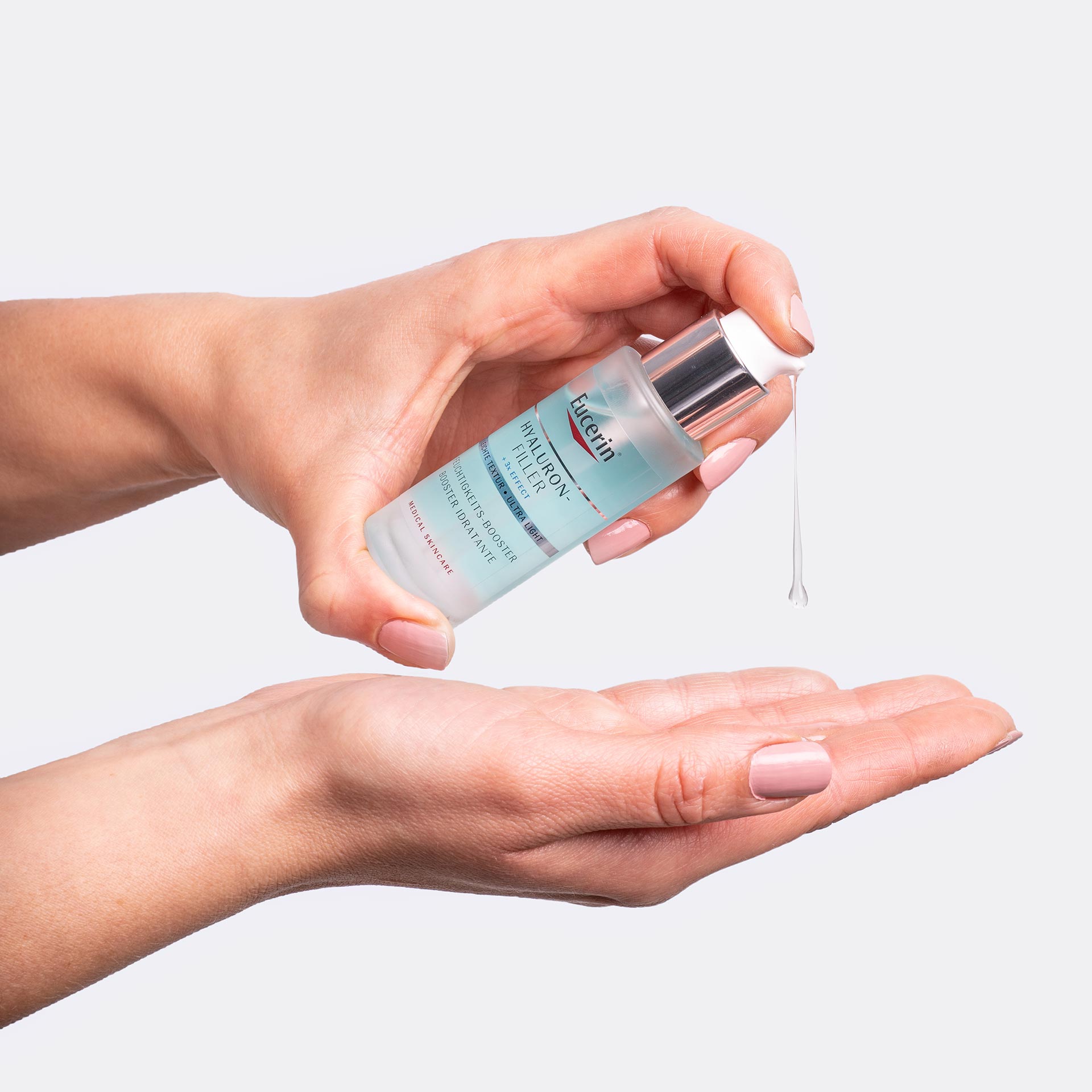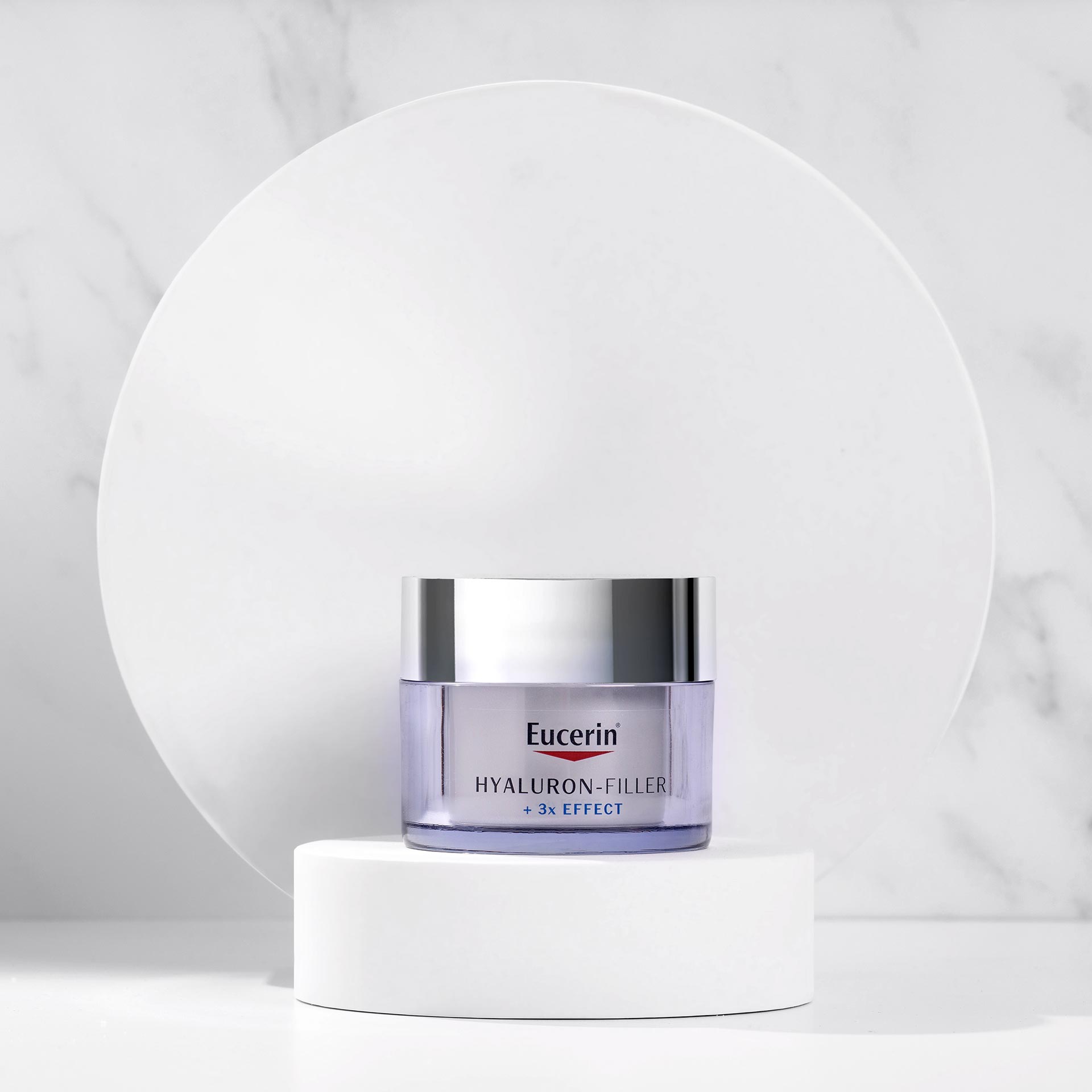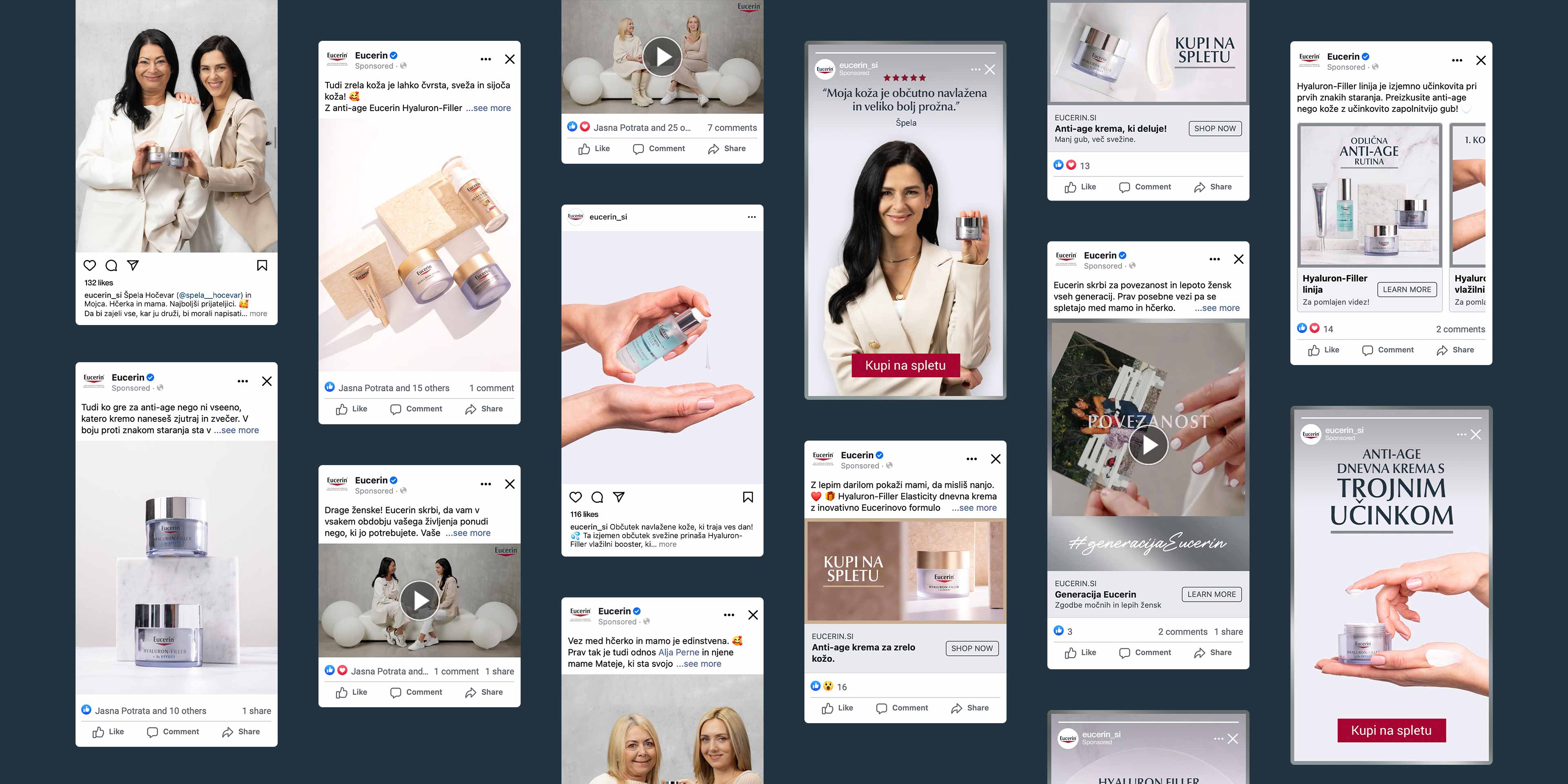 The Eucerin Generation campaign is a combination of fresh and modern product content created locally and lifestyle content centred around emotional and inspiring video stories that feature the brand ambassadors.