Tourism in harmony with nature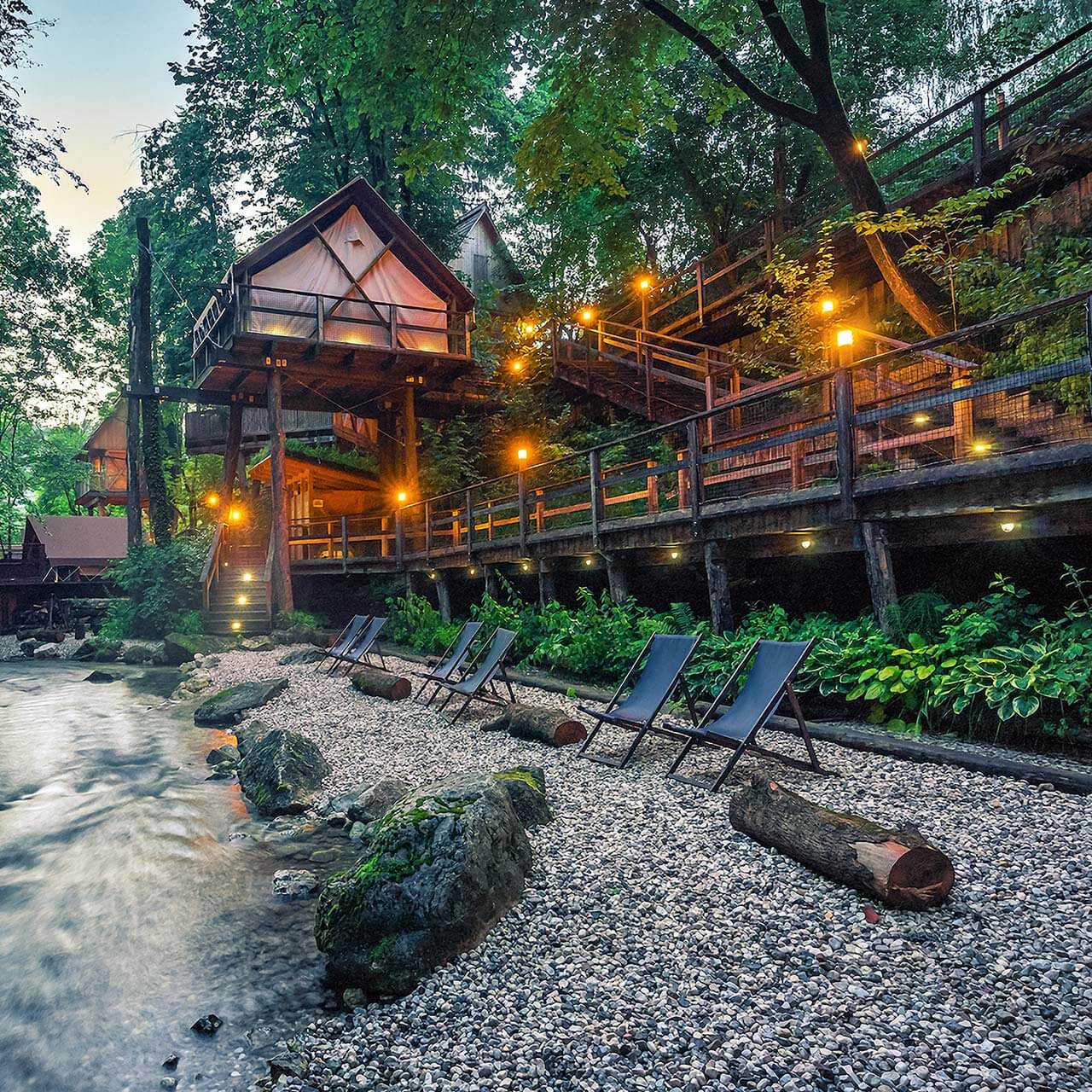 Together with the Kelih family, we developed their Family Kelih & Friends brand, which uses the slogan "Friends with Nature" to promote the experience of natural getaways is the Garden Village Bled resort and the Alpine Homestead, as well as culinary experiences in the Garden Restaurant. We created a concept that included the development of a fresh and tradition-inspired visual identity, a communication platform, three inspirational websites, packaging for home-made products and various promotional materials.
The Alpine Homestead website received the Netko award in the category Best Tourism Website. The Garden Village Bled website received the Neko and the Websi Award, both for third place in the Tourism category.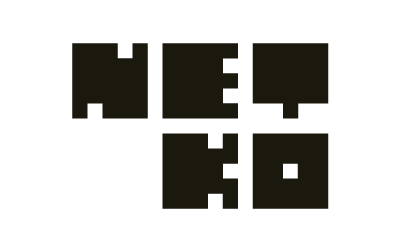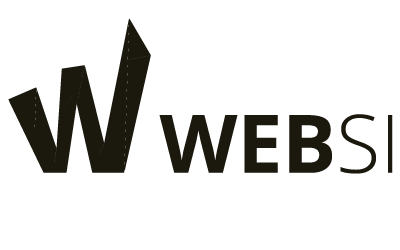 Services
Brand creation
Communication campaign
Graphic and web design
Websites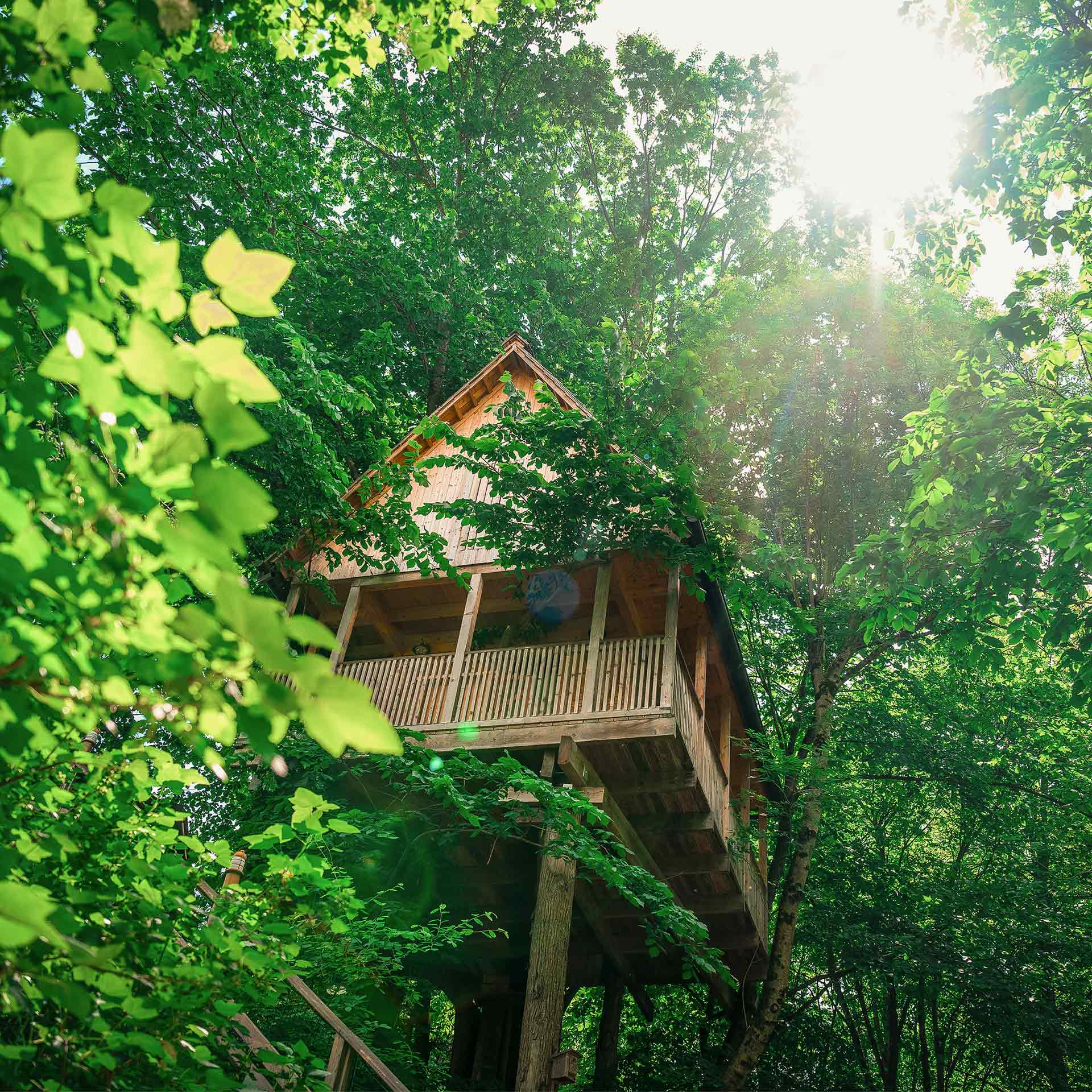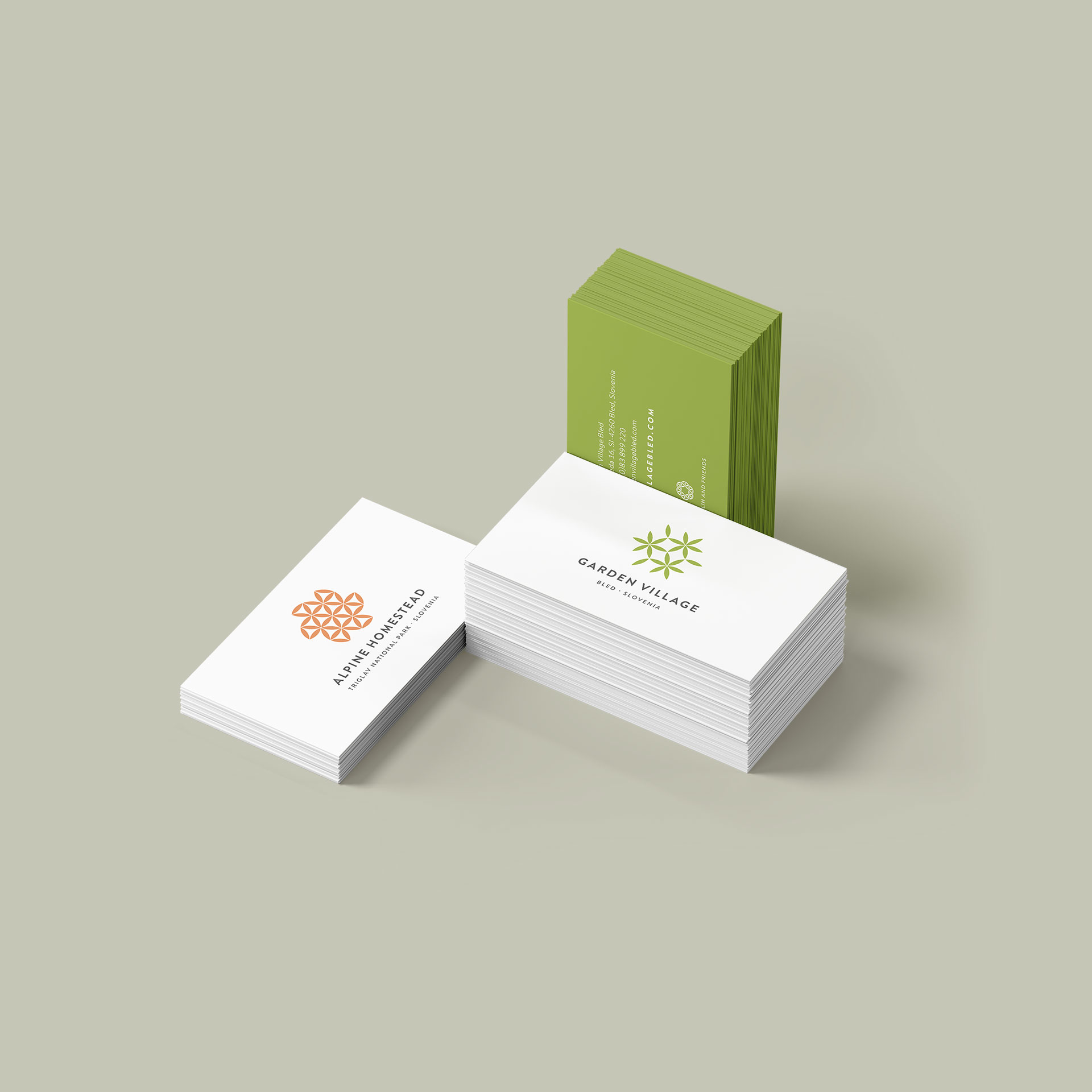 Friends with nature
The Kelih family's idea to introduce people to the experience of natural living first came to life in their green Garden Village Bled resort, and later also at the Alpine Homestead in the Triglav National Park. Their philosophy based on the connection between nature and tourism was first defined in terms of communication. The slogan "Friends with Nature" perfectly sums up the story and the characteristics of the Family Kelih & Friends brand.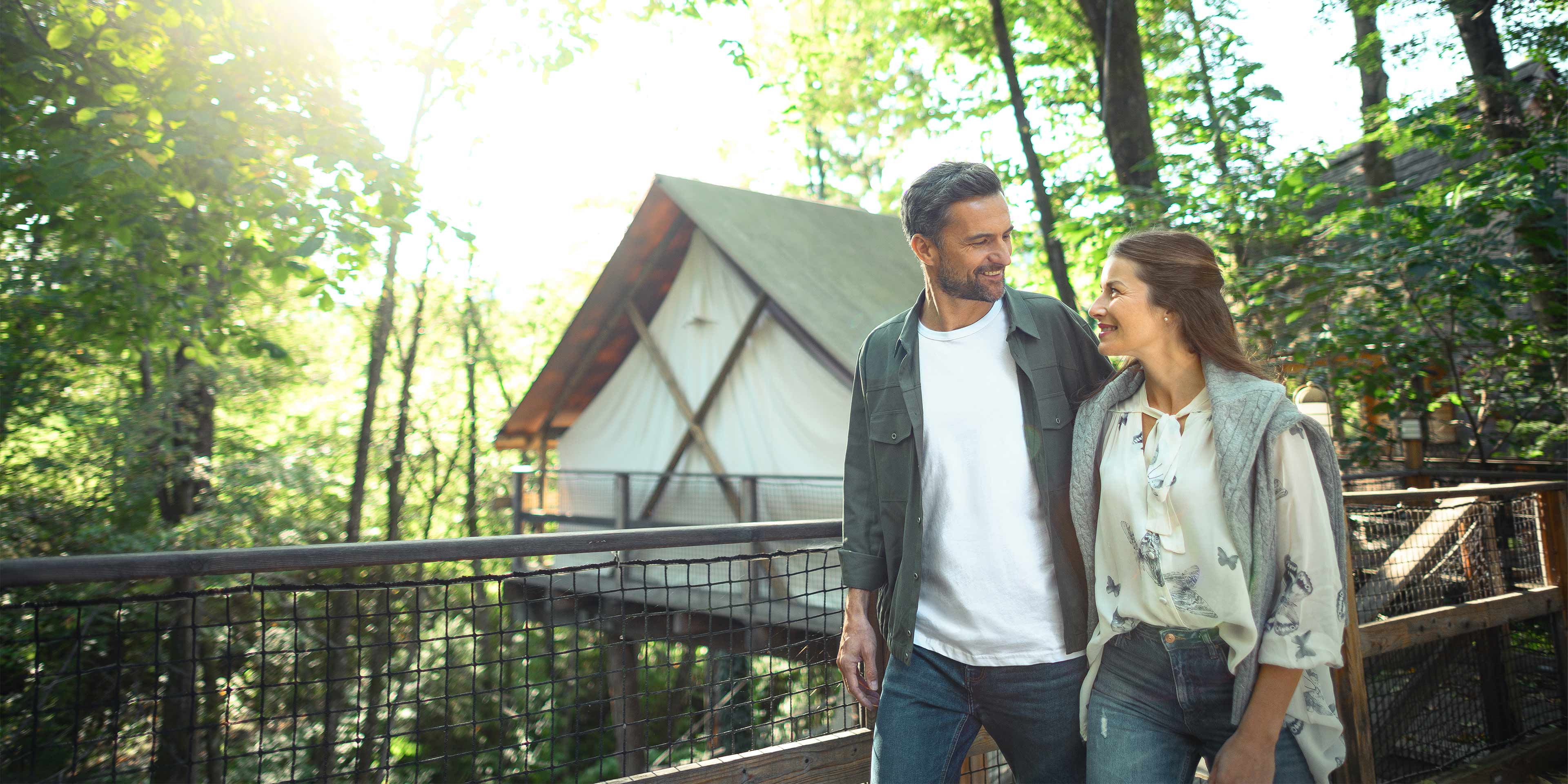 Everything is connected
Love of nature and the desire for people to coexist with nature are the foundation of the new Family Kelih & Friends umbrella brand, which is comprised of the Garden Village Bled, Garden Restaurant and Alpine Homestead brands. Working closely with the Kelih family, we designed the visual identities of all four brands, built the websites and prepared various communication materials through which the "Friends with Nature" philosophy came to life. Based on the outlined philosophy and concept, we developed a fresh visual identity that is based on tradition. The main element of the visual identity is a modular sign derived from a circle, one of the most common shapes in nature, forming patterns that resemble natural forms. Each of the brands is represented by a sign that is unique in terms of both colour and design, while together all of them form a uniform and easily recognisable visual appearance.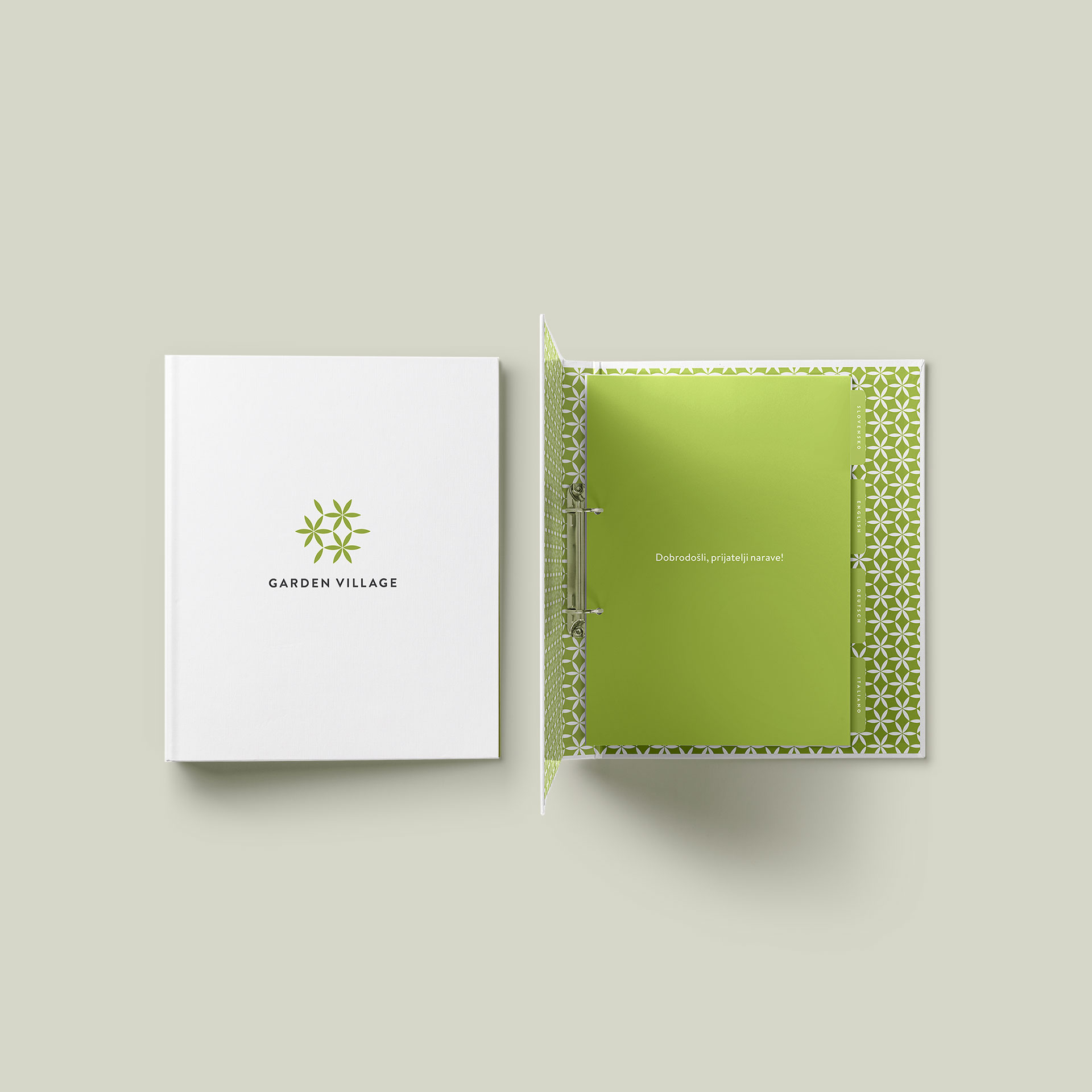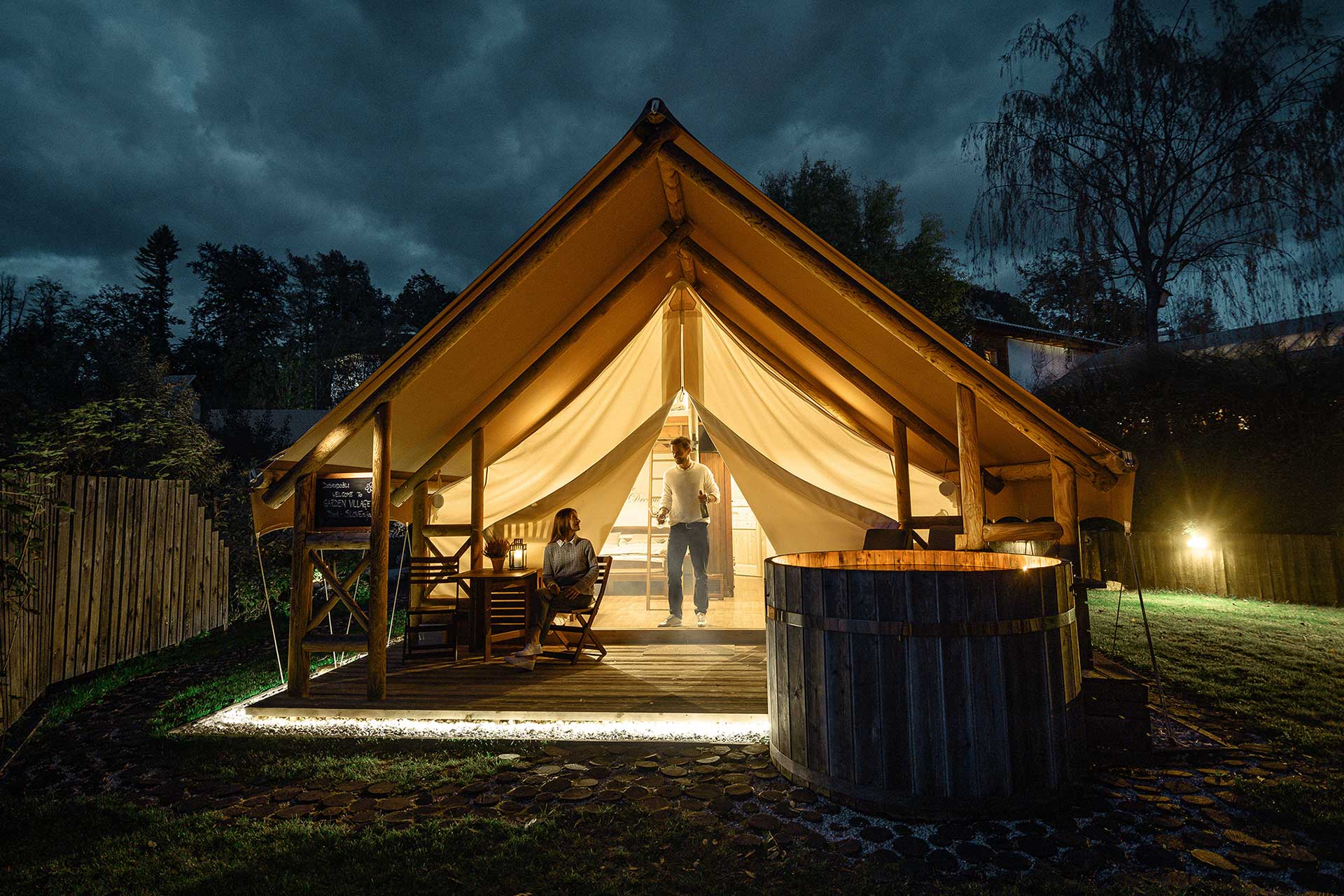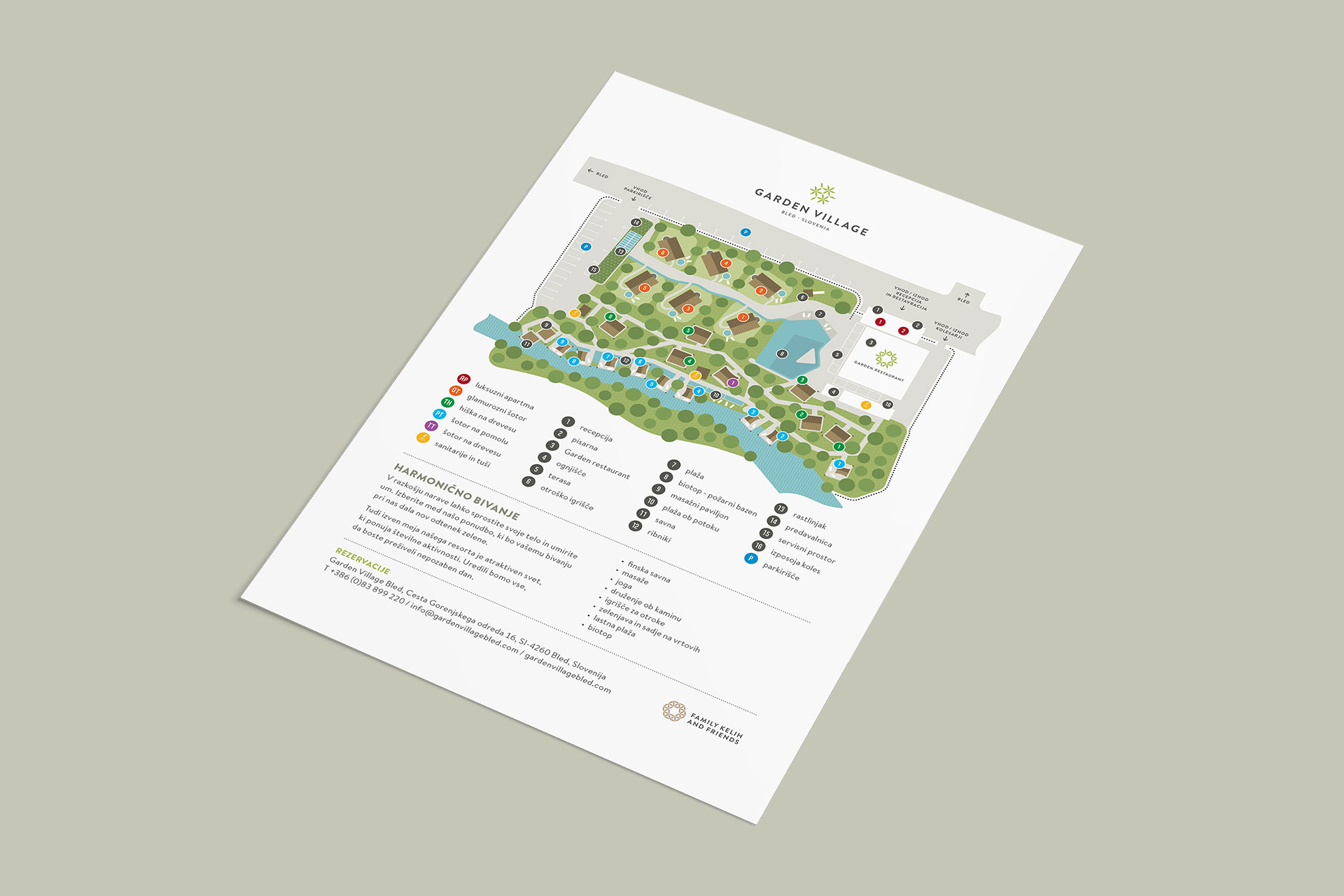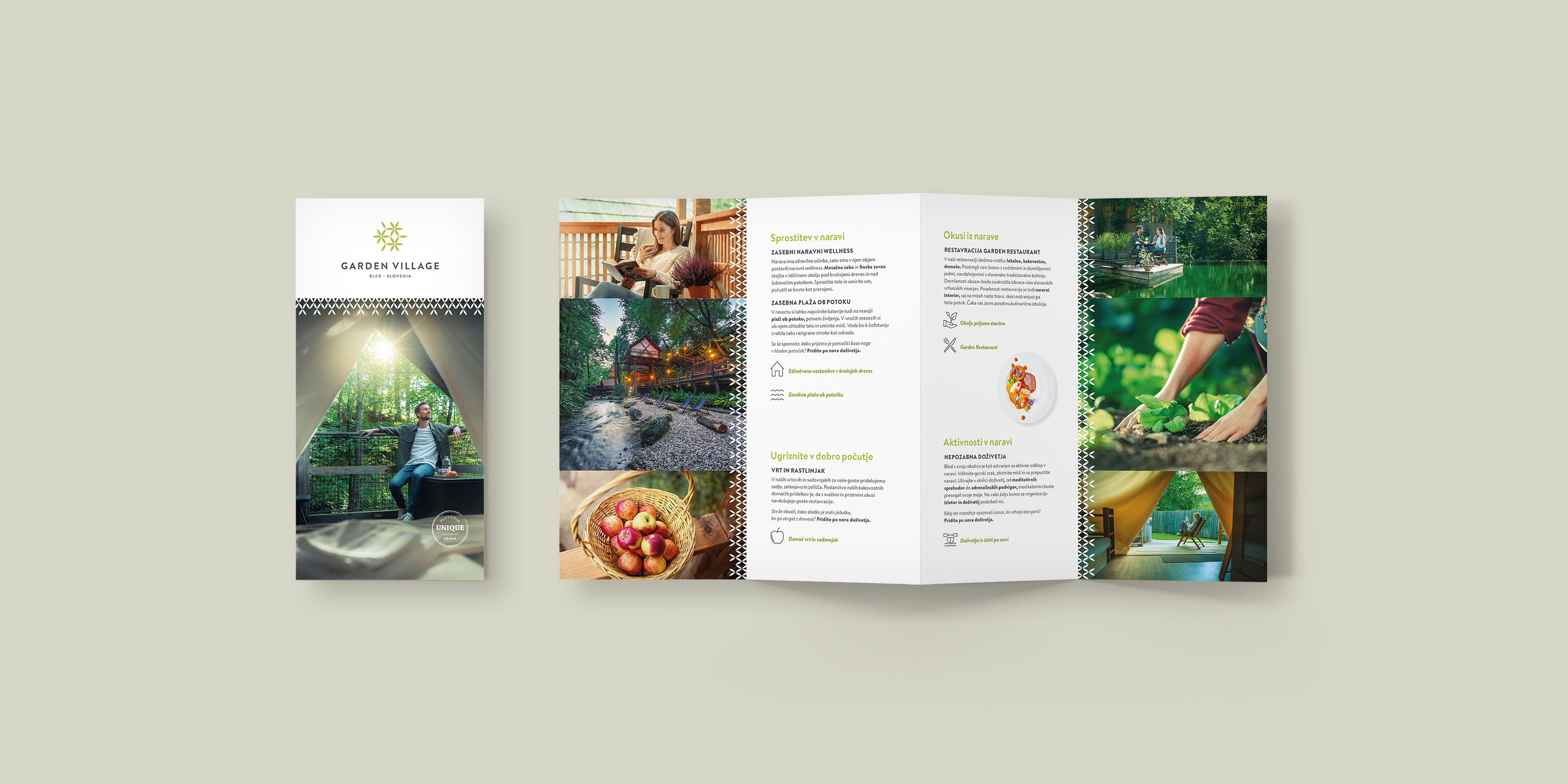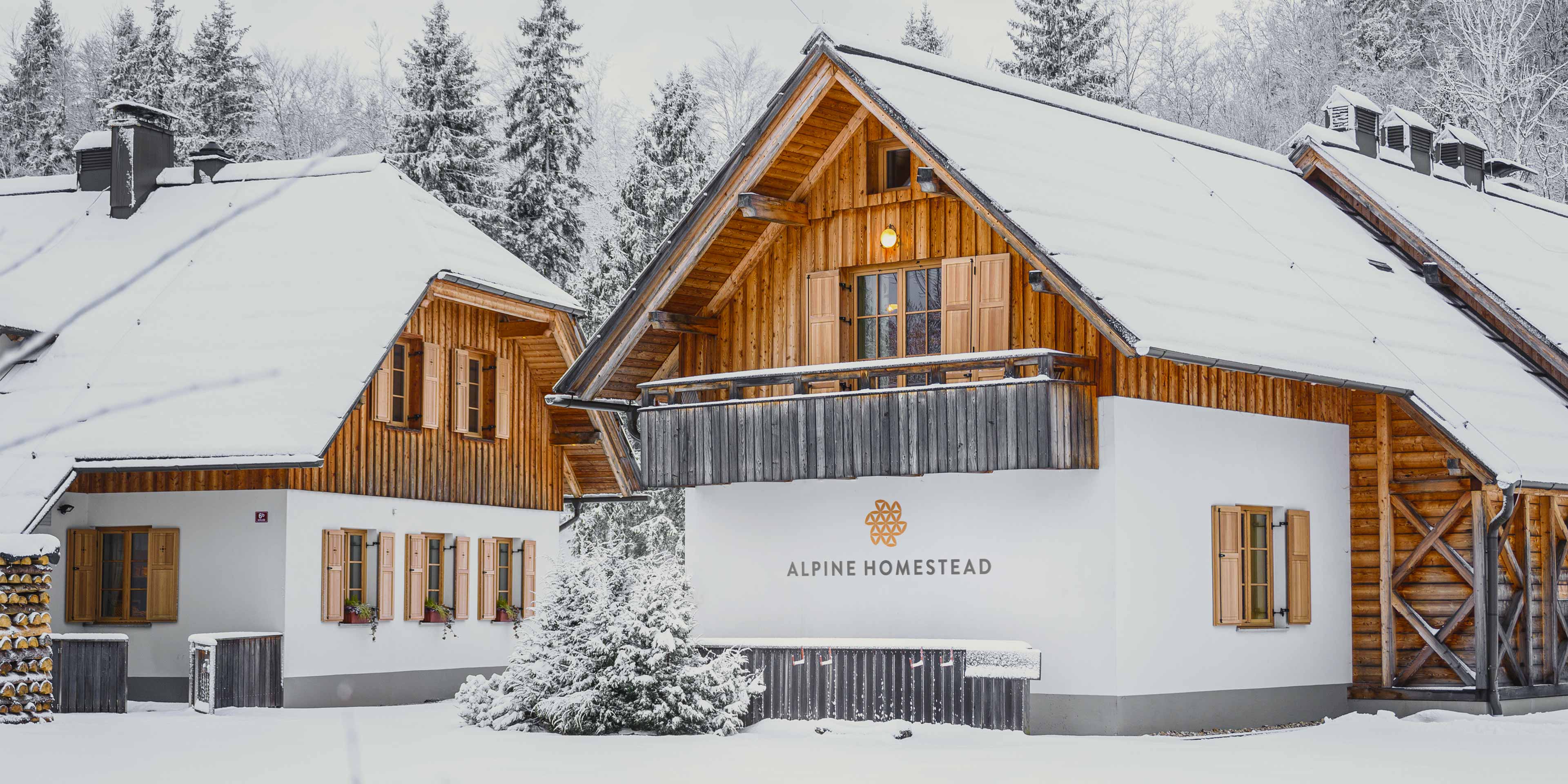 A story on different platforms
We set up a wide communication platform with various channels, tools and activities through which the new brands are presented to the world. We designed and built three inspirational websites, set up social media channels, prepared a number of promotional materials for onsite and online communication with guests, and designed packaging for their home-made products.