Destination: Ljubljana Airport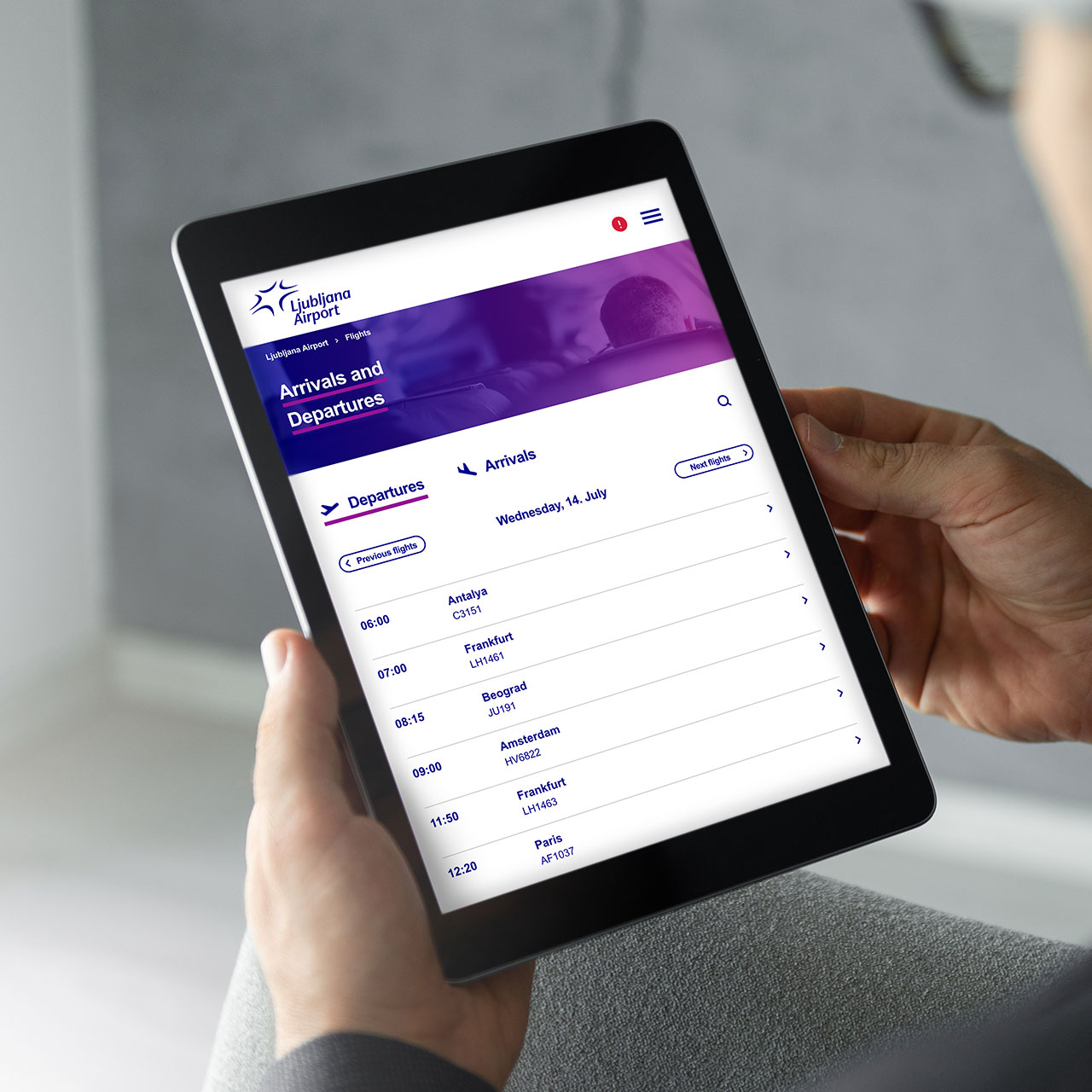 Ljubljana Airport is the central hub of international traffic in Slovenia and for many visitors the first point of contact with our country. This important information point was reviewed in form and content in close cooperation with the client. The renovation improved the transparency of searching for flight information and offers the users a rich content platform where they can find inspiration for traveling to new destinations. The new modern website, which is adapted to the general and business public, contributes to repositioning Ljubljana Airport as a competitive airport in the area and the best choice for air travel.
The website received the Netko Award for the third place in the Tourism, Events and Leisure Category.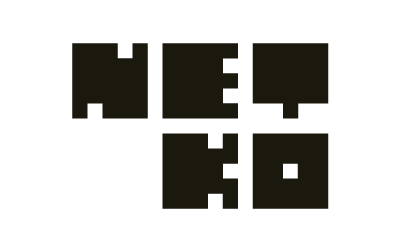 Client
Fraport Slovenija, d.o.o.
Categories
Aviation
Tourism
Website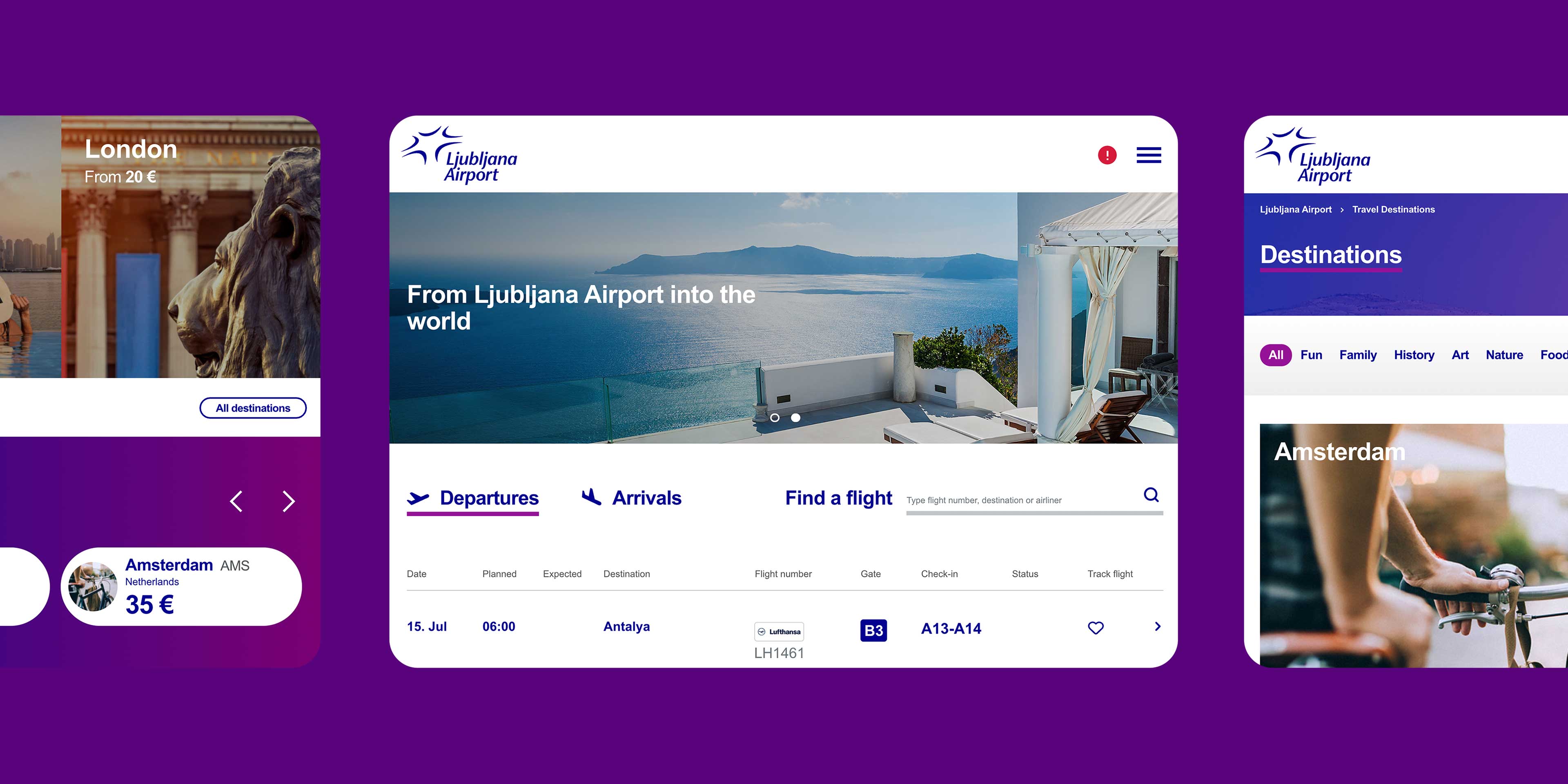 Improved user experience
The website is accessible on all types of devices and we have implemented a number of functionalities to provide site visitors with a friendlier and more transparent user experience. Flight and timetable information is quickly accessible and clearly presented. The users are also able to choose a favourite flight to follow while scrolling through the page, on all devices. For those who are still looking for inspiration for their trip, there is a possibility to search for cheap flights and browse content of destinations that are only a flight away from home. An interactive map is available to help you navigate around the airport facilities.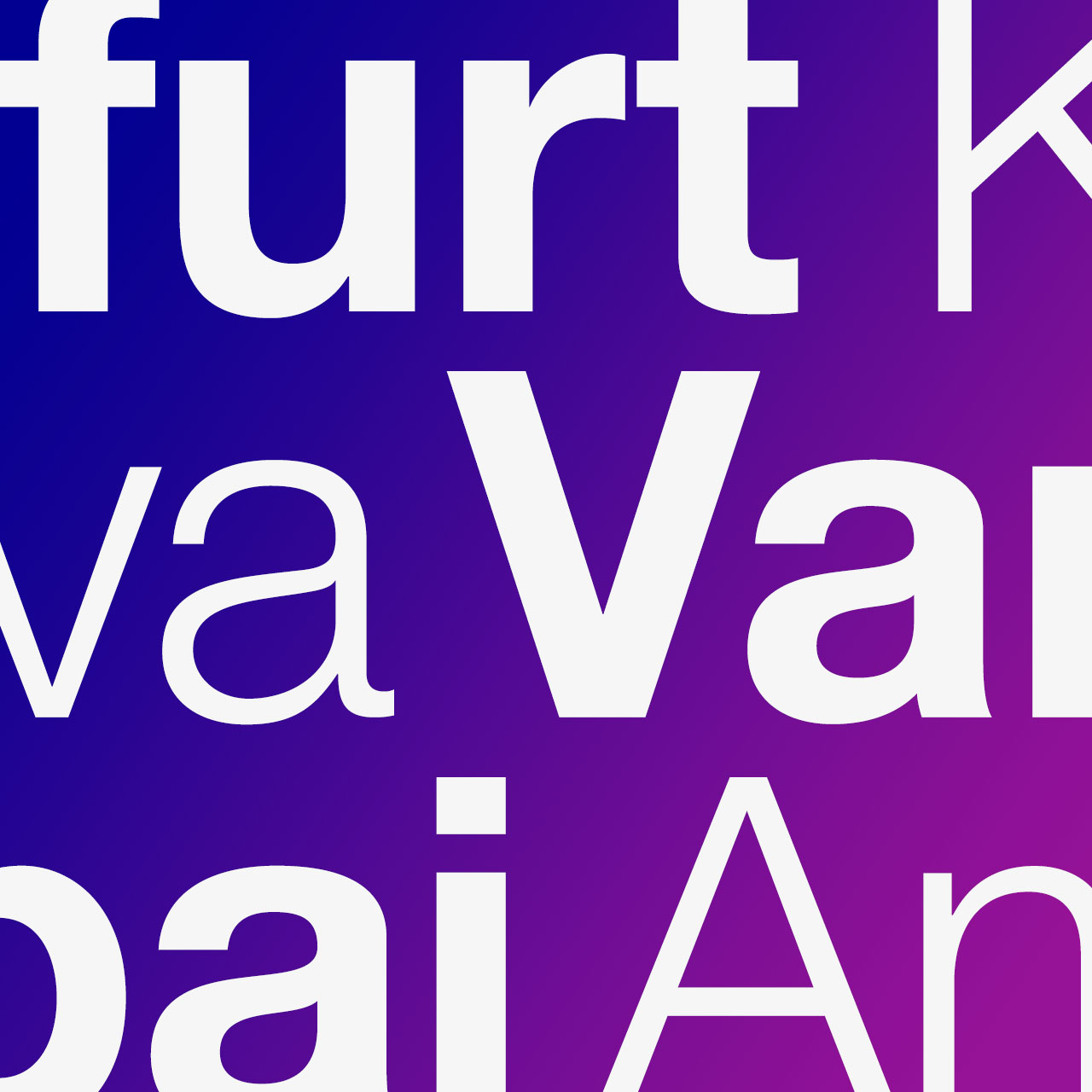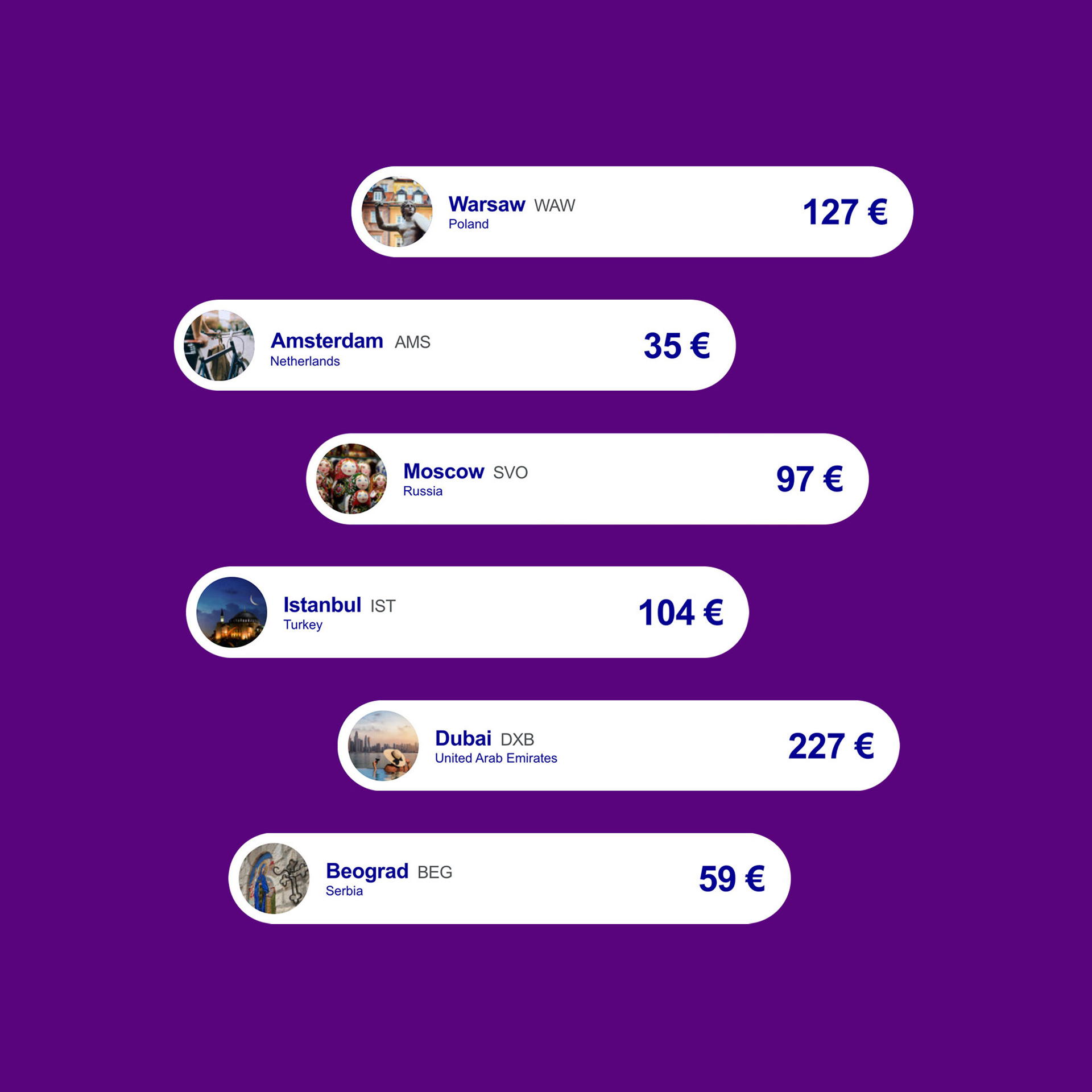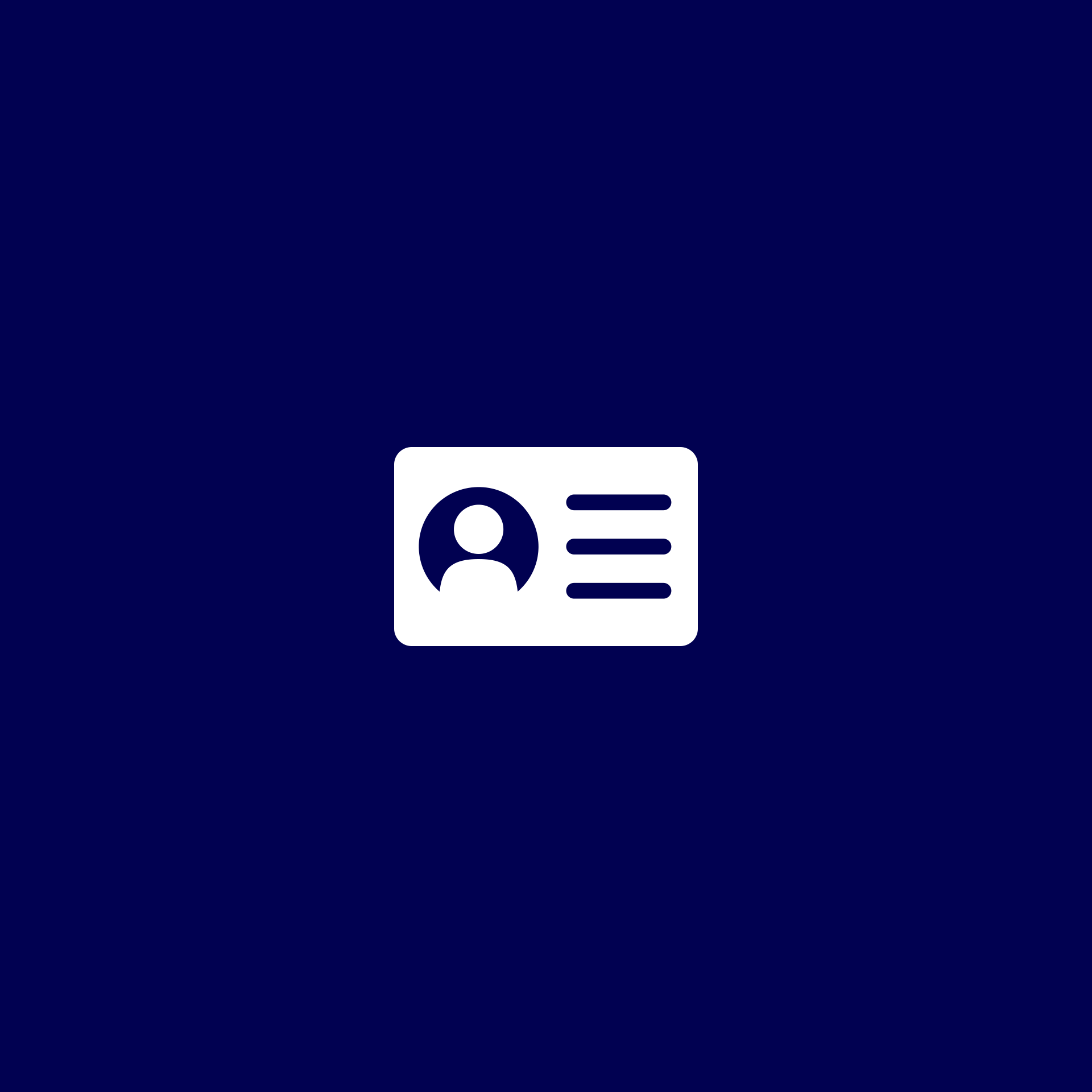 One platform, two websites
The review included two websites. The Ljubljana Airport website is intended for the general public and contains all the information the passengers need before, during or after their trip. The second website is a presentation of Fraport Slovenia, the airport manager, and is intended for the business public. Both websites are on the same platform, so the transition between them is imperceptible and management is extremely easy.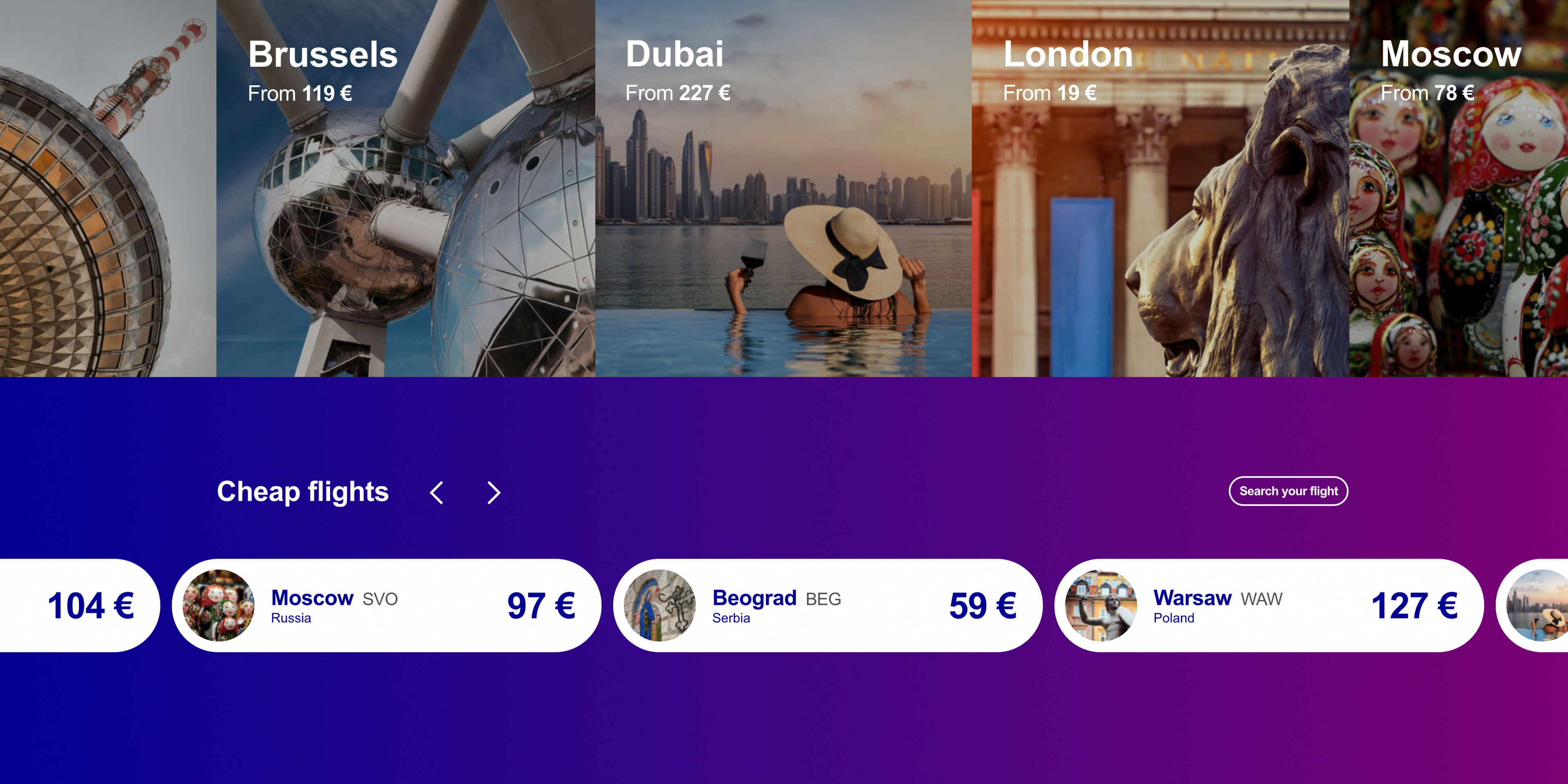 Modern image and transparent content
When renovating the website, we also paid a lot of attention to the content. It is designed and structured to offer the passengers concise and useful information about the airport, flights, transportation and related airport content. Inspiration for travel and ideas for visiting new places can be found in a rich content set, where over 50 world destinations are presented with descriptions and photos. We've taken the step of commissioning photographer Iztok Medja to take photos for the website. New, modern photos were taken at the new passenger terminal to embellish the content on the website.