Where to? To the Ljubljana castle!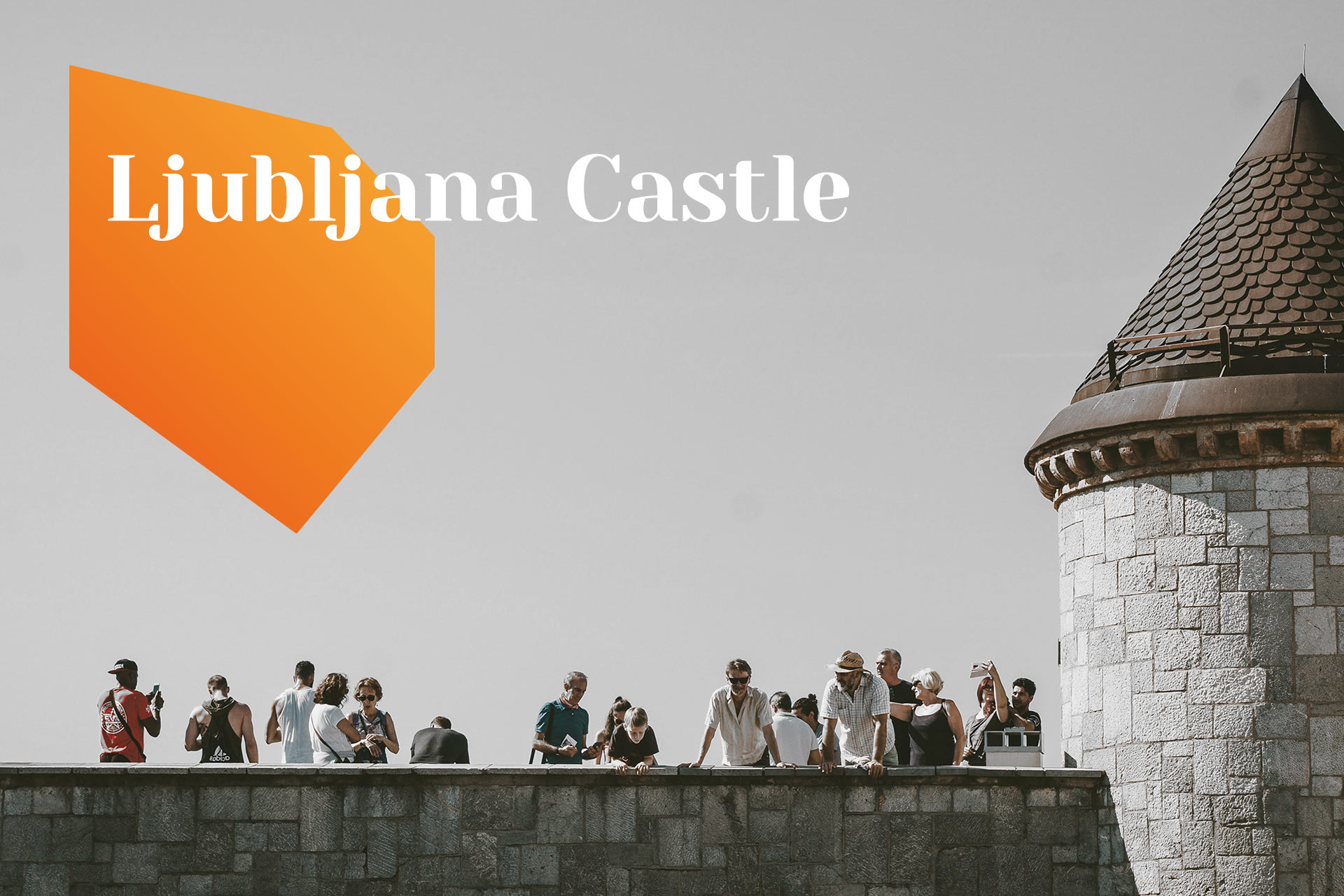 Ljubljana Castle may be a historical city landmark, but its present-day visitors are looking for a modern, different and fresh communication approach, one they can identify with. We developed a completely new and modern visual identity, whose central element is a stylised shape of the castle walls in an easily recognisable orange colour. We designed and built a website, redesigned the visual appearance, improved the user experience and refreshed the website content, which is tailored to Slovenian and foreign visitors. Website visitors are guided around the website by Friderik the Castle Rat, who helps them with various tips and hints, making the entire user experience even more enjoyable.
Services
Communication campaign
Graphic and web design
Websites
Categories
Culture and Art
Tourism
Website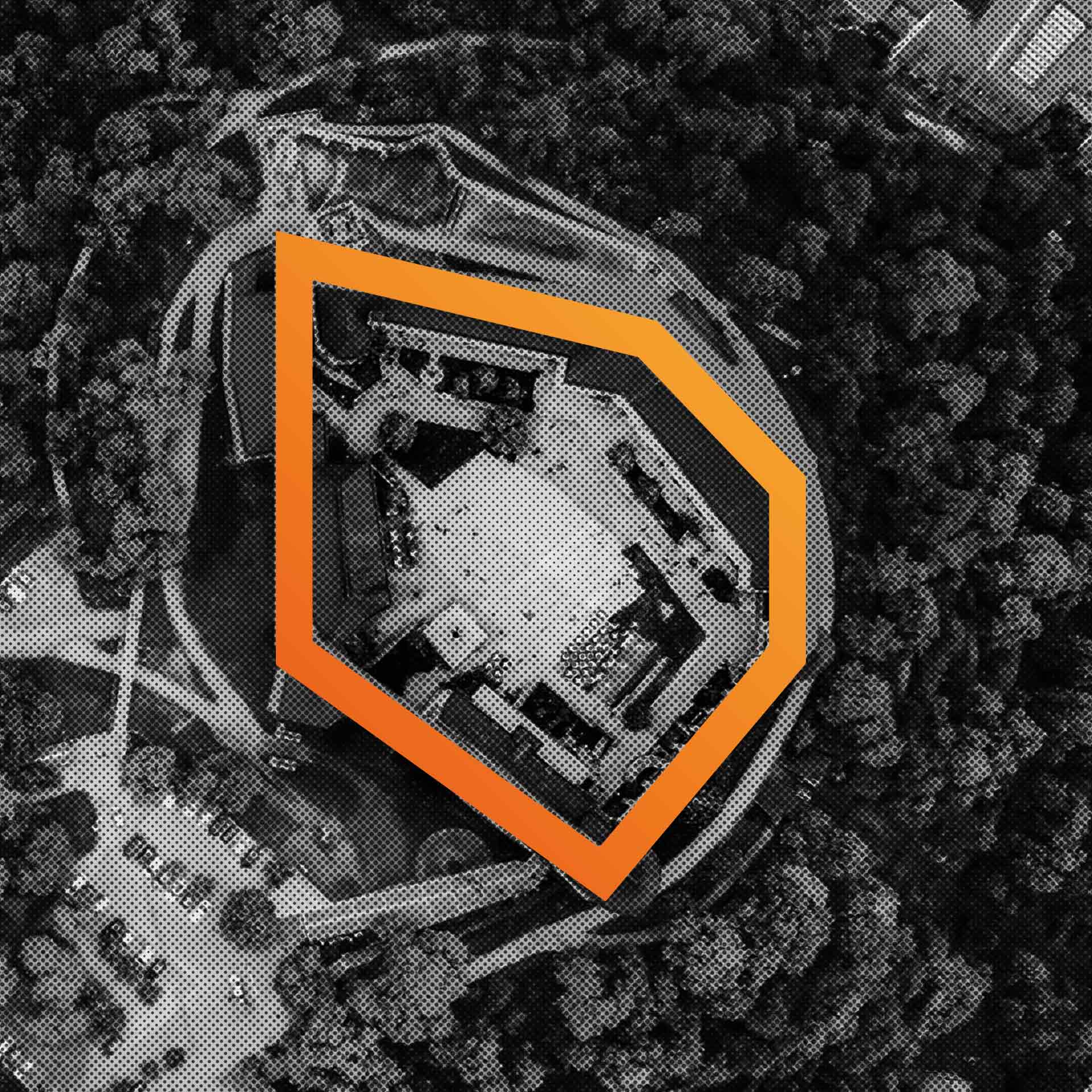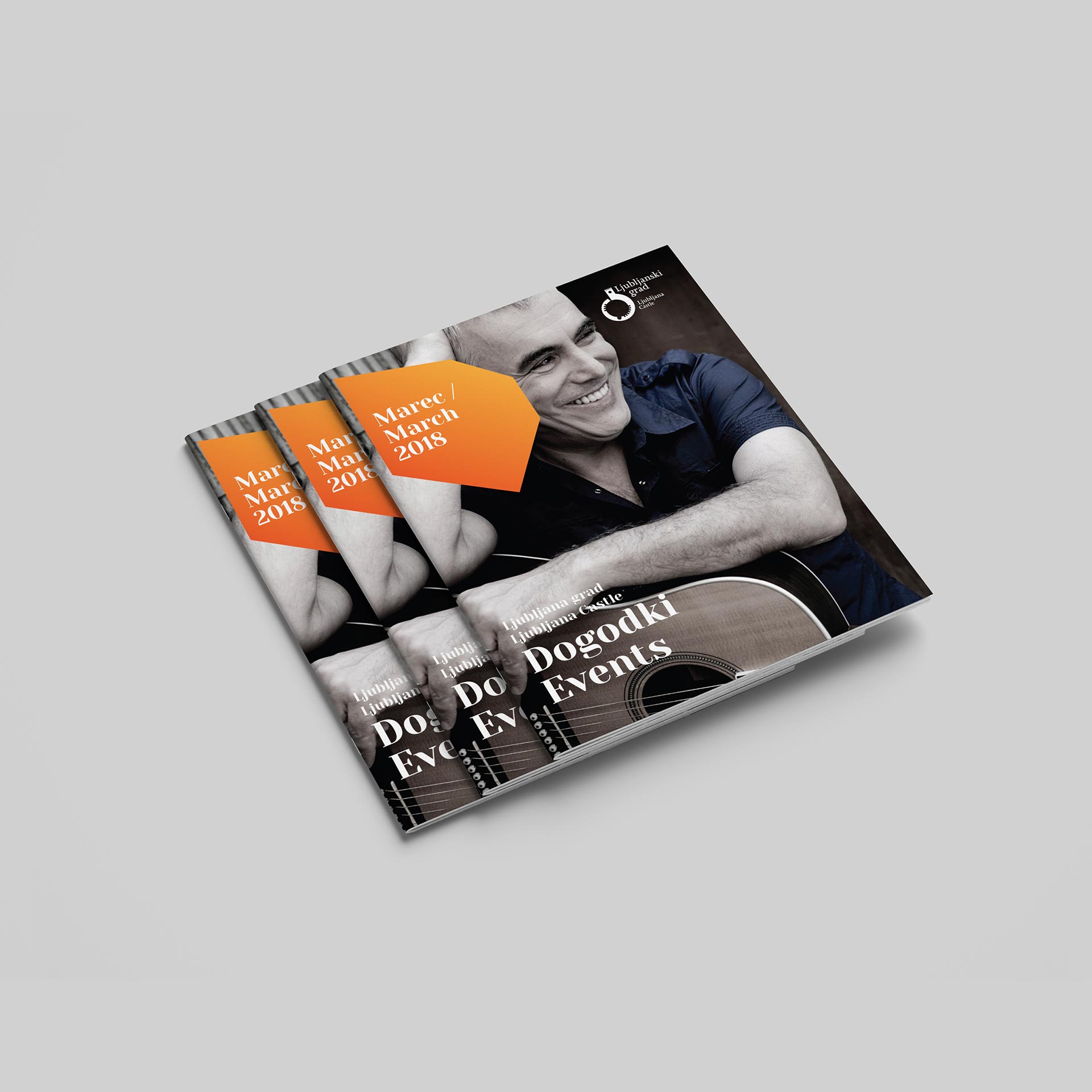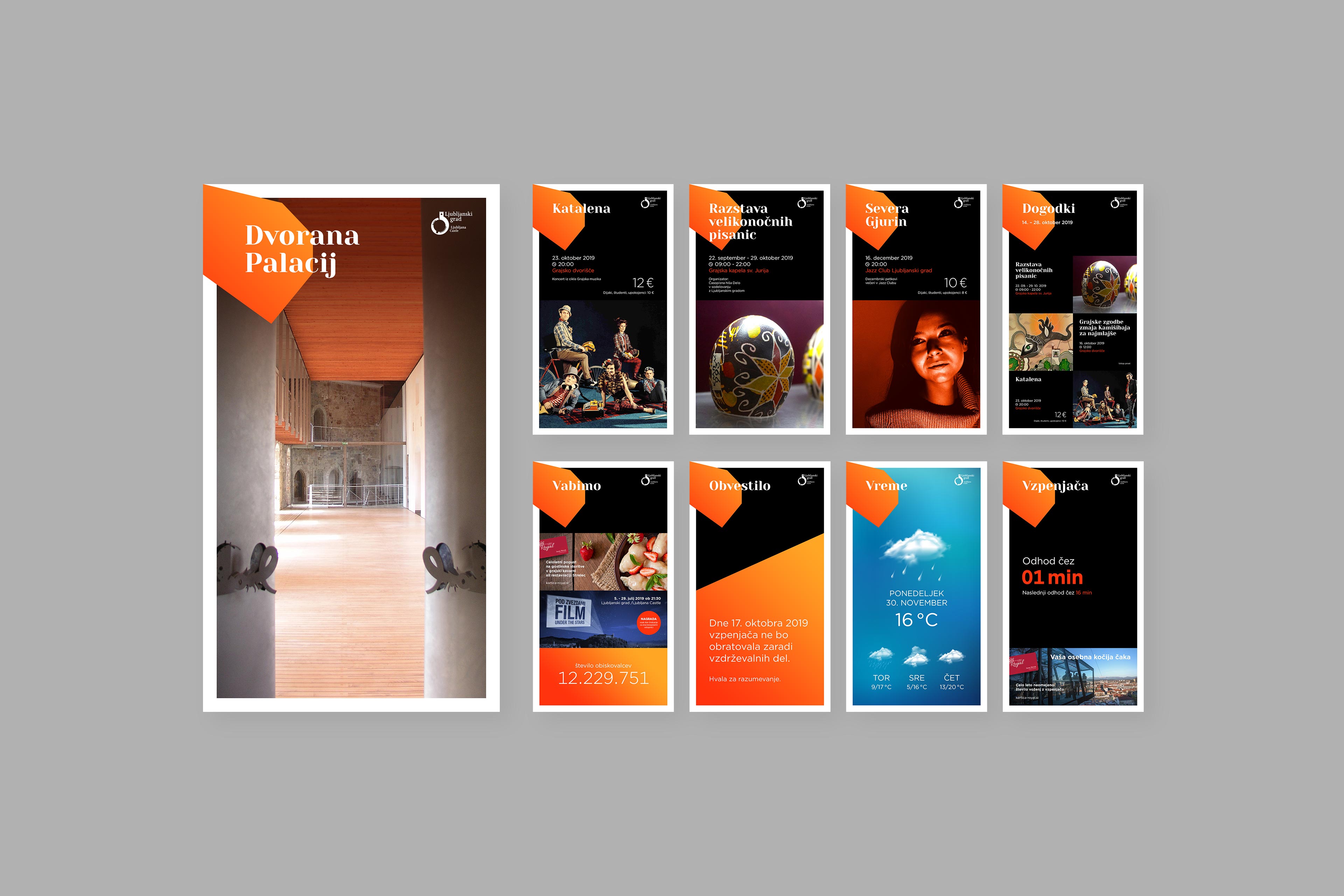 Content tailored to users' want and needs
The website is focused on the users' point of view. It is not about the Ljubljana Castle as such, but about everything that the castle has to offer. Primary navigation is structured into sections, providing each target group with a customised presentation of the key content. In technical terms, the website follows a clearly thought-out content-presentation concept. A modular approach has provided the website editors with flexibility in terms of changing the content sequence, i.e. they can move individual elements around, thus creating a clear and eye-catching display of information.