First Poli NFT Collection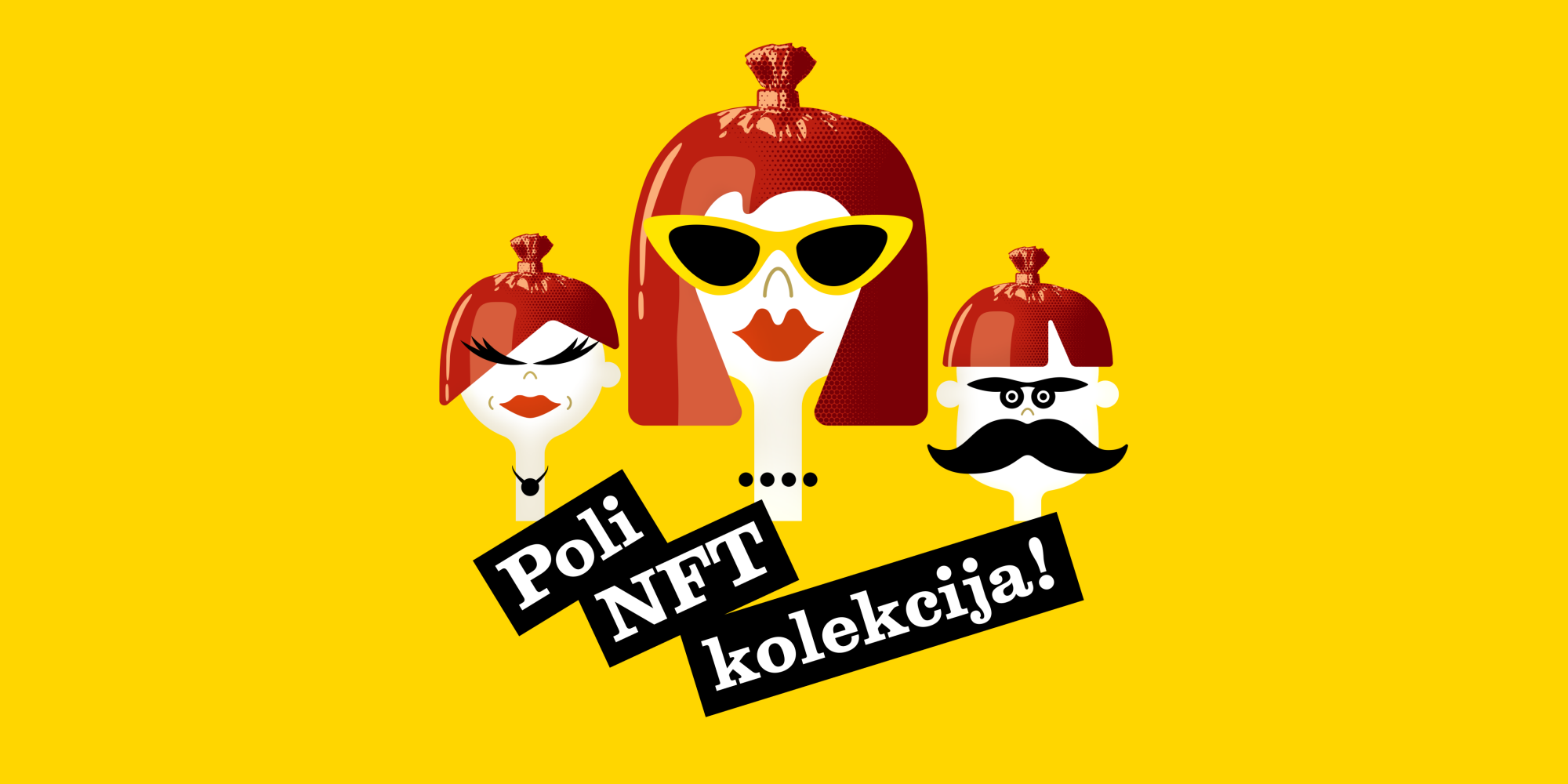 Poli is a legend and legends do legendary things. The best chicken special sausage has been known largely for her fun-loving character and trendiness, but now it wants to tell the world it has a big heart as well. Showing it has an eye on the future, it's launching its first project using NFT technology, the new Poli Big Heart digital platform. Poli's NFT collection consists of six unique characters that have brought Poli into the world of crypto and all the money so collected will be given to charity.
In 2023, the website received a Websi award in the Crypto category.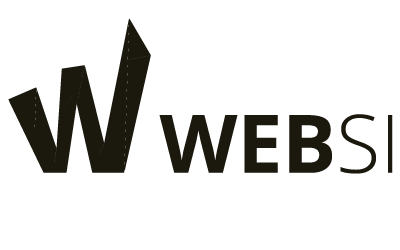 Services
Communication campaign
Categories
Food and Beverage
Website
Poli in the world of crypto
Poli is a forward-looking brand that has always been trendy. That's why Poli represents its first NFT collection of unique characters who are crazy about Poli. The distinct and off-beat Poli characters are available to Poli lovers and NFT enthusiasts for a token contribution which will be donated to charity. To get your own NFT, simply follow these three steps. Select a character, make a donation, and follow the instructions to transfer the chosen character to your crypto wallet and convert it to NFT. In addition to the NFT, you will also receive a T-shirt with the selected character. Poli NFTs also have potential collector value, as they will be tradeable on global NFT markets such as OpenSea.
Freedom comes first
Poli's mission is to create a world that is free, fun, fosters individuality and encourages everyone to do the same. Freedom is one of the fundamental values Poli lives by. It therefore opened its big heart this year and encouraged all Poli enthusiasts to support freedom with a donation. All the collected funds were sent to a hospital in Ukraine to pay for a defibrillator and resuscitation kits.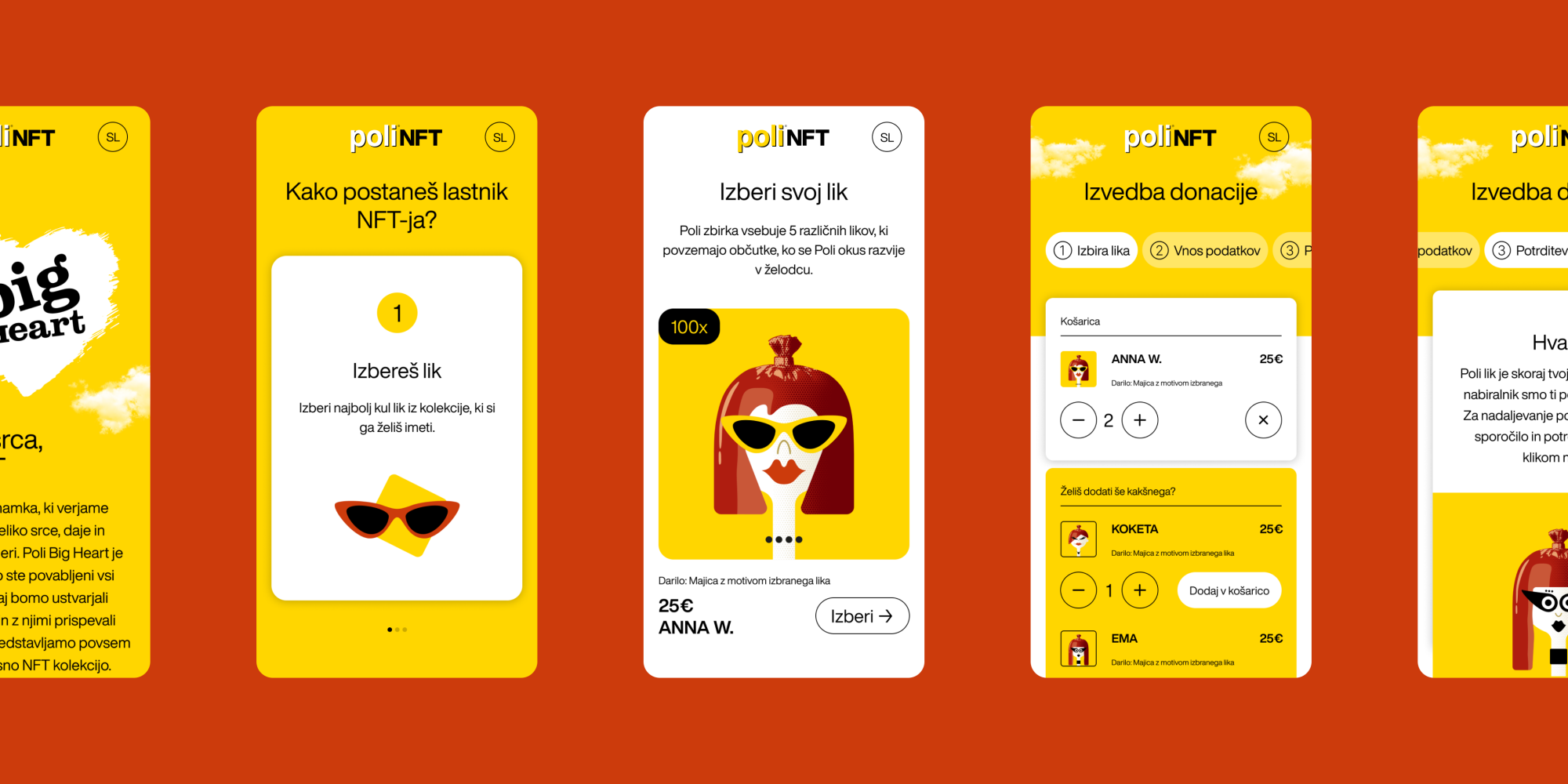 Poli has a big heart
"Having fun while doing good," is the principle that Poli wants to follow from now on. Our client asked us to set up a long-term project to carry out charitable activities, which we did by designing a new digital platform, the home for all future projects. The Poli Big Heart Platform will serve as the home for all projects and allow the Poli community to be united by other common goals not just fun.