You Deserve More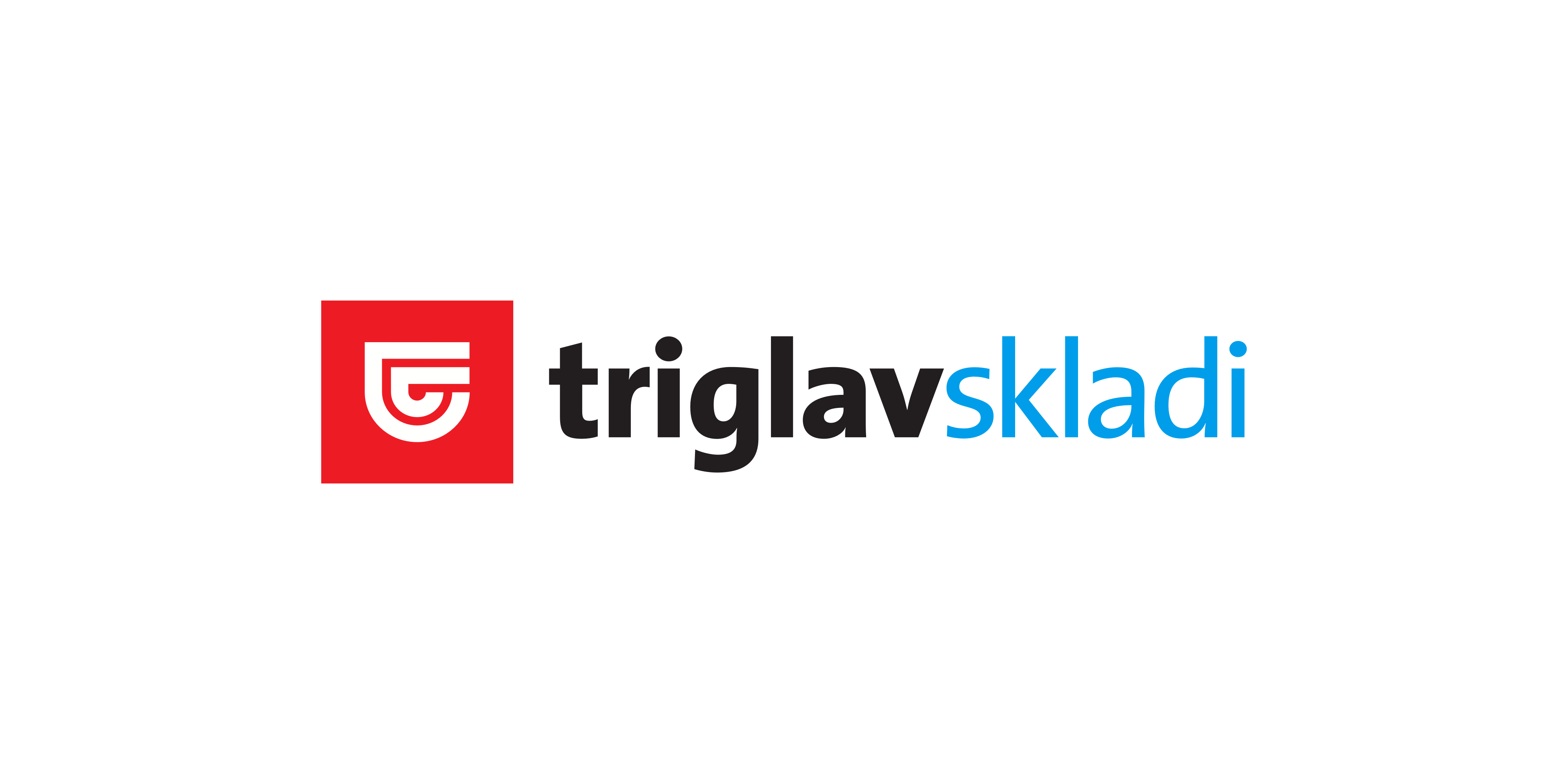 The company Triglav Skladi, which boasts a tradition of almost thirty years, is one of the leading providers of investment solutions in the field of mutual funds and also the largest asset manager in Slovenia.
Working with the company, Innovatif built a new website, which keeps in step with the latest communication trends and technologies. In fact, the most significant website change is noticeable in user communication, which is now more personal, user-friendly and focused on finding solutions for a better future.
Services
Graphic and web design
Websites
Website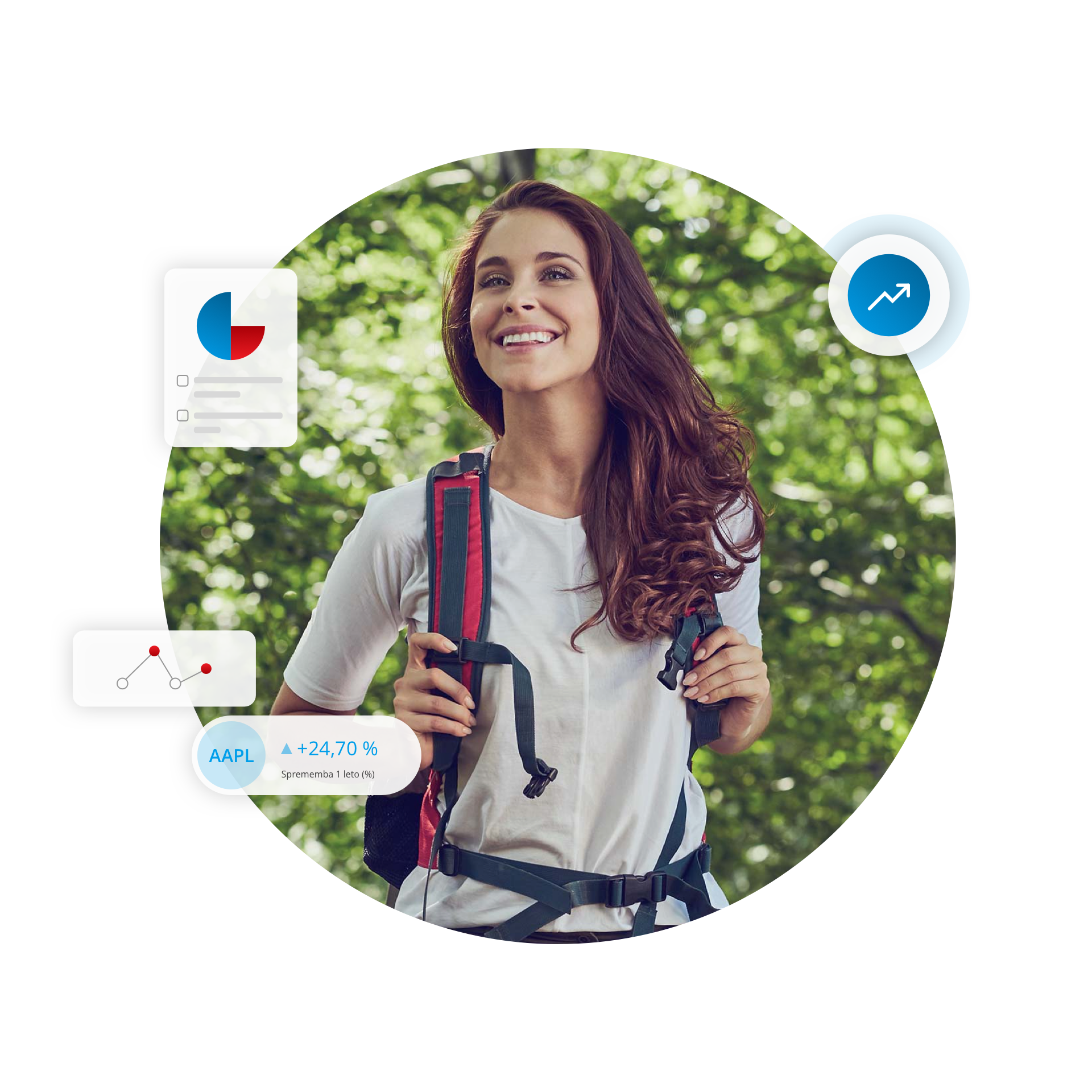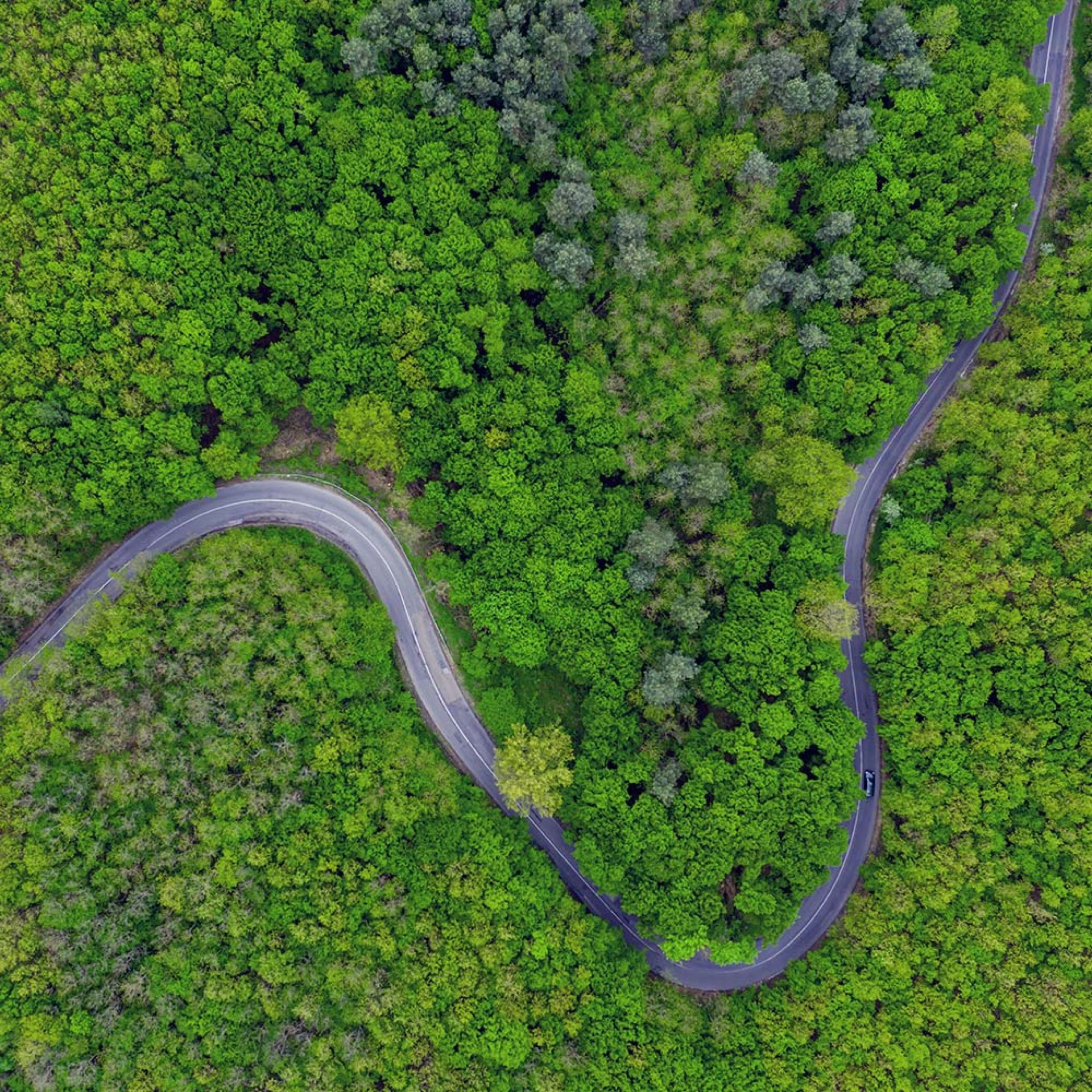 From Two Websites to a Single One
The main goal and the biggest challenge was to merge the two websites into a single one. The new website now features everything necessary for the further development of tools that will make it even easier for users to learn all about fund savings plans. The most important content from both websites has been kept, making sure it is uniform and organised into a meaningful whole. The tone of communication was softened and made more suitable for the target audience. The website is based on two segments, i.e. the "taking care of your assets" segment, which is aimed at clients who wish to manage funds on their own, and the "tailor-made asset management" segment, which is geared towards more demanding and larger investors who want their funds to be managed on an individual basis. In terms of technical and web editorial aspects, all the website content can now be managed on a single CMS system.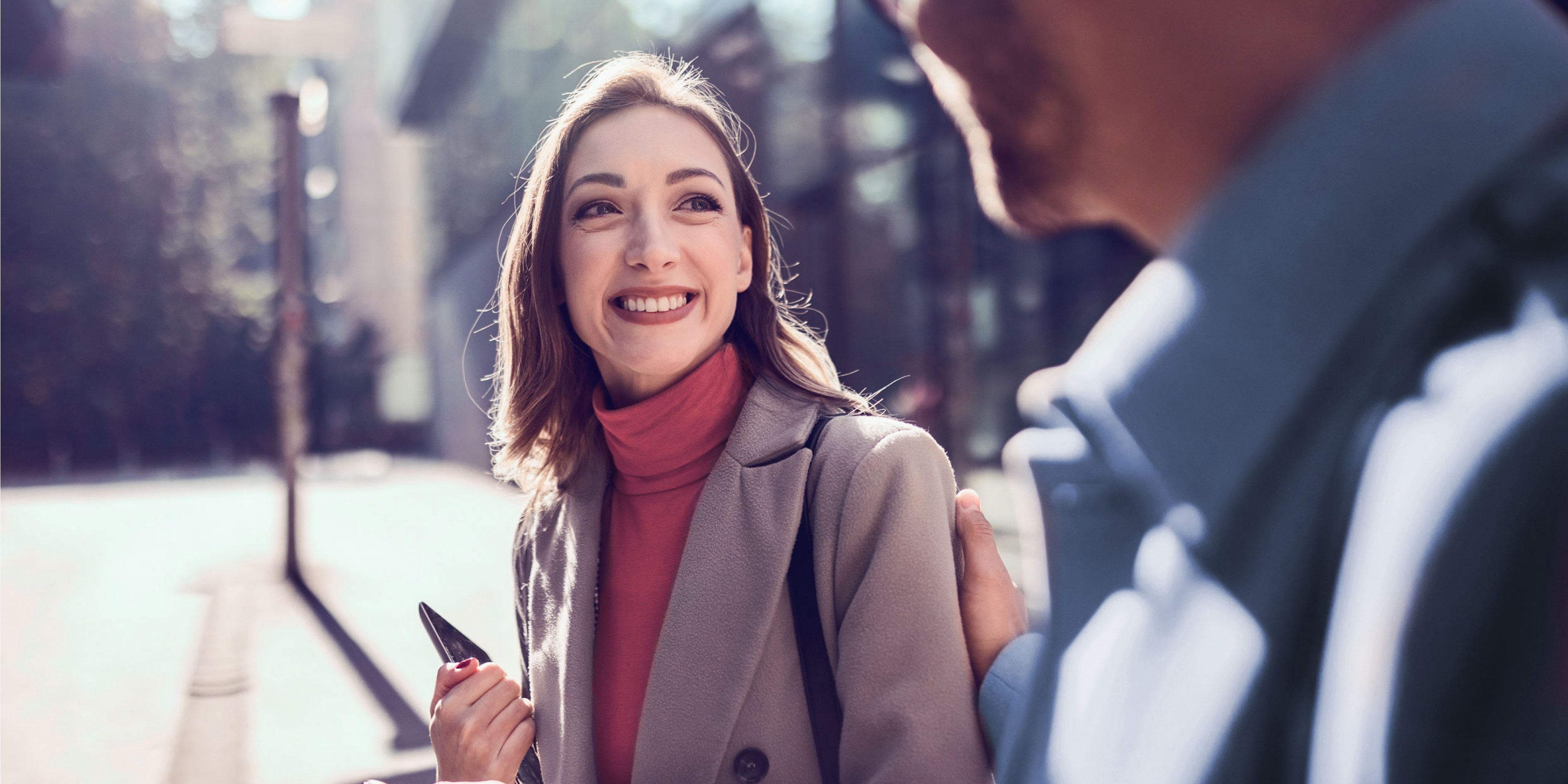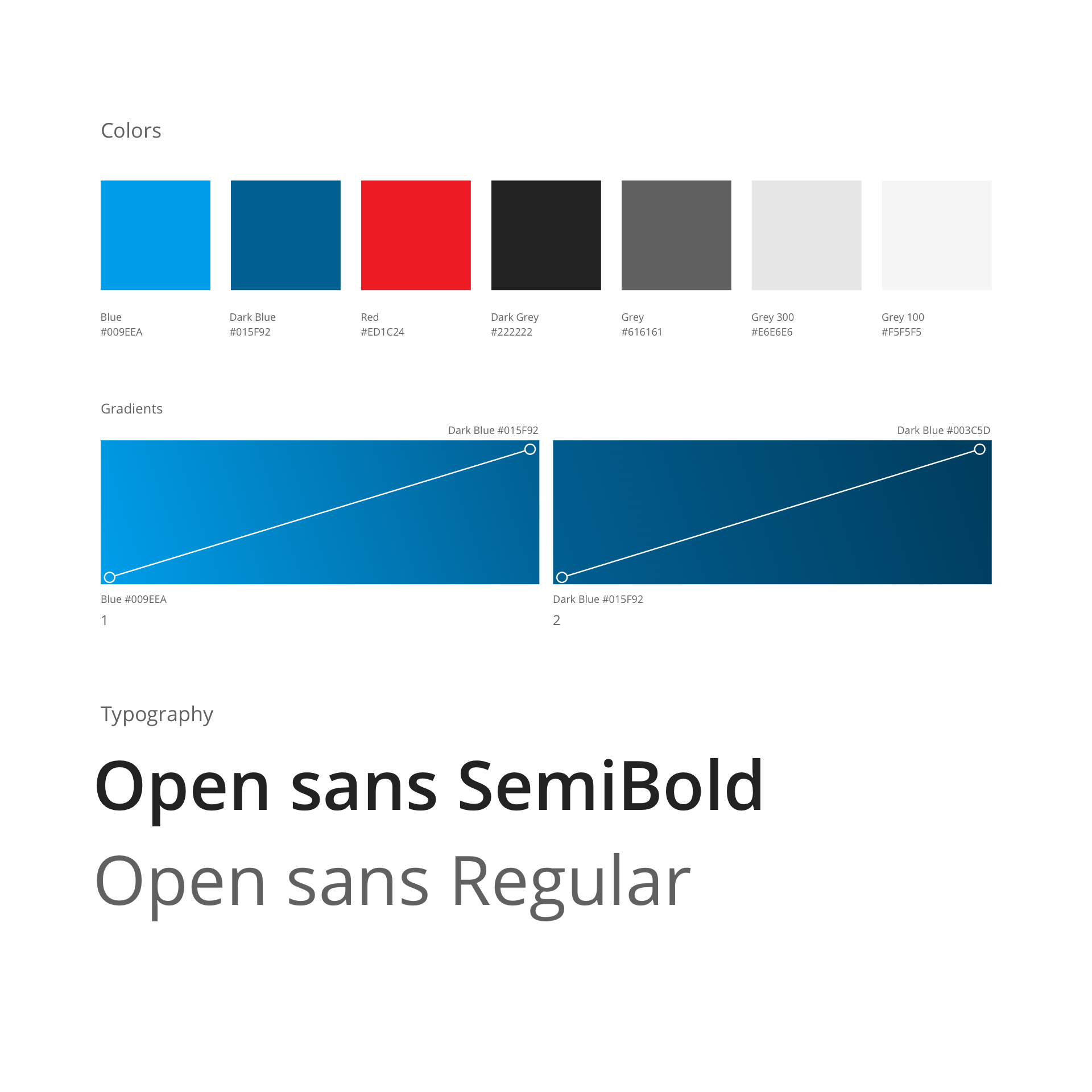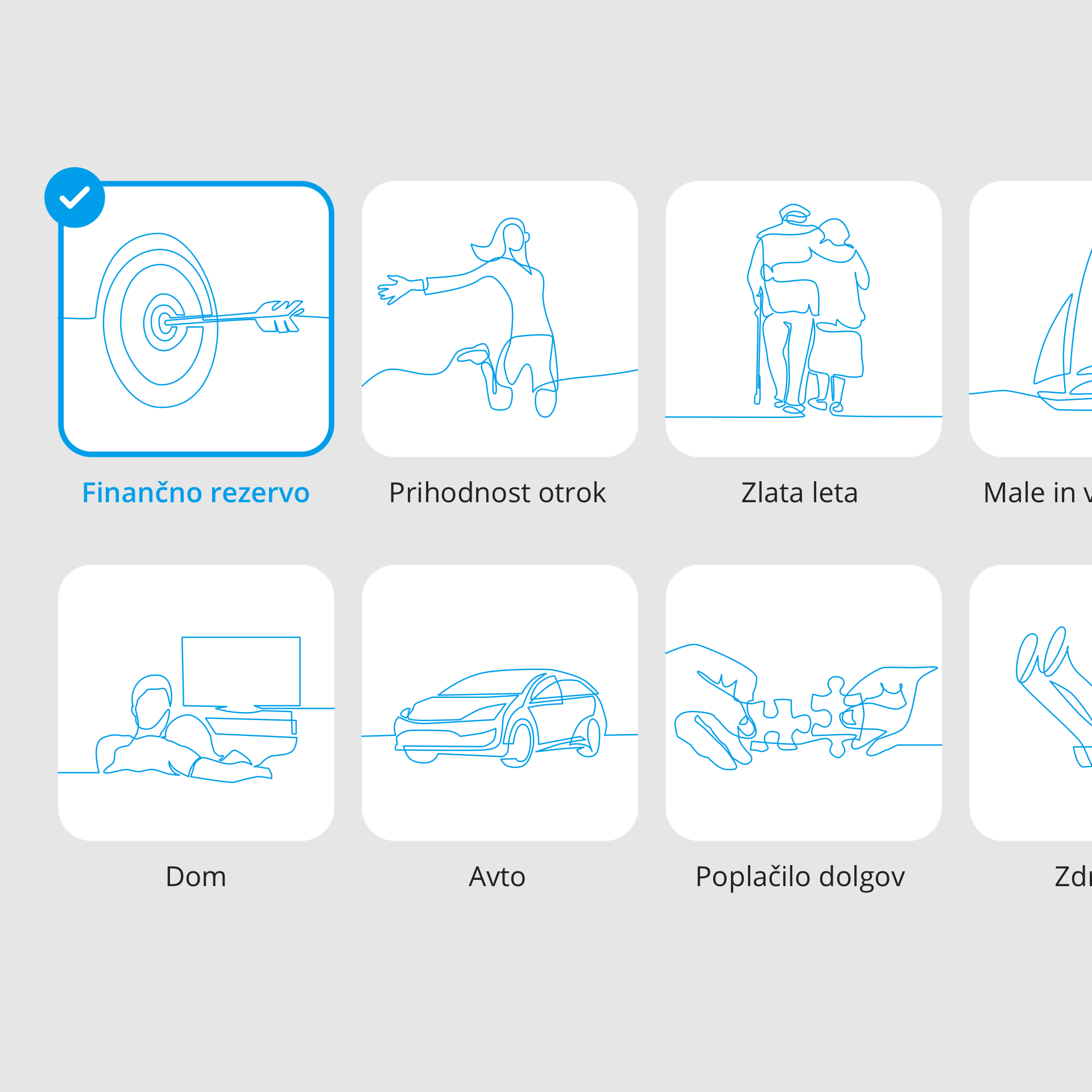 From Products to Users
After the merger of the two websites, the new website now features a new communication style. While it was product-centric in the past, it is now user-centric, focused on the users, their wants, needs and goals.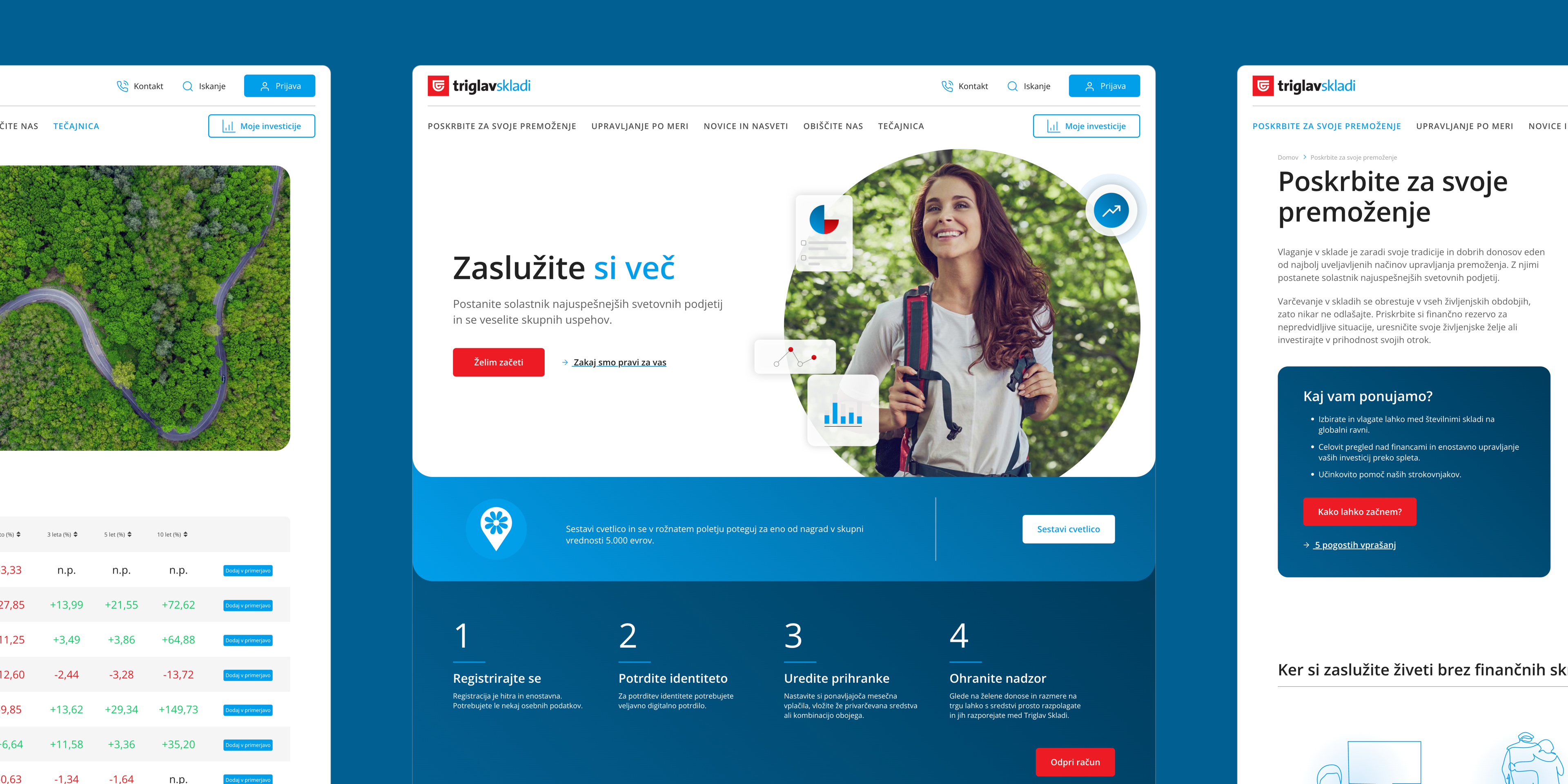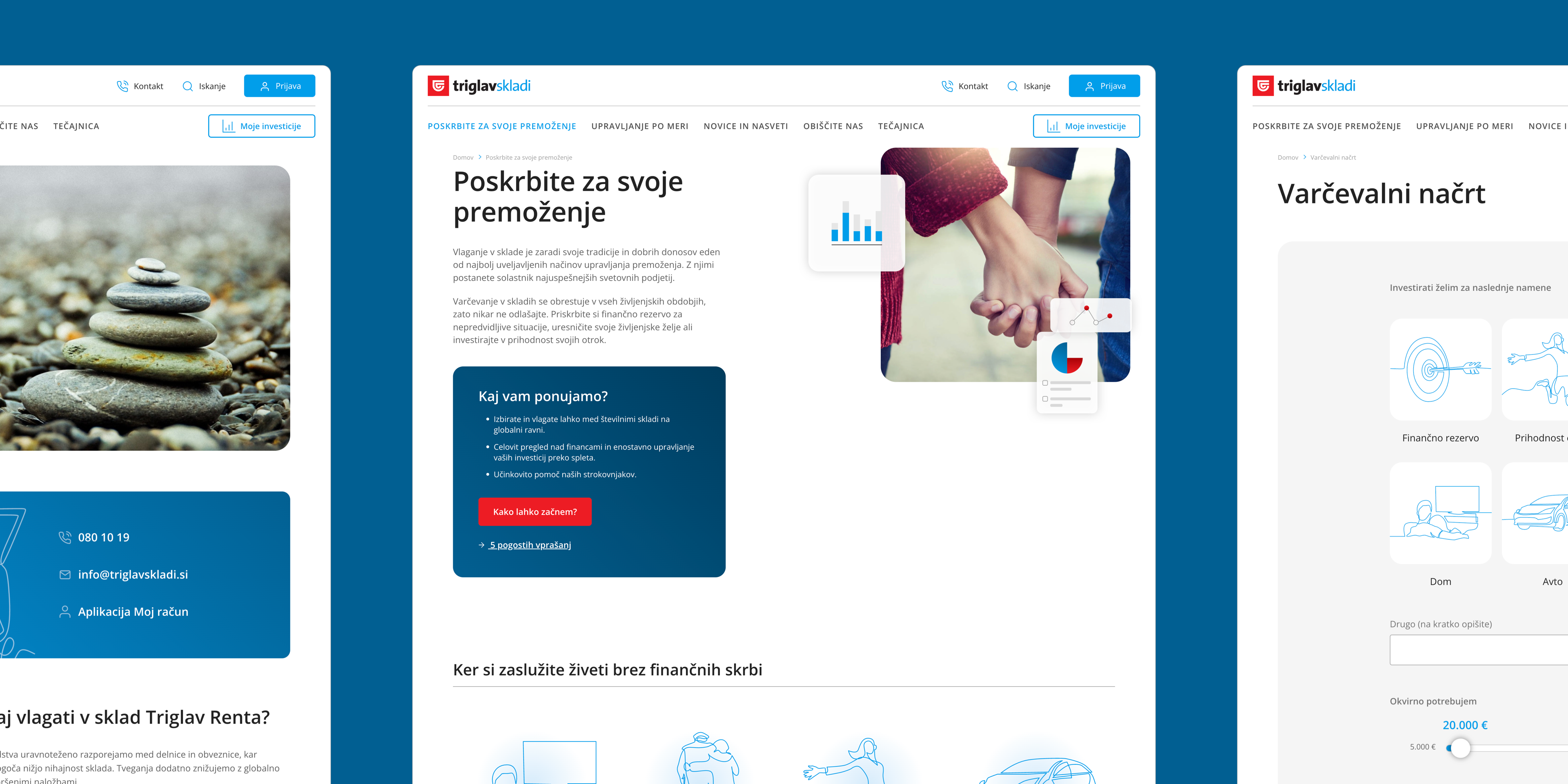 Conversion-Centred Design and Modern Tools for Easier Decision Making
The website design is focused on helping users make the best possible and prudent decisions, which will help them on their way to a carefree financial future. Users have the opportunity to get help from a financial expert at every step. What's more, the website makes it easy to acquire new contacts. Users can also easily access mutual funds and order transactions via a link to the My Account portal, as part of which they can manage their mutual fund portfolios in a safe, easy and transparent way.
Two main tools have been incorporated into the website for the sake of client empowerment. On the one hand, the website features a "Savings Plan", based on which a financial advisor prepares a personalised savings plan and is used as a foundation for a well-thought-out and gradual savings process. On the other hand, clients can use an "Investment Calculator", which uses the provided data to calculate how much an individual can save with the available funds in a certain period of time.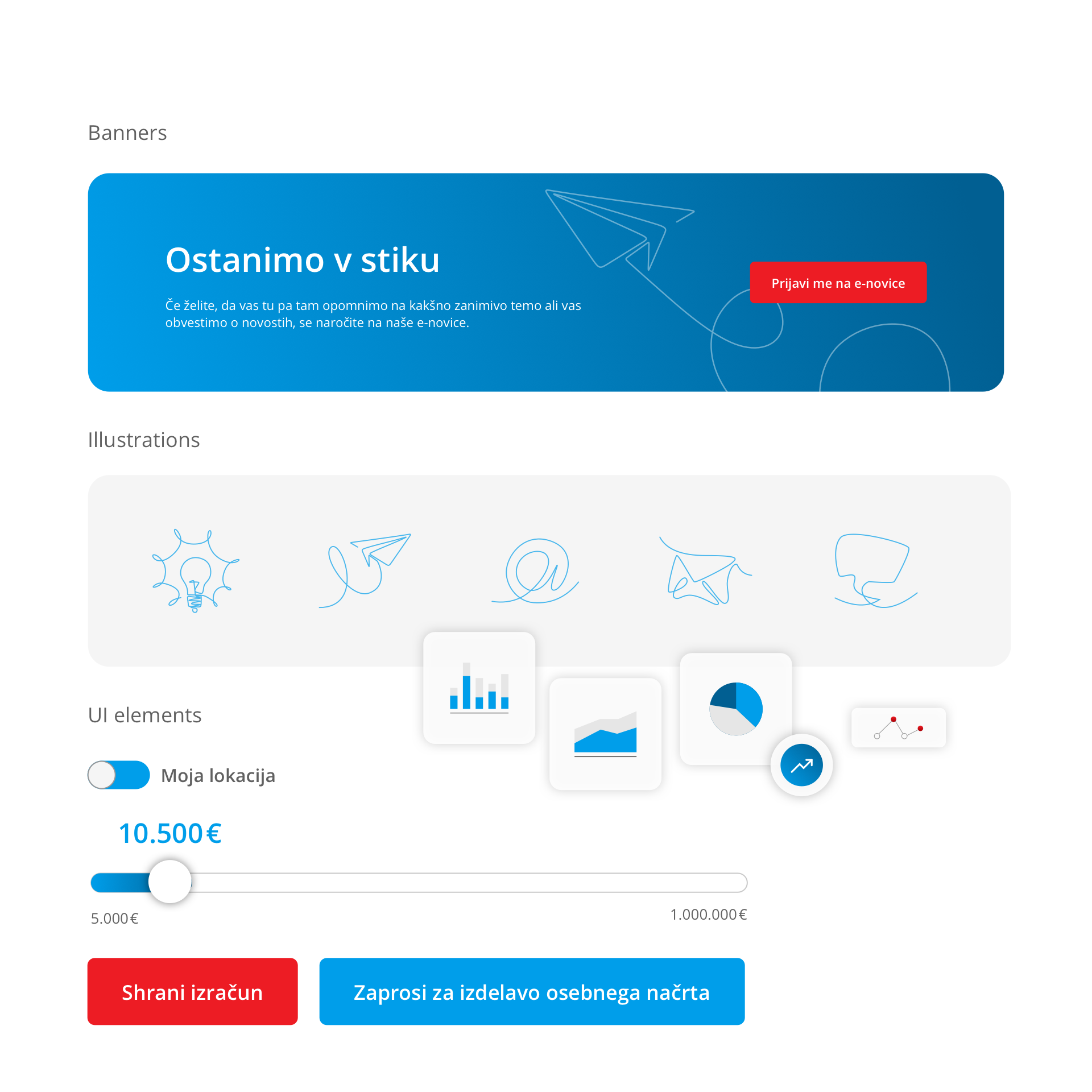 A Content-Rich Portal
In addition to offering all sorts of useful information about fund savings plans and smart tools for faster solutions, the website also features its own content portal, which is full of topical content and money-saving tips, advice on money management, lifestyle, achieving goals and, last but not least, information about the market situation and predictions of upcoming trends. The content portal is of crucial importance as a source of advice and information, as well as in terms of attracting new website visitors through keywords on the home browser.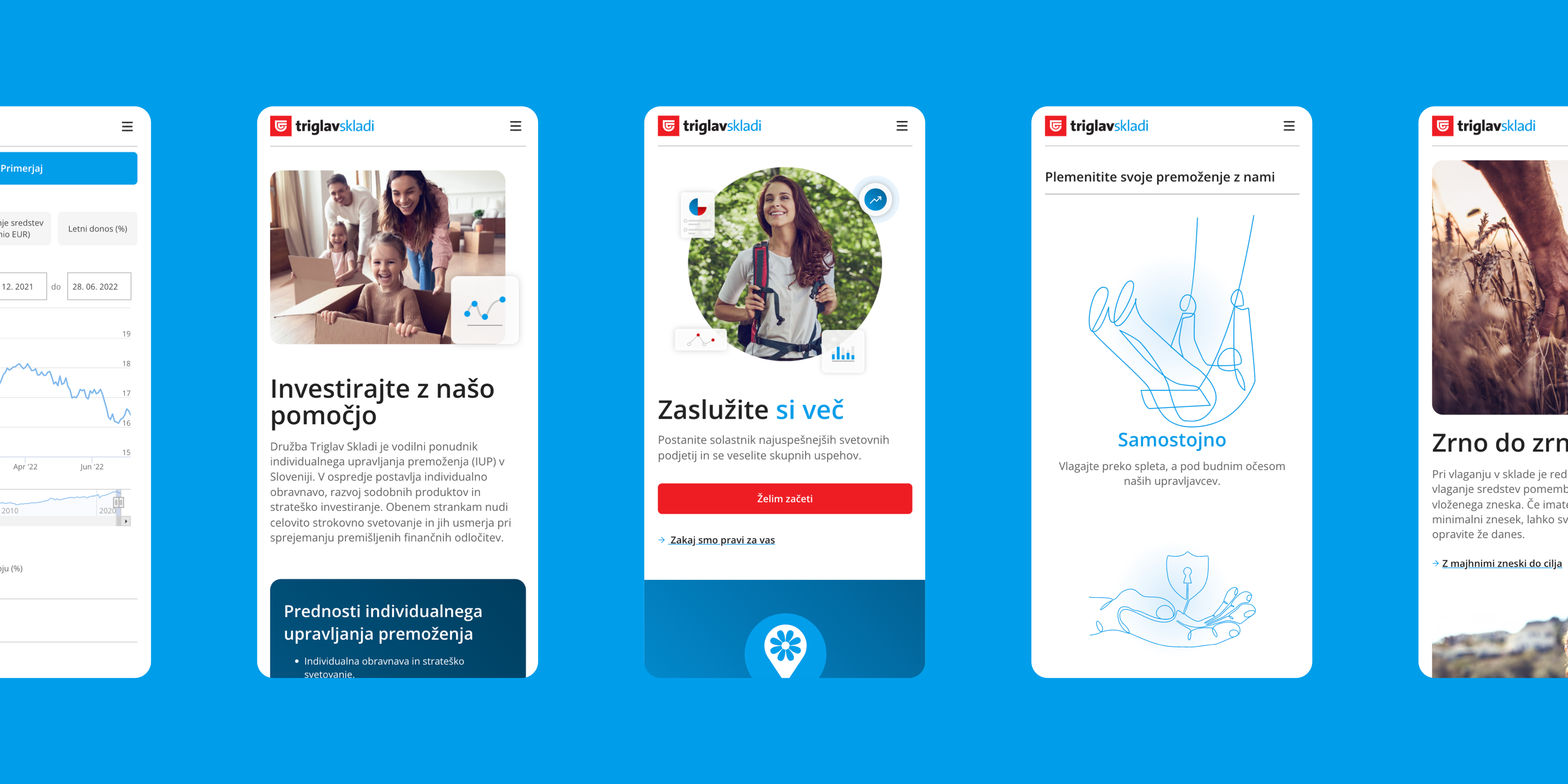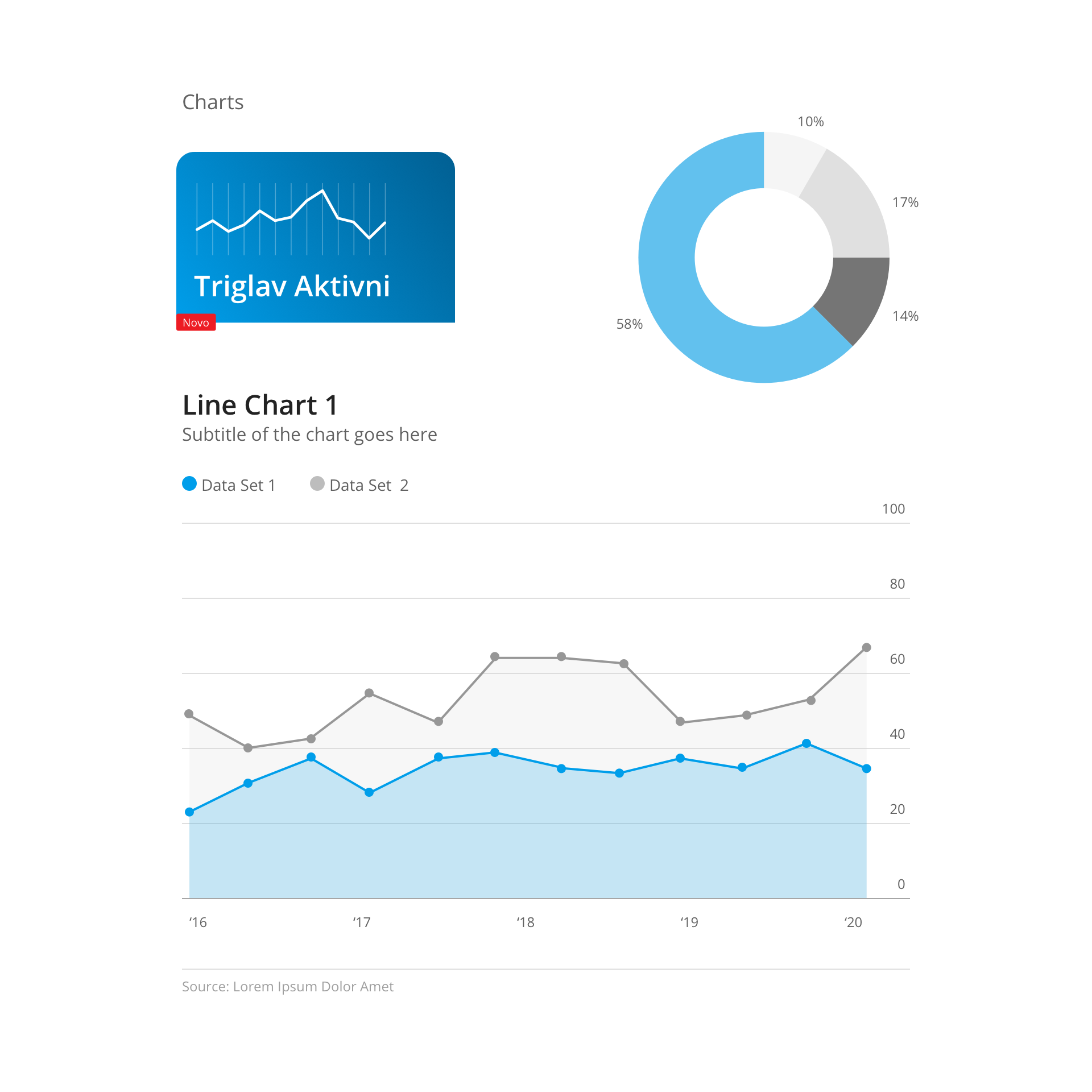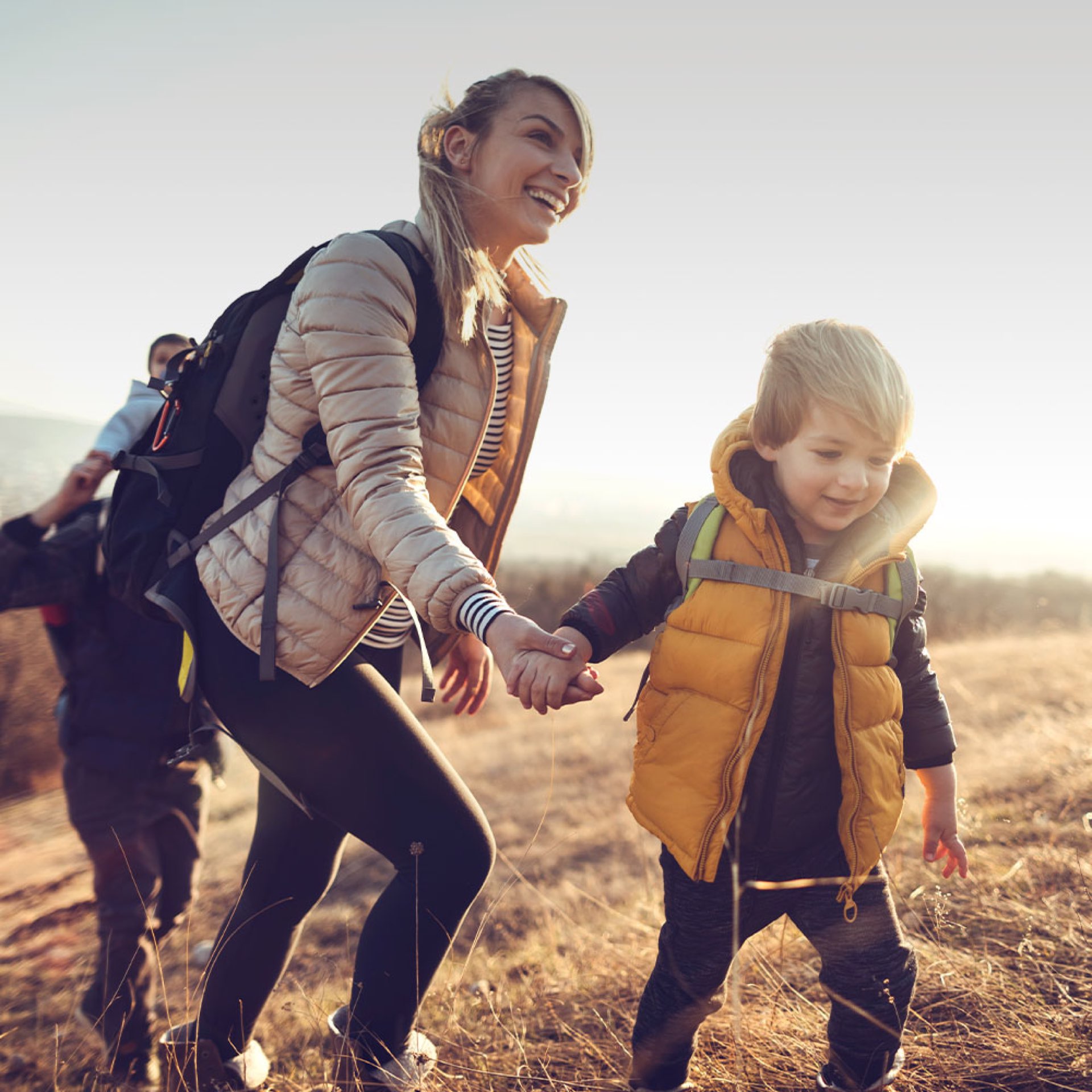 Designed with the Future in Mind
Digital trends tend to change at the speed of light; adaptability to new technologies and tools is therefore one of the most important features of any modern website. The Triglav Skladi website opens up all avenues for upgrades through new, more advanced tools, and will thus be able to keep in step with the times and trends brought about by further technological development for the next few years.