Even more mad about Poli!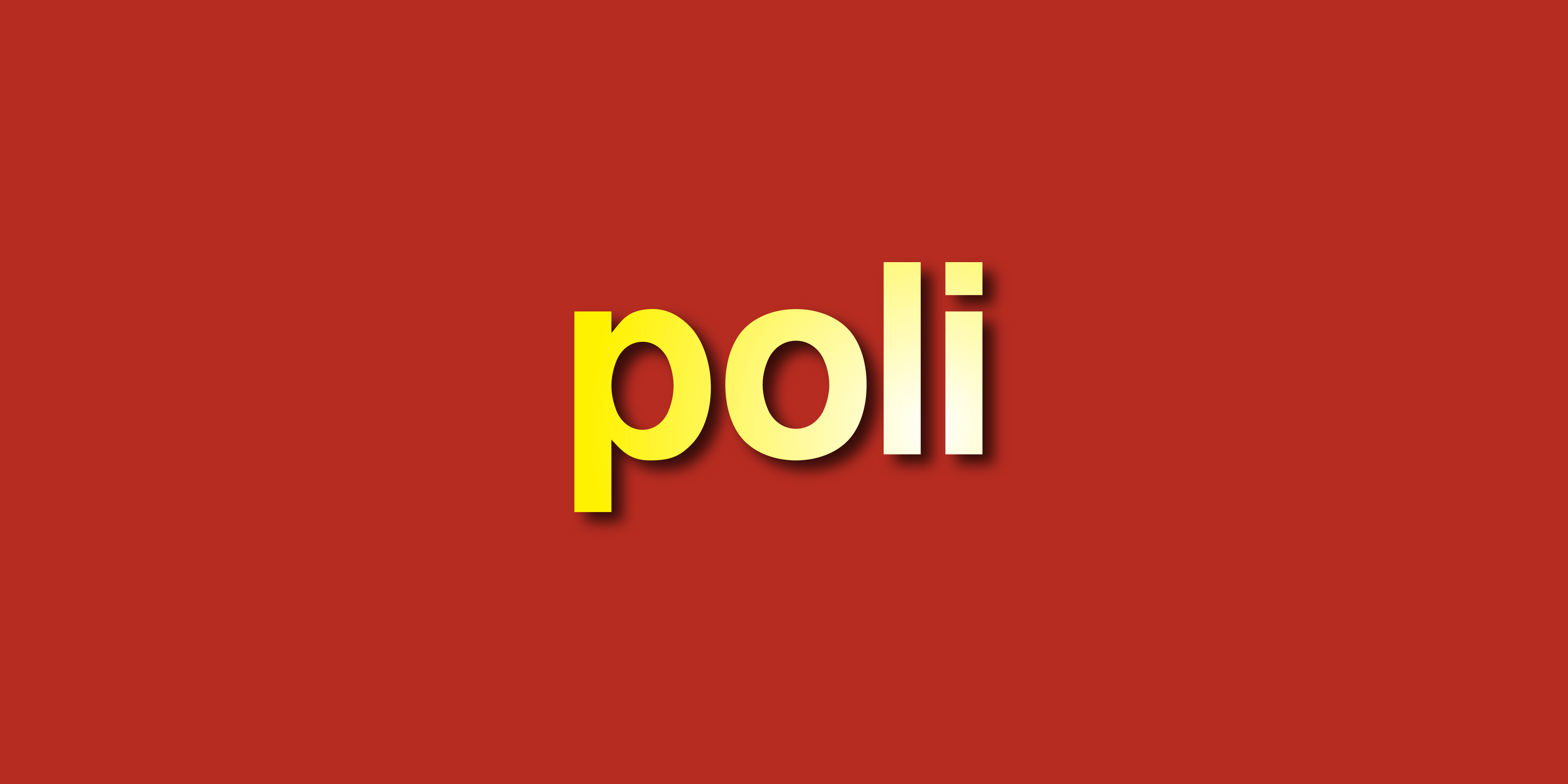 Poli is a chicken sausage, famous for being youthfully mischievous and using offbeat communication methods. We wanted to transpose Poli brand's special character onto a new, dynamic and interactive website that offers its visitors an unforgettable experience. Mimicking Poli's explosion of flavours, the website is an explosion of colours while utilising copious elements of modern design. The online presentation of the world's craziest sausage is technically adept, uses contemporary design and provides inspiring content. The goal of the website is to awaken a desire for a Poli sandwich.
Client
Perutnina Ptuj d.o.o.
Categories
Food and Beverage
Website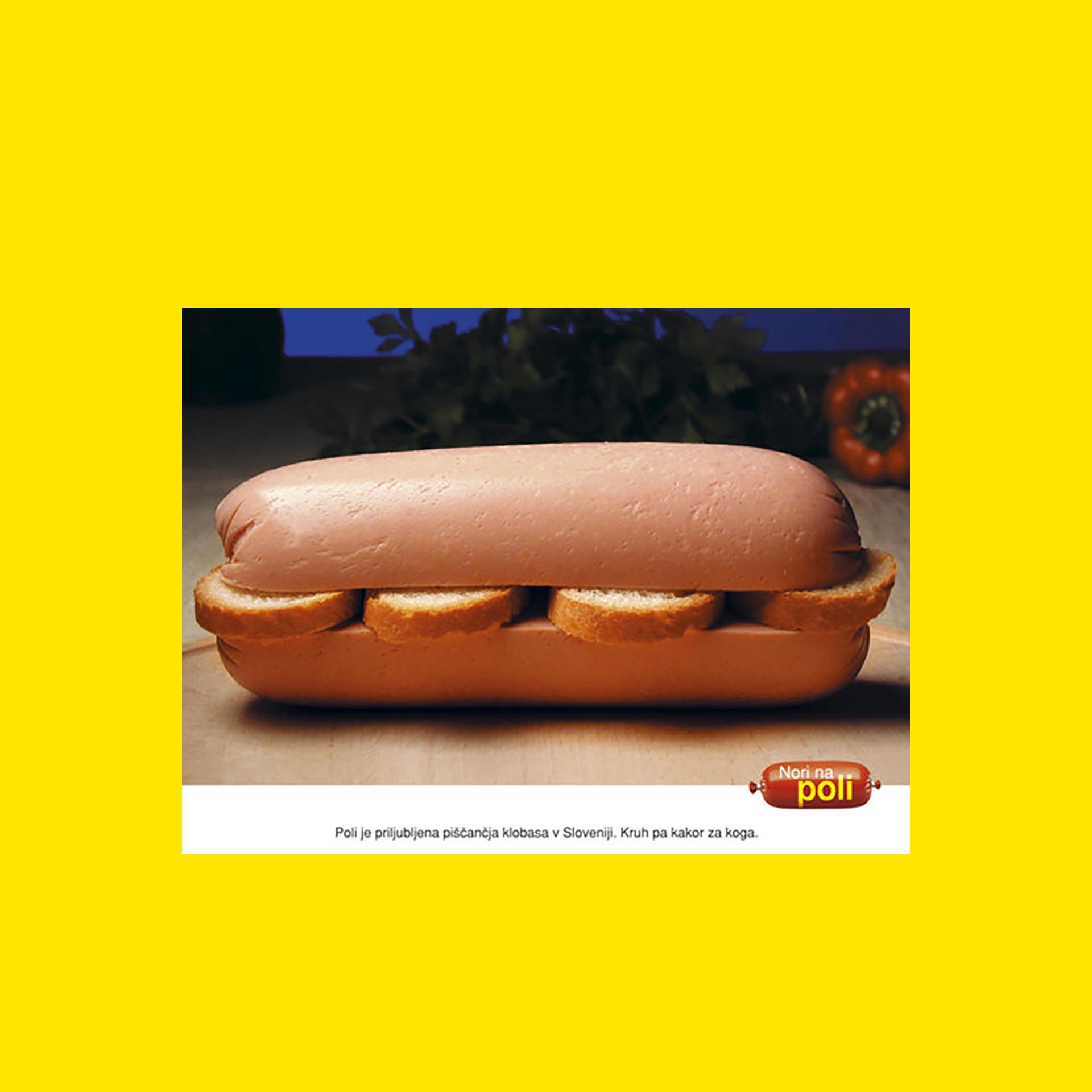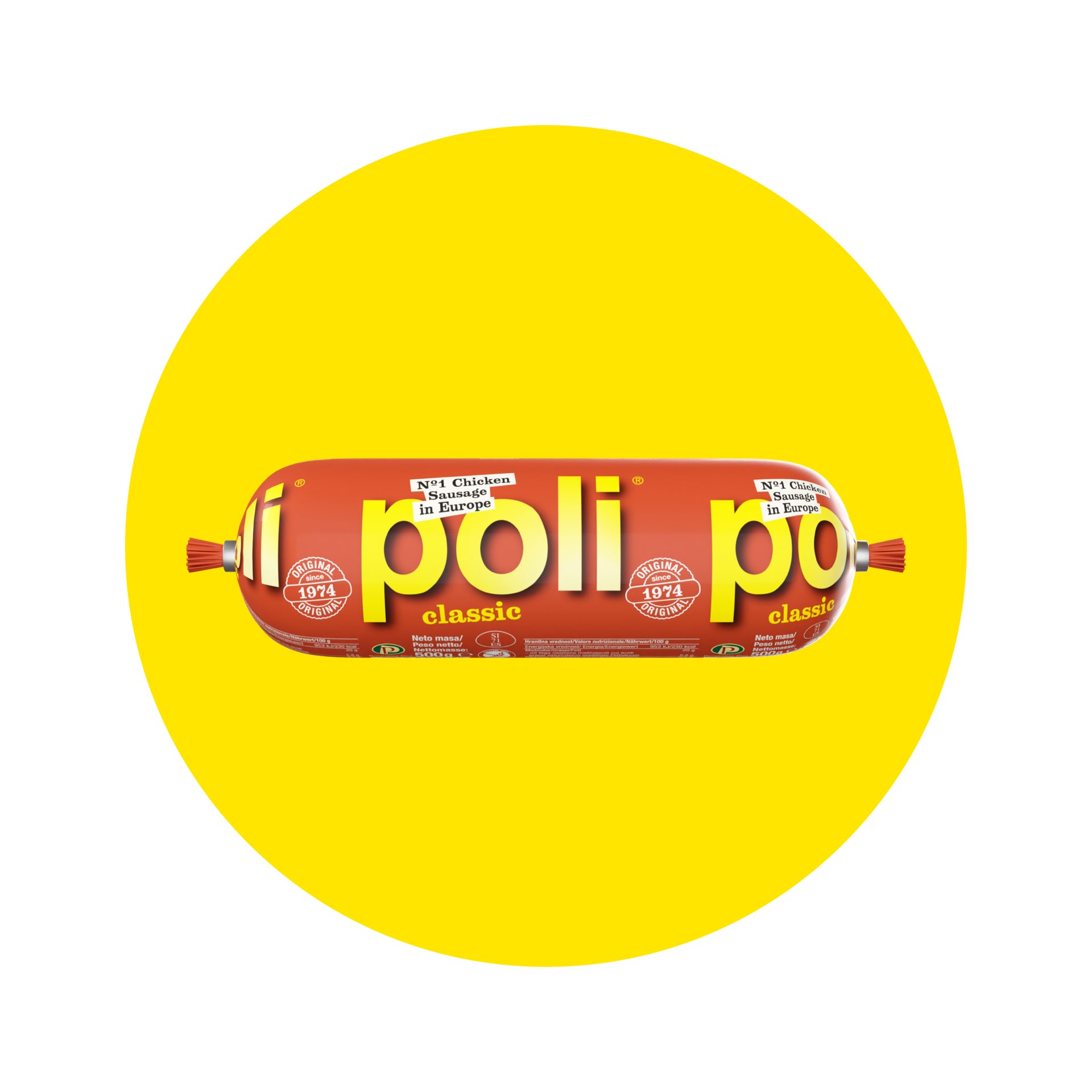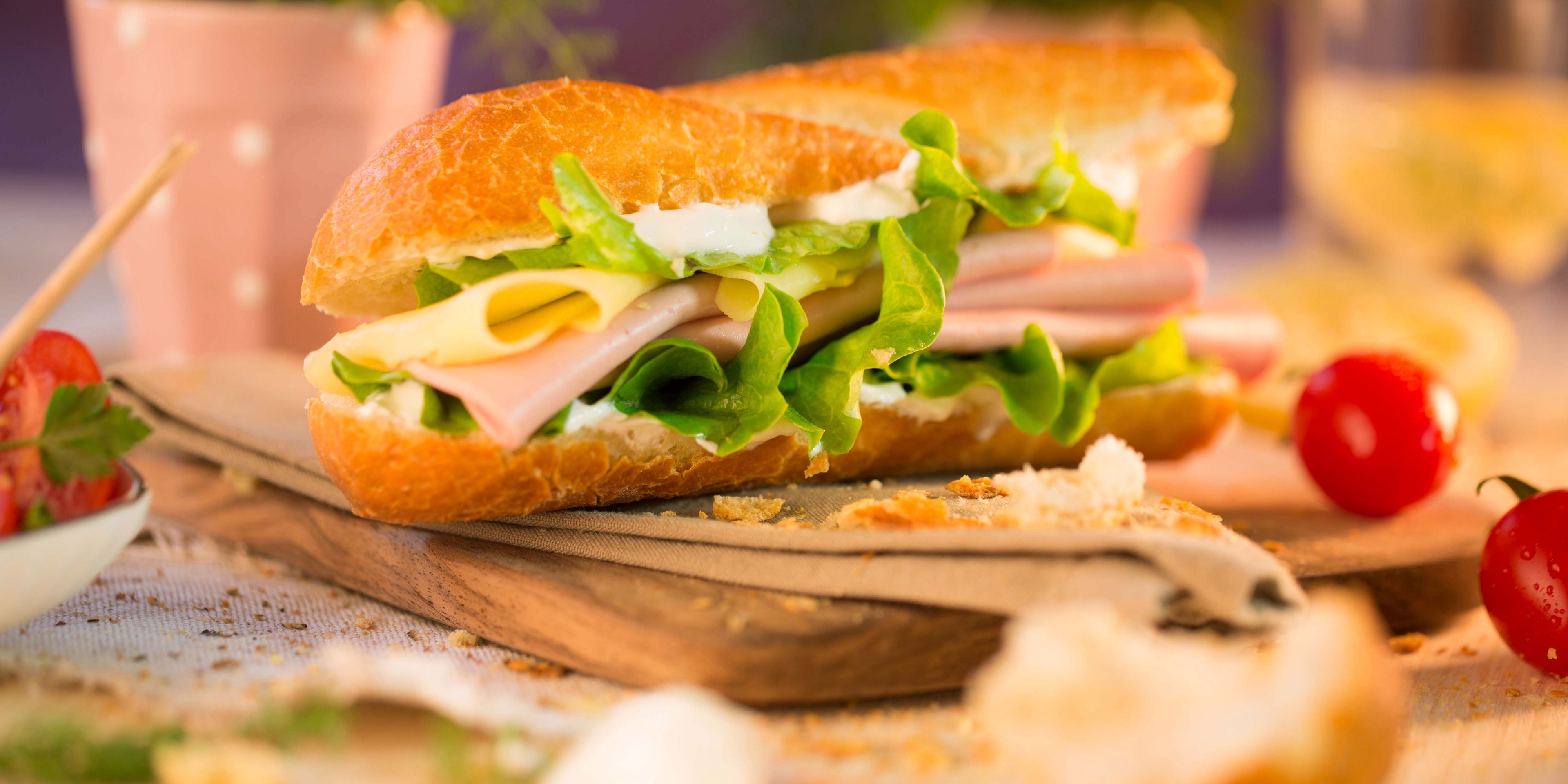 Fresh, youthful, a bit mad
In designing the website, the original idea was to ​​present Poli as a bright, dynamic and modern brand. The tools we used for achieving this include vibrant and warm colours, solid and modern typefaces and attractive images of the Poli range of products alongside emotional and attractive photos of its ambassadors. The products are presented using 3D imaging technology, allowing the user to view them from all angles. The site also includes many state-of-the-art digital website effects (parallax, colour transitions).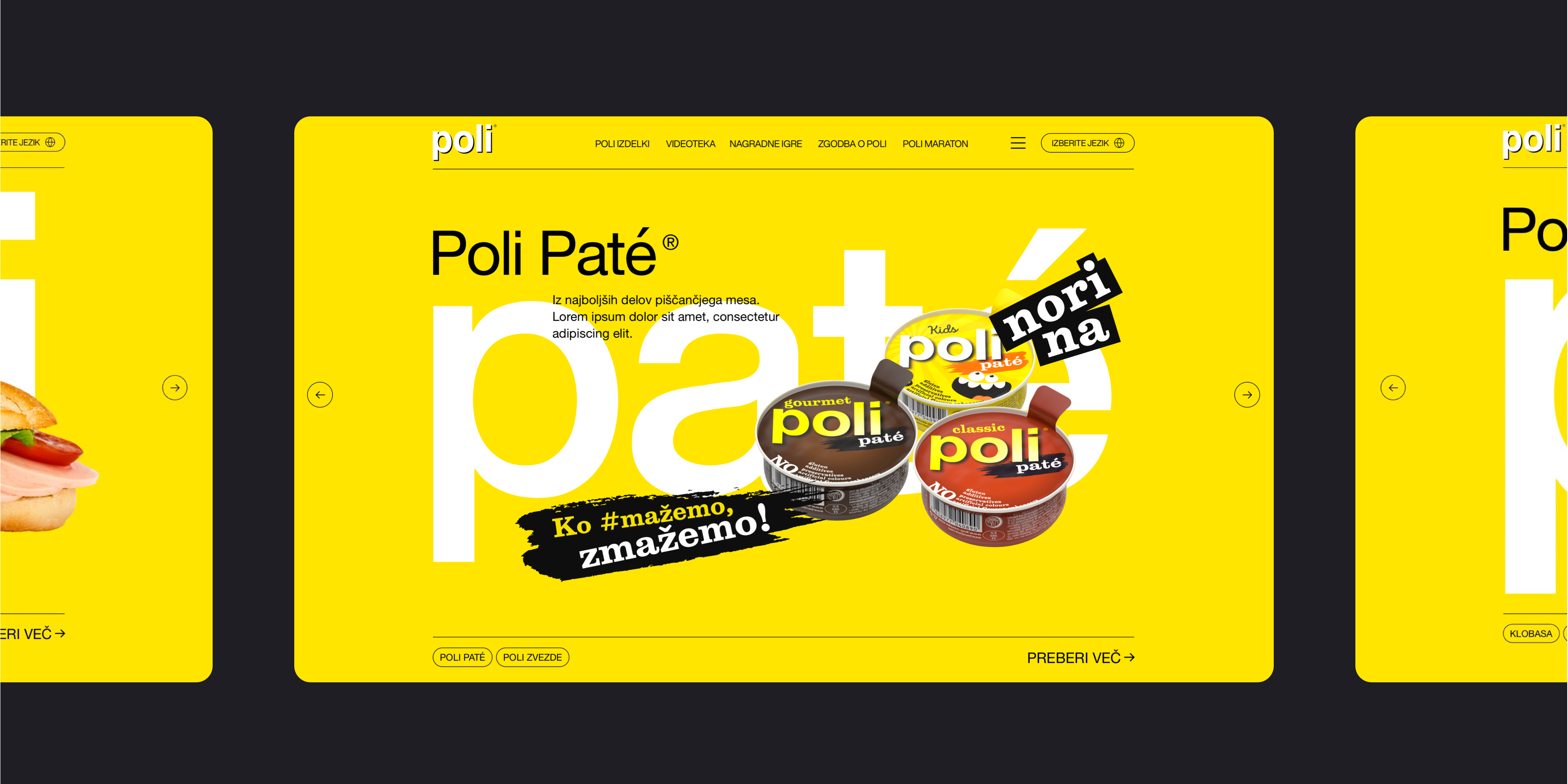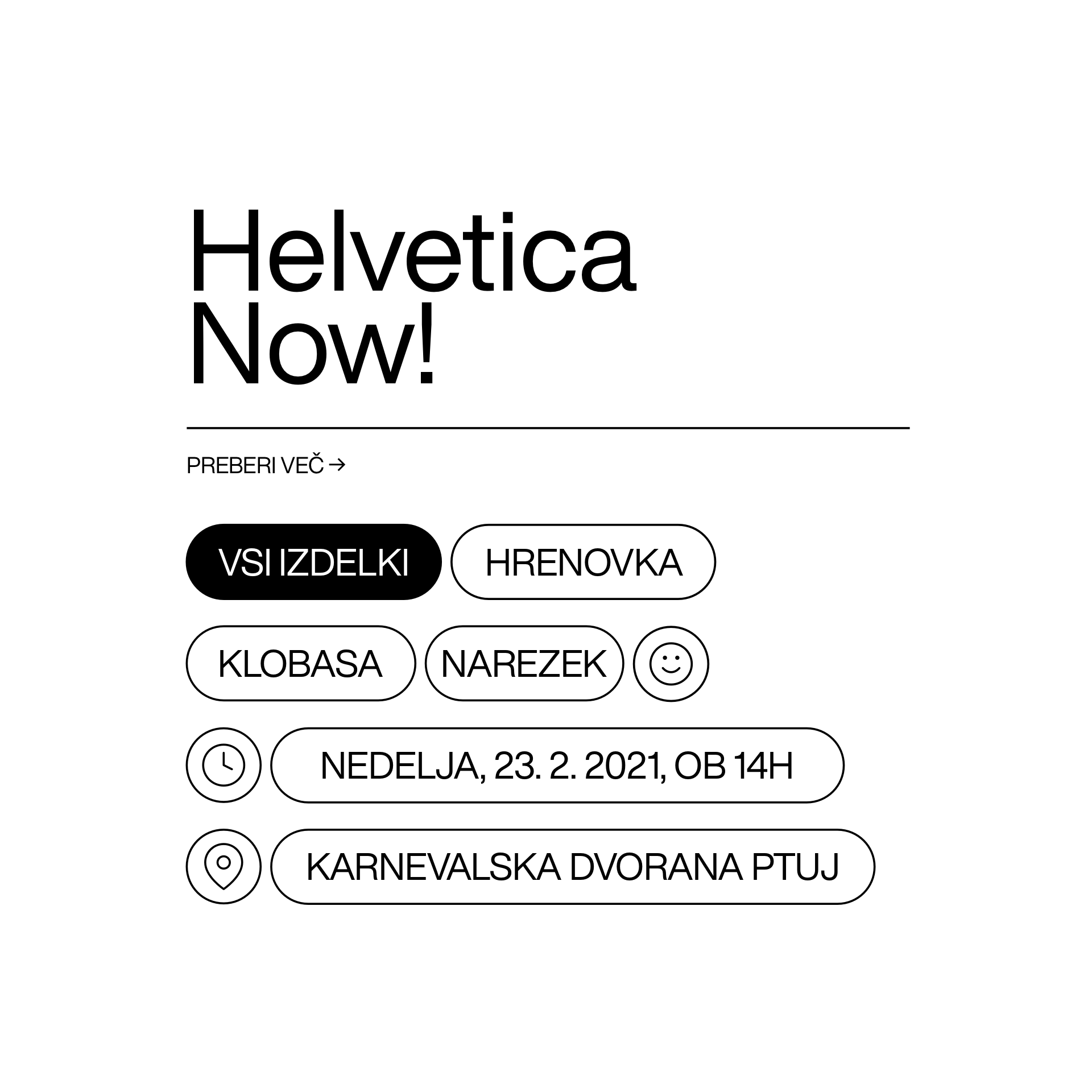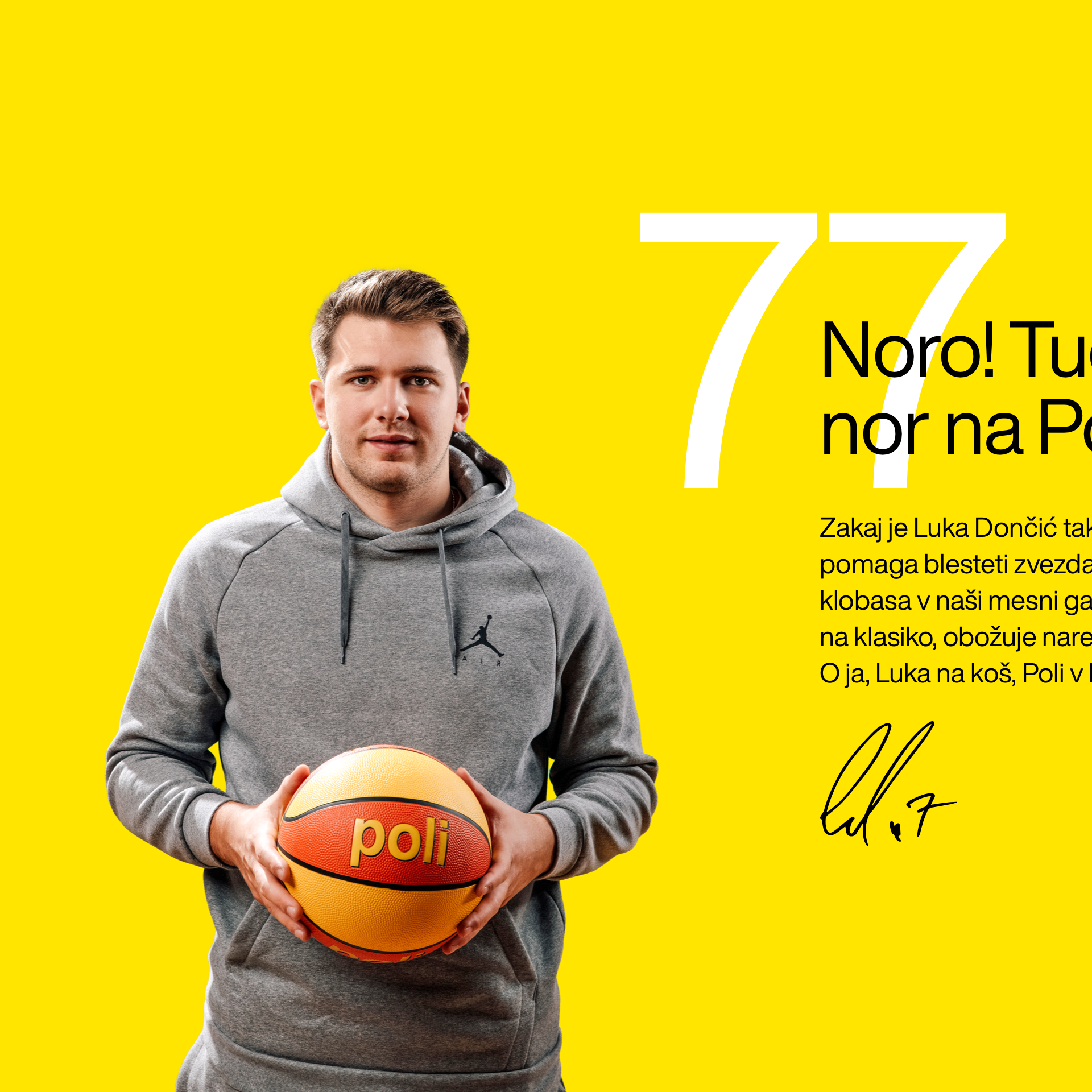 Poli + Luka Dončić = stars²
We kicked-off the website overhaul by organising its rich and extensive contents. We designed a flexible structure that allows content to be interconnected. In addition to Poli products and delicious Poli recipes, the website also prominently features Poli ambassadors, who are presented in an original and relaxing manner. One of the ambassadors is the one and only Luka Dončić and he successfully spread the word about the crazy chicken sausage across the pond. We also made a special page, the Poli Museum, which takes viewers back in time before Poli (BPE) and after Poli (PE) and shows the brand's development from its beginnings to the present.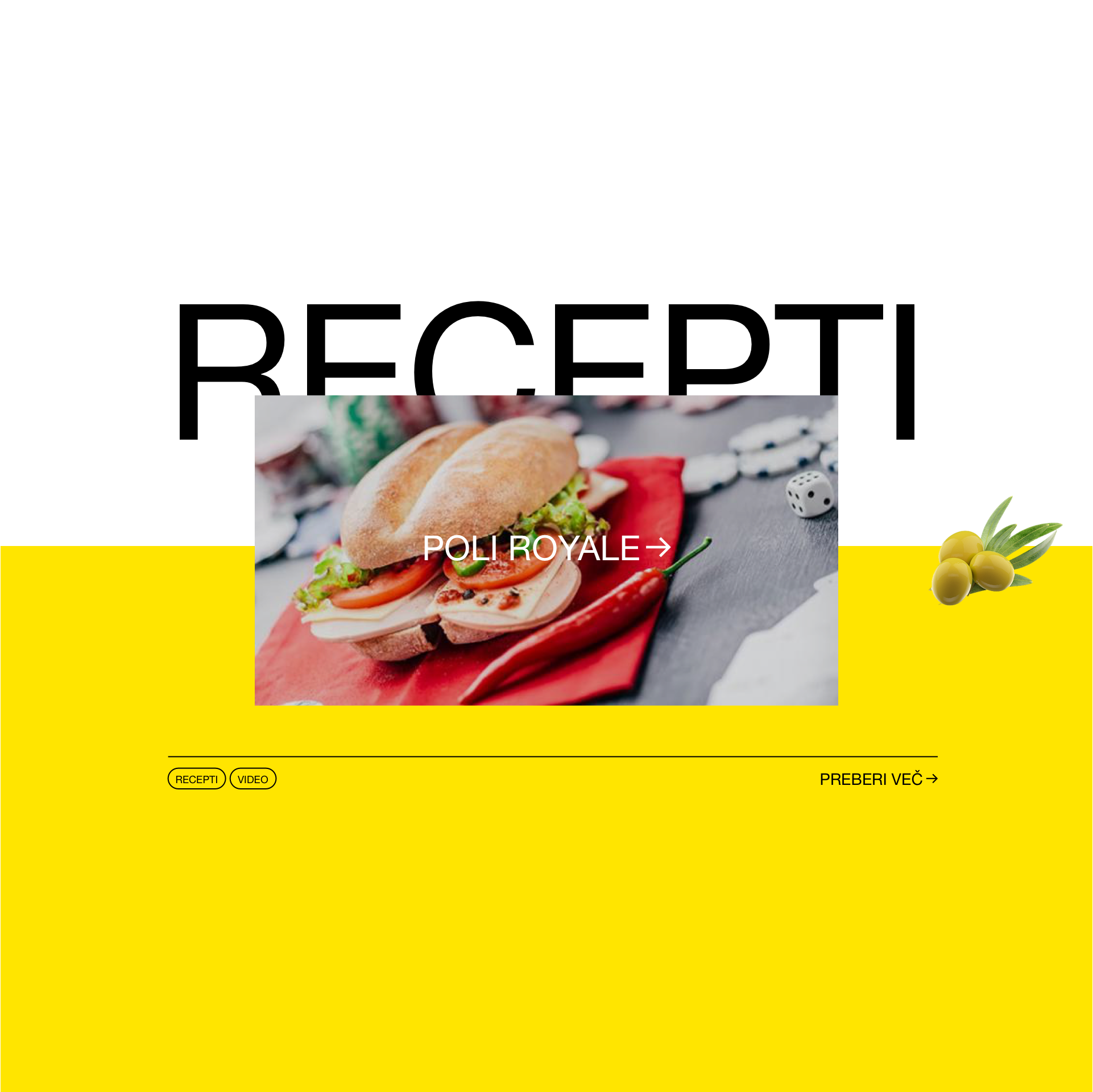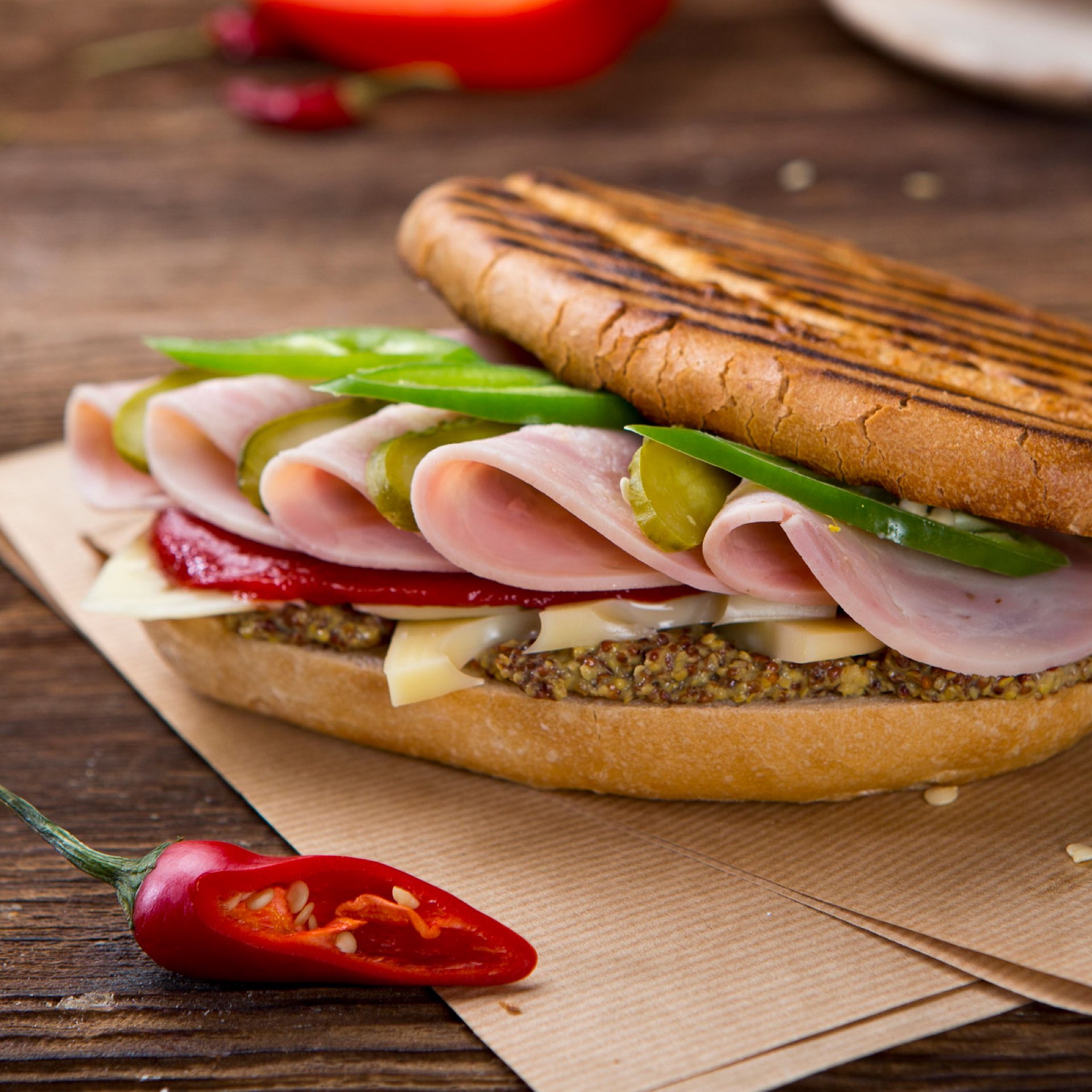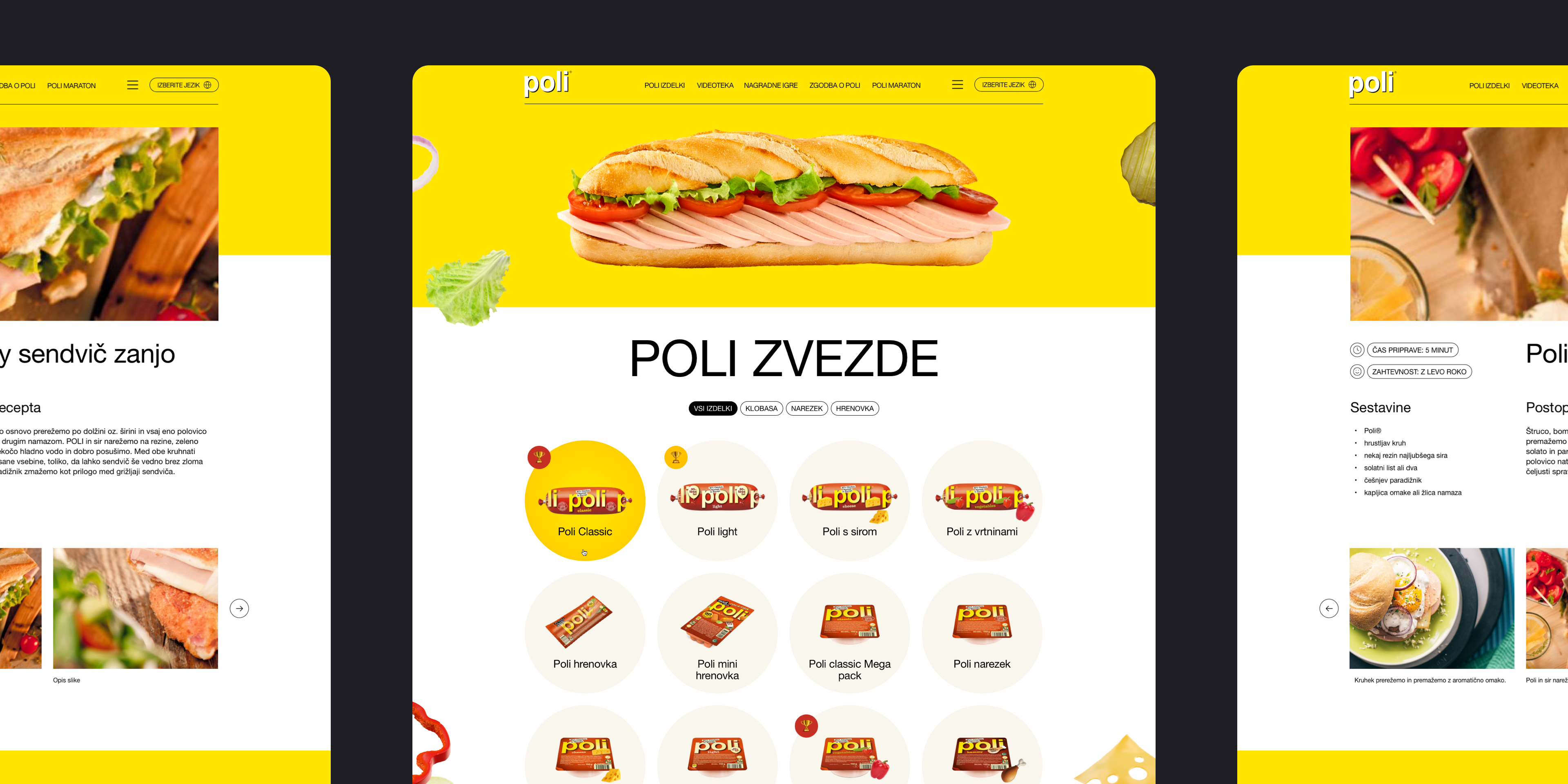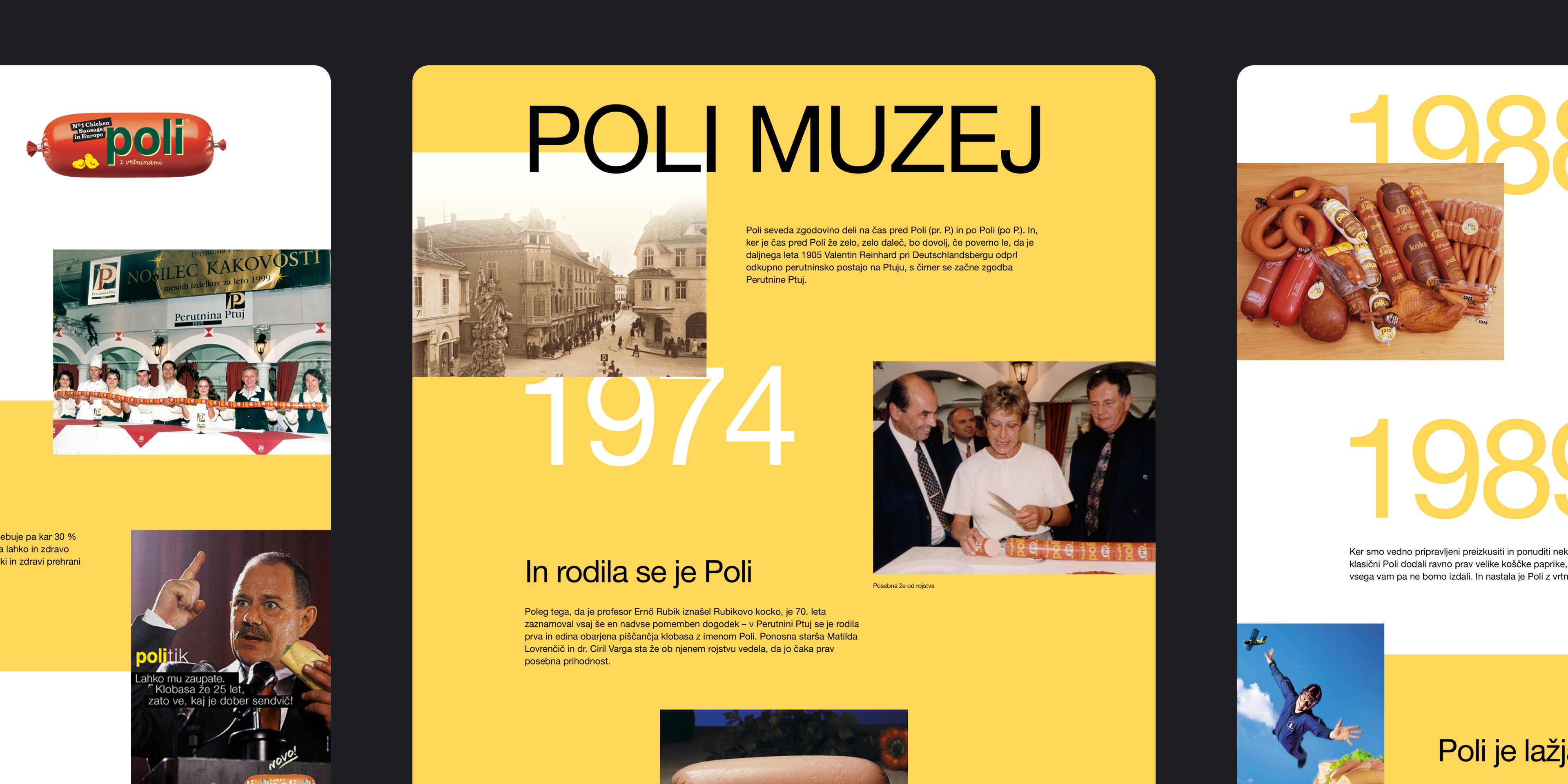 Technological perfection (website and Poli taste)
The website is built on the technologically advanced and secure Silverstripe 4 platform, which enables easy content management and addition of various types of (interactive) content. During the update we also improved the domain policy, changing the global domain into poli-europe.com and tying all localised versions to it. A global brand with a single core domain and various language versions allows us to rank higher on search engines. The site is responsive and can adapt to different devices and browsers.