A giant of advanced technologies from Dekani, Slovenia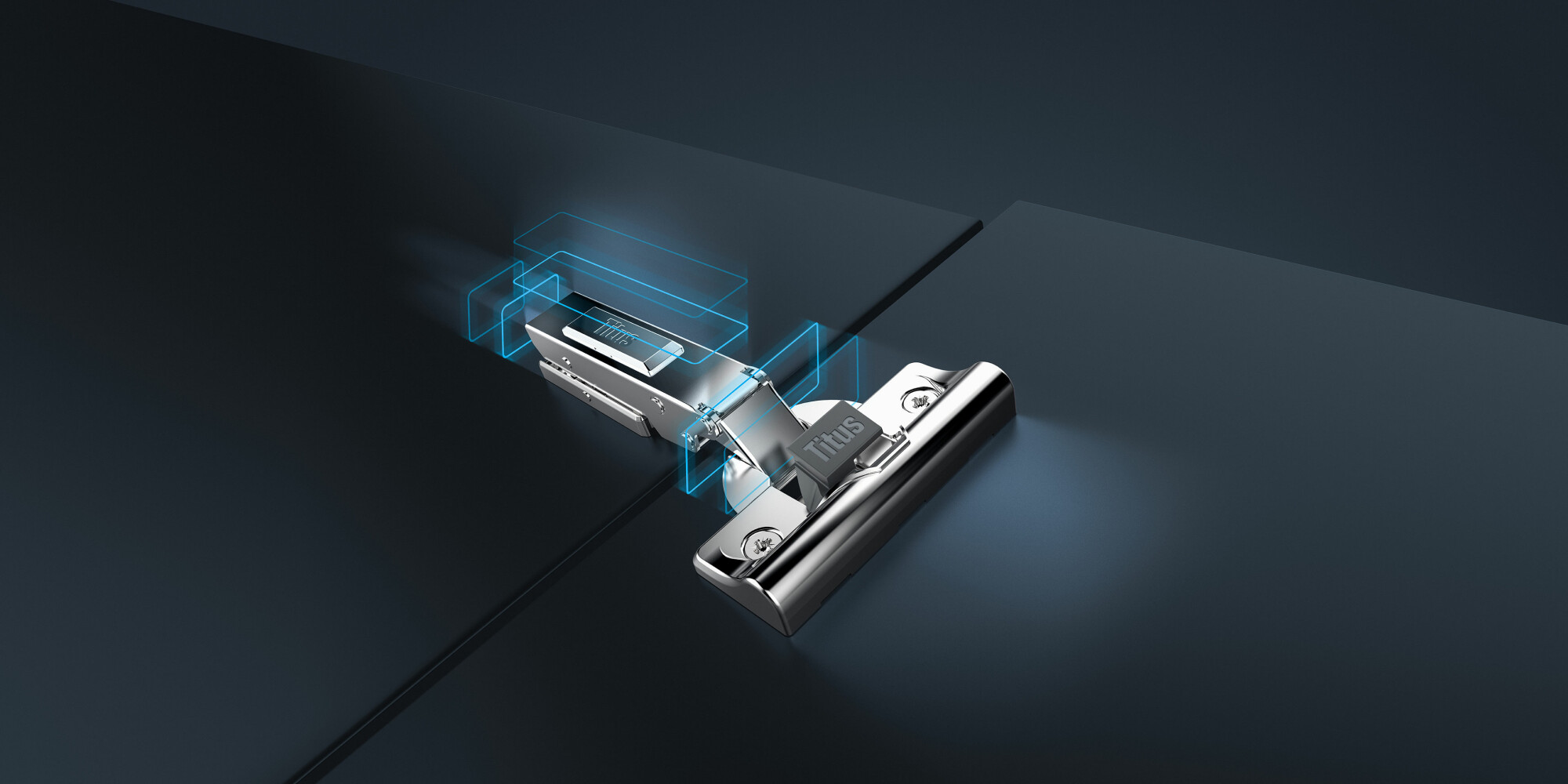 The Titus Group has been an Innovatif partner for 15 years. The collaboration began with Lama, a company specialized in the production of hinges. As the company became a part of the Titus Group and started its production of furniture hardware, our successful partnership continued. At the beginning, our cooperation included the production of brochures and catalogs, but later expanded to the strategic development and integrated management of the brand name for the Titus Group, as well as to the creation of websites and digital presentations of the company. Many offline materials and activities have been also planned and implemented.
Services
Graphic and web design
Communication campaign
Websites
Website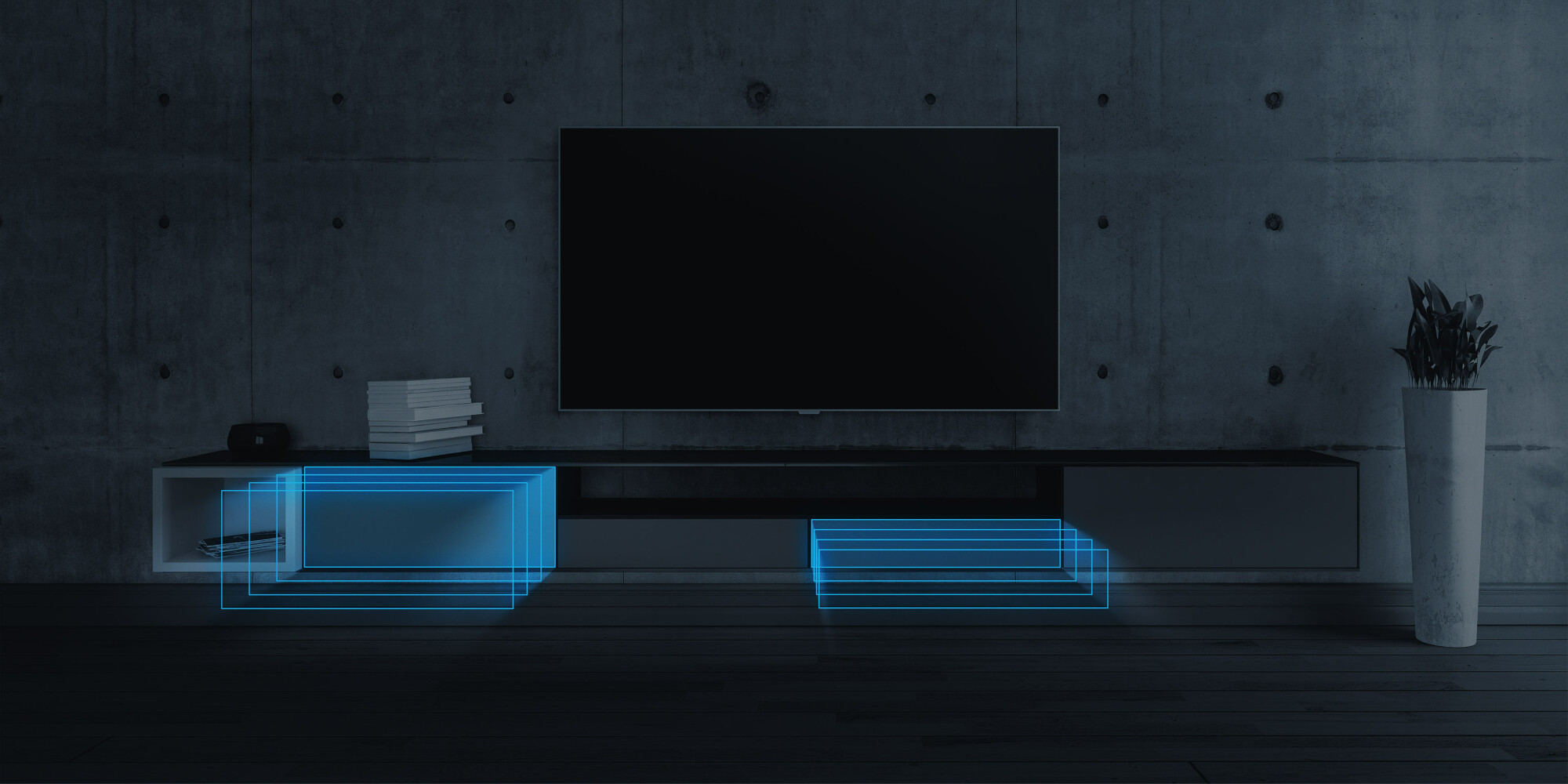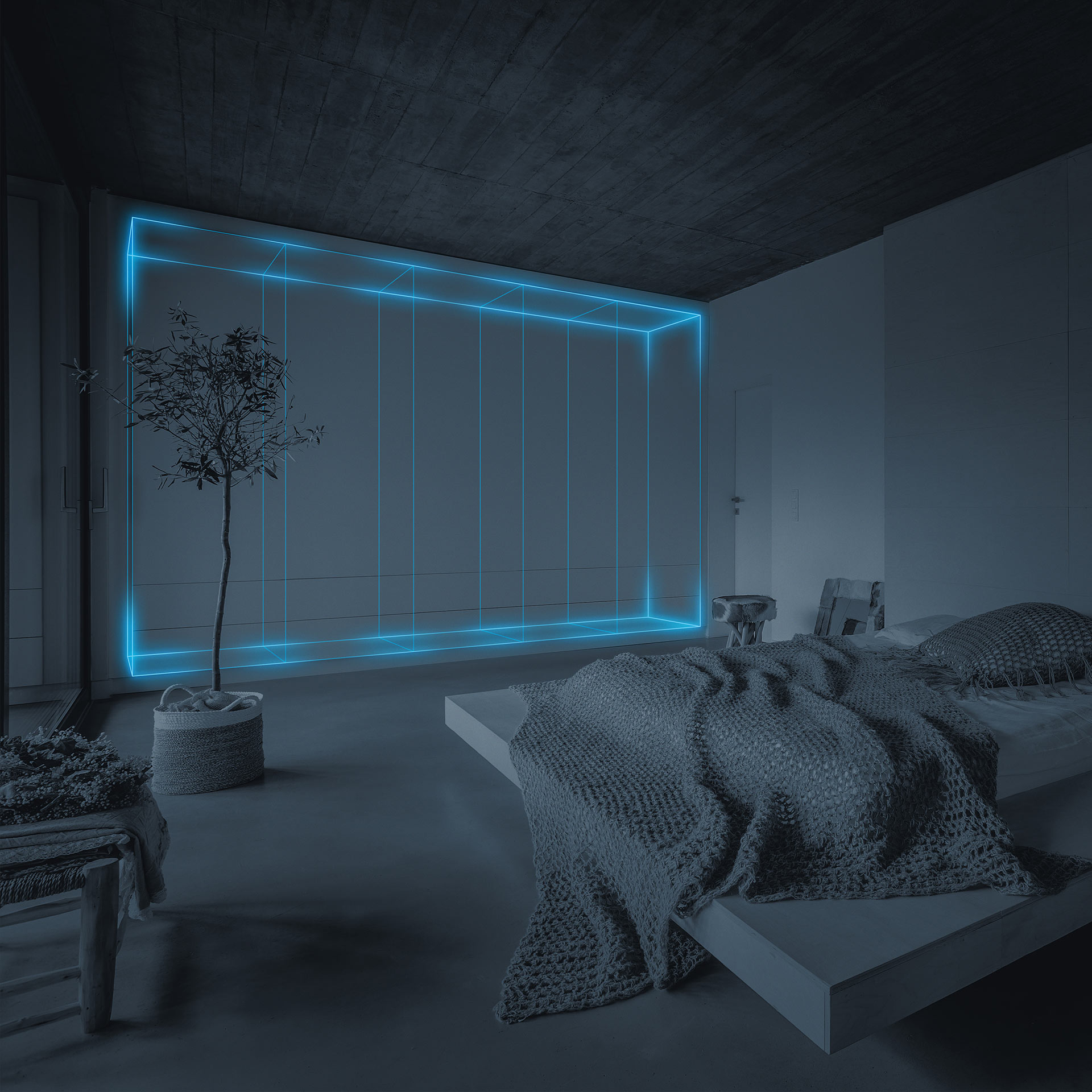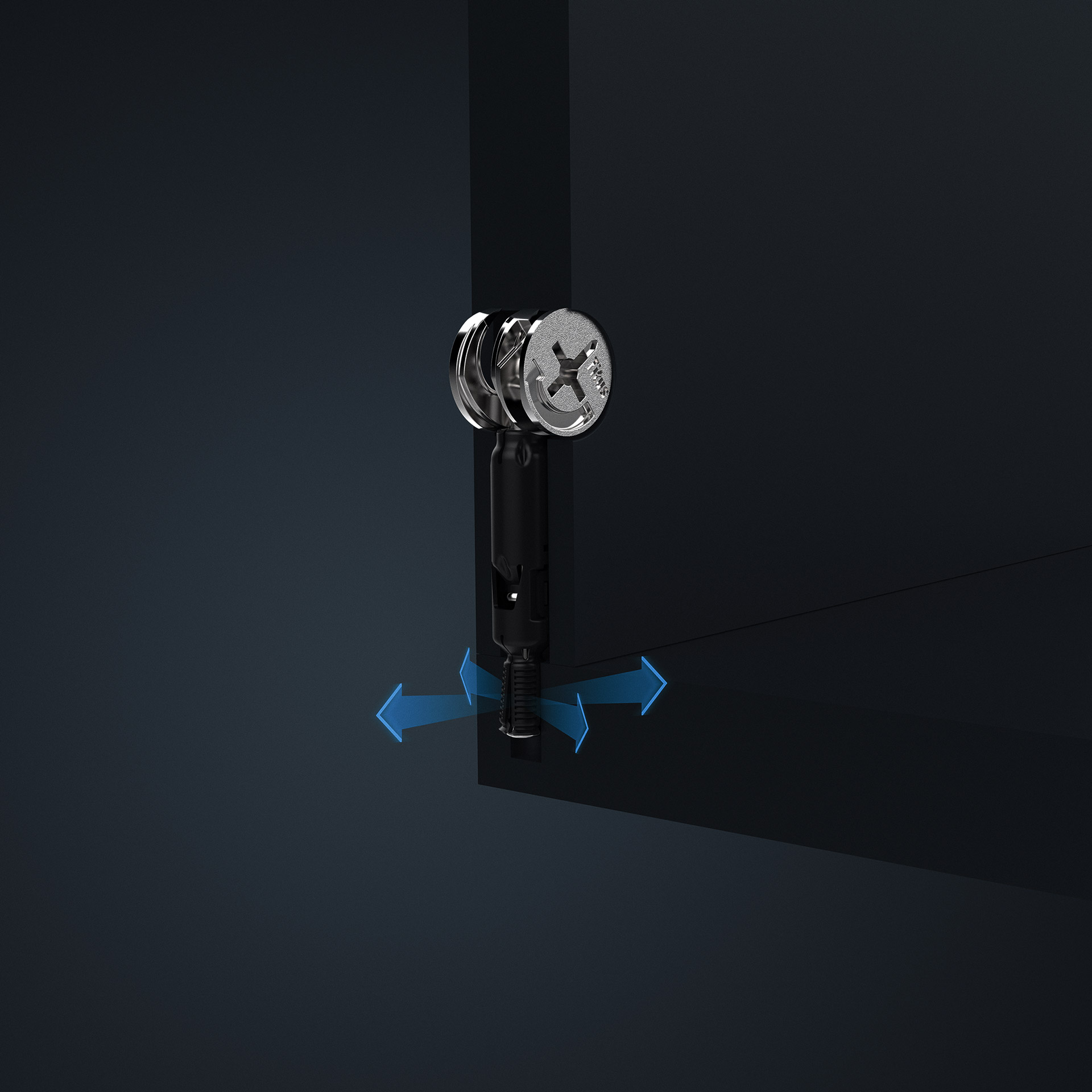 Long-term partner in brand name development
The Titus group is a giant among the manufacturers of large-scale production of furniture hardware and precision components, and a leader of innovative solutions in the field of furniture dampers.For their needs an online and offline image has been designed which is implemented in terms of communication, design, and advertising strategies. Our long-term partnership has resulted in many projects – we maintain the company's online presentation, create fair and product video presentations, as well as prepare advertising and communication campaigns. We are also responsible for the design and implementation of brochures, leaflets, presentations at fairs, equipment at the sales location, and various other activities. As coordinators of activities on local markets we cooperate with local agencies and thus ensure comprehensive and integrated communication.