Proudly helping to write NIVEA's success story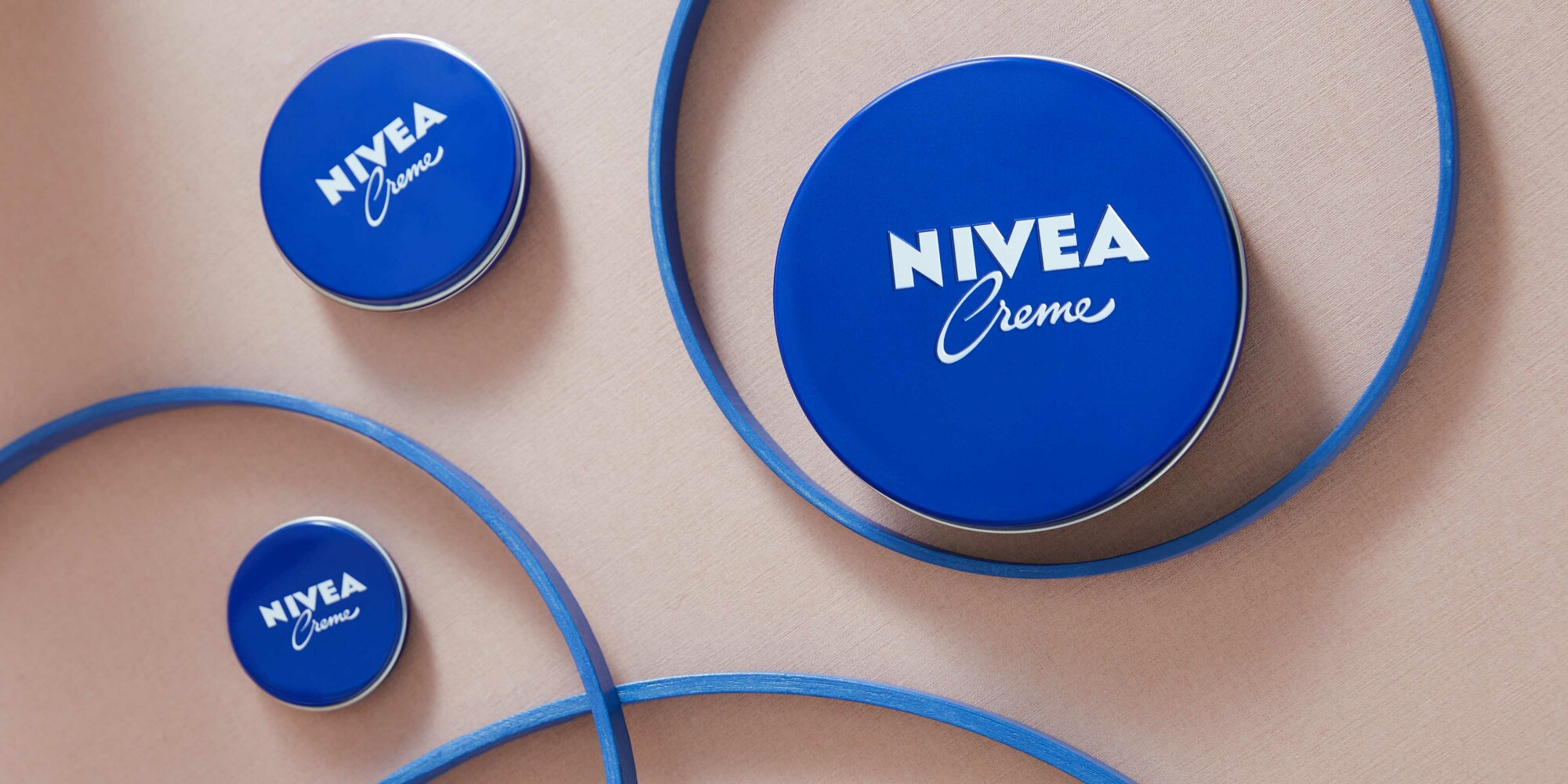 We have been providing a comprehensive digital experience to the customers of the NIVEA, NIVEA MEN and Labello brands in Slovenia since 2013, before expanding to Croatia in 2016. In cooperation with our long-term client, we create a wide range of content and strategically place it on digital channels. Our enviable results at the regional level are proof of our success. We are proud to have built a strong relationship with our client over the years and proved to be a trustworthy partner who is constantly exceeding expectations.
Services
Communication campaign
Content management
Categories
Health and Beauty
Website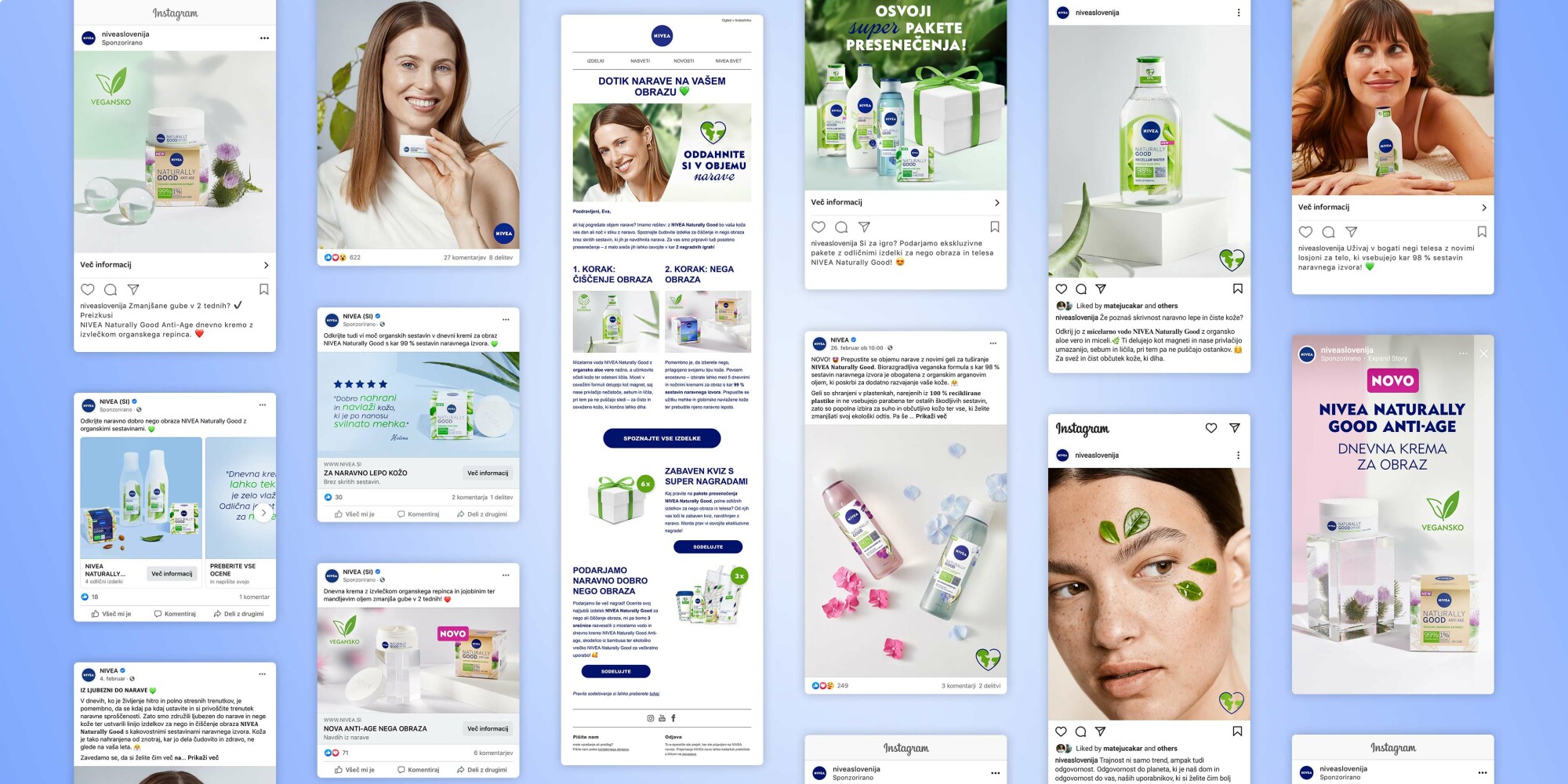 In daily contact with NIVEA fans
Over the years, we have gradually and thoughtfully developed a relationship with our customers on social media and in this way managed to create a community of loyal followers who we continue to address, involve in content and engage with. How? By employing strategically devised communication, tailored to individual channels, and by using interesting, informative and relevant content topped up with quick response to their questions and dilemmas.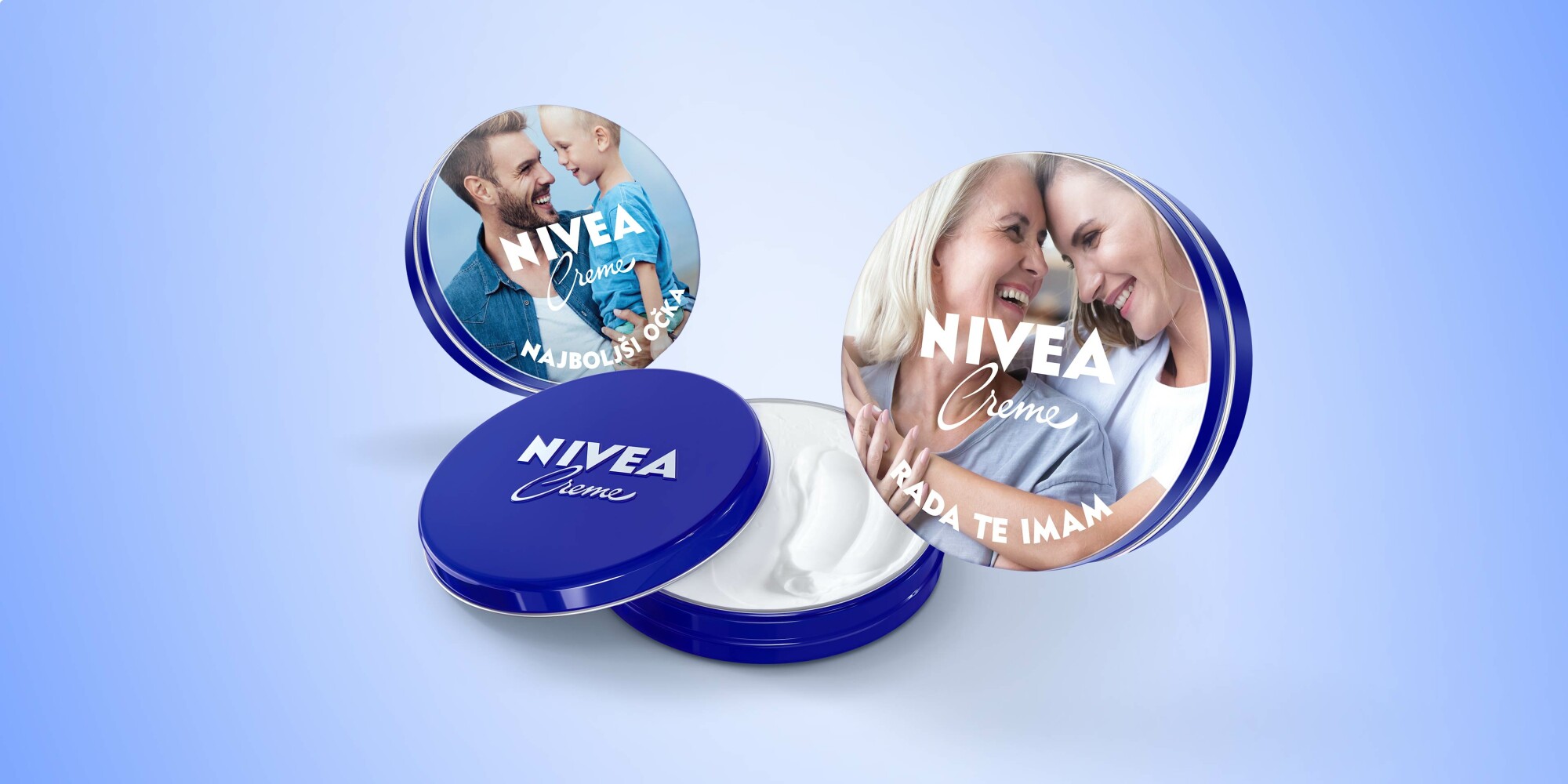 Making the legendary blue cream unique
One of our many successful joint projects was a memorable campaign in which Slovenian and Croatian fans of the blue NIVEA cream were able to create a very special gift for themselves or their loved ones. All they needed was just a few clicks on the website to create a unique tin of the legendary blue cream with a photo and message. The blue NIVEA tin, which has been a common sight in nearly every household in the past 110 years, has thus become a personalized gift.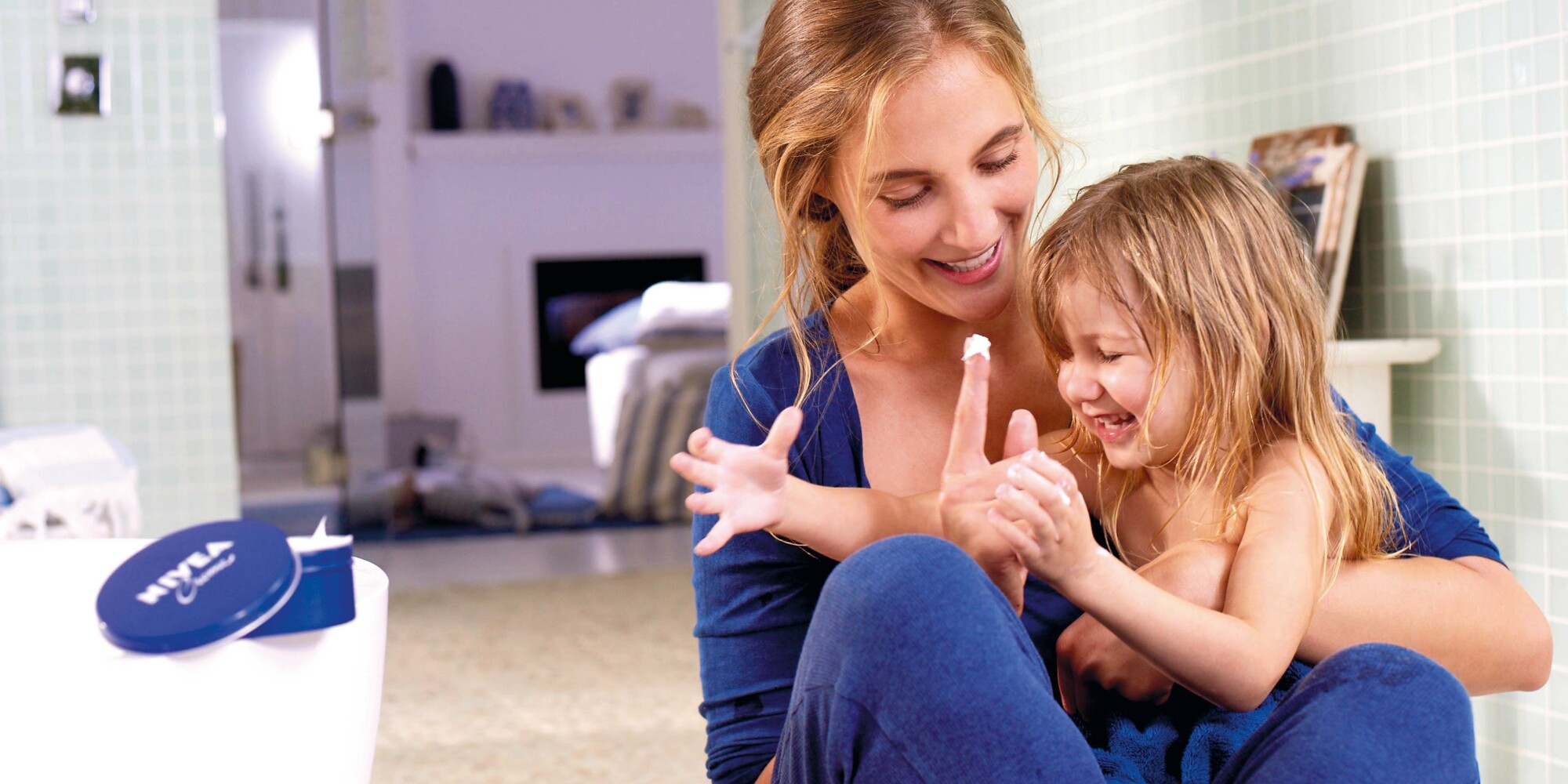 Always in sync with trends
As the world ground to a halt, courtesy of the coronavirus, we also had to adjust our communication with NIVEA customers. It was necessary to react at once, but with caution. A quick overhaul of the content and a deliberation on the useful, interesting and fun stuff we can provide to our social media followers and website visitors brought excellent results. At the same time, we have again confirmed that flexibility and adaptation in a world where change is the only constant, is the only game in town.