Optimum success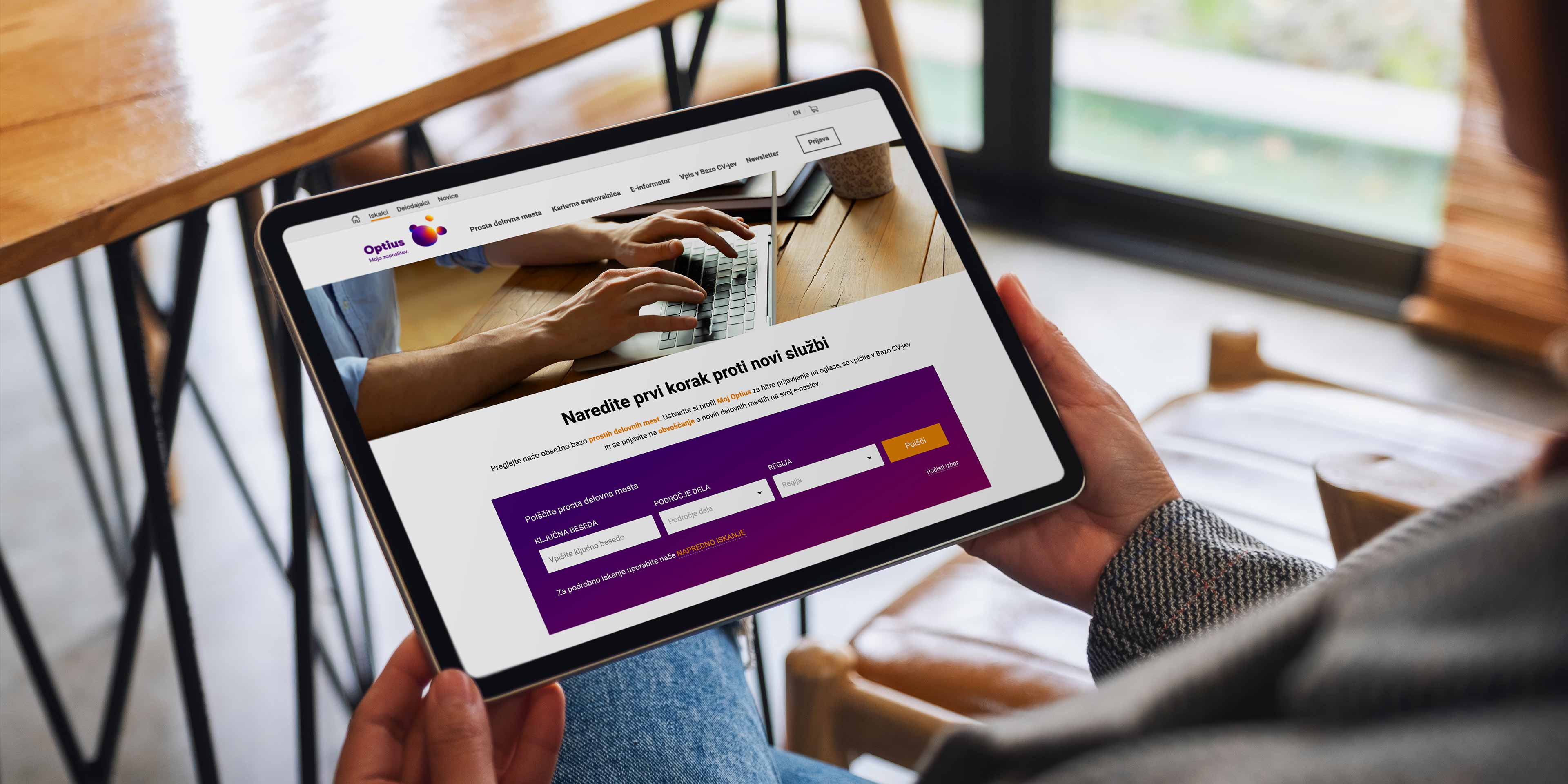 In 2019, the team behind the Moja zaposlitev company decided on a bold move – a new name, a new visual identity and a modern website. As if acting on a hunch of what was in store for all of us later, in 2019 they were also the first in Slovenia to organise an online job fair, which allowed job seekers to get in touch with prospective employers from the comfort of their homes. Innovatif was in charge of the rebranding and provided the communication support for the brand redesign, which coincided with the online fair.
The career portal received the Websi Award for third place in the Login category.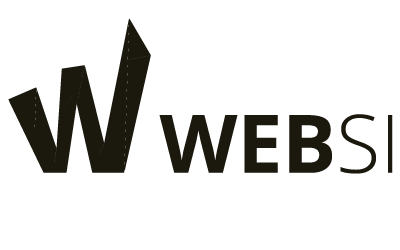 Client
Moja zaposlitev spletno oglaševanje d.o.o.
Website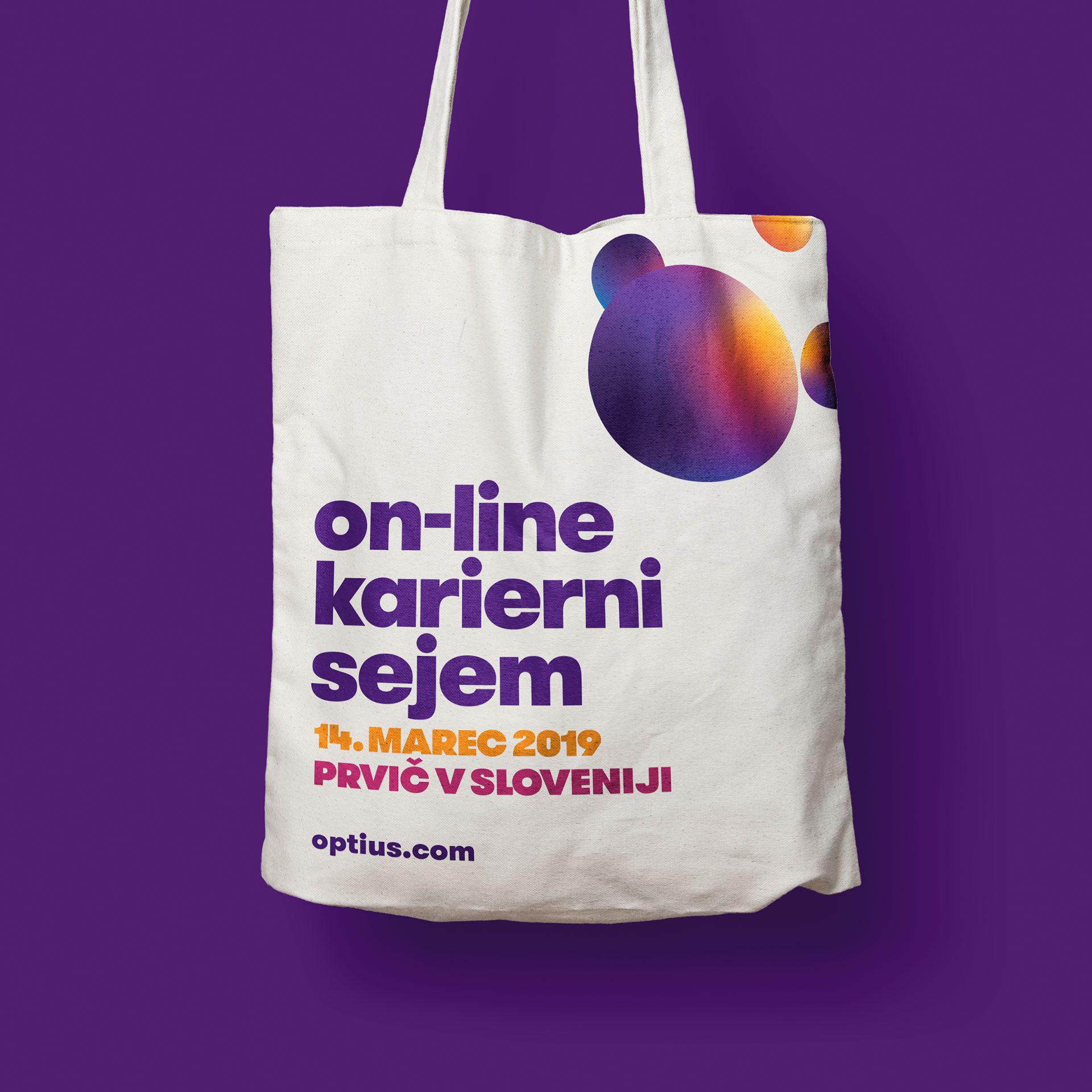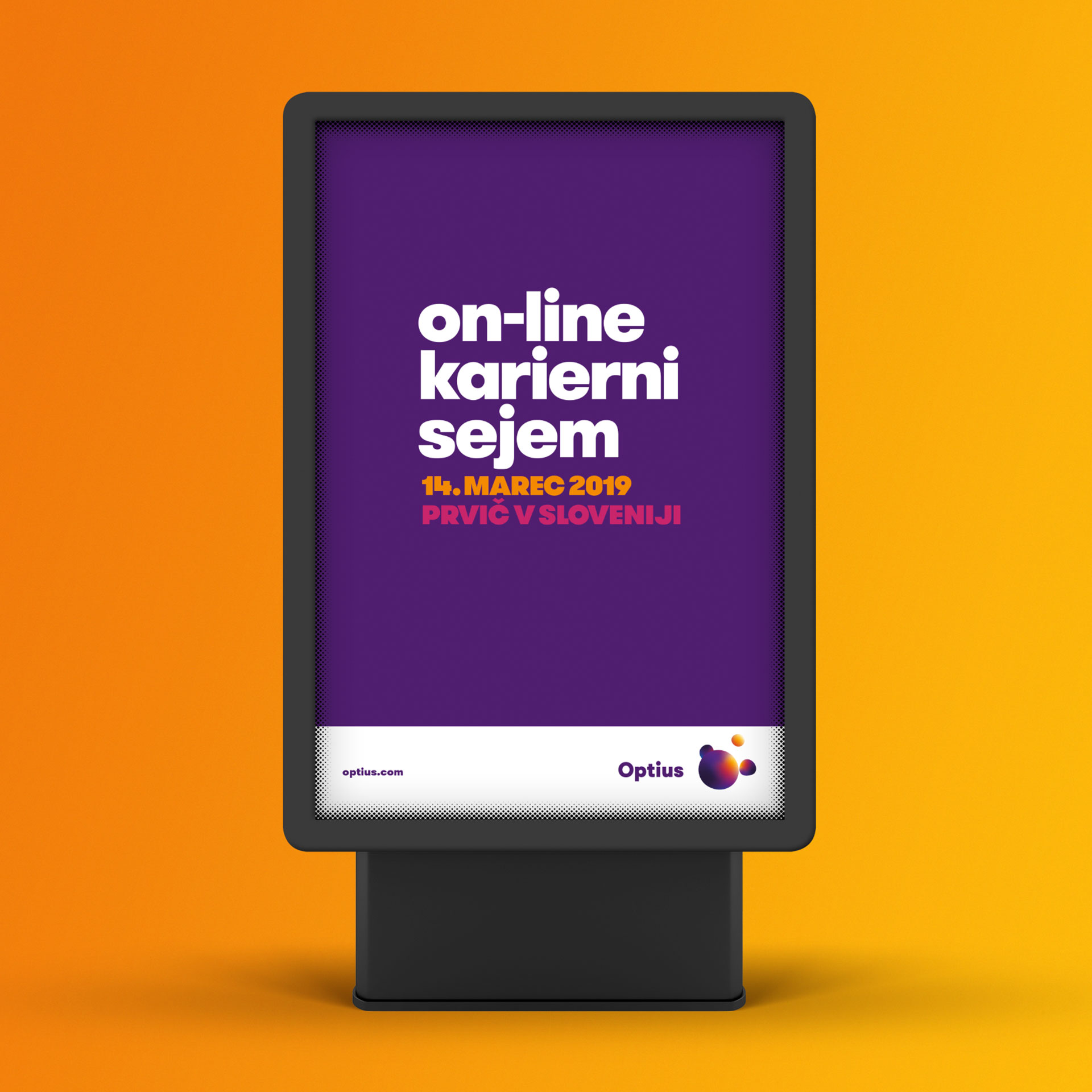 Optius.com
In 2019, the mojazposlitev.si job search website was renamed optius.com. The website was created in response to changing labour market conditions. Its name was created after careful consideration, in line with the client's wish for the name to be short, simple and easy to remember. Optius combines optimum success, optimism and optimum efficiency. While working on the rebranding, we also created a new, fresh visual identity.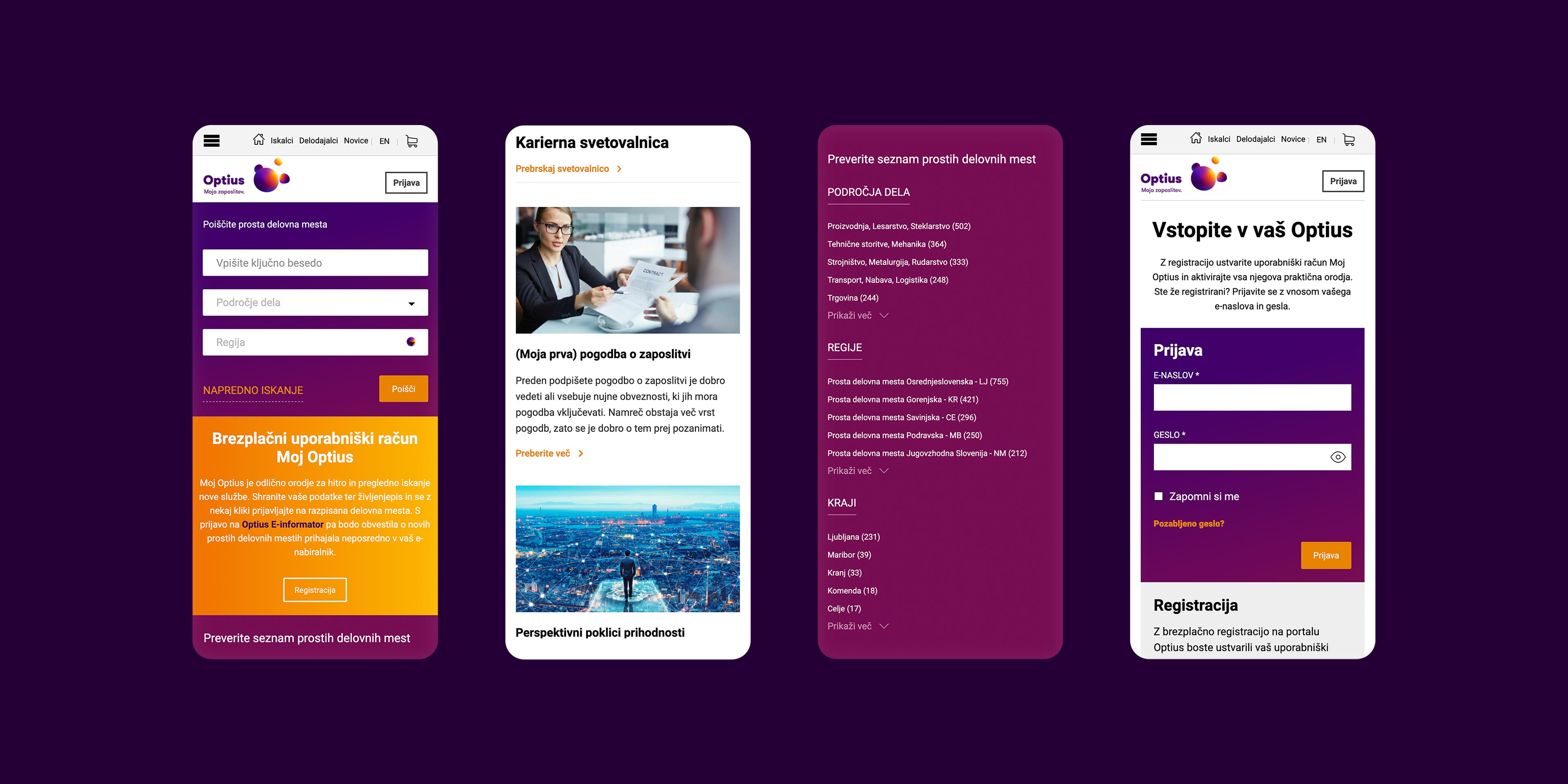 Functionally complex but easy to use
Optius.com is a job search website intended for both job seekers and those looking for prospective employees. Job seekers can browse the website to look for vacancies, find career advice, create a user account, sign up for the E-Informator newsletter with information about new job offers or submit their CV to the job seeker database. The same goes for employers, who can also create a user account, manage their job ads and search for news employees. Although it is functionally complex, the optius.si website is user-friendly, easy to use and successful at completing its mission.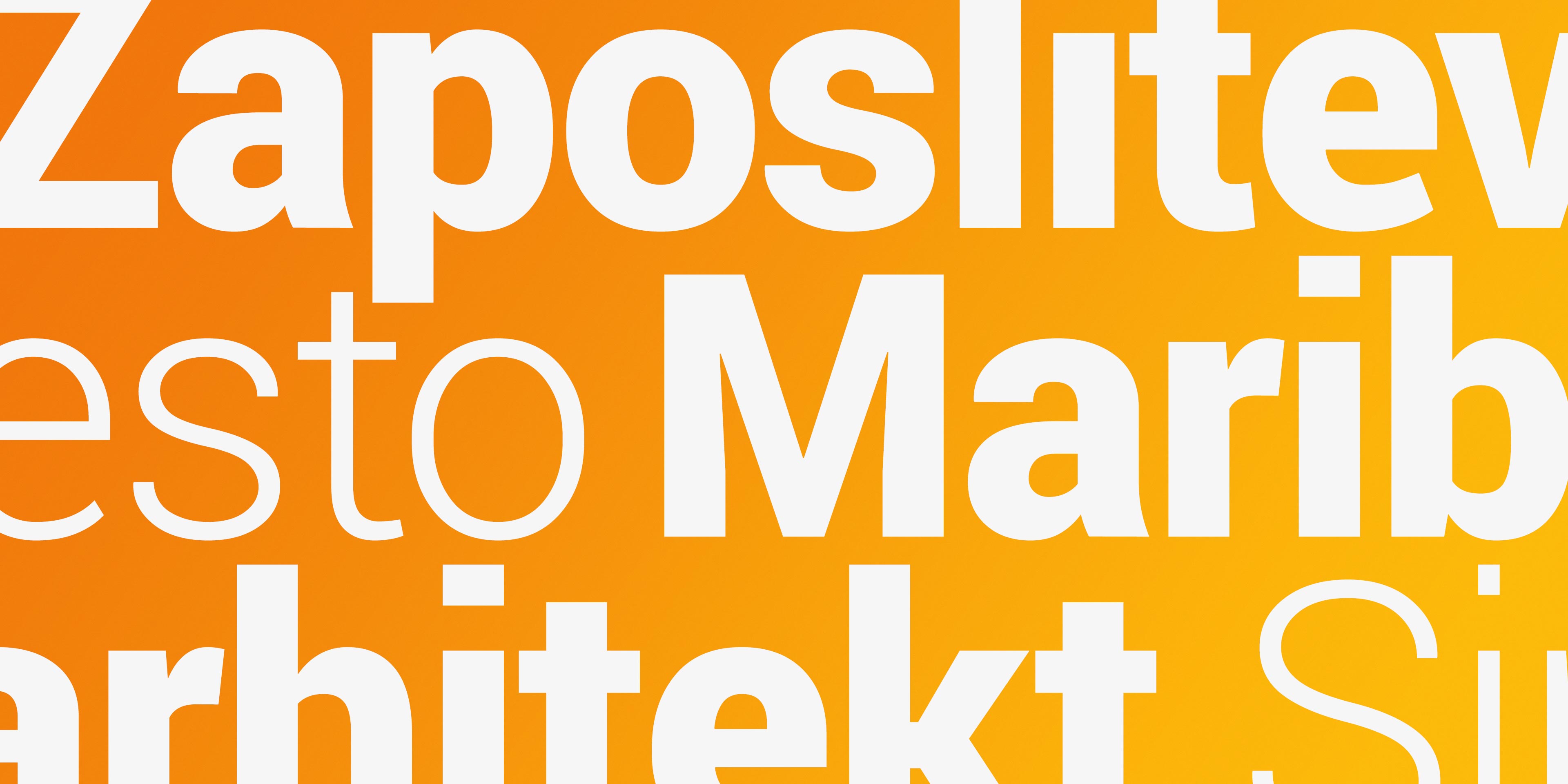 The first online job fair
A few months after the rebranding, Optius organised Slovenia's first job online fair, which was aimed at job seekers and was also accessible from smartphones. The job fair featured 27 exhibitors, i.e. the largest and most forward-thinking Slovenian companies, and was visited by 5,429 unique visitors. For the fair, we had planned and launched an extensive online and offline campaign, which targeted prospective visitors with clear and direct messages.