Let's go and see an MGL show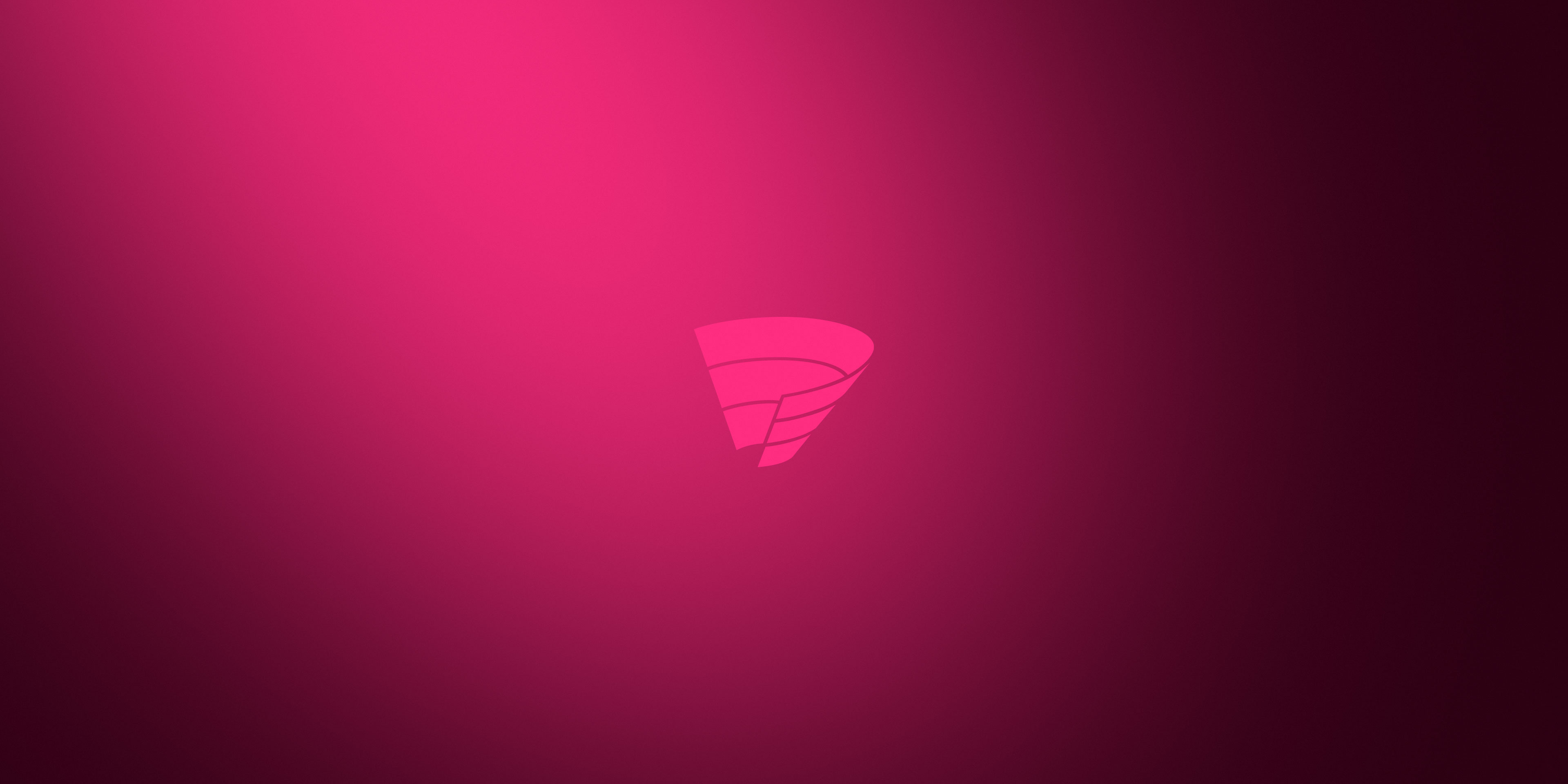 The Ljubljana City Theatre, known as MGL, has been attracting theatre-goers to Ljubljana's city centre since 1949. Over time, the theatre has evolved, changed and been remodelled, and much like the theatre itself in the past, its website was also in need of a redesign. The website features a schedule of the theatre's current and upcoming performances, and is thus the first point of contact for potential playgoers.
The website received the Netko Award for the second place in the Tourism, Events and Leisure Category.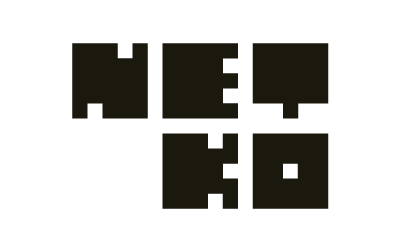 Client
Ljubljana City Theatre
Categories
Culture and Art
Website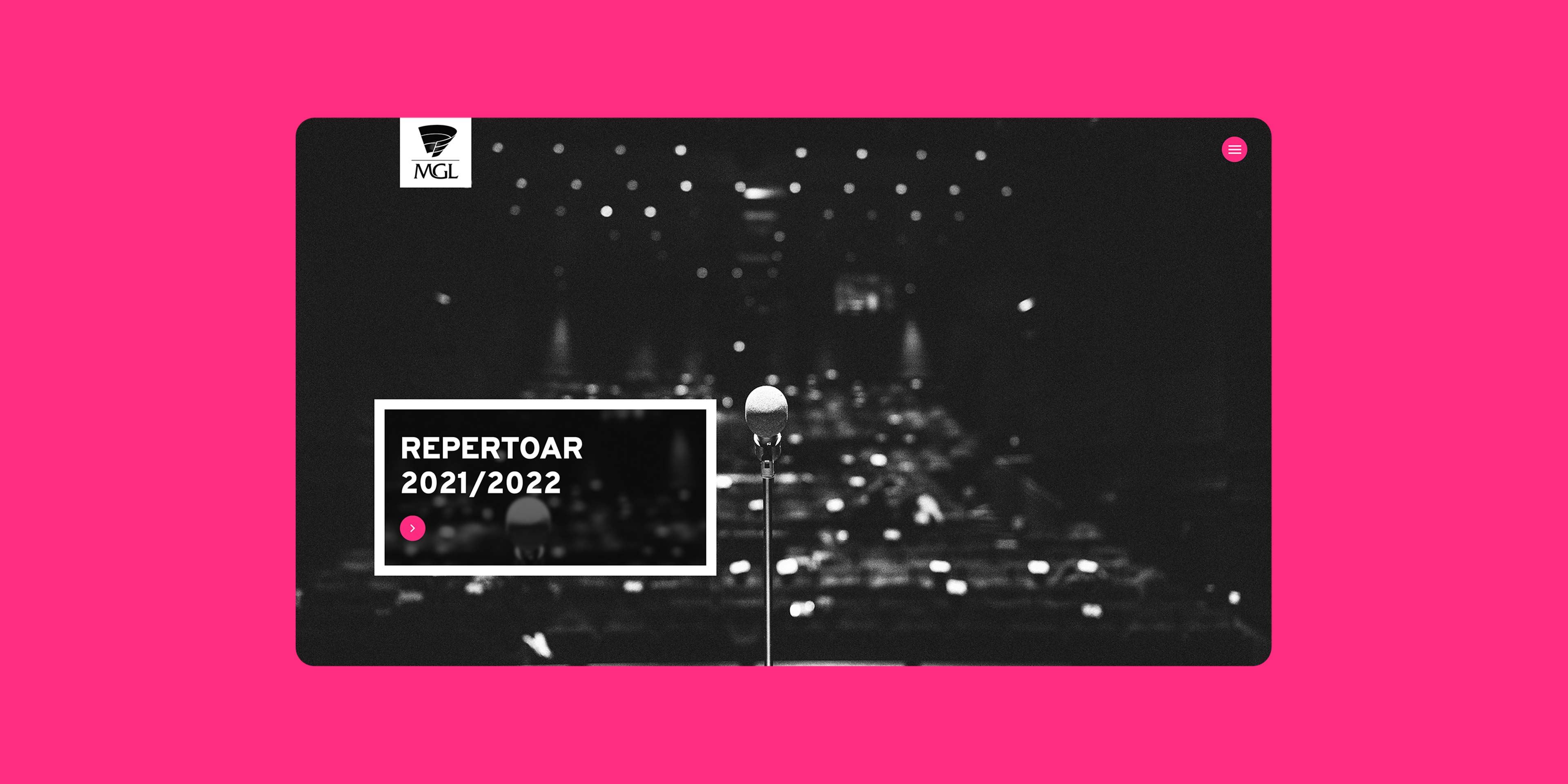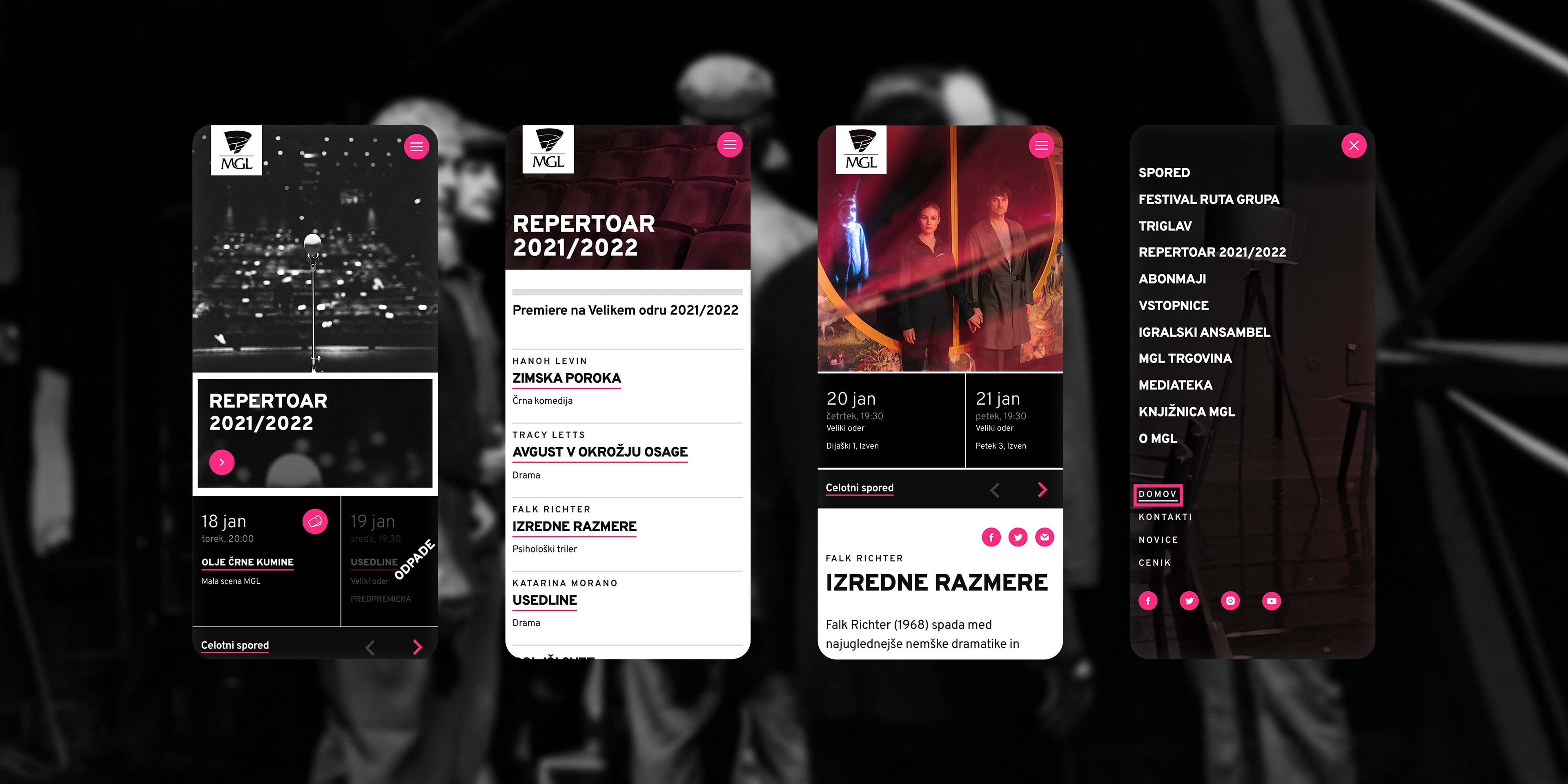 A modern and clean design
We redesigned the website for the Ljubljana City Theatre – our long-time client – in 2021. The focus was on the new website design being different, eye-catching and unique, as well as modern and in step with the times. A minimalist palette makes the website look and feel elegant and the well-thought-out magenta accents, which are based on the colour of the client's logo, allow the black-and-white photographs to tell their story seamlessly.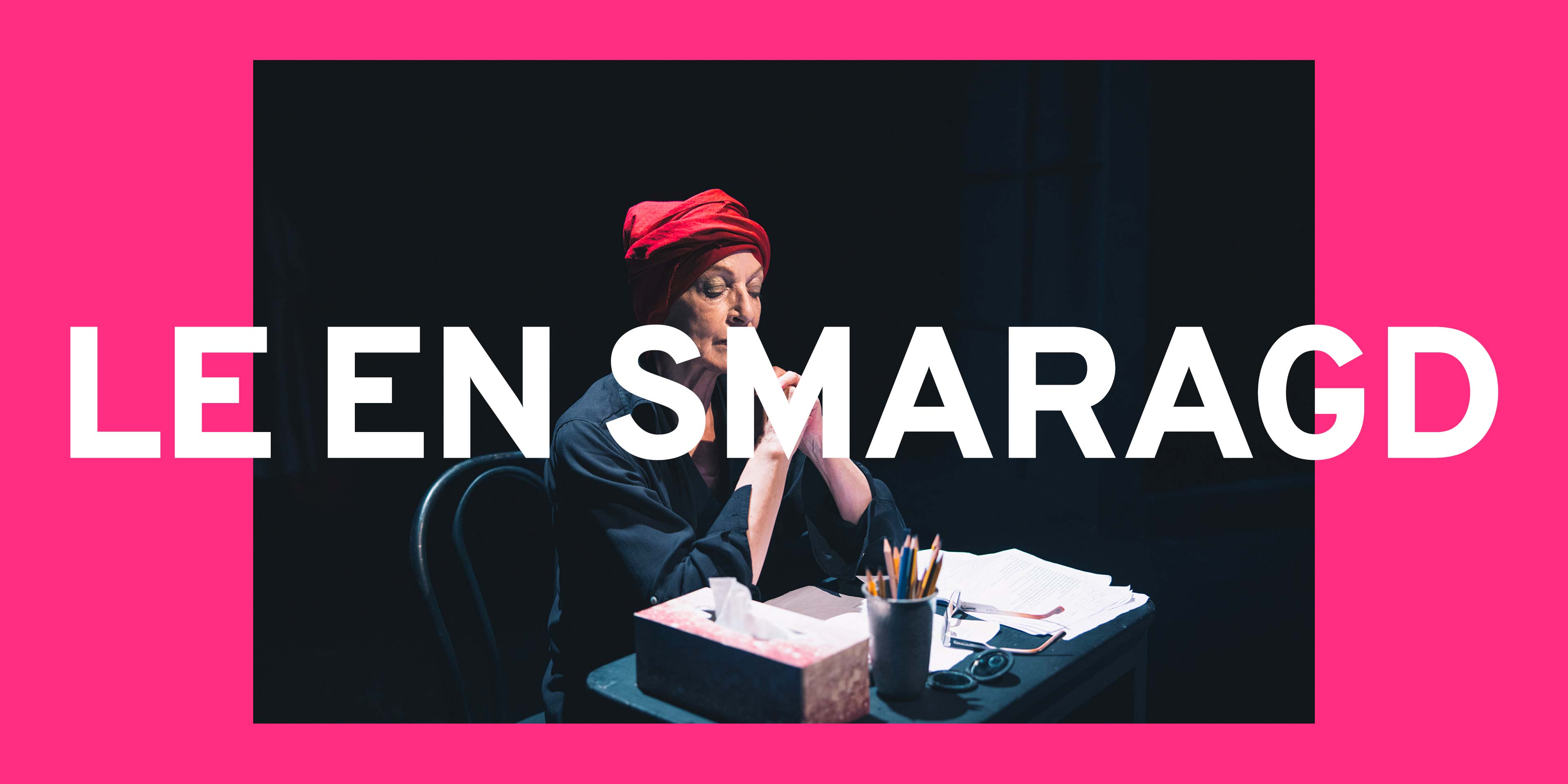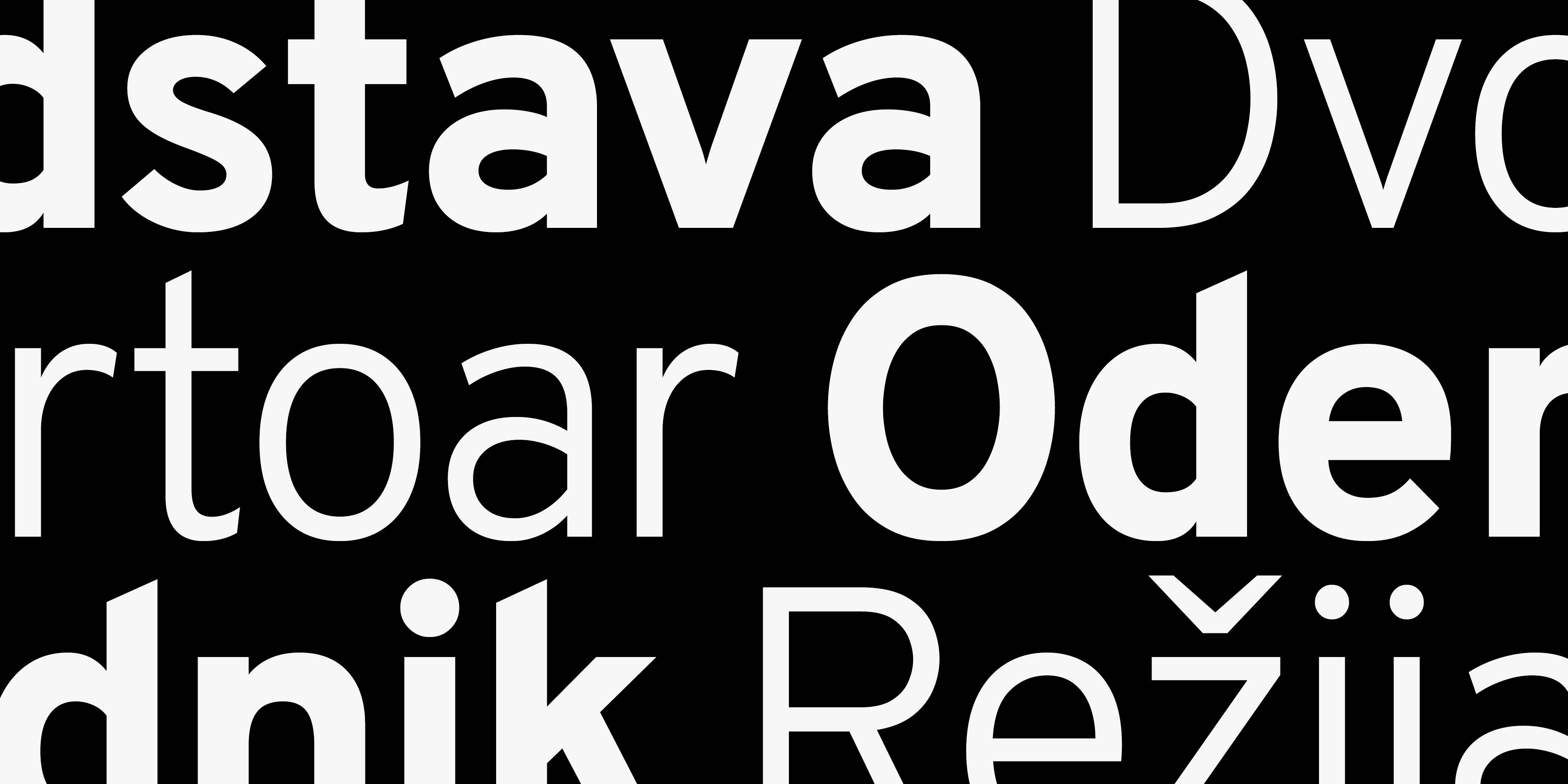 Visitor-friendly
The design of the technologically-advanced and user-friendly website allows the content to be adapted to different screen sizes, as well as to the needs of blind and partially-sighted website visitors. The redesigned website uses modules, which has simplified the process of adding and editing the content. Another new feature is the API interface, which allows the theatre's events to be synchronised and displayed on the ljubljana.si website, thus making them even more spotlighted.