Hidria – towards the future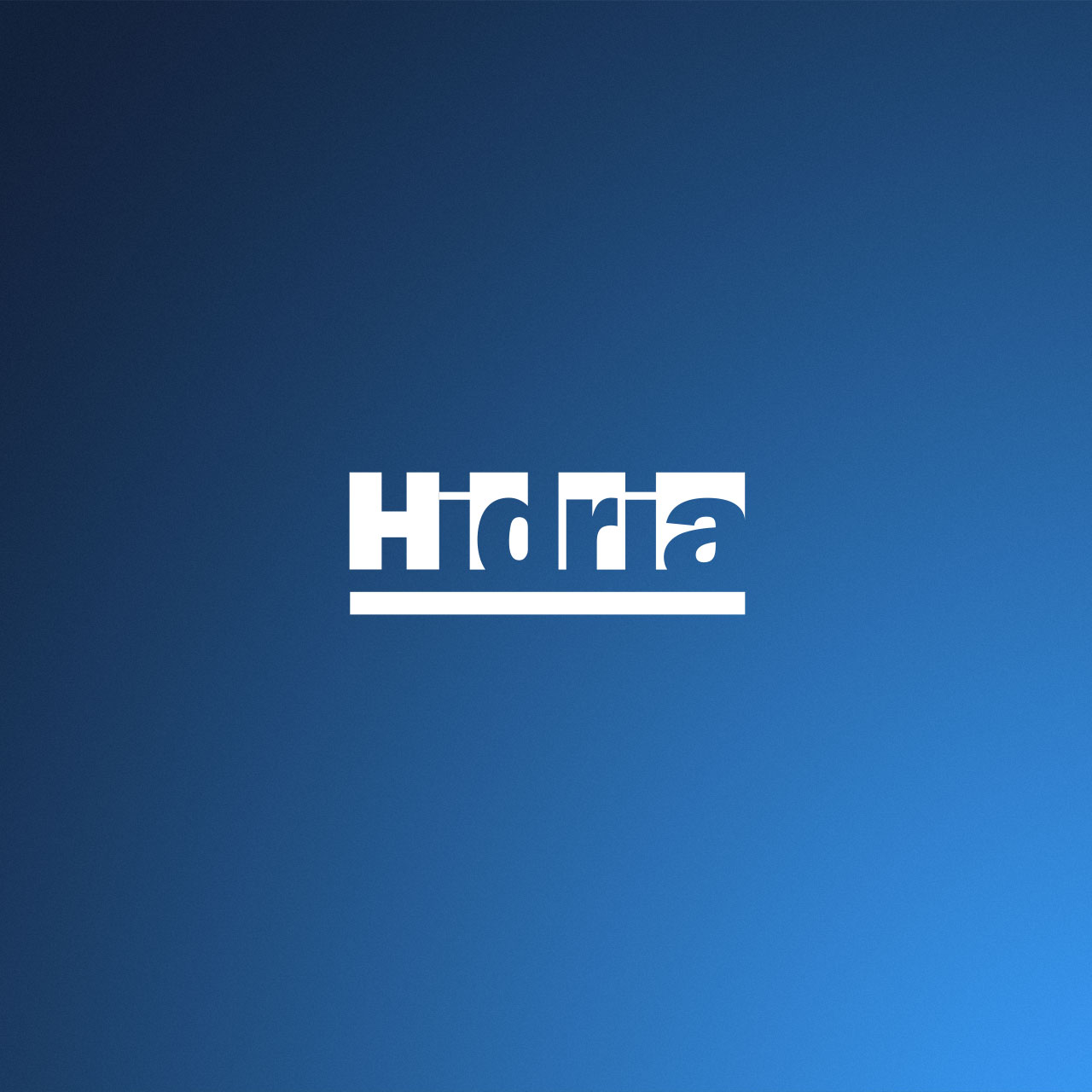 The refreshed brand image of Hidria, one of the world's leading providers of automotive and industrial solutions, is reflected in its revamped website. The refreshed digital space describes the brand's background, presents its products and solutions, and serves as a tool for employer branding. The brand puts people at its forefront and carries a strong image. The carefully prepared website content and bald positioning statements strengthen the brand, and the technical terminology is used only where absolutely necessary.
Client
Hidra Holding d.o.o.
Services
Websites
Graphic and web design
Website