Fibran's Way into the Future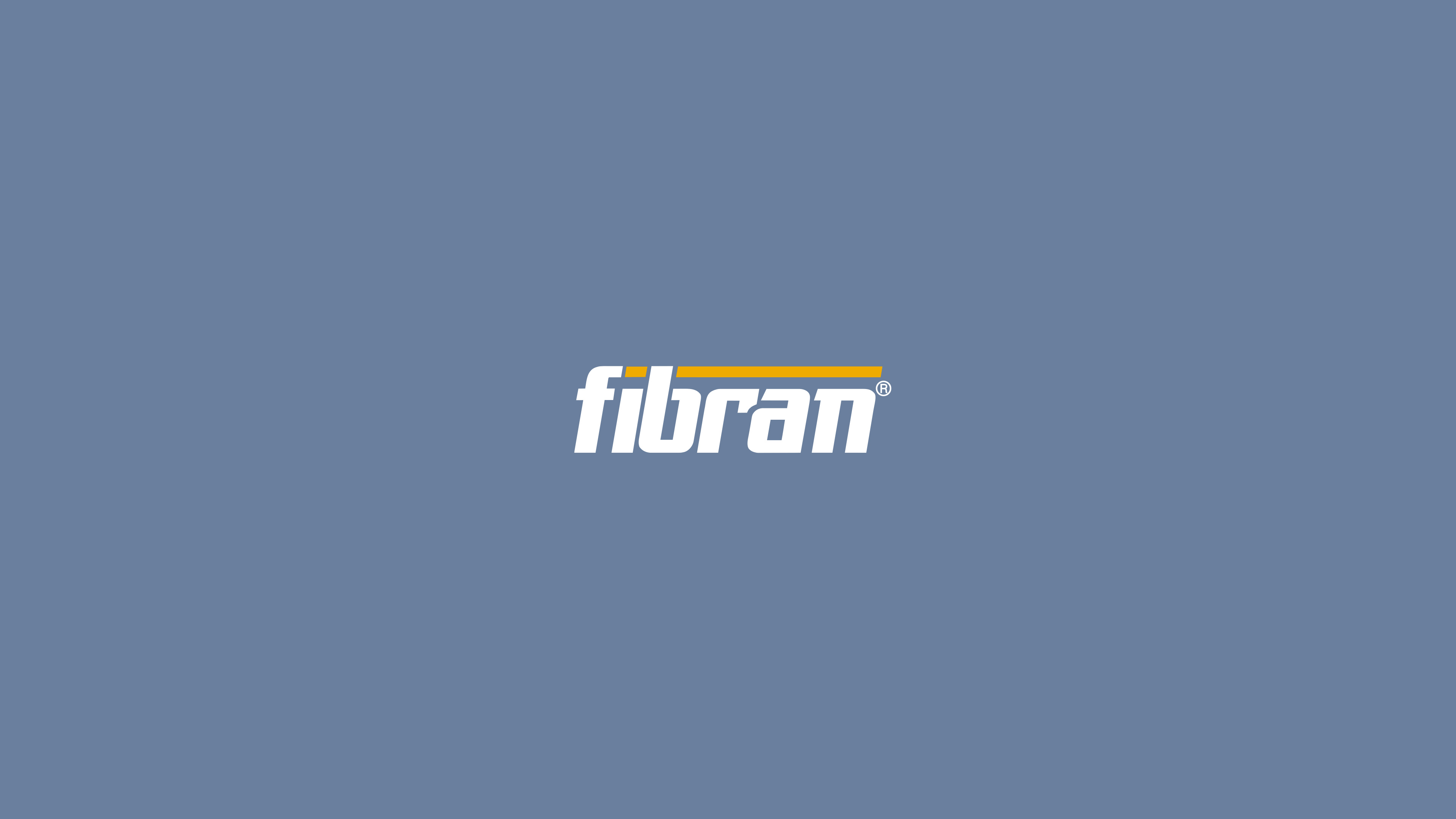 FIBRAN is one of the largest European producers of high-quality thermal and sound insulation and boasts a 50-year tradition of producing thermal insulation and plasterboards. One of Fibran's factories is located in the Slovenian town of Sodražica. In view of its rapid growth and aim to strengthen its position in the existing markets and penetrate new ones with its polystyrene boards, the company was in need of some additional help in developing a strong brand story. At the beginning of our collaboration, Innovatif worked with the client on designing a company presentation brochure in English, which revealed the need to build a solid foundation for branding and develop an online presence strategy.
Services
Graphic and web design
Communication campaign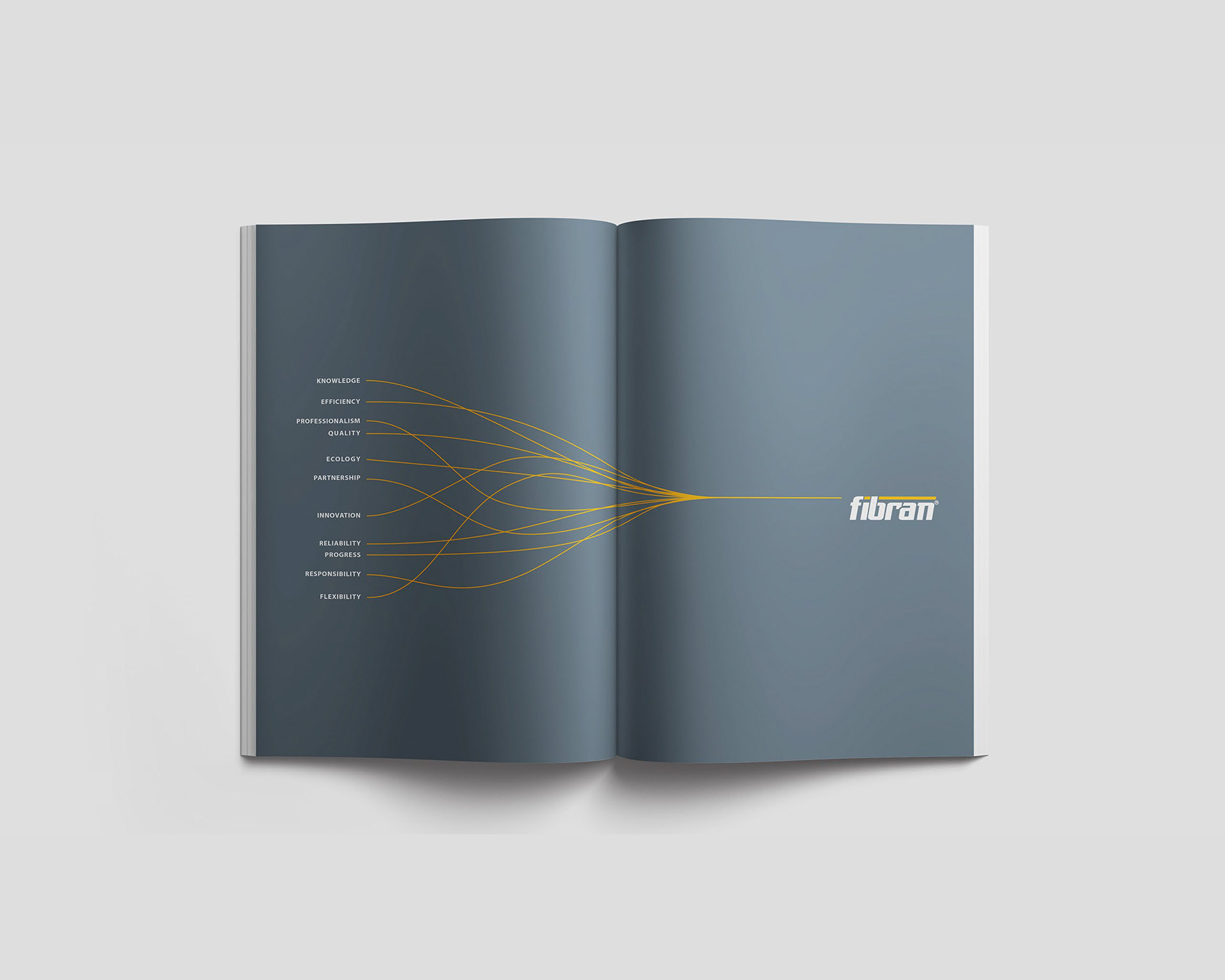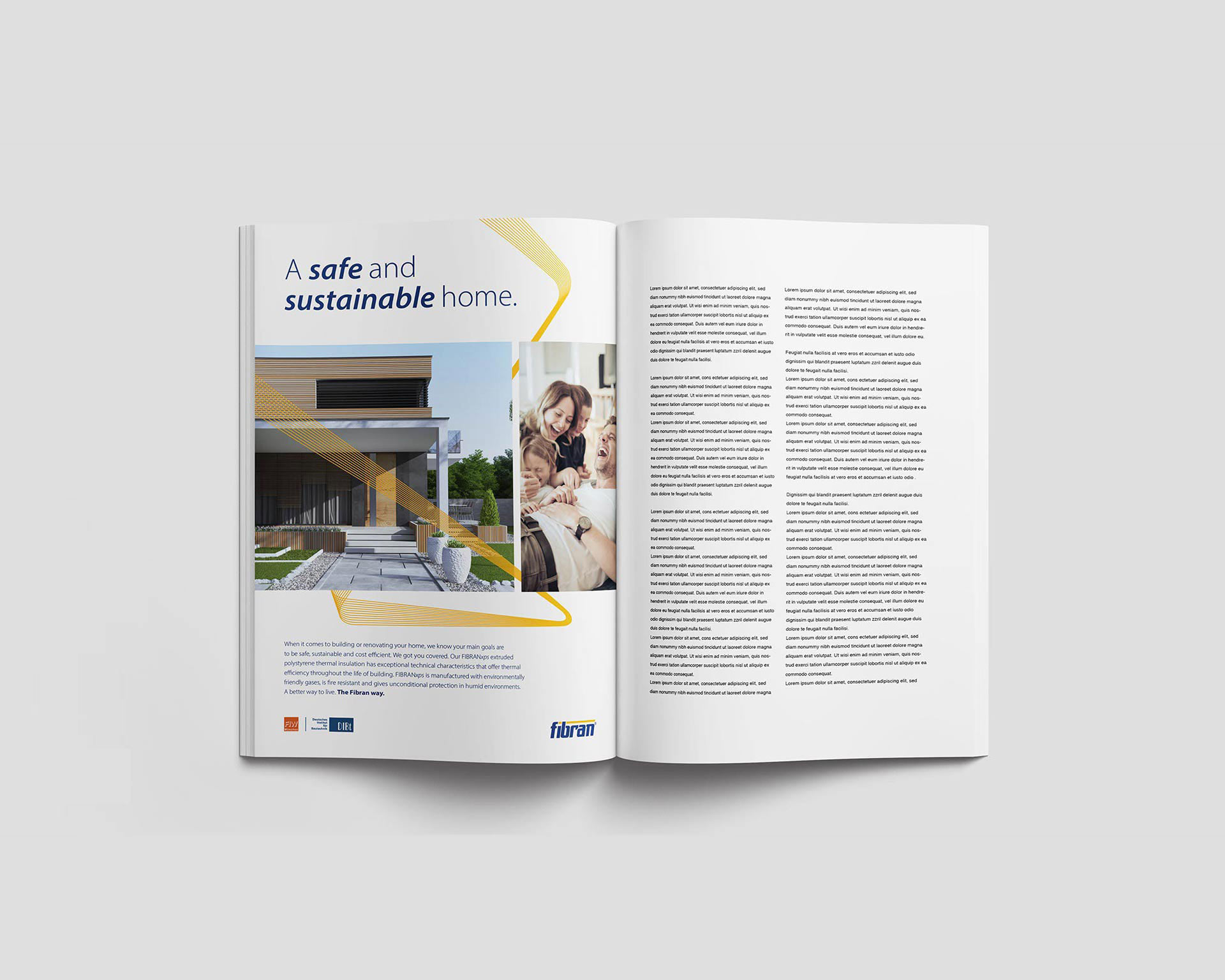 Digital – the Only Way Forward
An analysis of the brand and its digital state proved to be the best means of gaining insight into the existing situation and revealing the shortcomings of the previously used brand management techniques. The analysis revealed the need for optimisation of the content, processes and courses of action. The solutions for all of these were outlined in the final online presence strategy, which also laid the foundation for a successful, high-quality and efficient upgrade of the company's online presence with a number of new key activities and tools, as well as outlined the performance indicators that the company can follow to monitor the success of its online activities.
The Fibran Way
The title of the newly developed communication platform, The Fibran Way, also serves as the central point of Fibran's brand story, which sums up the company's corporate philosophy and is paired with the other content on all communication materials. It communicates adaptability and commitment to customised solutions tailored to the individual client's needs. The Fibran Way aligns the wishes and needs of consumers with the know-how and solutions designed by Fibran. The highlighted words on the communication platform further reinforce the brand's positive qualities: smart, better, reliable, safe and sustainable. The story has also been transferred to the visual level; the newly introduced lines featured on the communication materials summarise the story, representing a new visual language.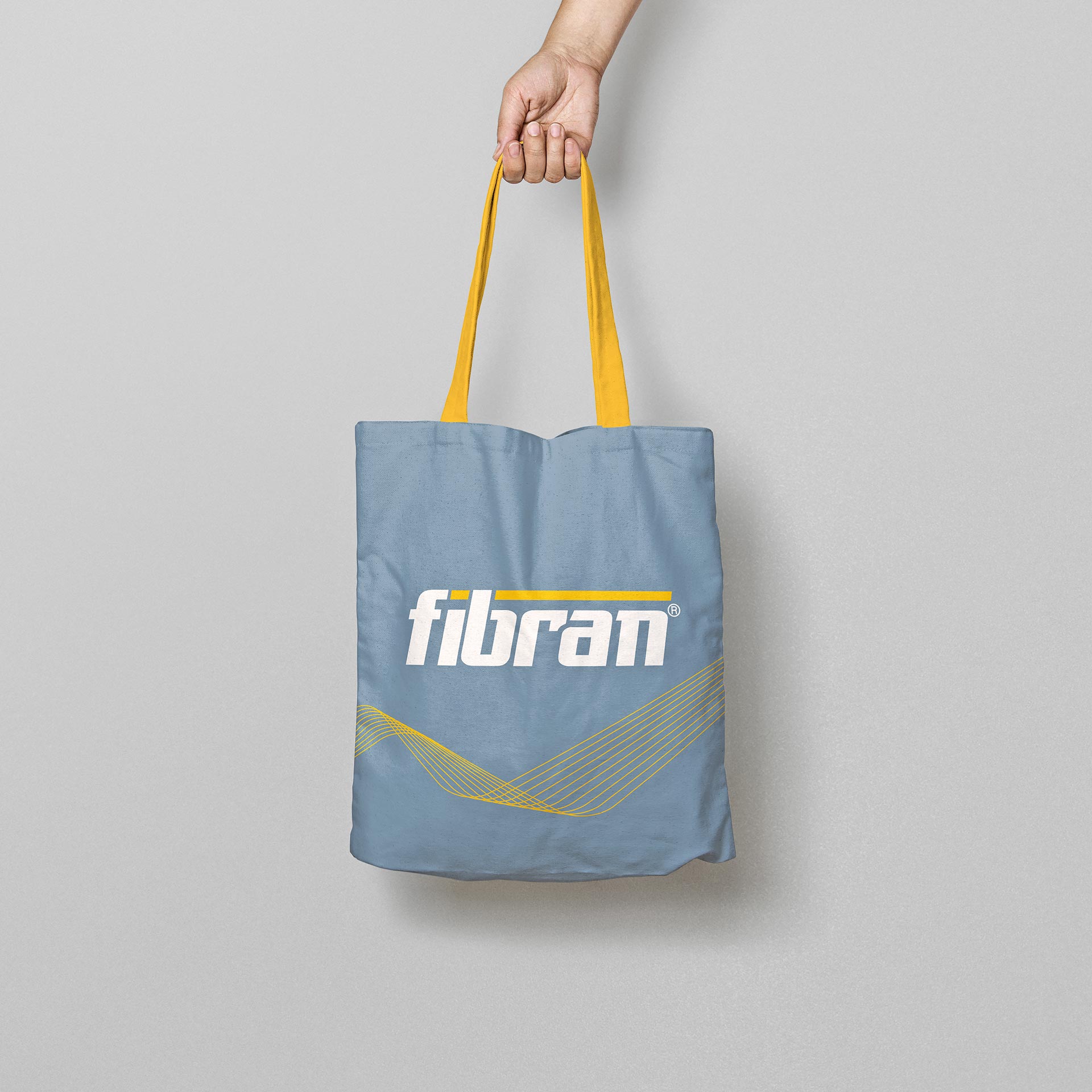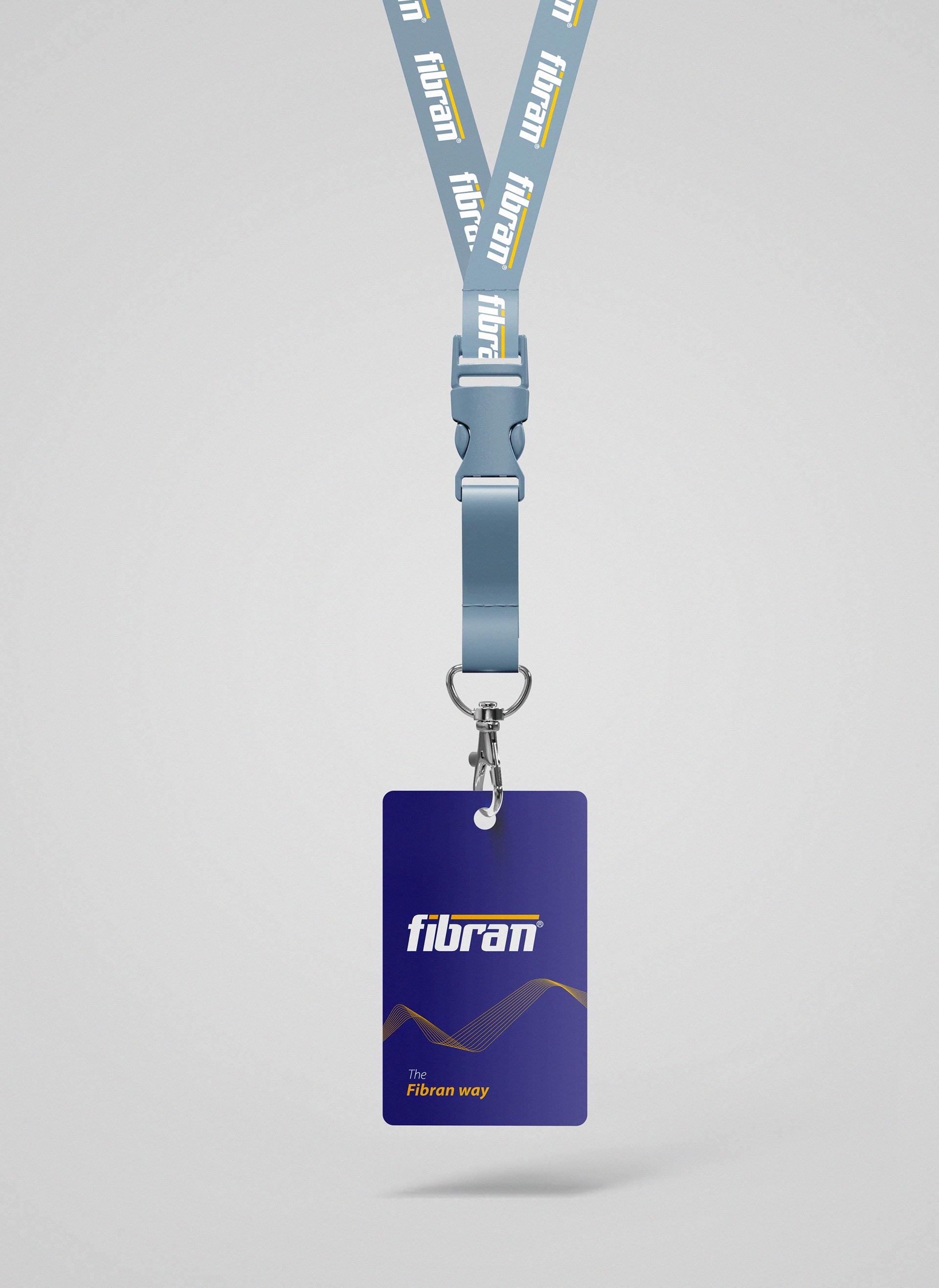 Support on the Way to New European Markets
When a new Fibran factory was opened in the Czech Republic, an extensive brand promotion campaign with ads on Facebook, Instagram and Linkedin as well as the Google search engine in the Czech Republic, Poland and Germany played an important supporting role for branding focused on the new market. Raising the brand's visibility and corporate philosophy successfully paved the way for the company in this market and positioned it as an experienced and flexible player on the construction and building materials market.