An exceptional event for exceptional times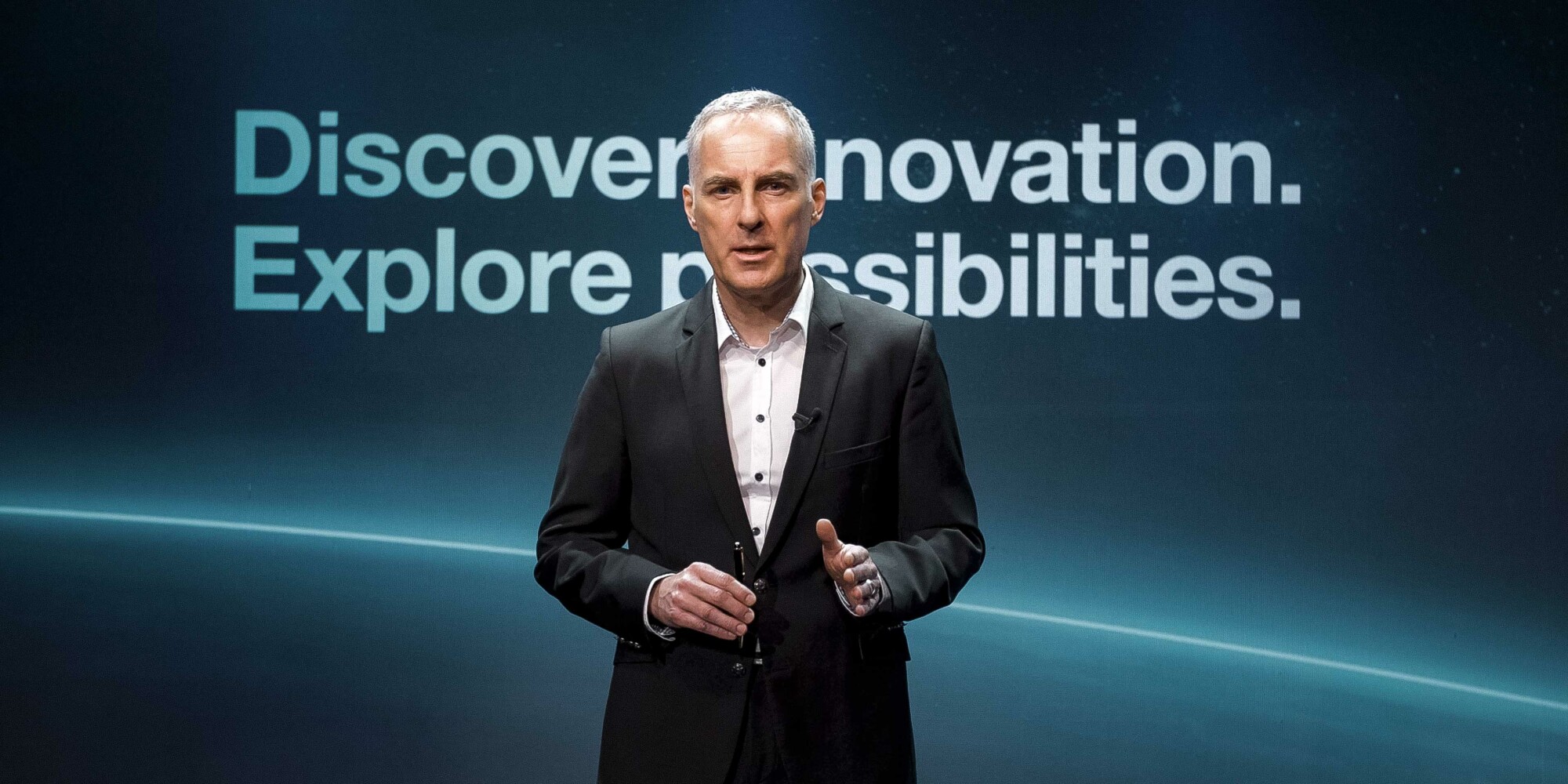 Both 2020 and 2021 were exceptional years for companies. Much like elsewhere, at Titus, a global producer of cabinet hardware, dampers and soft-closing systems, most of the company's 900 employees worked from home during this time. There were no major in-person business events for almost a year, meetings moved online, and a sportswear-business attire combo was an acceptable choice for on-screen business meetings. The leading global trade fair for furniture production and interior, Interzum in Cologne, was one of the first to adapt to the new business world situation. It offered an effective online platform for a 100%-virtual implementation of the three-day fair, which was renamed Interzum @Home at the time. For Titus, Innovatif prepared a very complex and extensive trade-fair content package in a very short period of time.
Services
Graphic and web design
Communication campaign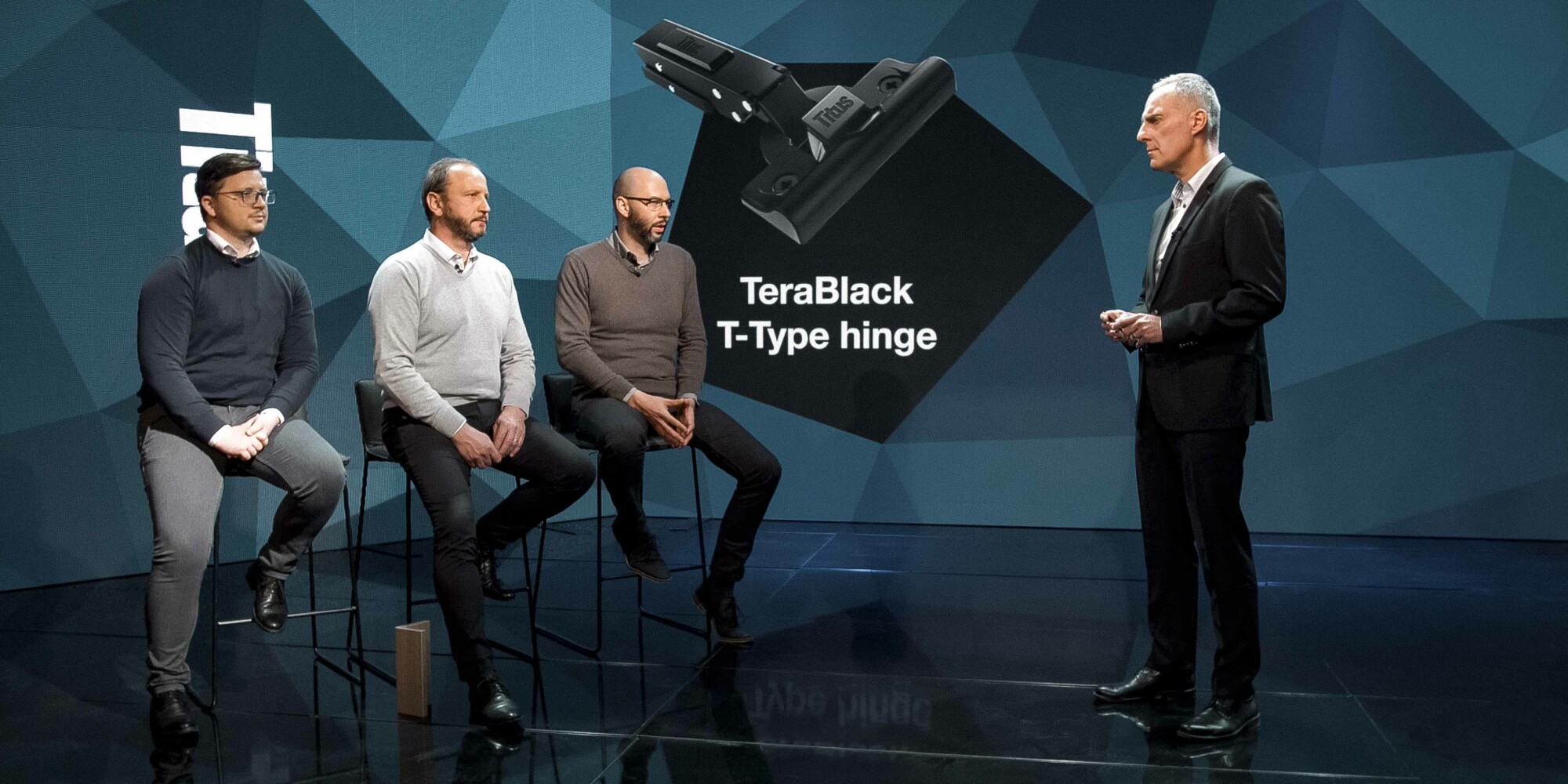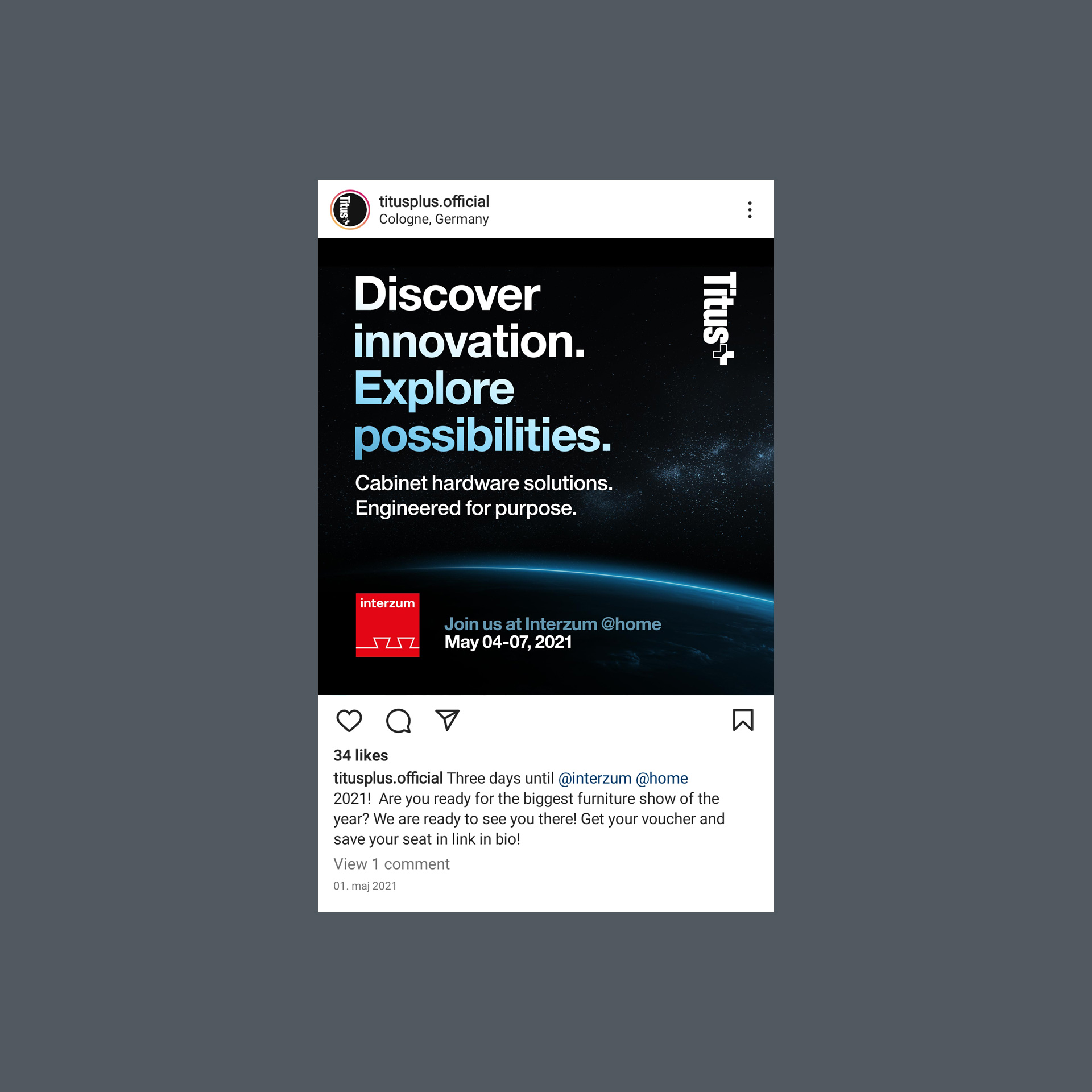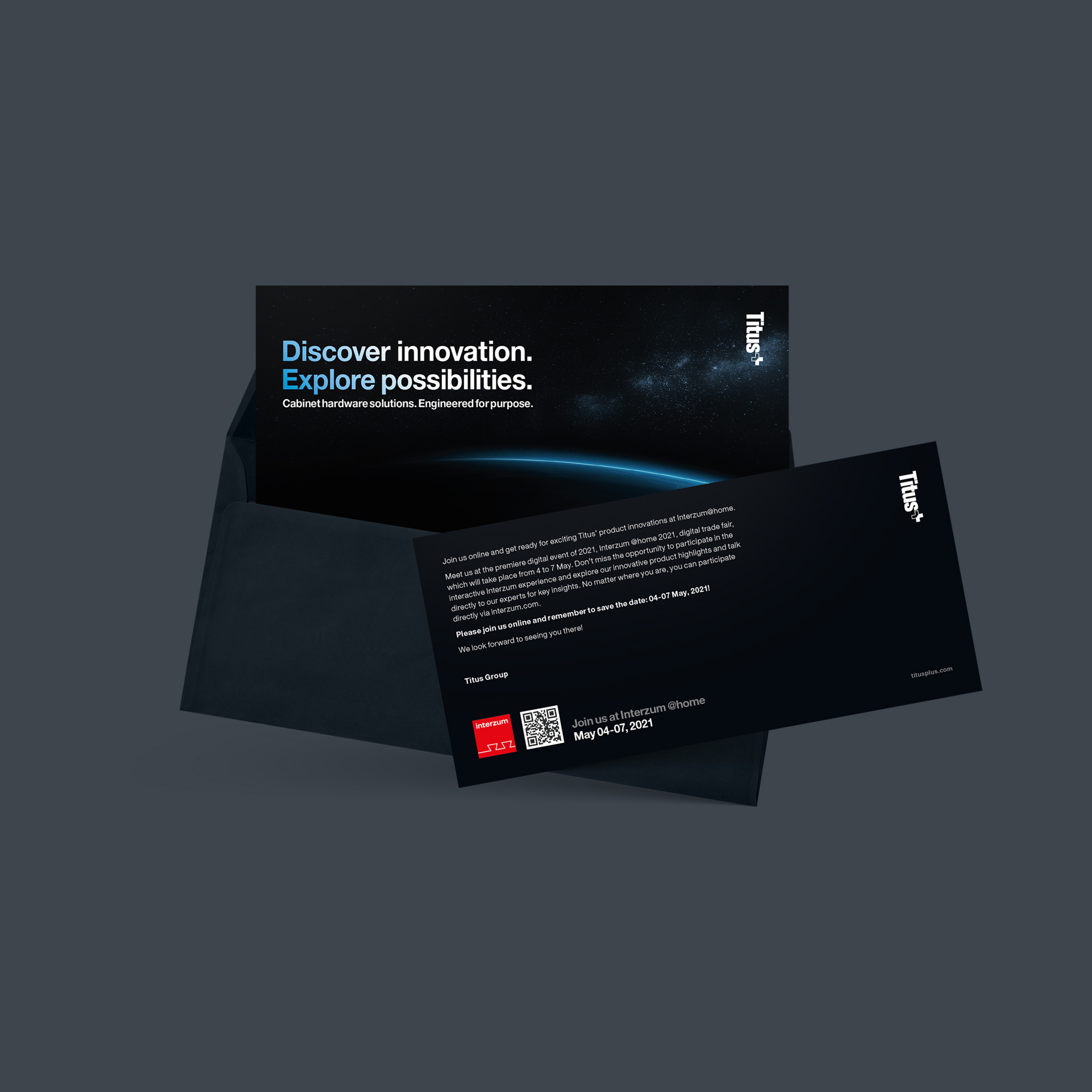 A virtual event for new times
The accompanying fair-trade campaign included various advertisements, social media posts, an e-mail campaign, preparation of vouchers and invitations. The thing, however, that proved most complex and demanding production-wise was the preparation of virtual video content, which required the coordination of a very large global team in charge of video production, preparation of video scripts, content and video-recording instructions. In-depth technological know-how was needed for professionally and technologically complex script content, so we made sure to coordinate it with Titus's experts. In collaboration with the client and the Dobre zgodbe production company, we prepared four 15-minute videos with presentations of Titus's products in English. The videos featured presenter Igor Bergant and a number of the company's engineers/experts from all over the world. Another major challenge was the COVID-related travel restrictions that made crossing state borders for the global Titus team very difficult due to strict health precautionary measures.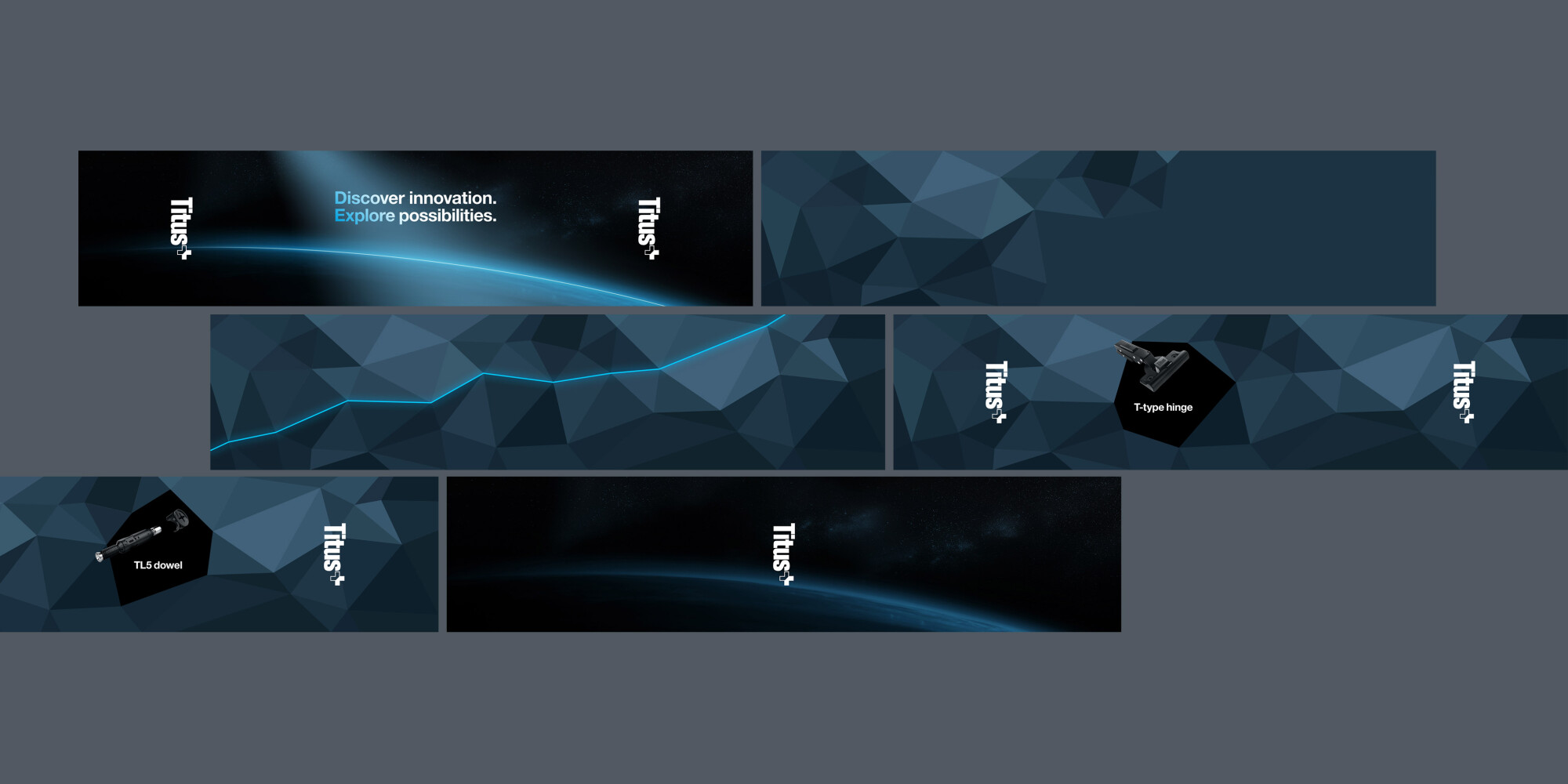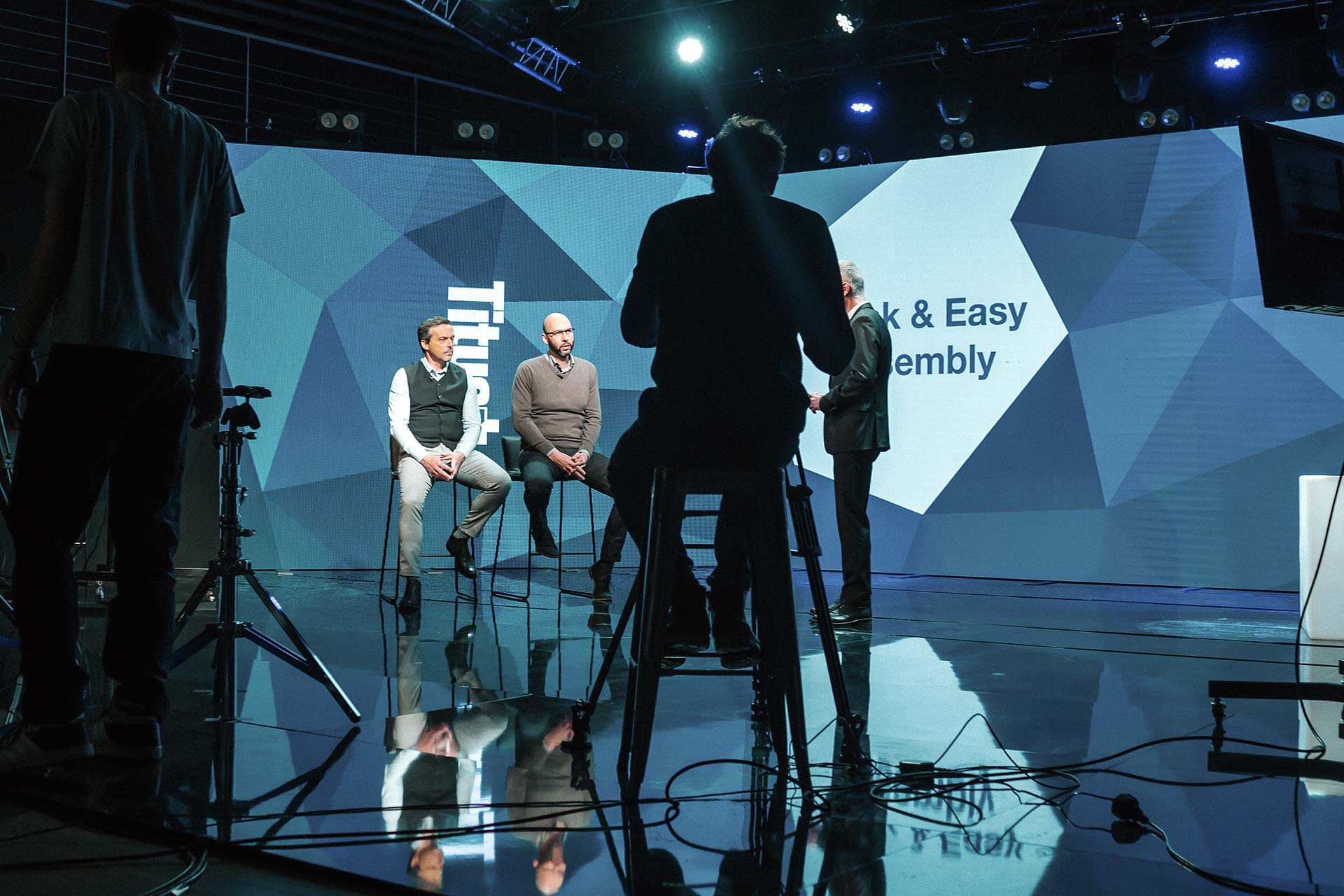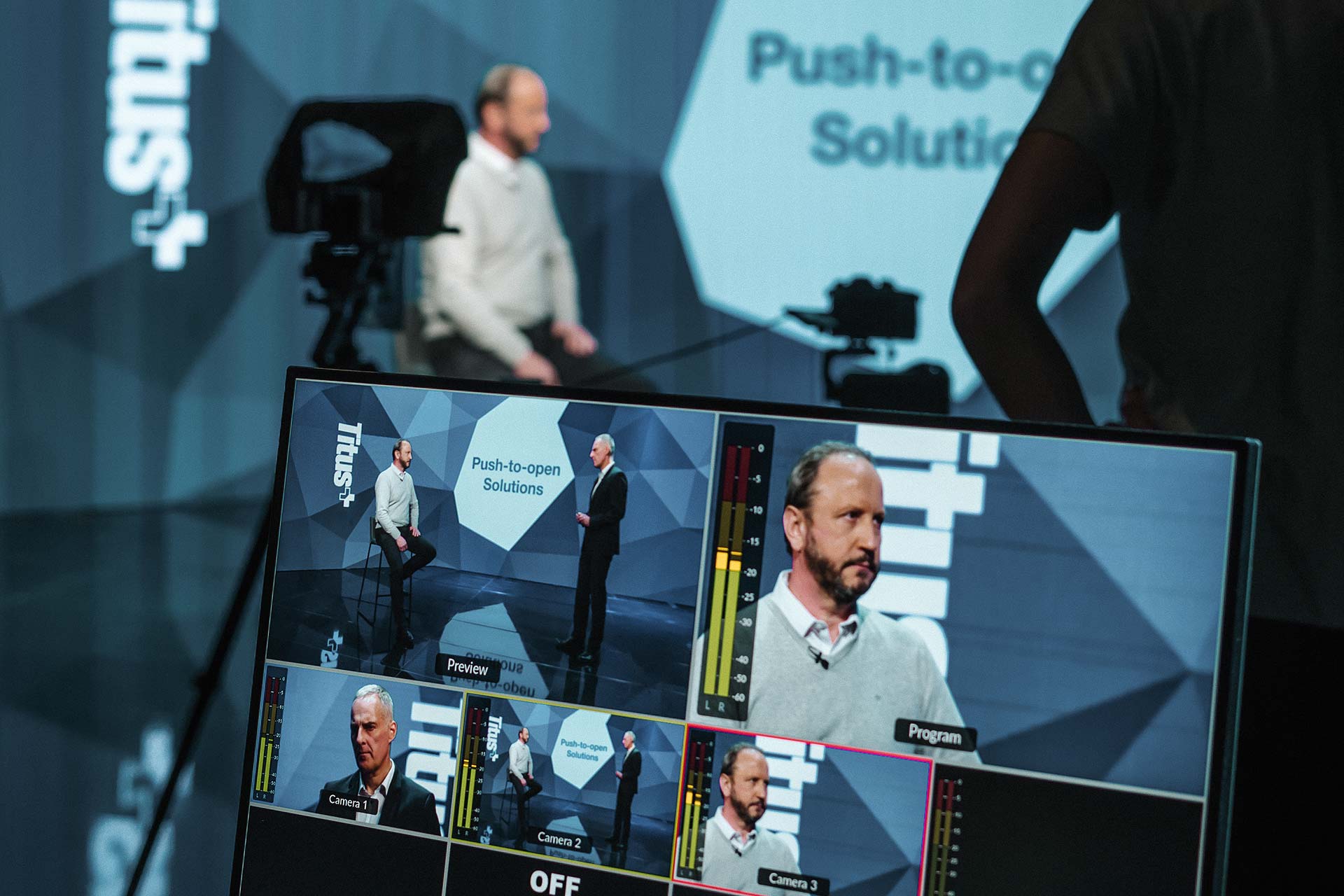 From Dekani into the world
Using the at-the-time still very fresh live streaming technologies, we enabled Titus to stream a roundtable discussion organised by the company from its showroom in Dekani and present its products in an interactive way on the trade fair's digital platform. During the course of the project, Titus's technologists and development team evolved into experienced speakers and surprised the audience as the stars of featured content. Many of the company's events took place several days in a row multiple times a day, adding to the eventful trade fair. Live questions and the networking of trade fair visitors, employees and demonstrators were also possible. The success of the project was reflected in the numerous contacts of potential customers and partners. After the fair, our client received a number of commendations from business partners and organisers alike in praise of the innovation of its trade fair content, which helped Titus achieve greater recognition and reputation of its brand.