Online journal Alternator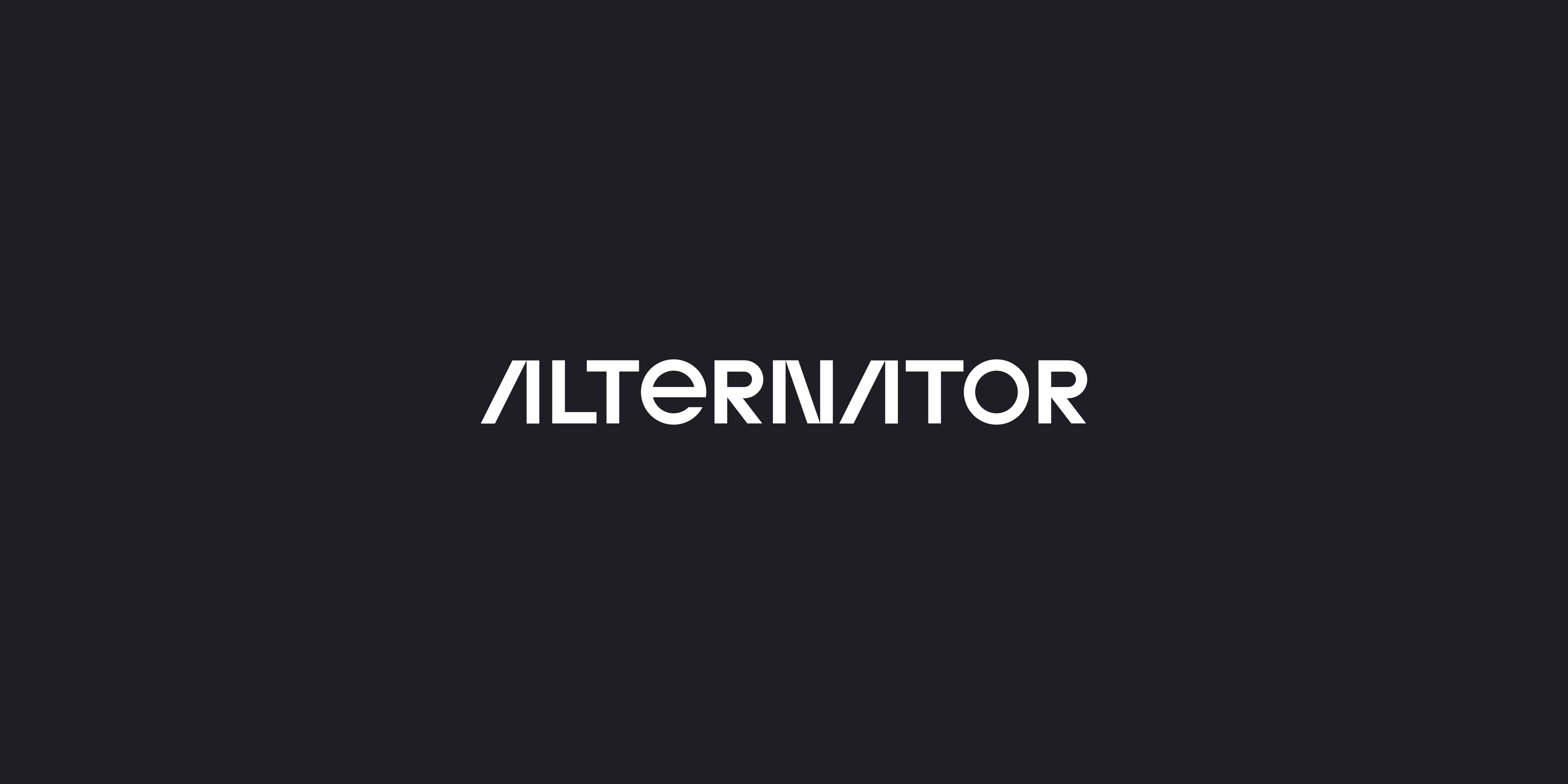 We have helped Alternator, a new online journal for readers who are interested in science, see the light of day – we have also developed its name and its entire visual identity. The Alternator.science portal is an alternative to contemporary media, offering free access to high-quality content on a wide range of scientific topics to both the general public and the scientific community. The project places great emphasis on an eye-catching visual identity with a clean design and carefully curated photographs, which play an important part both on the website itself and on Alternator's social networking sites, which serve as parallel outlets to reach different audiences.
The website received the Netko Award in the Best Website of Educational and Scientific Organizations category and the Websi Award for third place in the Media category.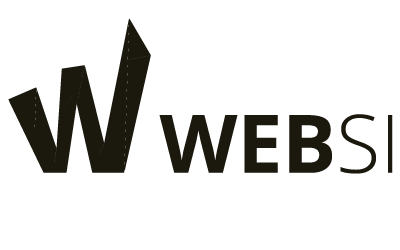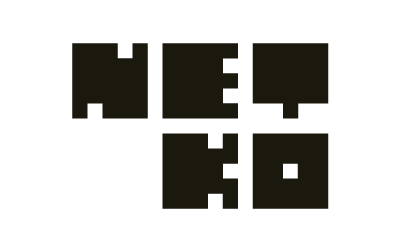 Services
Brand creation
Websites
Categories
Science an Education
Website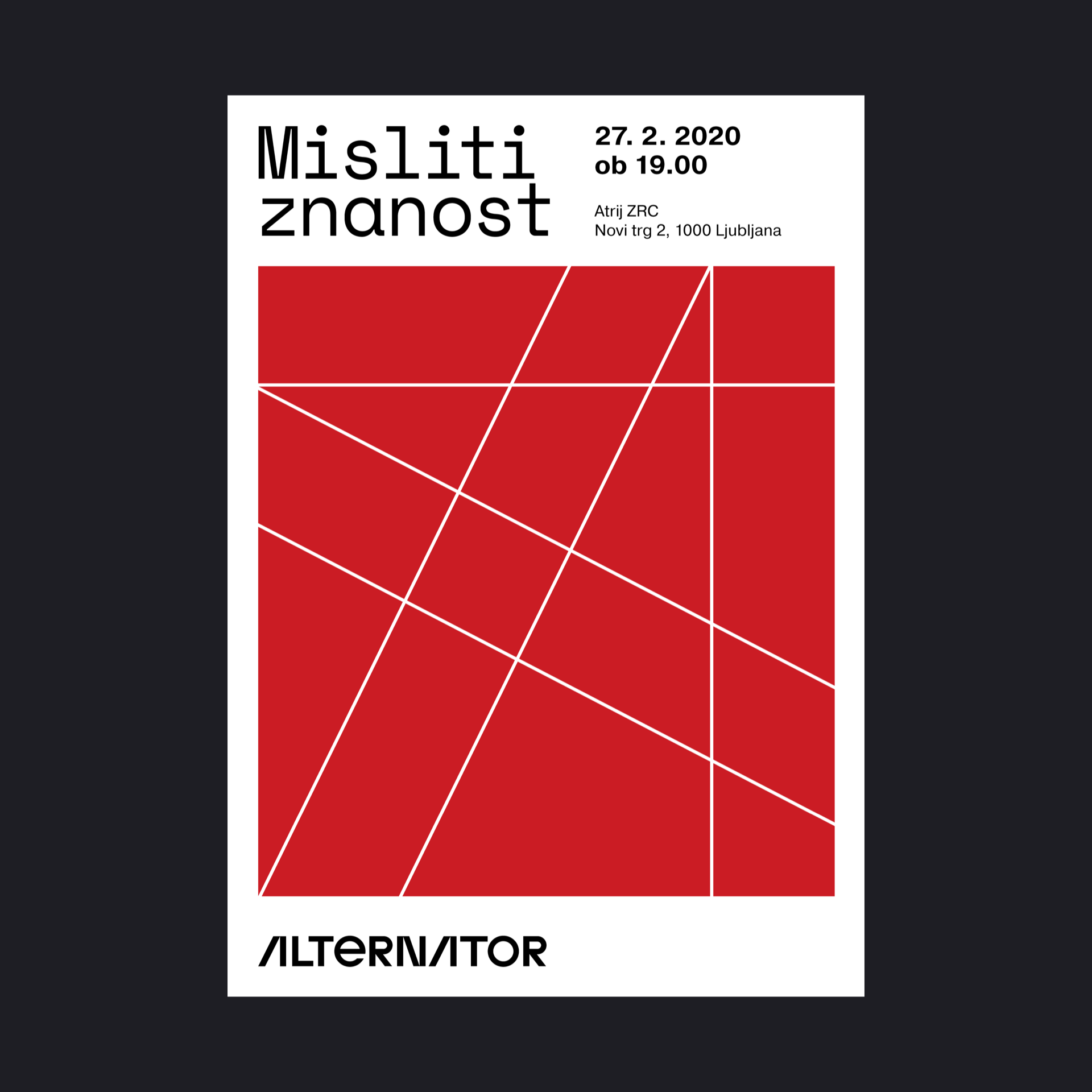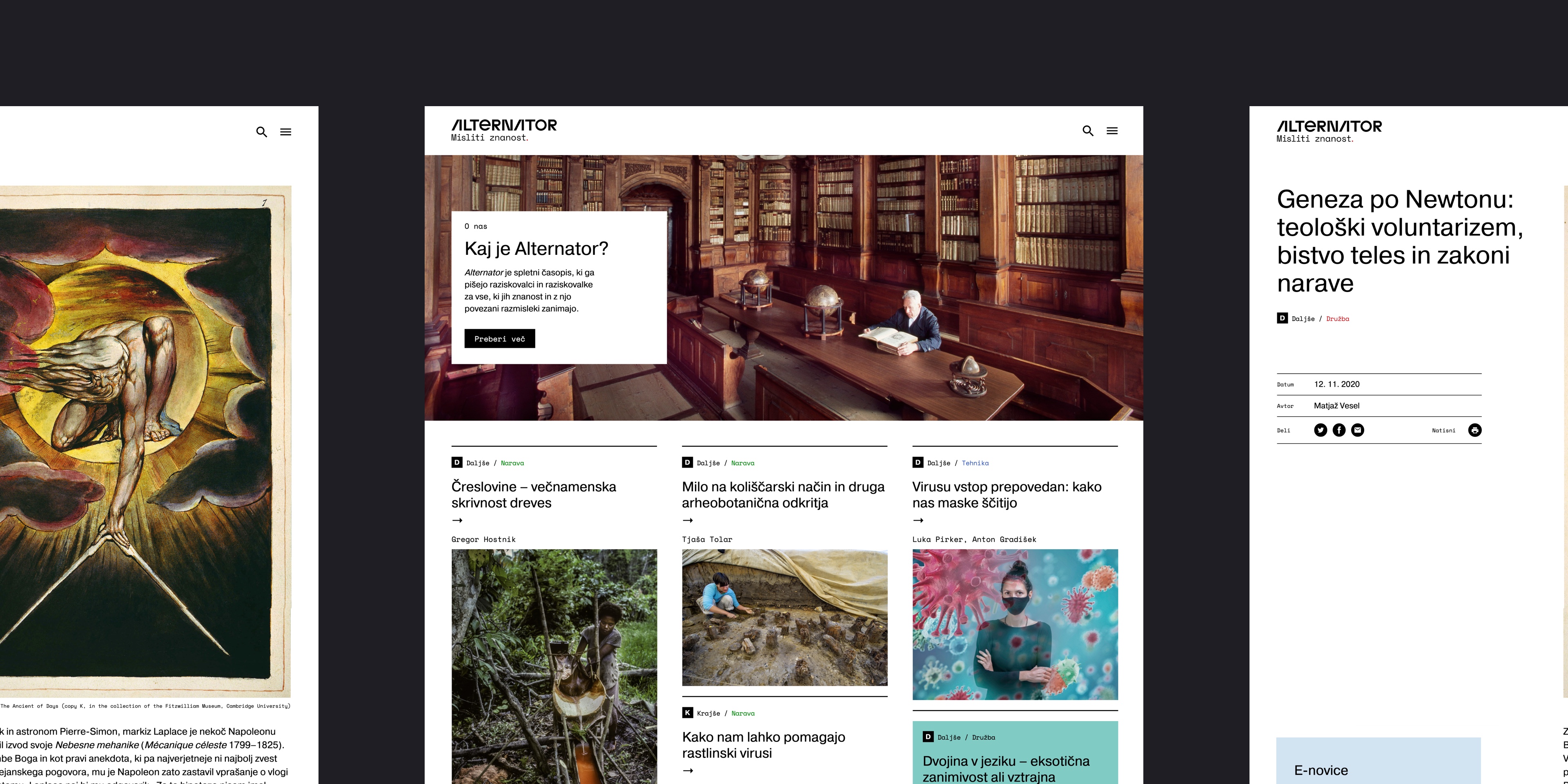 Science for all!
Alternator is a one-of-a-kind journal that provides readers with independent and specialist content in a clear, easy-to-read form, allowing them to keep abreast of scientific discourse. Most scientific topics online are inaccessible to the general public not only because of their content, but also because of the way users access and read them. The user experience is pushed to the background, and the medium is tailored to the content rather than the users. When designing the online journal we thus dealt with the challenge of how to develop a modern, user-friendly environment.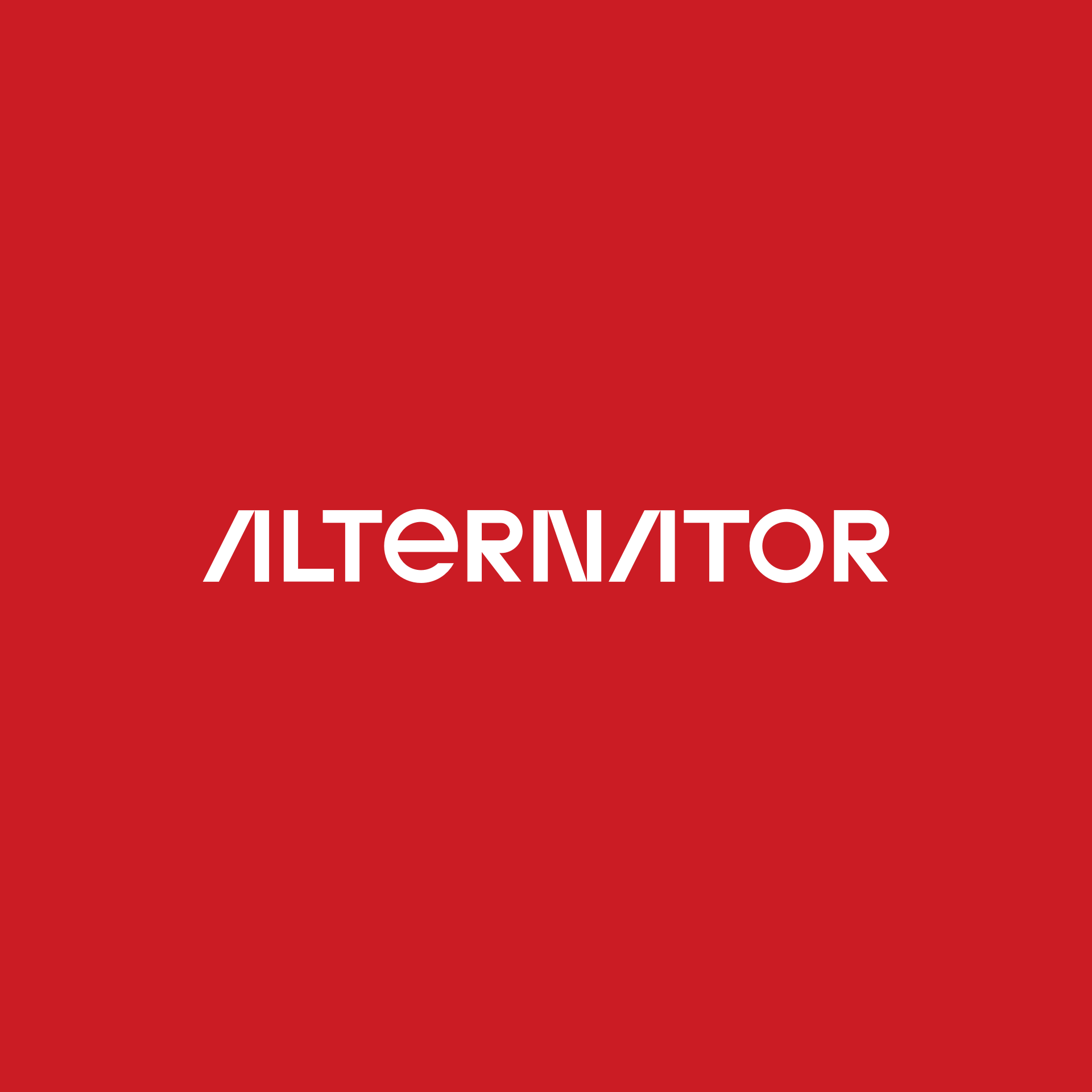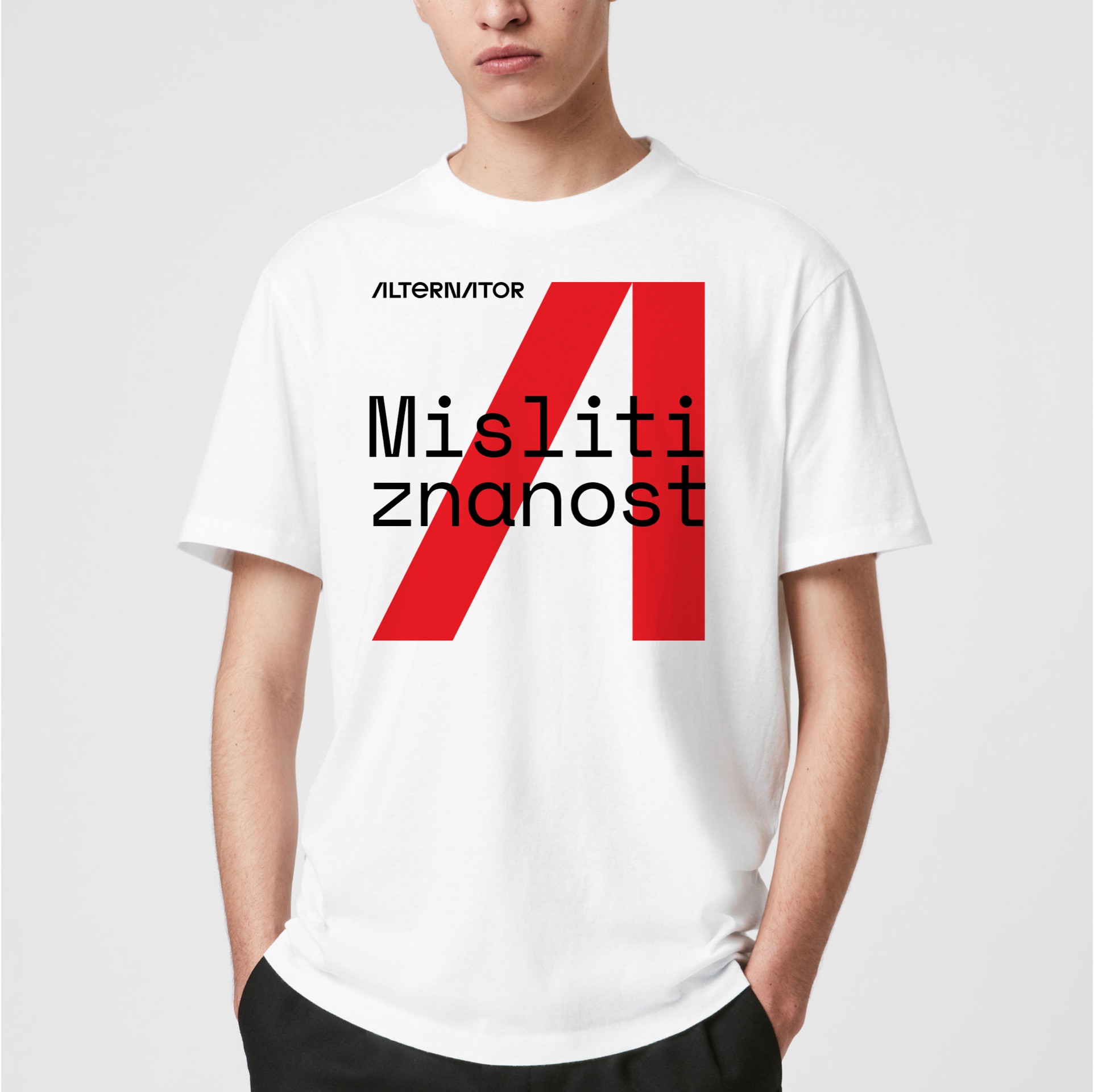 A customised modern medium
Alternator introduces readers to scientific topics through familiar patterns that are used in the day-to-day reading on modern media, i.e. an easy and clear way of choosing from the available articles and topics, the editorial policy regarding photography and other visual materials, information on the length of individual texts, the division of articles into three primary scientific fields. Although the articles are in two languages, the choice of language is given for navigation purposes only, as the articles are combined in a single page, thus allowing reads to see them all.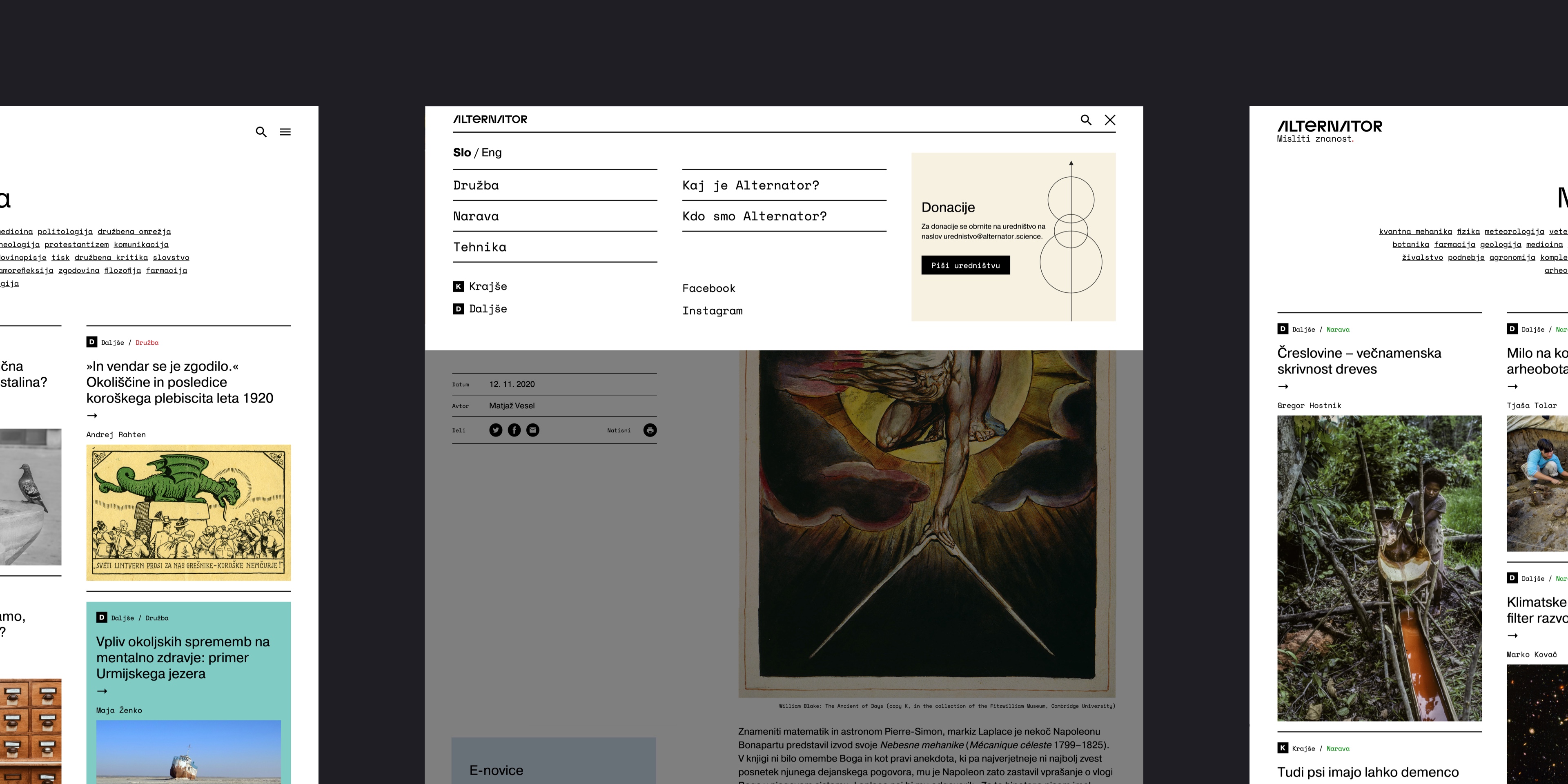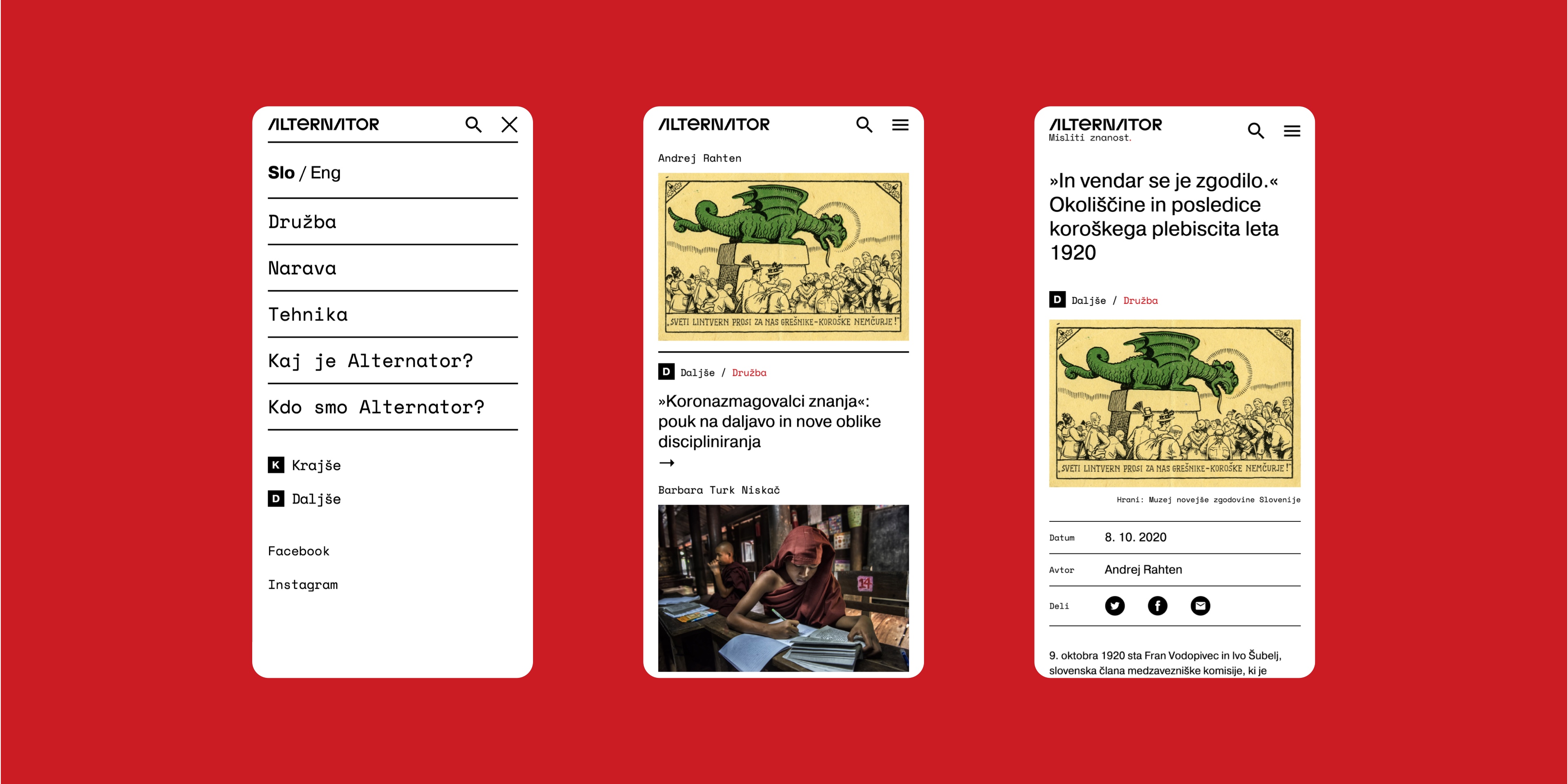 High-quality and topical content
Since the launch of the online journal, the Alternator brand has been increasingly well-known, which is reflected in a large number of website visitors. The project has been well received by authors who submit their contributions on their own initiative, and the relevance of the published articles is recognised by readers who come back to the website looking for new content on a regular basis.
Visit the Alternator website on alternator.science.