Kvartet – a new neighborhood in the city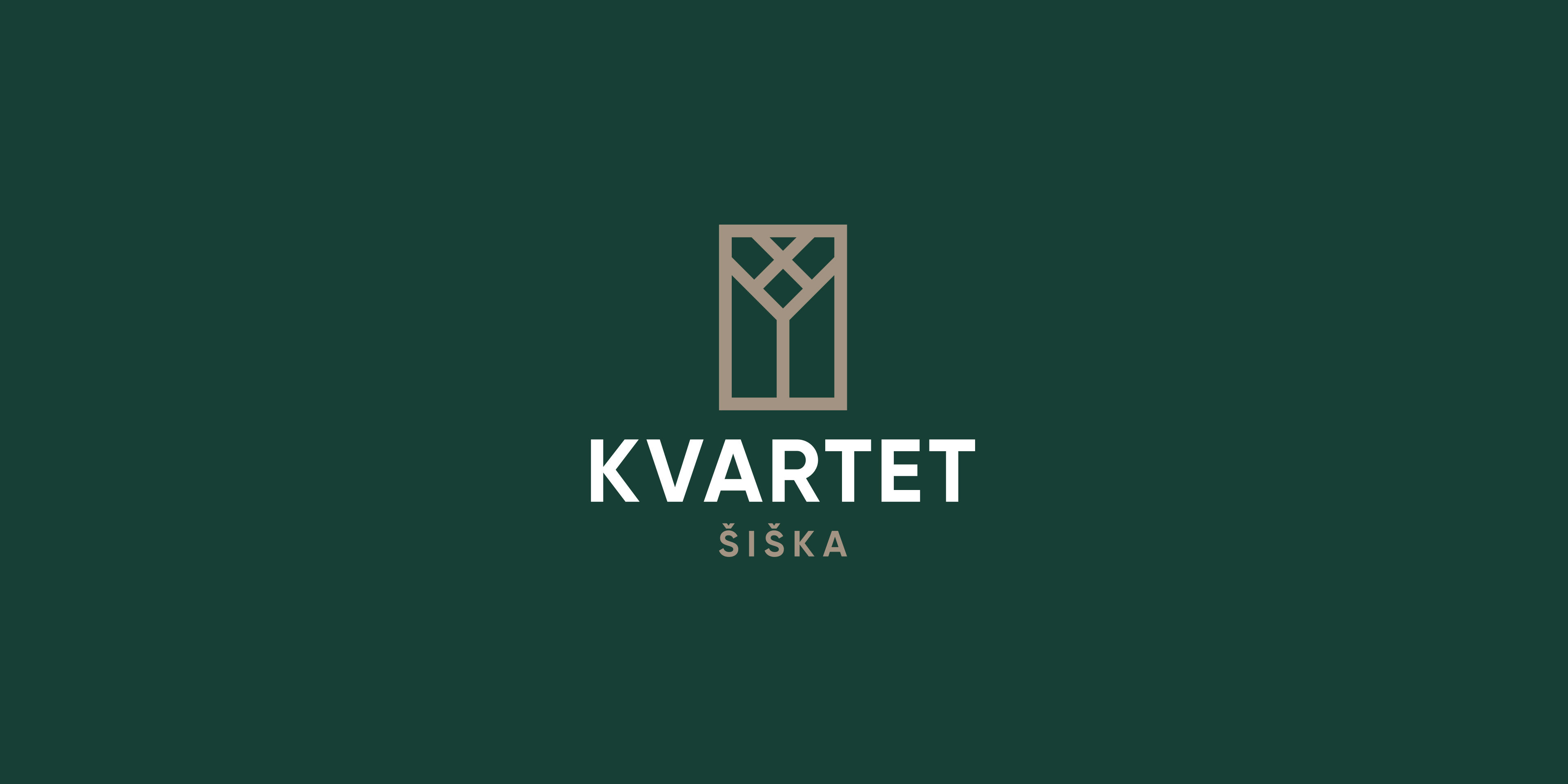 Corwin, a Slovak real estate development company with a new approach to the quality of living, needed a recognizable image for the new residential neighborhood. In their call for proposals for the complete graphic image for the Kvartet neighborhood in Ljubljana's Šiška we convinced them with a clear idea and solutions. A minimalist logo which can convey several stories and a modern and refined website are based on a simple but effective message which highlights the many benefits of living in this new, unique neighborhood in the city. In accordance with a well-thought-out communication strategy, an advertising campaign was also designed.
Services
Brand creation
Communication campaign
Websites
Website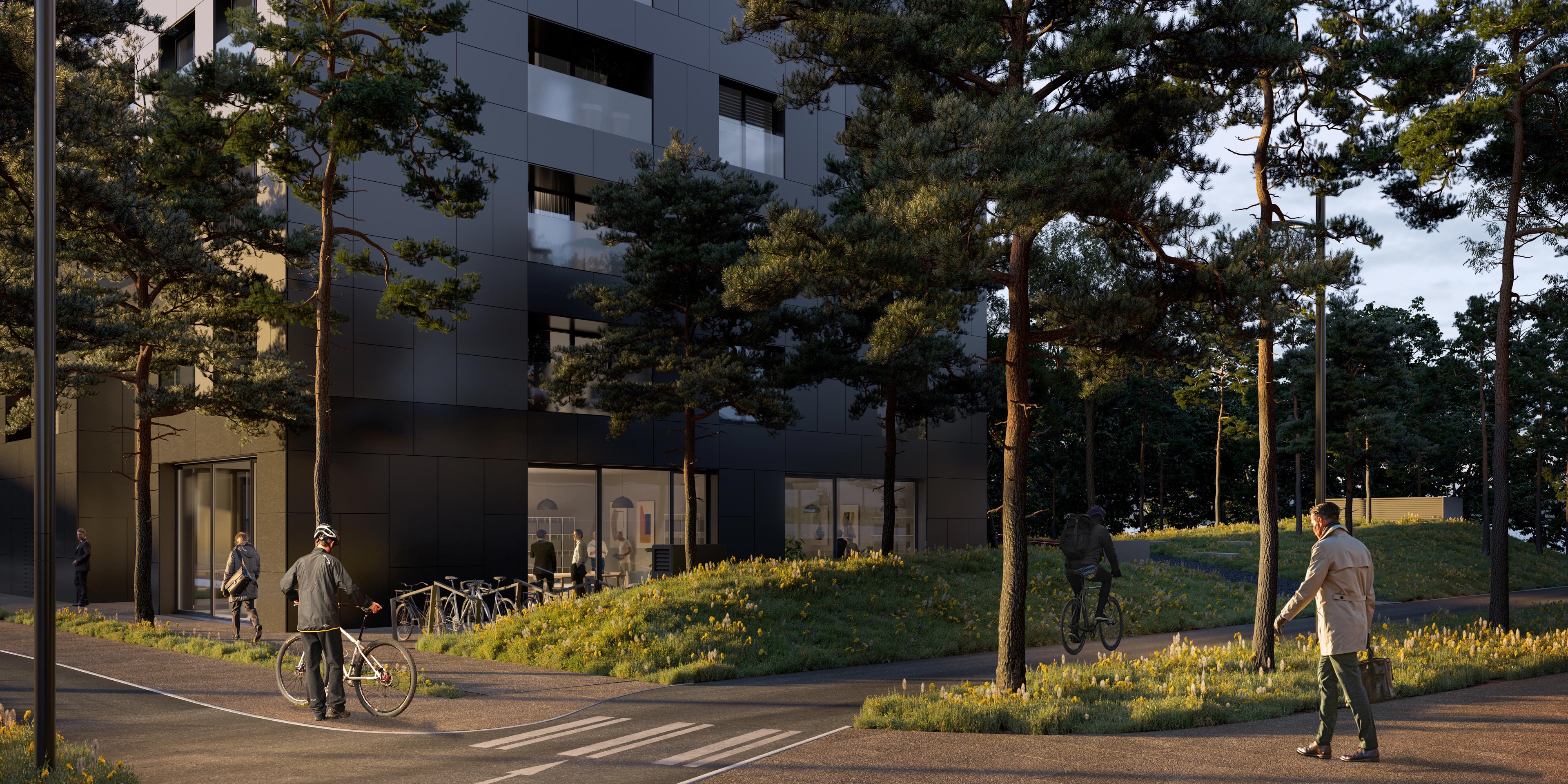 A fresh communication story
Corwin's fresh view of quality of living combines responsibility for the environment and the rise of the long-term value of a space which serves people and communities. This vision of the future of living in the new residential neighborhood Kvartet was captured in the design and image of the brand as well as in communicating a story which is different from the classic "euro per sq m" sales communication.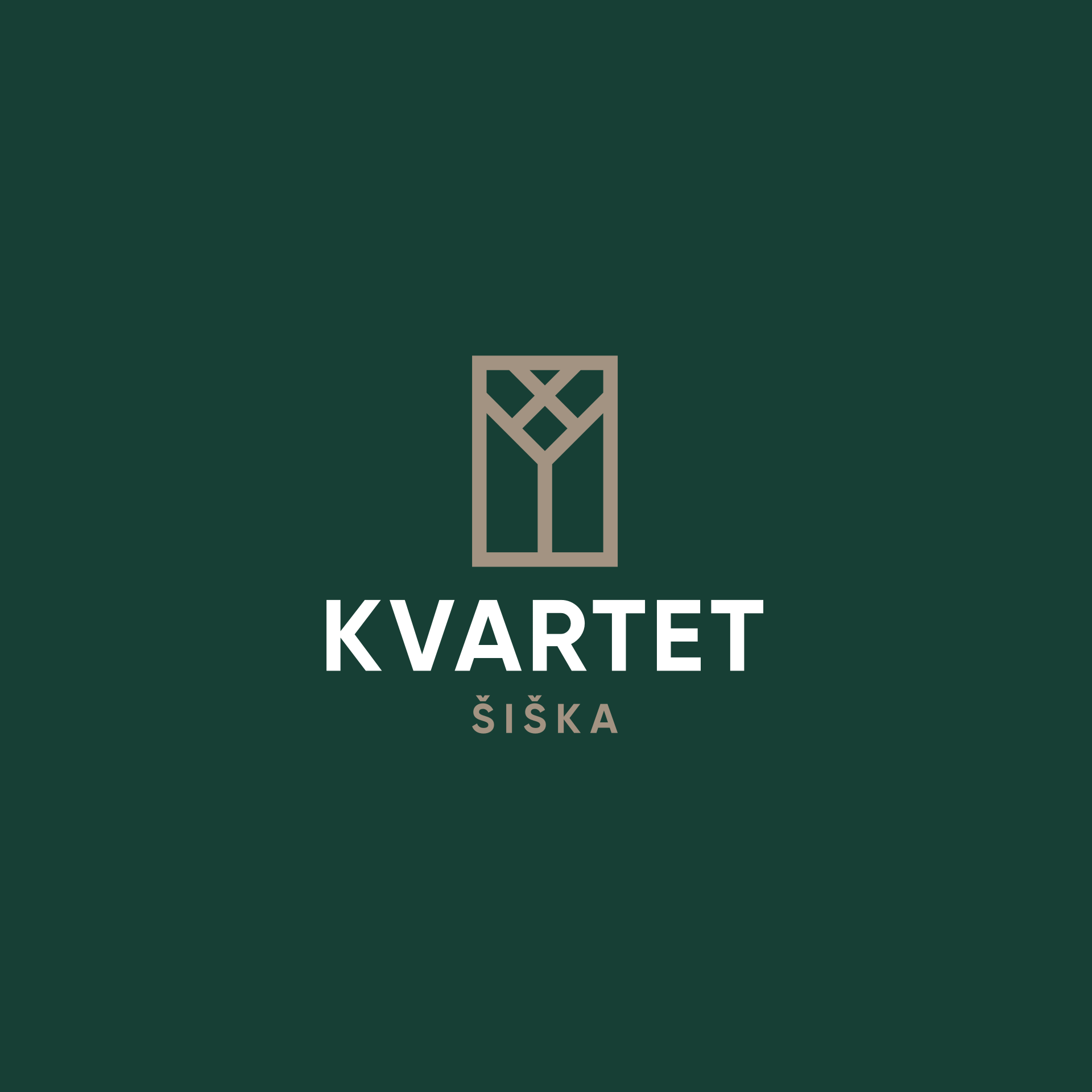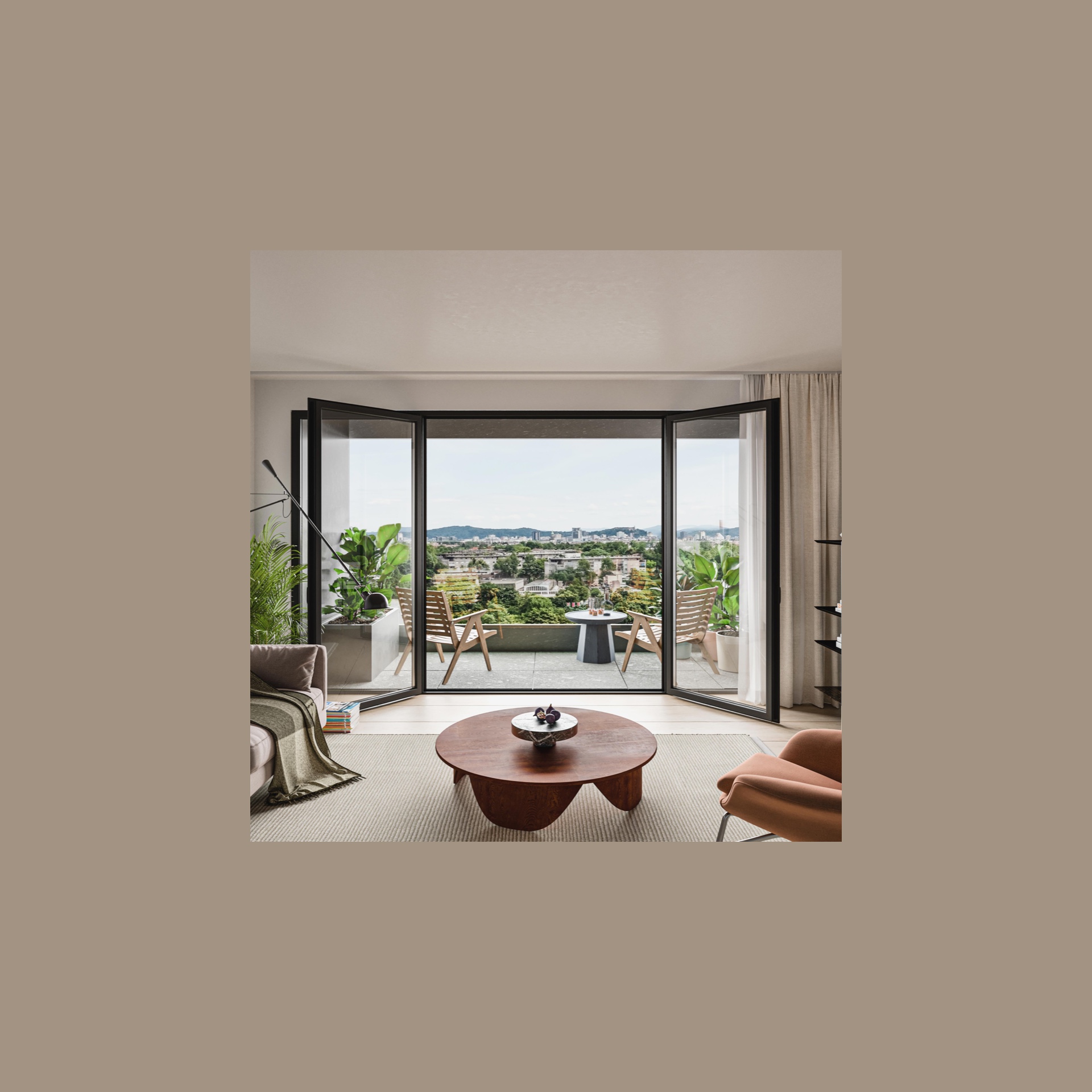 Urban living with a green concept
A modular logo was designed to convey several stories related to living in Kvartet. The basic logo with a tree structure inside a building and the subdued green color support the message of a natural and friendly living in an urban environment. The new housing estate brings many benefits to living, so the positional statement A new Neighborhood in the City is complemented by simple but effective messages which highlight all the benefits of living in this new unique neighborhood: Better living. Urban living. Modern living. Social living.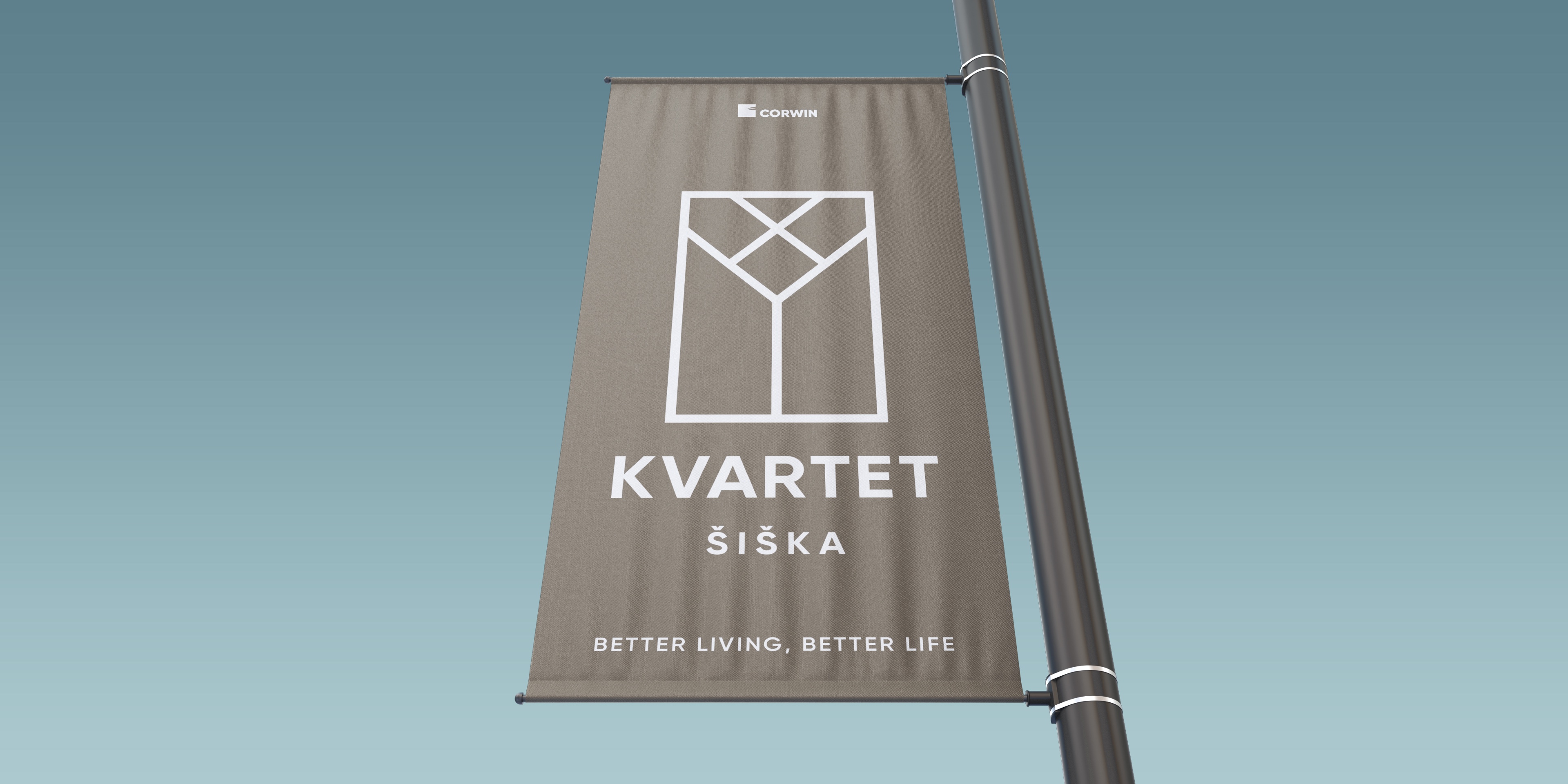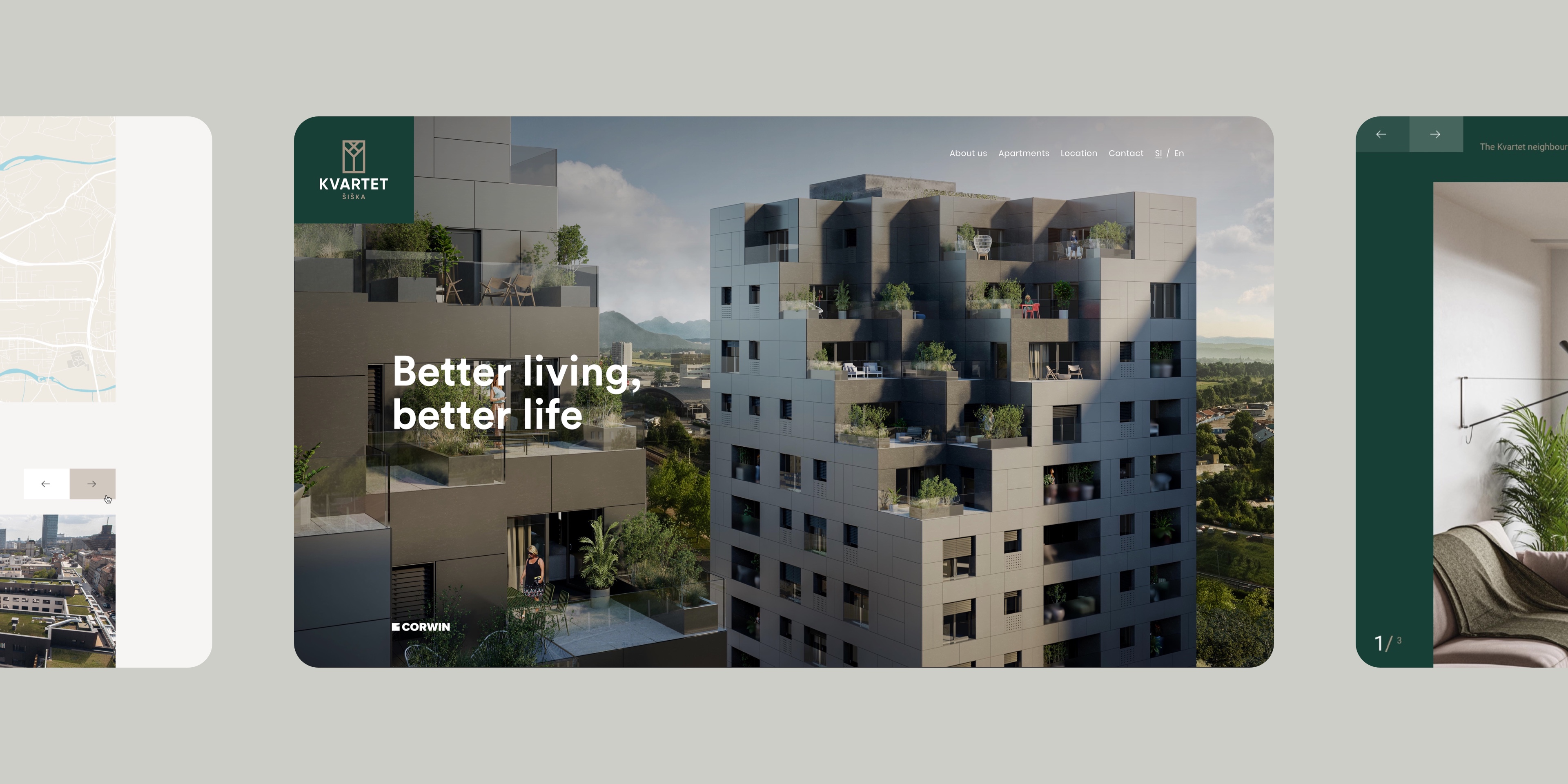 Campaign on different channels
In the first, teaser phase of the project, a modern presentation website was launched where all the information about the upcoming newcomer on the real estate market in the capital was available. We also prepared the content on social media. Awareness of the new neighborhood was built through an advertising campaign which emerged from a thoughtful communication strategy and intertwined outdoor advertising, printed ads and digital channels. A careful selection of communication channels has built a strong presence of the new brand and ensured that home and investment seekers do not overlook the new neighborhood in the city.